You invest time and effort to build a website with an excellent domain name, an impressive interface and quality, attractive content. But after a long time, the website still has no traffic or the traffic is low, not enough to develop. Then this article is for you. DPS will share with you how to increase traffic as well as check the number of users accessing the website simply and effectively. Let's find out together!
What is website traffic?
Website traffic is a term in SEO used to refer to the number of users visiting and operating on a certain website. Through website traffic, you can track user behavior and know which keywords are frequently searched. 
The higher the website traffic, the better the content and SEO optimization process. With high-traffic websites, you will have the opportunity to be known by many people and can earn money from that website.
Learn the basic types of website traffic
To figure out how to effectively increase website traffic, you need to understand the basic types of traffic:
Referral Traffic: is the amount of users accessing your website through referrals from other websites without going through search engines.

Social Traffic: is traffic through social networking sites such as Facebook, Tiktok, Instagram, Twitter, LinkedIn, etc.

Direct Traffic: Users who go directly to your website by typing directly in

URL

in the address bar or click on the link saved in the bookmarks bar before.

Organic Traffic: is only people who access your website through search engines.

Paid Traffic: People who come to your website from paid online advertising.
Why to increase traffic for the website?
Increase brand awareness
Today, when the internet is widely covered, businesses have chosen online marketing on e-commerce platforms instead of traditional marketing methods such as distributing leaflets, banners, etc. Develop content, optimize SEO so that the website is exposed, seen and known by many people. By increasing traffic to the website, businesses not only save time and costs, but also help the brand image to be covered more quickly and widely.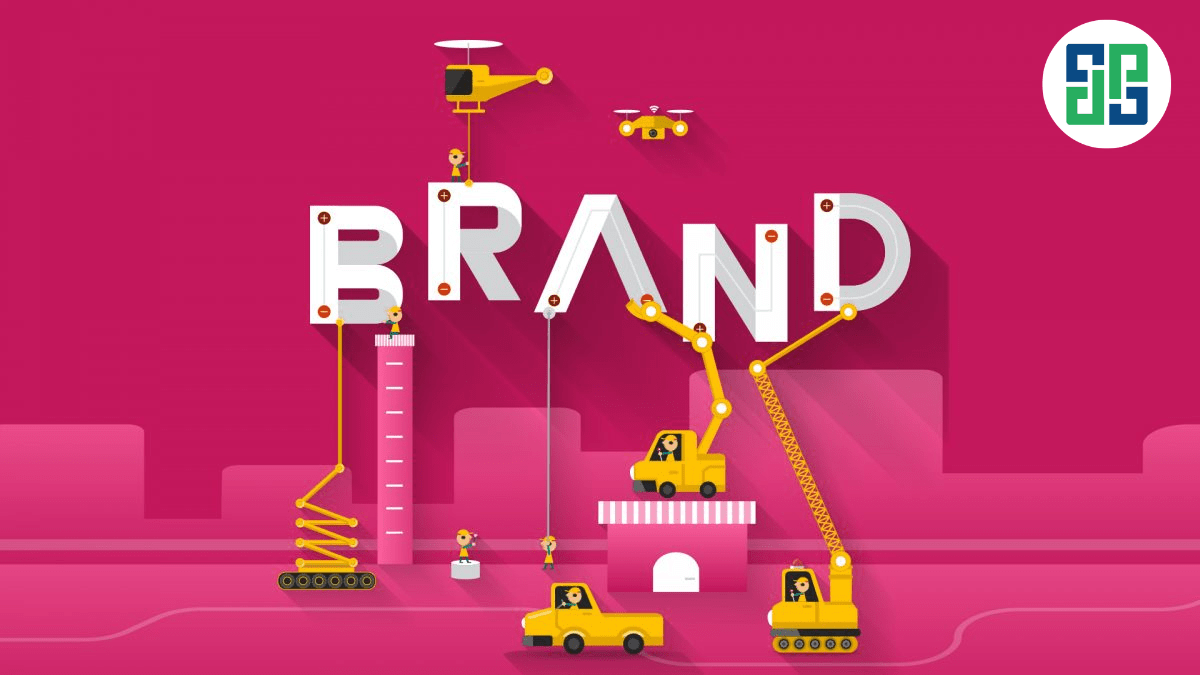 Information is known to more people
For websites that provide information in the form of news and shared blogs, the fact that users see and read those articles is the top concern of website owners. However, there are many websites that, despite being invested in content, design images, and interfaces, are not accessible to users, making the writer's efforts "rippled".
Therefore, if you know how to increase traffic and bring traffic to your website, users will easily access the information you want to share. This is definitely what any website owner wants.
Support sales and increase revenue 
The more people have access to the information, the higher the likelihood that potential customers will buy from your business. As a result, sales and revenue also increased significantly.
Summary of 5 simple and effective ways to increase traffic to your website
Search engine optimization (SEO) for your website
Search engine optimization is a very effective way to increase natural traffic to your website. It will help your article rank high on Google rankings. Thanks to that, users can easily see and click on the article. Thereby increasing the competitiveness of the business compared to competitors.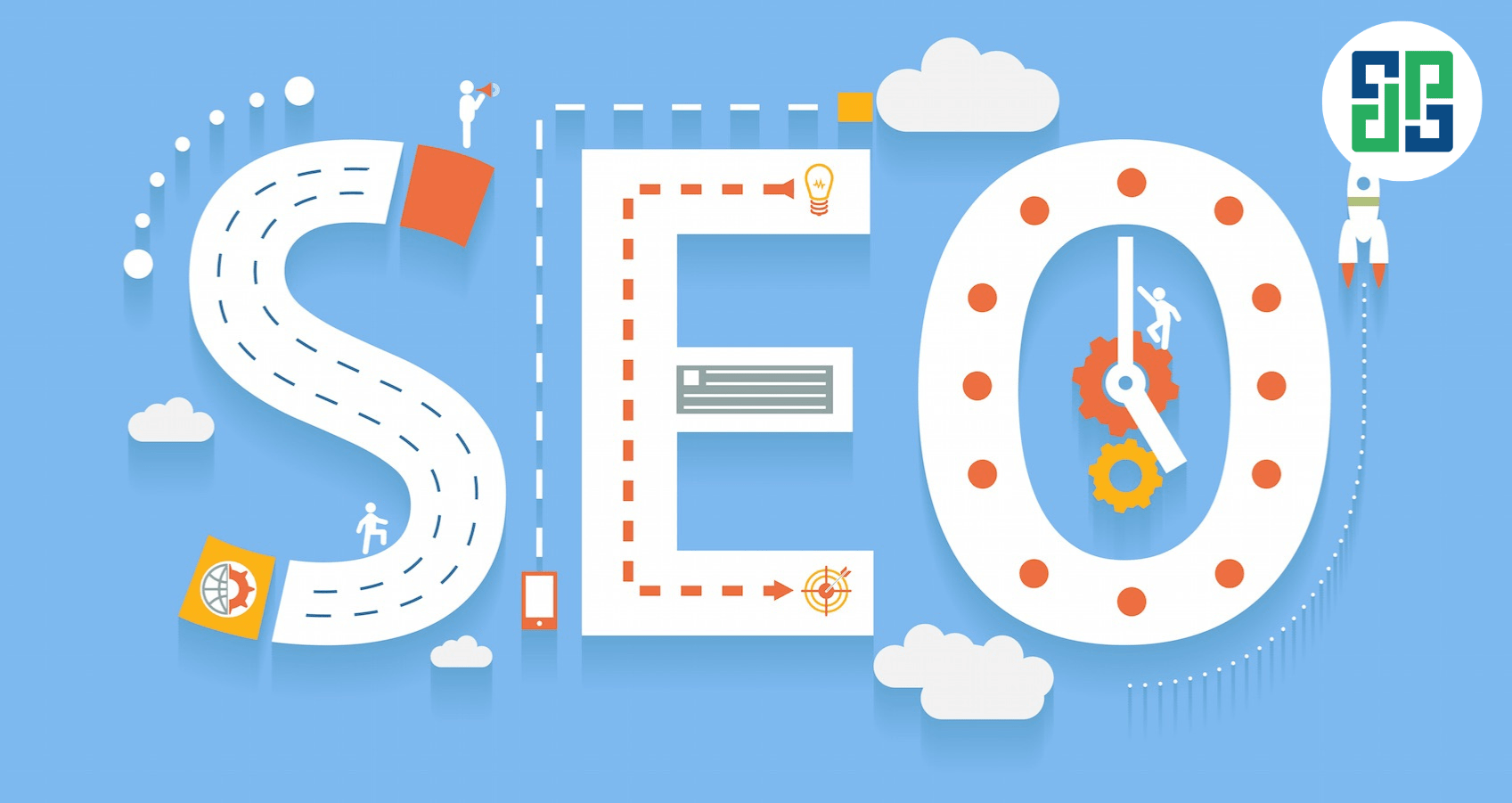 To increase traffic to your website effectively, you need to combine the following 3 factors:
If you do not know how to optimize search engine SEO effectively, please refer to it immediately Website Content Writing Service Standard SEO With Heart, Worthy at DPS are both professional, efficient and cost-effective.
Increase website traffic by pulling traffic from facebook and other social networking sites
Today, social networks have become an indispensable part of users because of their convenience, fast search speed, and accurate information updates. So, how to pull traffic from facebook and other social media such as Instagram, LinkedIn ... will be a way to help you pull a large amount of traffic to your website.
You can build a brand image by sharing useful content on your personal page, fanpage, group, etc. Then, attach links to articles and websites for users to click. This way of pulling traffic from facebook will help the website's traffic increase significantly.
Google Adwords Ads - How to increase traffic to your website quickly
Google Adwords advertising is a relatively simple way to bring traffic to your website, but it is extremely effective. You only need to spend a certain amount of money to be able to bring the article to reach a large number of users, helping to increase the amount of traffic for the website.

When using this method, you need to clearly define your goals, target audience, gender, age, income, etc. From there, you can help your website get a lot of traffic without spending too much time and money.
Increase website traffic by optimizing email marketing
Email marketing is a powerful tool in driving traffic to your website. You can use email to communicate and introduce your products to customers. If your email content is attractive, beautifully presented will make an impression on customers. And most likely, these people will visit the link, read the article and become your customer.
Using video marketing is an effective way to increase traffic to your website 
Today, Internet users tend to prefer watching and listening to reading. Therefore, the forms of livestream, short video strongly develop, becoming a marketing channel with great potential. 
To be able to create a quality marketing video, you need to invest in content, beautifully presented to keep users watching the video. The video must be attractive enough, persuasive to be able to drive purchase, registration and link clicks to increase traffic to the website.
How to check website traffic?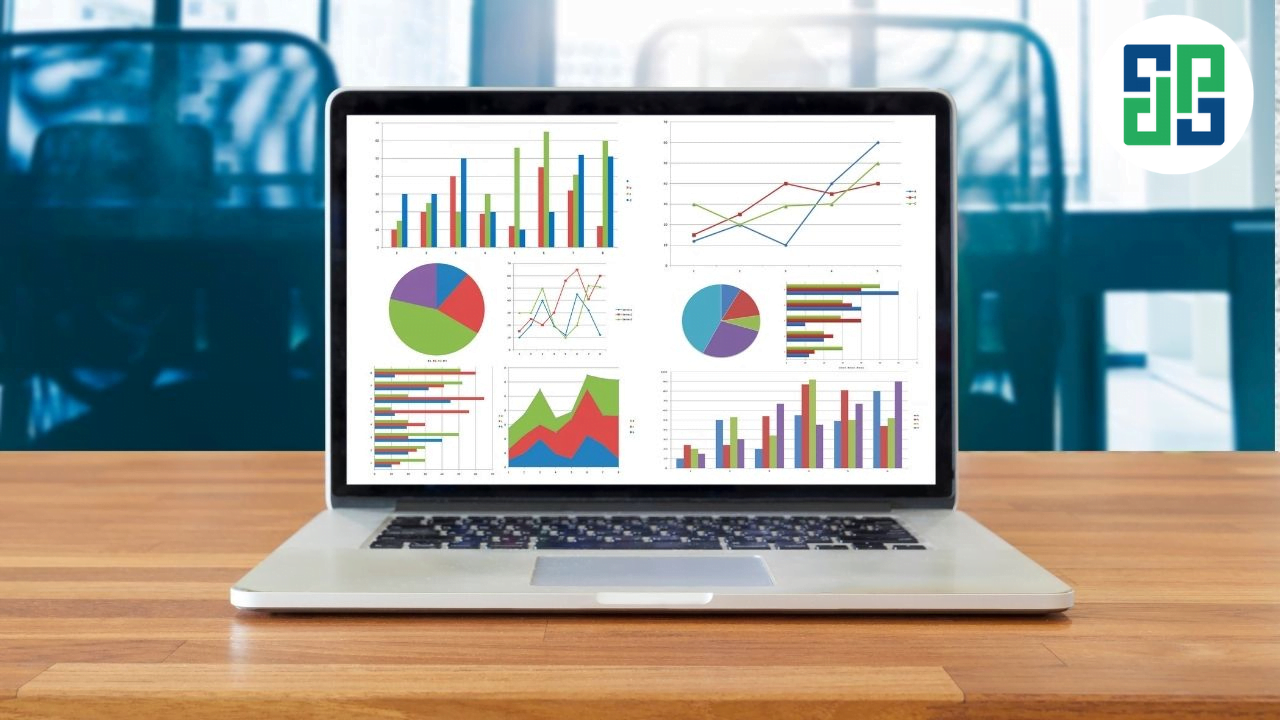 You can check traffic, check the number of users accessing your website by using the following tools:
Google Analytics

Ahrefs

Keywordtool

SimilarWeb

SEMrush

Ubersuggest
summary
Above are 5 simple and effective ways to increase traffic that DPS wants to share with you. Hopefully, this information has helped you get the perfect traffic improvement strategy for your website.
If you are looking for ways to increase website traffic as well as increase sales with online marketing, please contact DPS immediately. Please follow the official website of DPS for more interesting and useful information about marketing!