Instagram is a social network chosen by many Korean stars to interact with fans and share everyday moments. The posted pictures help to show the individual personality and color of each person. If you love the fashion field but don't know where to start, here are the Top 6 Korean female Instagram stars "extremely good" that you should not miss. Let's take a look at the names of these Korean female stars' instagram nicks with DPS!
Who are the top 6 Instagram nick names of Korean female stars with unique fashion taste?
Jennie (member of group Black Pink)
No one can escape the attraction of the "Black Perfume" girls of YG. Despite being in the top instagram female stars with the highest number of followers (more than 53.3 million followers); but Jennie keeps the funny habit of "posting whatever you like". Jennie named her Korean star instagram account @jennierubyjane.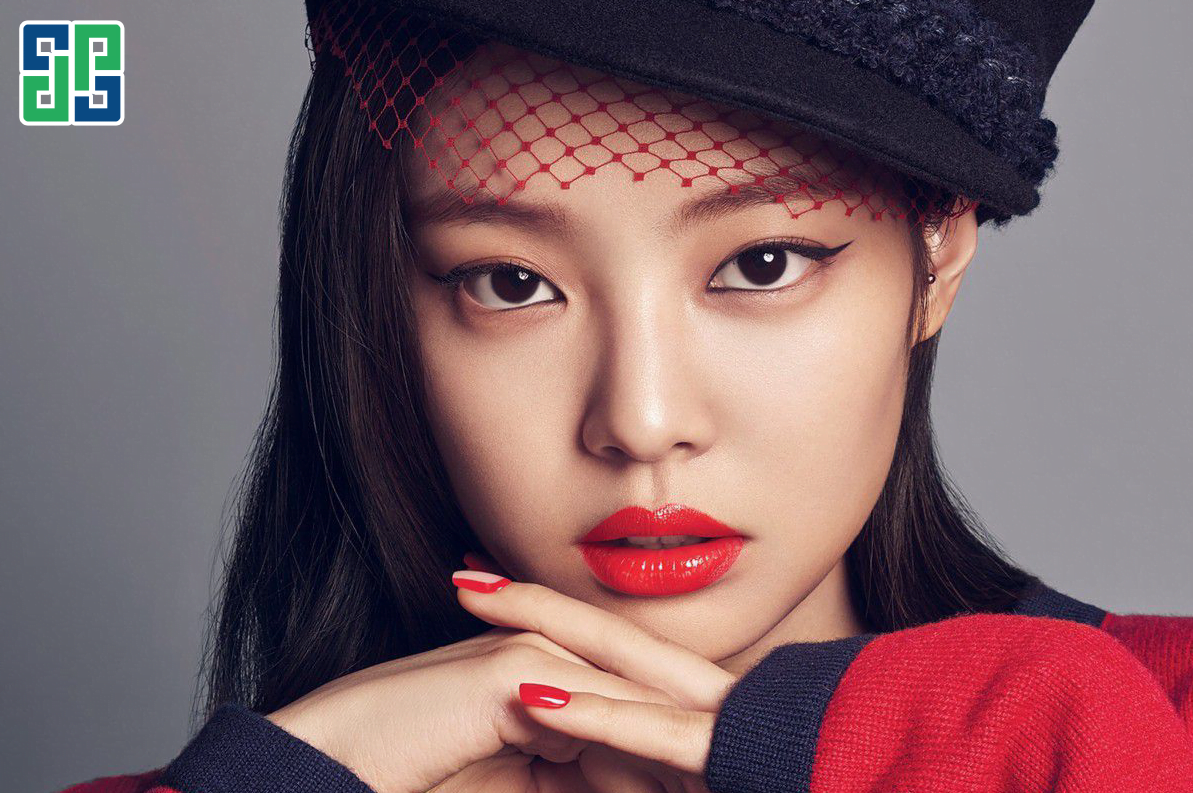 Walking around, you'll see that she doesn't really care about composition or image quality. The pictures of the female idol born in 96 are posted indiscriminately, not following any rules; There are even photos that are quite blurry, not color corrected. However, the attraction here is to bring authenticity to the fans. Not to mention, Jennie can be considered a It Girl leading genuine of the land of kimchi; When possessing a unique style of dress, each outfit Jennie puts on can quickly "sold out" on all fronts.
Rosé (member of group Black Pink)
The main vocal of the group Black Pink also owns the turn follow instagram respectable (more than 47.9 million followers). She named her Korean star instagram nick @rose_are_rosie.
Rosé has a pretty feminine beauty, "banh beo" compared to senior Jennie. However, sometimes it is quite different with the concept that is a bit "crazy", bold hip-hop. Her everyday pictures, although quite simple, still show a unique, luxurious and mysterious beauty.
Let me tell you, if "secret" in posing in front of the camera; then this is the instagram nick of Korean stars that you should follow immediately and always. Rosé can "transform" in a variety of ways from seductively putting her hands on her lips; until the way to support the chin in a "chic" way; or pictures posing with long shiny hair.
Bae Suzy (former member of girl group Miss A)
Suzy was named the new generation national first love; she is currently working in both singing and acting in parallel; in which recent activities are in the field of acting.
Has a beautiful appearance and is extremely talented, a former member of JYP's cult group with the name Korean star instagram @skuukzky has over 16.5 million followers. In addition to sharing radiant camera angles, elegant and elegant fashion sense when taking photos of magazine covers; and close advertisements for a series of prestigious brands; Suzy also actively shared images revolving around her daily life; along with his "not-so-good" choreography.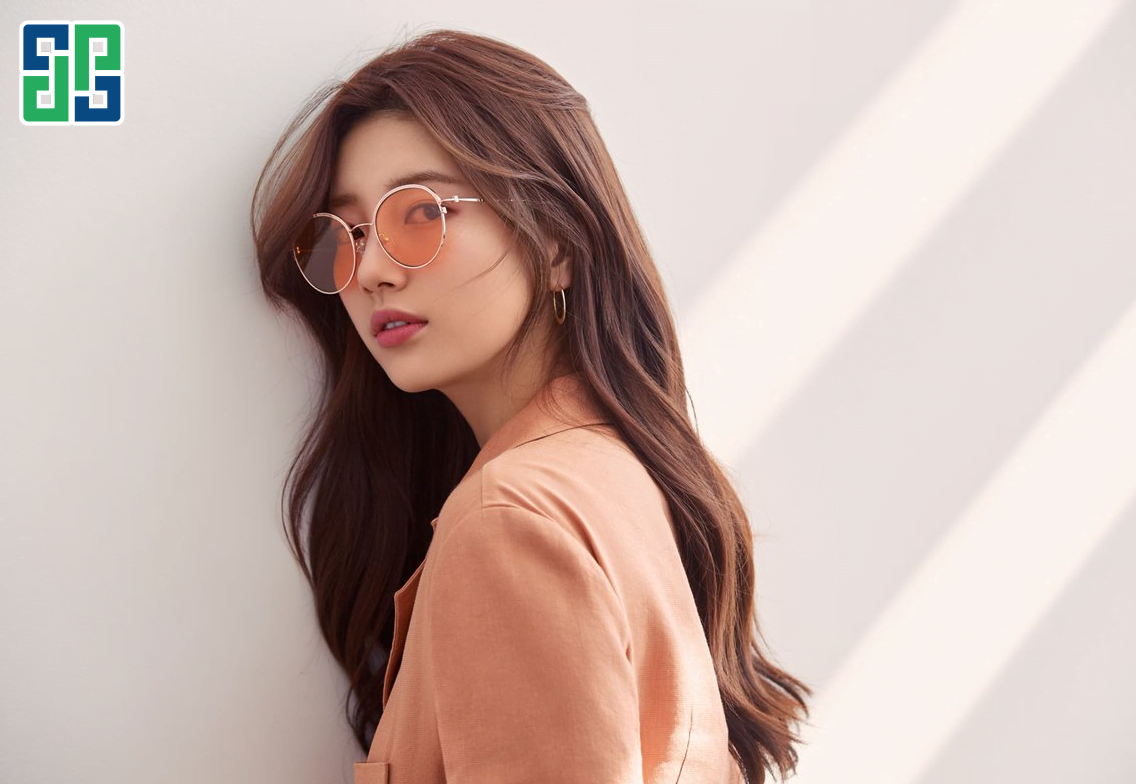 Joy (Red Velvet member)
Joy is known as a member of the famous girl group Red Velvet under SM; and at the same time also entered the field of actors quite successfully. The account of this girl born in 96 has more than 12.6 million followers.
Among the Korean star instagram nick names, Joy's account has an interesting name: @_imyour_joy (Reading briefly, it sounds quite similar to I'm Your Joy - Joy brings joy and joy to you). The female idol regularly updates photos revolving around music and movie projects; but everyday photos still make up the majority, bringing closeness to followers.
Joy knows how to express energy through pictures; Her natural beauty and light and playful fashion sense that many young people can "learn" are also a unique attraction.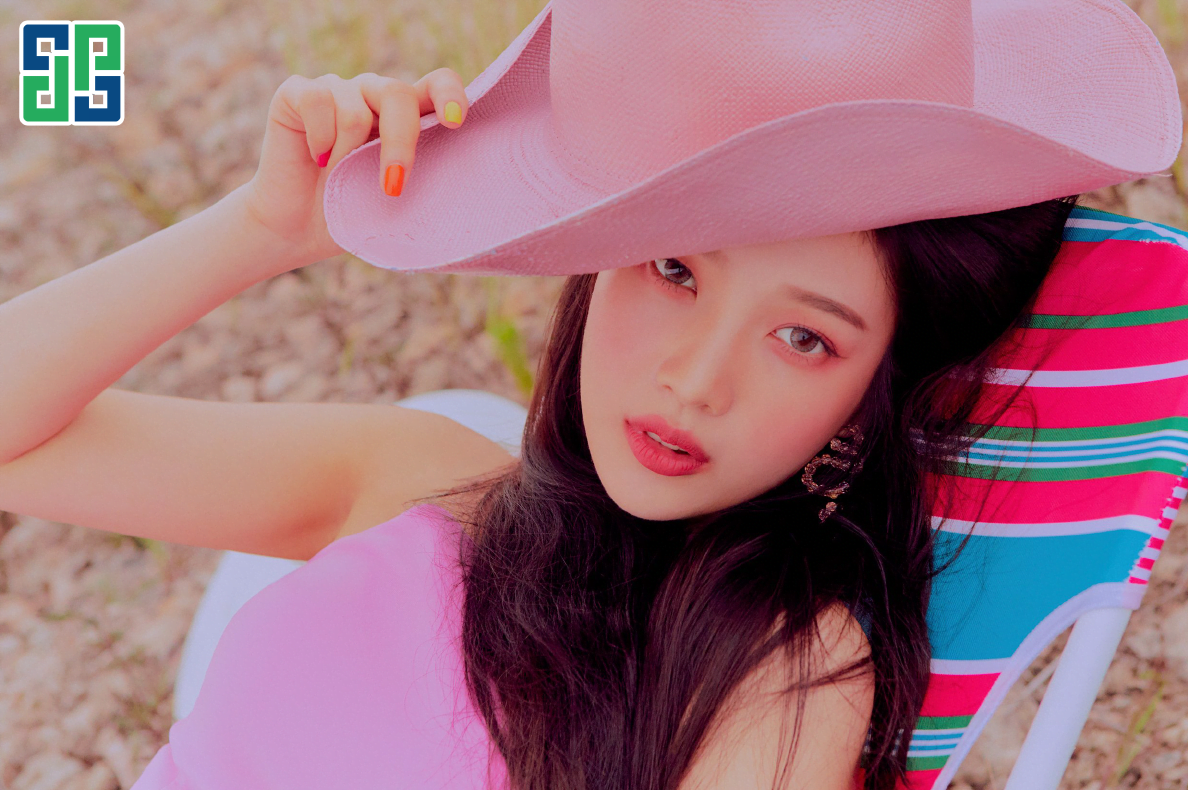 Seulgi (member of group Red Velvet)
Owning a Korean star instagram name is quite simple and easy to remember @hi_sseulgi; Seulgi has over 10.4 million Followers. In addition to photo shoots, magazine shoots; The daily life photos of Red Velvet members are also quite unique with diverse colors. When she is a lovely "girl next door"; while being a fashionable, haughty lady. You can completely learn her fashion style; because these are all very easy to apply items.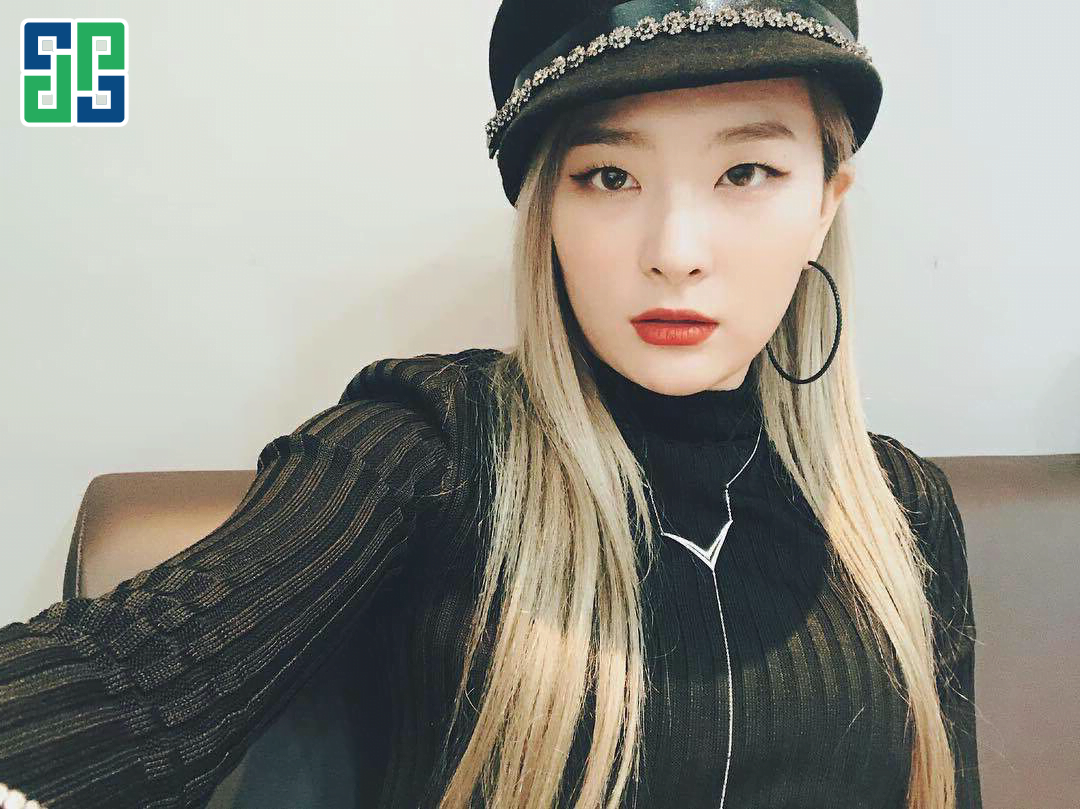 Jessica Jung (former member of SNSD)
In addition to artistic activities under Coridel Entertainment, Jessica currently focuses on developing the field of fashion design and is a Korean-American entrepreneur who owns the famous BLANC & ECLARE brand.
Fly's vocalist's Korean star instagram name is @jessica_syj. Show elegant, feminine style with luxurious beauty, class of a rich lady; Jessica's instagram page currently has more than 9.9 million followers. The former SNSD member also regularly checks-in at many tourist destinations in the country and around the world.
On the other hand, Jessica's impressive style and sensitivity in the fashion field is also one of the reasons why this is a Korean star Instagram account that you should care about.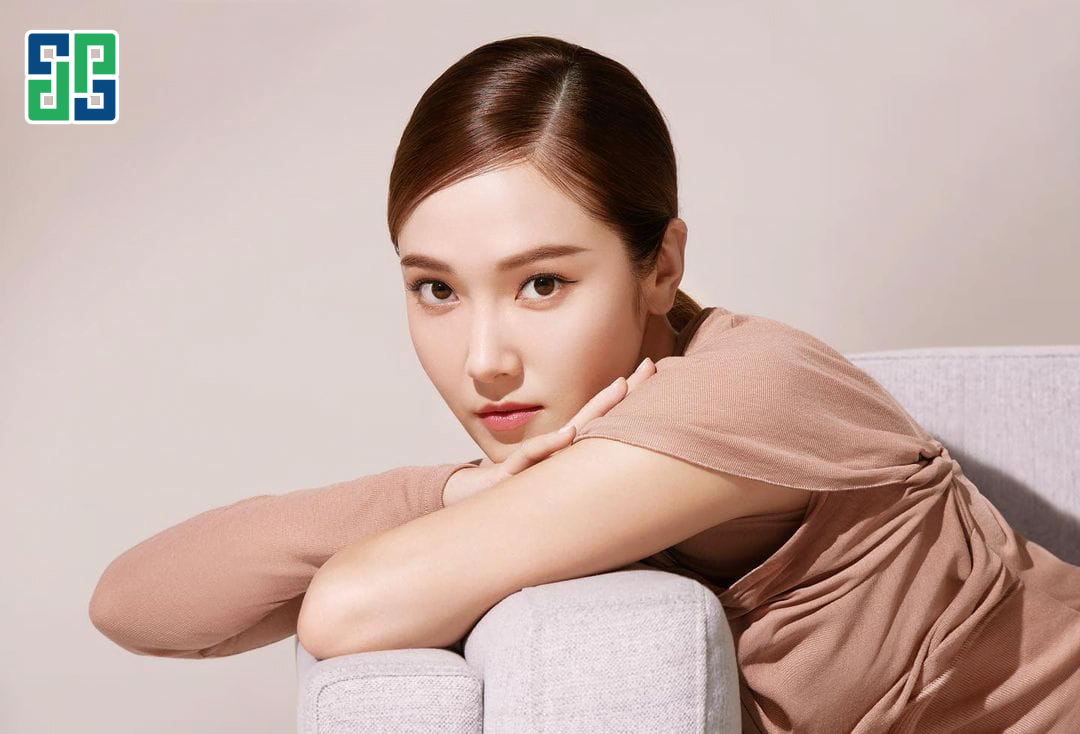 End of Korean star Instagram
Above are the Top 6 Korean star Instagram nicks with the top fashion sense of K-pop female idols that DPS suggests to you. Have you chosen a Korean star Instagram account that suits your style yet?
How to build an account that is of interest to many people like Korean star Instagram?
Learning how to coordinate extremely well with a series of "virtual living" tips will help you become more confident in front of the camera; The dream of becoming a hot face or KOL in the future is not far away. And accordingly you can increase the number of people interested in following your channel.
Also, if you want to search service to increase followers, increase likes, comments on instagram; to build yourself an Instagram channel for business; or demonstrate professionalism for a variety of other purposes; DPS is the perfect answer for you. Contact us now for advice on how to grow your Instagram channel!