Brand design It is one of the things that every business needs to do. However, not everyone understands how important they really are to a company. So why do businesses need to create a high-class brand for themselves? And where is Professional brand design service most today? Let's answer it through the following article right away!
Why businesses need
brand design?
Prove that you really do business
This reason may sound humorous; But in reality, a professionally designed logo and marketing kit can show that you're taking your business seriously. Sometimes professional branding will make your customers believe that you are a "stable" business; "have high working seniority"; whether your business was actually founded 10 years ago or just started.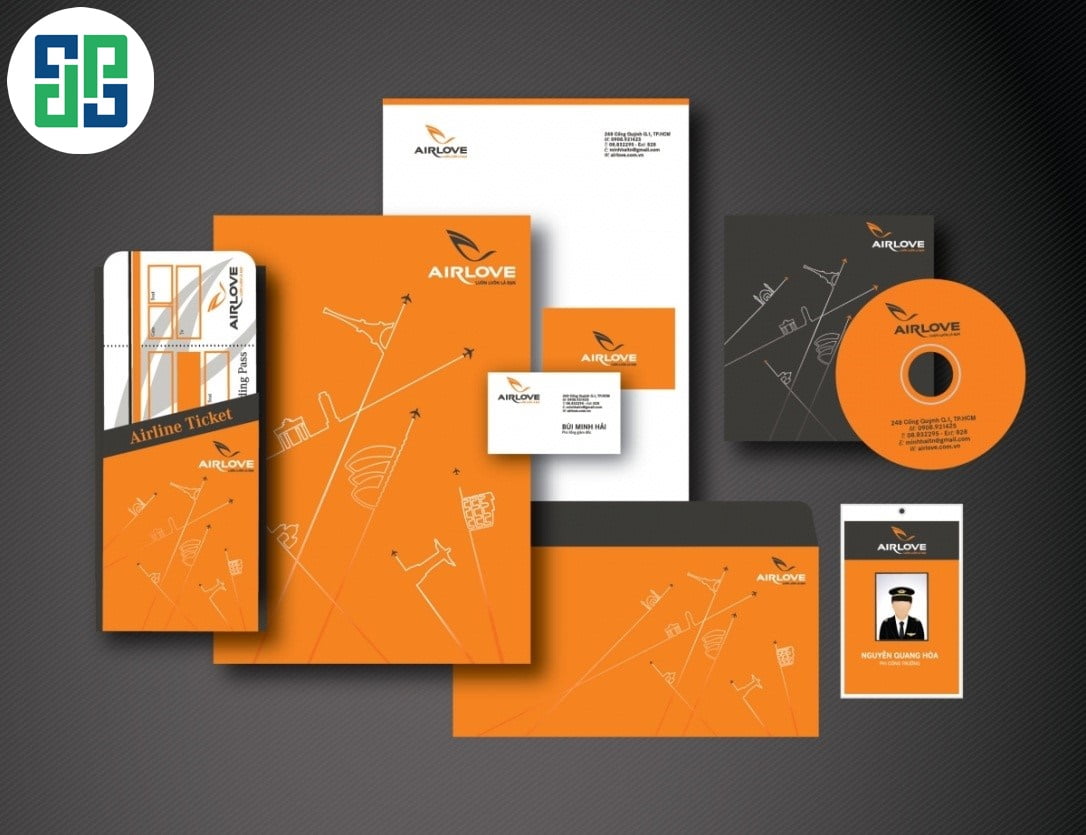 Help attract new customers
Most businesses are always looking for a "professional" partner. And the "professionalism" of a business in their eyes; That is indispensable for a most impressive brand identity design.
A full brand identity system would be a great tool; help the image of the business become the most professional in the eyes of potential customers. And that is the most effective way to help customers decide to choose you.
Helping businesses increase trust
One Professional brand design will be able help you quickly build trust; especially in the eyes of customers. For some business areas; Trust is an important factor that you need to build before any cooperation. For example, professions on the stock market; fields related to currency, banking, real estate; health-related fields; on lending; about teaching….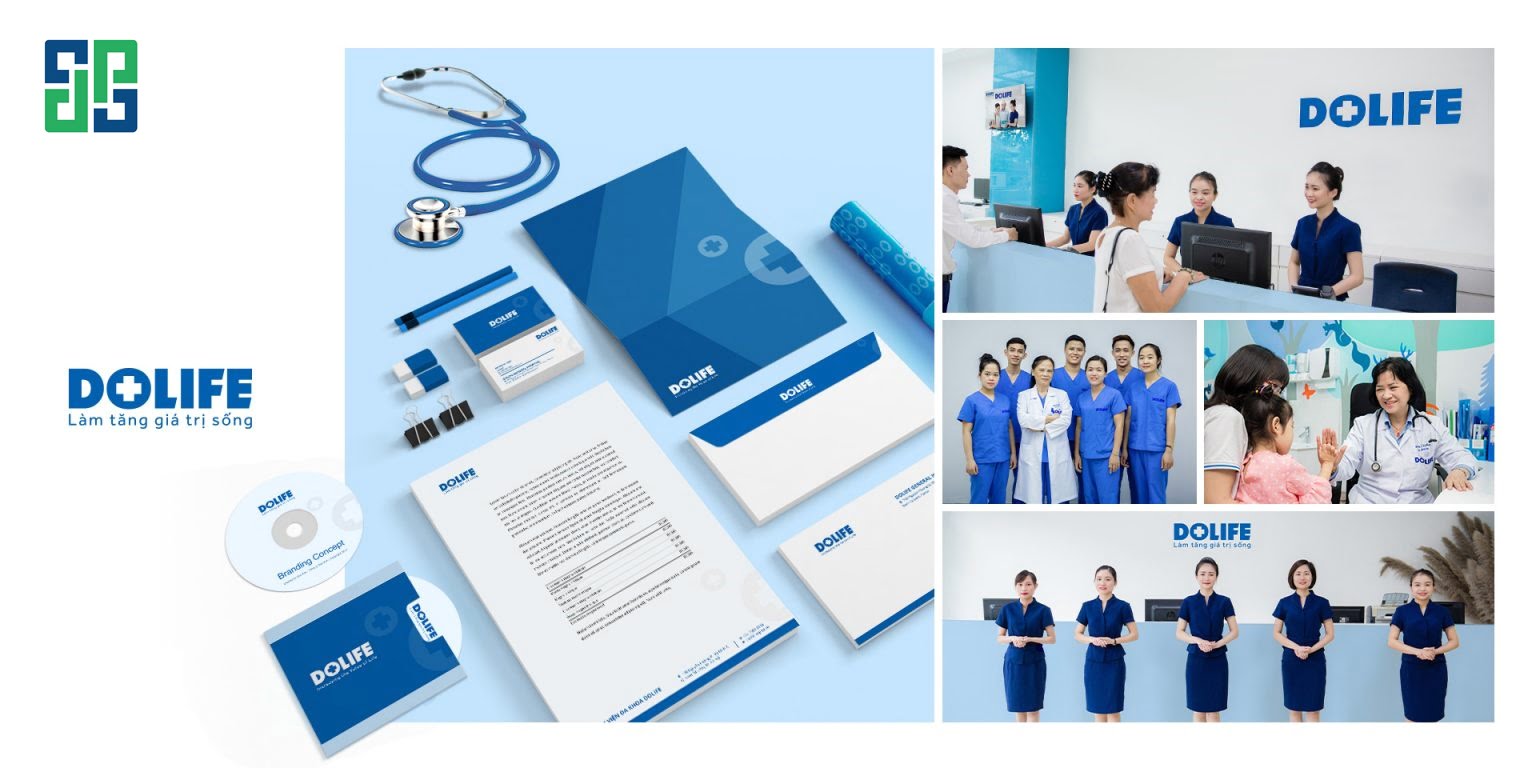 Professional branding to help businesses

 easier to remember

People often remember images better than when reading or listening to them. For example, people may not pronounce correctly; or unable to pronounce the word Nike. But they still clearly remember the sharp image boomerang included in the Nike logo.

Similar examples of McDonald's; The brand image is too famous with the yellow M. So an impressive brand image determines a lot in connecting with customers. Help potential customers remember you and your business.
Brand image helps businesses stand out in the industry
A professionally designed brand design system is essential. They will be able to help your business stay ahead of competitors in the same category. Besides, if you combine these images with an effective brand communication campaign; performance is very high.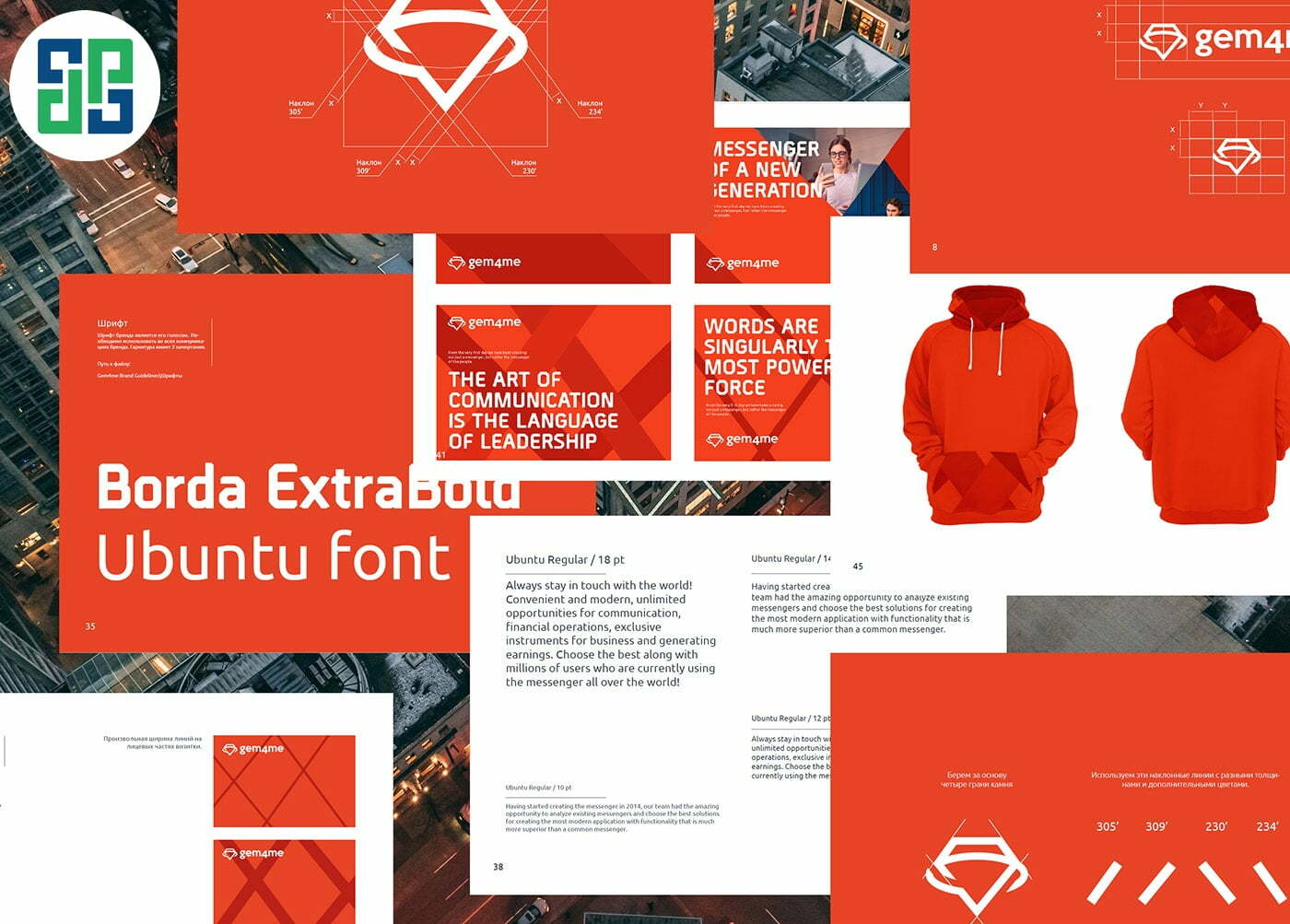 Professional brand design helps

the company becomes "bigger"

This is of course. If only using one Free graphics software someone to design logos; you can also get a "cool" branding design. However, when you show your business card to potential customers; they will immediately list you as a small business supplier; or local suppliers.

And this is not going to be a good thing. Sometimes you are even left out because customers think you are not worthy. Therefore, a professional appearance can help your business look "bigger"; "scale" in the eyes of the customer.
Help attract investors and easy to transfer
If you are building a complete brand identity system; including product packaging system, point-of-sale identification system, marketing publications, etc. Then you have the most complete business for yourself. When you get a professional brand design; you will easily introduce your business in front of investors. Or if you are planning to transfer your business; It will also be worth a lot more!
Help explain what you're doing?
Some business areas of enterprises are difficult to explain in words. Besides, your company name also can't be long enough to explain it. Therefore, an impressive brand design will be able to help you solve those annoyances. Logos will help remind you of your business areas. Immediately, potential customers will be able to capture.
EASY
The most professional brand design service today
DPS MEDIA is one of the pioneers in the professional brand design industry for businesses. With a working style that always puts his heart in each product; the design service at DPS MEDIA will make you always feel absolutely satisfied.
Besides, DPS MEDIA always understands what its customers need and want; From there, we can come up with policies and products that help push the brand name of the business to a new level.
DPS MEDIA also owns a team of employees who always put their heart and responsibility first. It is this that has helped bring customers the most dedicated and excellent service. Moreover, personnel at DPS MEDIA always have high knowledge and professional qualifications; Make sure your brand is always the most attractive.
Some big customers have trusted and cooperated with DPS MEDIA such as: Expert Dang Tien Dung; NaDi Garment; VICT Garment Workshop; Son Tra Adventure Sports; The Ciu; AnBa leather shoes; GaBi leather shoes; MSSLIM purple rice; Grass May Natural Hair; Credit Tran Hieu Tao; Saigon Driving School; Khai San Food, … Along with many other big customers spread across the country. Top notch brand design services at DPS MEDIA will help your business image reach new heights.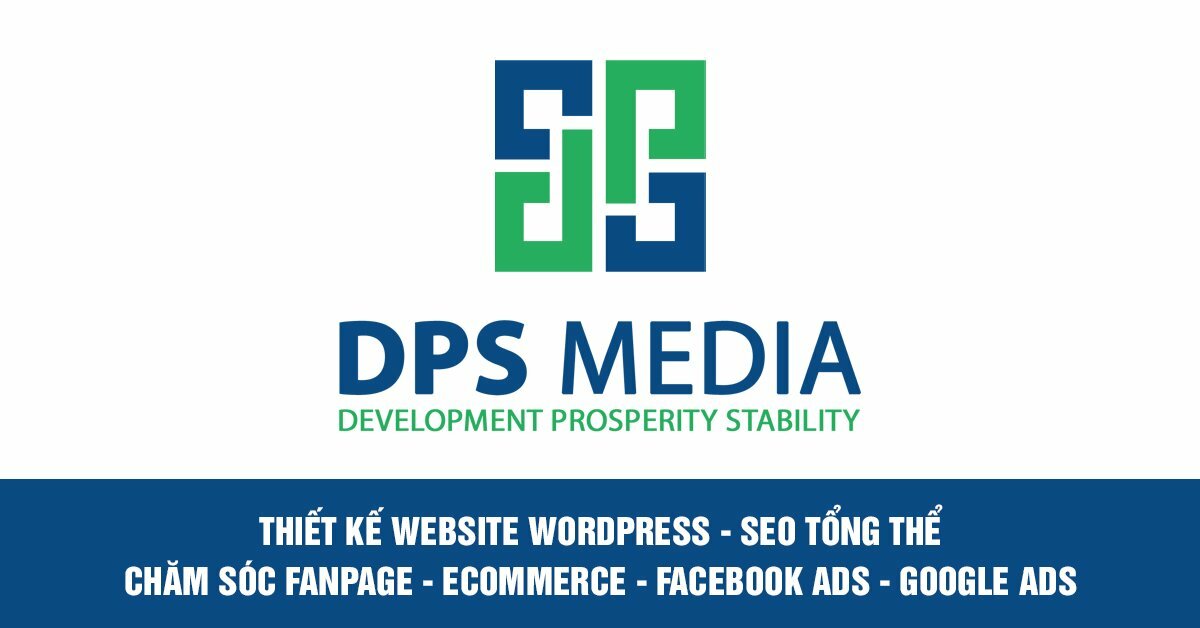 Contact DPS MEDIA today for the earliest advice!