Marketing agency has recently been mentioned by businesses as a support solution for communication and business. But is your basic understanding of the agency enough to find yourself a suitable option? DPS is here to help you better understand this type of service.
What is an agency? What is a marketing agency?
An agency is a company, organization or enterprise that provides professional communication services. The agency's purpose is to help businesses build brands, help them reach shoppers, and drive revenue.
Customers will be the place to request, approve the plans that the agency offers, and adjust accordingly. The two sides will work together to create results, the end goal is still to impress and attract customers.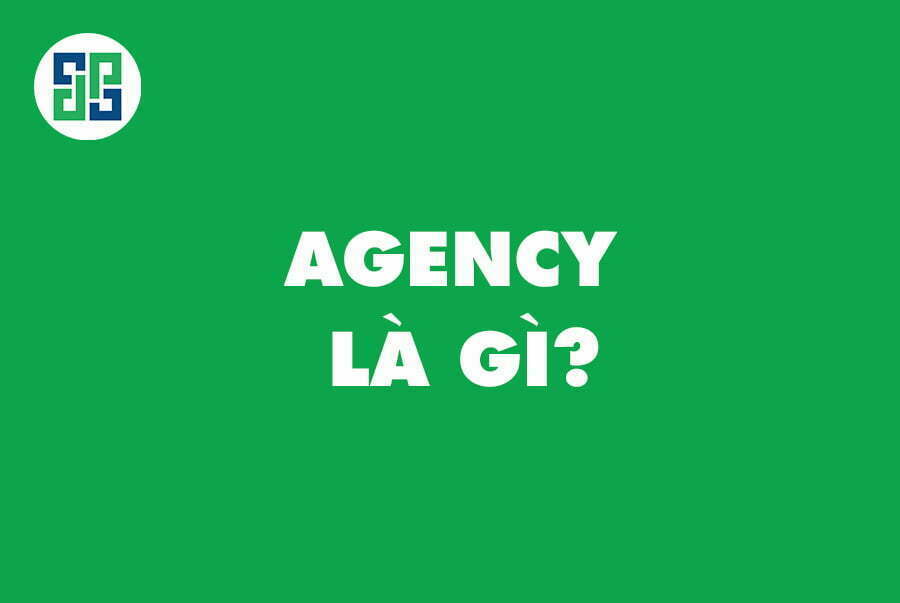 Some popular types of marketing agencies today
Creative agency
This type of agency is the place to launch visual media products such as TVC ads, posters, packaging, logo images, etc. Businesses can rely on Creative agency to build their identity or design. images for big promotions events require professionalism.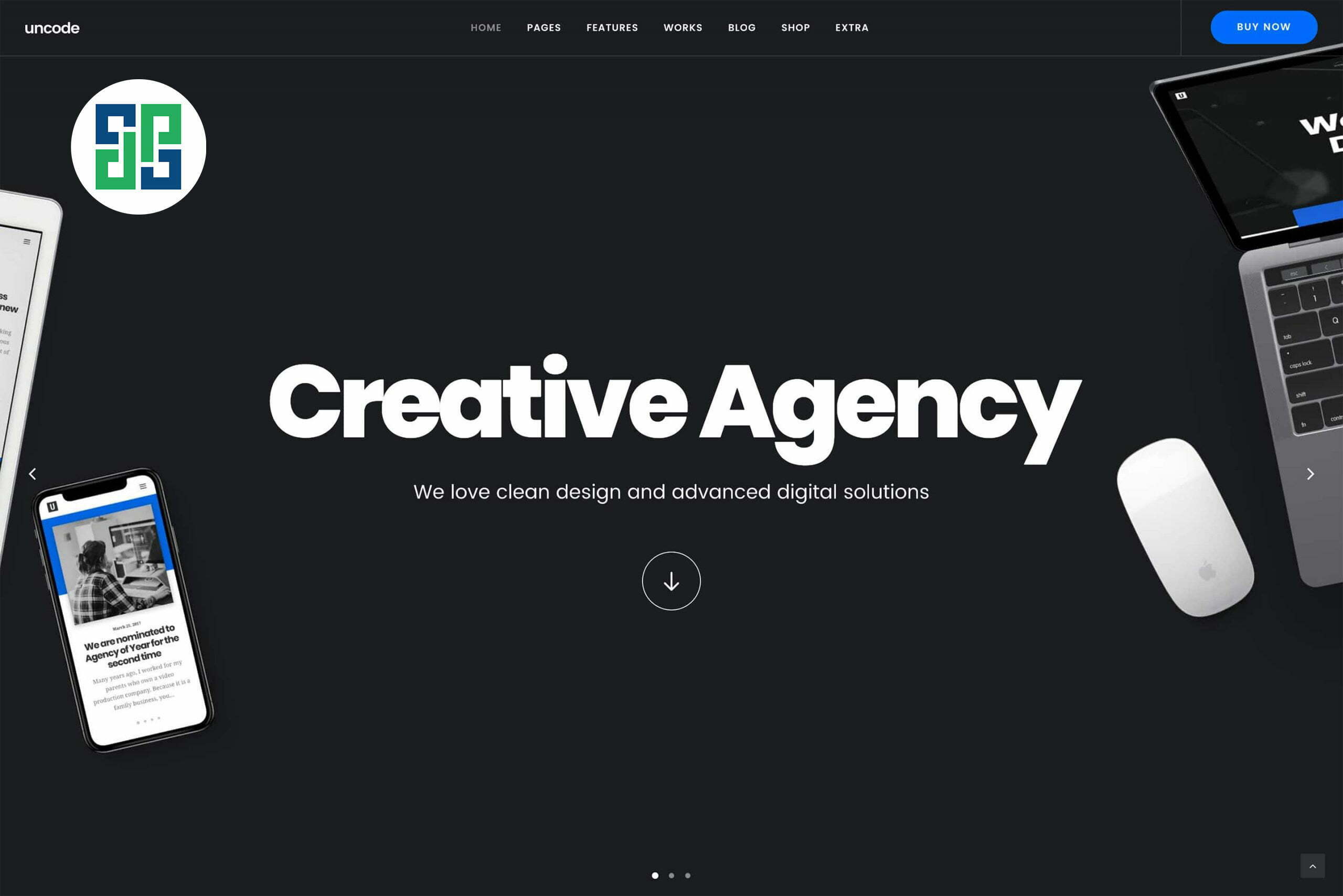 Digital agency
Digital agency was born to support businesses to develop technically and technologically in this modern, explosive digital era. Some of the most important activities of a digital agency are website design, development of mobile or computer applications, SEO, etc. In other words, this type of agency involves a lot of data, analyzing information data. through user experience.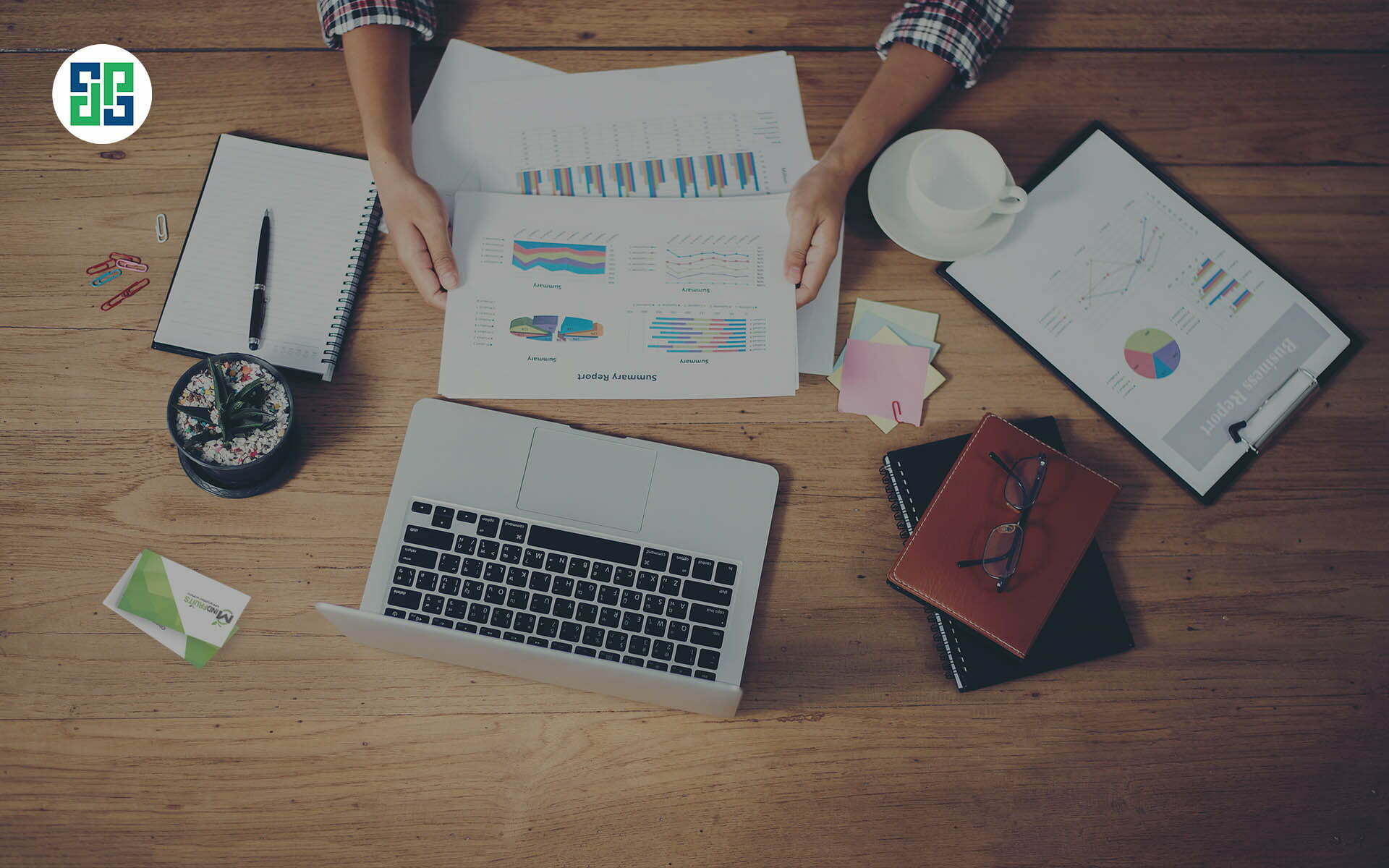 Media agency
This type of agency was born to help businesses bring their information to customers through the right media at the right time. This requires media agency Must understand the psychology of customers to be able to bring the highest efficiency when doing communication work.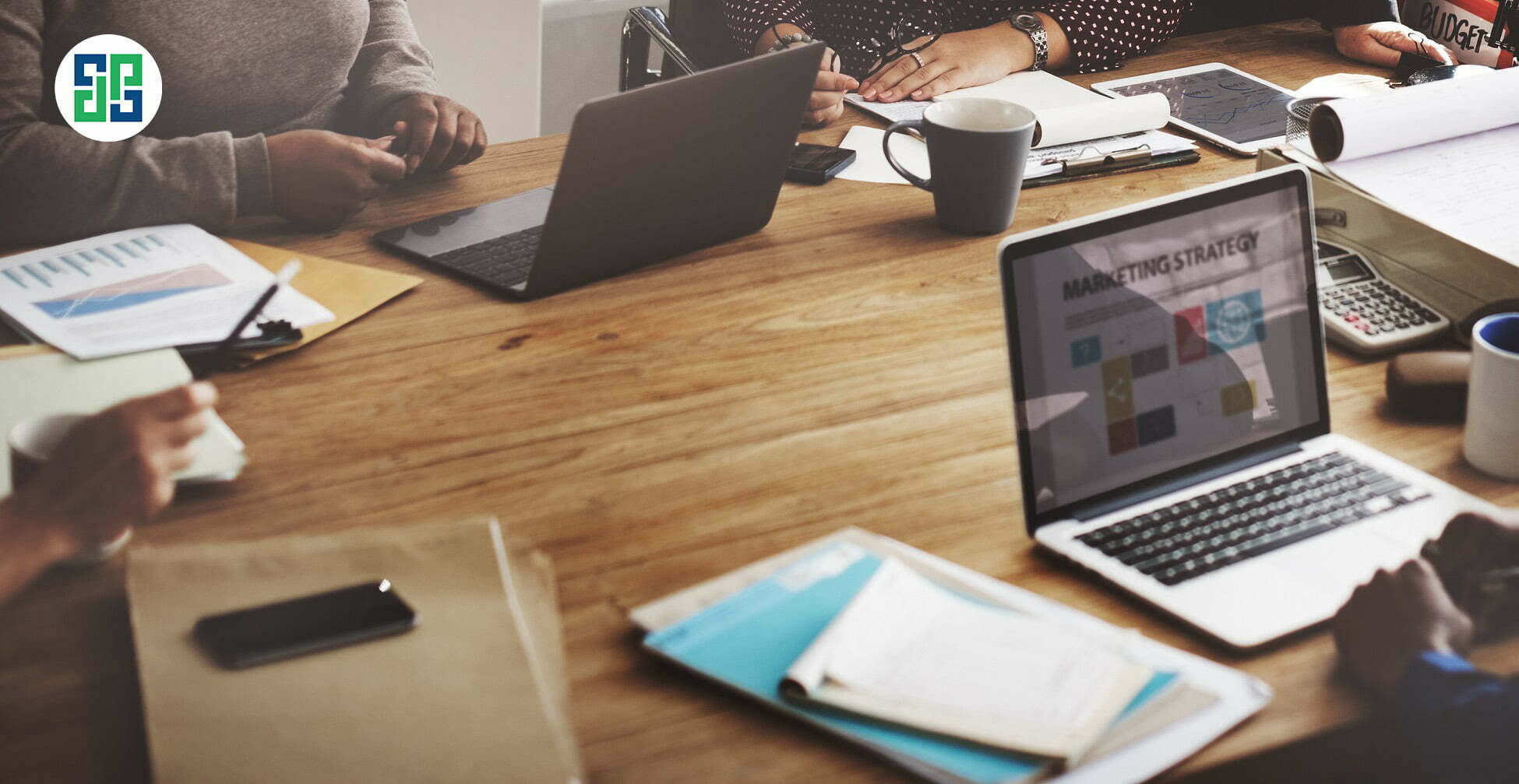 Agency marketing the right way for businesses today
Agency marketing helps businesses save time
To build a long-term communication strategy requires businesses to spend a lot of time in research. Especially when there is not enough expertise and human resources, this will be a huge obstacle.
Finding agencies will be a highly effective and time-saving method. The agency's services often have ready-made human resources and specific working processes from which the communication for businesses is carried out more quickly.
Agency marketing minimizes many risks
Usually the agency is the place to implement many projects of many different businesses, so they must ensure their foresight. Certainly, when giving any strategy, they have a contingency plan to minimize possible risks.
The marketing agency offers a professional advertising campaign plan
Agency will be the convergence of people with expertise and knowledge in the field of marketing communication. Not only that, they can also help your business come up with a perfect professional plan, ready to support your business requirements.
Agencies are now increasingly expanding their services to fully meet the needs of many businesses today. If you're struggling to find the right direction for your business, a marketing agency might be right for you.
See more: Building a Marketing Plan Is Indispensable In Every Business Strategy