E-commerce floors are becoming more and more popular, due to the shopping habits and needs of consumers today. Therefore, many large and small businesses invest in taking care of their online stores, which also means that the competition is getting higher and higher.
In this article, DPS would like to share with you the secret to making business and selling on the e-commerce platform more effective.
What is an e-commerce platform?
An e-commerce trading floor can be considered an online shopping area, including many products and of many different businesses, on the same website.
Here the website is considered a miniature "marketplace" on the electronic screen, both helping businesses and sellers to sell products and helping buyers find and buy their products. without having to move.
Major e-commerce exchanges in Vietnam today: Shopee, Tiki, Lazada, Sendo,….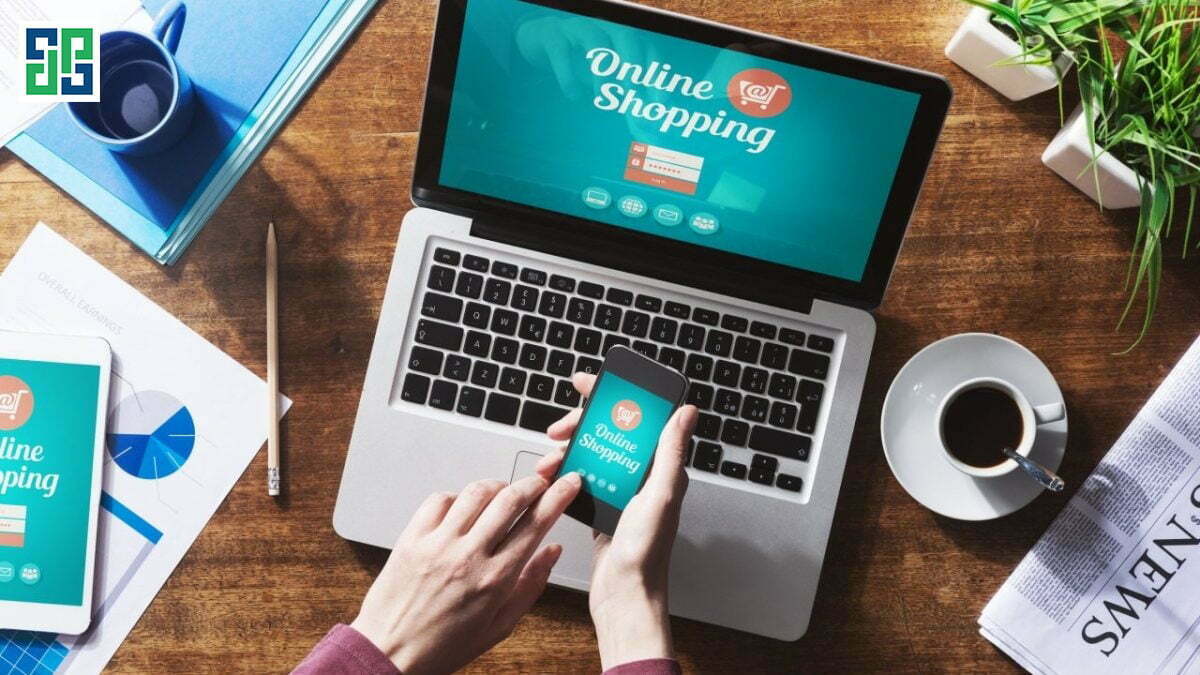 Why is selling on e-commerce platforms increasingly popular in Vietnam?
The market of e-commerce platforms in Vietnam is increasingly popular and widely developed for many different reasons.
Customer access
Selling on commerce platforms, online transactions help business owners, or business people easily reach a large number of their customers. And exchange owners often have a lot of preferential policies for both sellers and buyers.
Transportation costs.
It can be said that many users transact on the site ecommerce by many great preferential policies, one of which can include shipping costs. The fact that there is no need to go to the place to pick up the goods, and free shipping makes many people love and use transactions on online commerce sites more often.
Registration is quick and easy.
It can be said that the business registration, purchase and sale at the ecommerce level in Vietnam is extremely quick and easy. Just perform the registration process, confirm the information right at home, you can put your products on sale.
How to sell on the e-commerce floor effectively?
Need good reviews from customers.
Buying and selling on e-commerce channels is often based on trust. Therefore, consumers often tend to see reviews from previous users and then decide to buy the product.
The more these reviews, the more natural they will help you close more orders. But to do this, it is imperative that your products must ensure quality, not "disguised", making customers unhappy.
Respond to customers thoughtfully
Regardless of the customer's comments, compliments and criticisms, you must always keep a polite answer, listen to the customer's opinions, and learn from the experience for the next time. Attitude towards customers determines a lot to whether they decide to spend money to buy your product or not. Therefore, please consider carefully before responding!
Optimizing customer search
Customers will prioritize the products displayed on top. These impressions will be increased when you deliver on time, good reviews, fast closing time, low cancellation rate, etc. These factors will help your products show up. leading instead of spending money on advertising and keyword bidding.
Invest in products and images
Customers when buying online on e-commerce transaction sites often want to see pictures of real products because they cannot come to see the goods in person. Therefore, if possible, invest in images, capture every angle of the product in the most comprehensive and detailed way. Moreover, the use of beautiful images will be an advantage to help you compete with your competitors.
Many attractive promotional campaigns on the e-commerce platform
If you are trading a mass product, many stores offer it, make a difference with attractive incentives. For example, discounts for big holidays, free shipping for customers will help them want to close orders quickly because they don't want to miss the big sale.
The above article has provided you with some information to help your e-commerce exchange operate more effectively. Hope you will have the opportunity to develop and expand your business in the future.
See more: Chain Business Model – 3 Challenges F&B Industry Faces