In the process of building and developing, every business must have faced two choices: product development or market expansion. So what option did businesses choose, why did they choose it and is it really good for them? To answer these questions, businesses have had to resort to the help of an effective assistant, the Ansoff matrix. Together DPS Learn more about the concept, use and effective application of Ansoff matrix in the article below!
What is Ansoff Matrix?
Ansoff Matrix (Ansoff Matrix), also known as the product-market matrix. This matrix is often used by businesses to analyze changes of scale in product and market strategies. It identifies four different growth options by combining existing and new products with existing and new markets. Thereby, you will see the difference of each strategy as you move from one part of the matrix to another.
Ansoff Matrix is a sharp tool for businesses to increase sales and optimize profits based on 4 strategies:
| | |
| --- | --- |
| Strategy  | Meaning  |
| Market penetration strategy  | Penetrate deeper into the current market with existing products, helping to increase market share for businesses. |
| Market expansion strategy | Expand the market for existing products by promoting the production strengths of the enterprise. |
| Product development strategy  | Develop new products for existing markets by leveraging marketing strengths. |
| Diversification strategy  | Developing new products for new markets helps diversify business activities both in terms of products and markets. |
Benefits of applying Ansoff . matrix 
In business activities, managers often use Ansoff matrix to exploit the potential and discover new perspectives for the business because it possesses the following outstanding advantages:
Ansoff Matrix helps businesses determine the most appropriate business strategy based on resources, infrastructure, budget, etc.

Decide on the best execution method by breaking it down into different strategies.

Shows the level of risk when the business decides to change its strategy, thereby helping the strategic manager to come up with a contingency plan as well as the best management.
How to use Ansoff matrix effectively? 
Market penetration strategy 
Market penetration strategy is applied when the business wants to increase the number of products sold to the current customer group. To achieve this goal, businesses need to find a way to increase customer loyalty. From there, effectively prolong the lifecycle value of customers.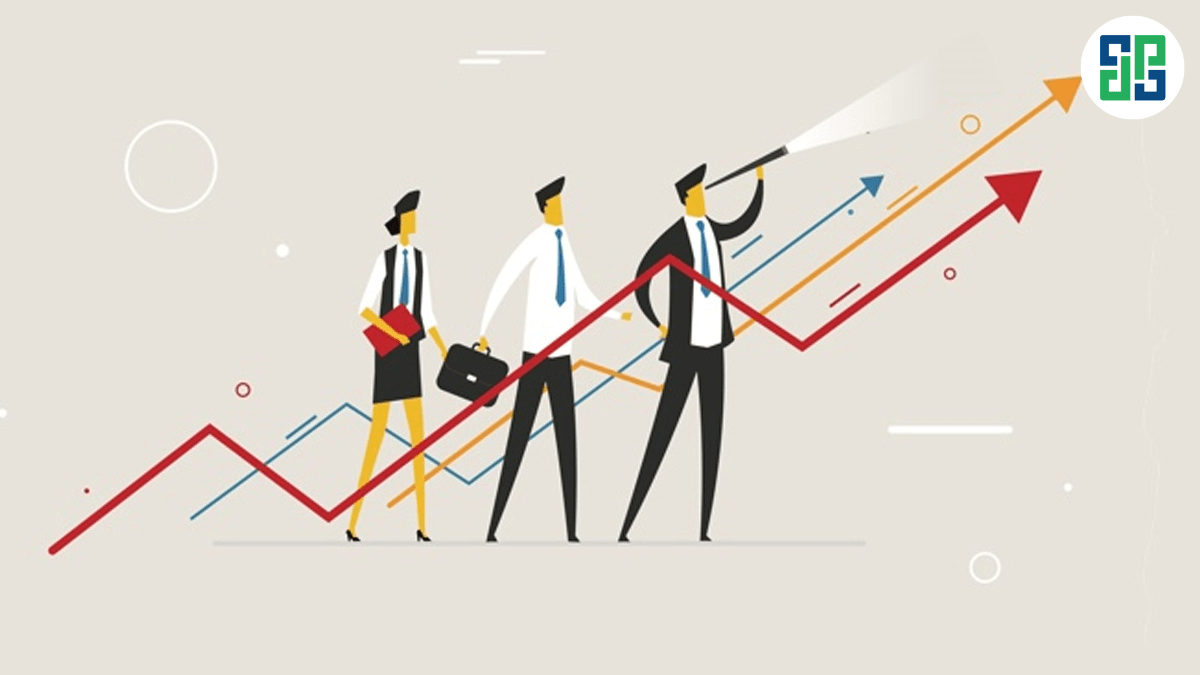 Some ways businesses can apply this strategy to achieve the best results are:
Improve the distribution process so that products reach customers faster and easier.

Increase activity

the media

to let customers know more about the product.

Organize special offers and promotions.

Improve the quality of the sales team.
According to experts, this strategy should only be applied in the early stages when the company's products are being sold stably in the existing market or when there are not too many competitors.
>>> READ MORE: The Right Understanding From AZ About Market Penetration
Market expansion strategy 
In the Ansoff matrix, the market expansion strategy is used for the purpose of exploiting and finding new potential customers for the business. Managers will study and analyze data about demographic, geographical location, business lines, business size ... to determine whether this market is suitable for development or not.
This strategy is suitable when the current business market is saturated and is no longer favorable for the product of the enterprise.
Product development strategy 
When the current product is no longer able to meet the needs of the market, it is also time for the business to change and improve the product. 
To be able to create new products that are well received by customers, businesses need to put the needs of customers first. Enterprises need to study what advantages and disadvantages of old products are, what customers are looking for in new products.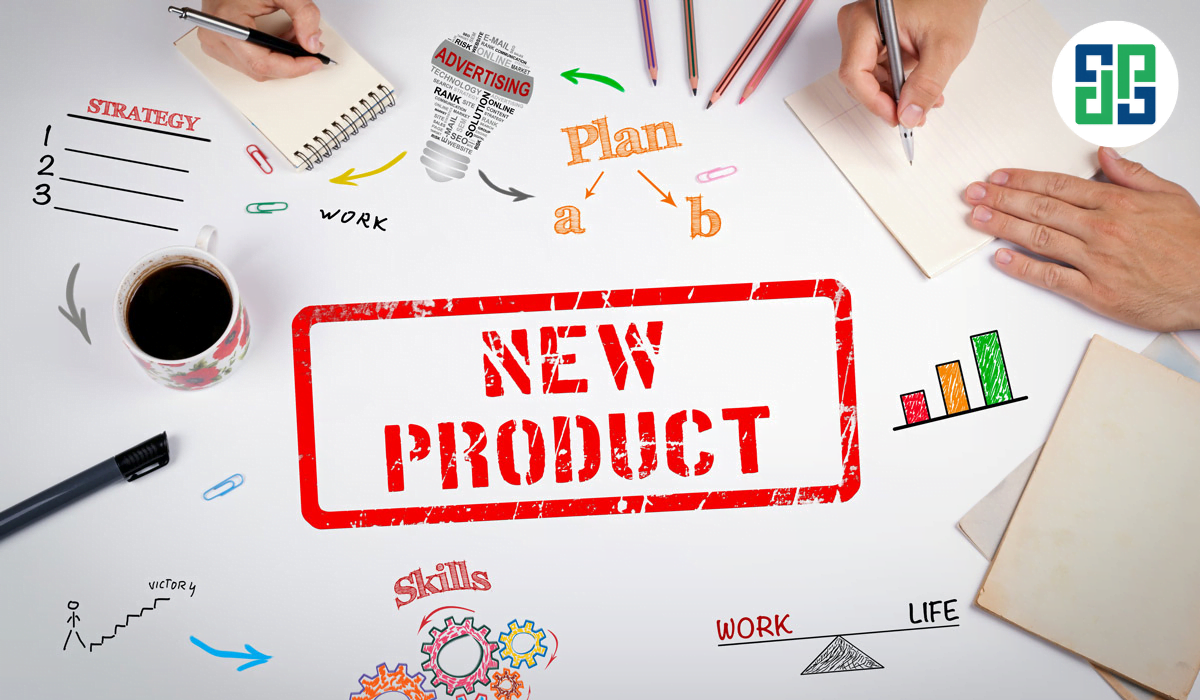 You can refer to some of the following methods when implementing product strategy:
Expand the product by improving the quality, increasing or decreasing the product price; produce products with many different models and types; change the packaging of old products…

Development of related products/services… For example, a company specializing in providing light bulbs of all kinds can add repair and installation services for electric lighting systems for projects.
Diversification strategy 
Diversification is the most risky strategy among the four strategies of the Ansoff matrix. The reason is that businesses have to sell new products into new markets. Therefore, you should only apply this strategy when your business has certain advantages in terms of expertise or scale and wants to try yourself with a new product and market. Or when the current product and market shows signs of decline, this is the right time for you to implement a breakthrough strategy to help revive the business.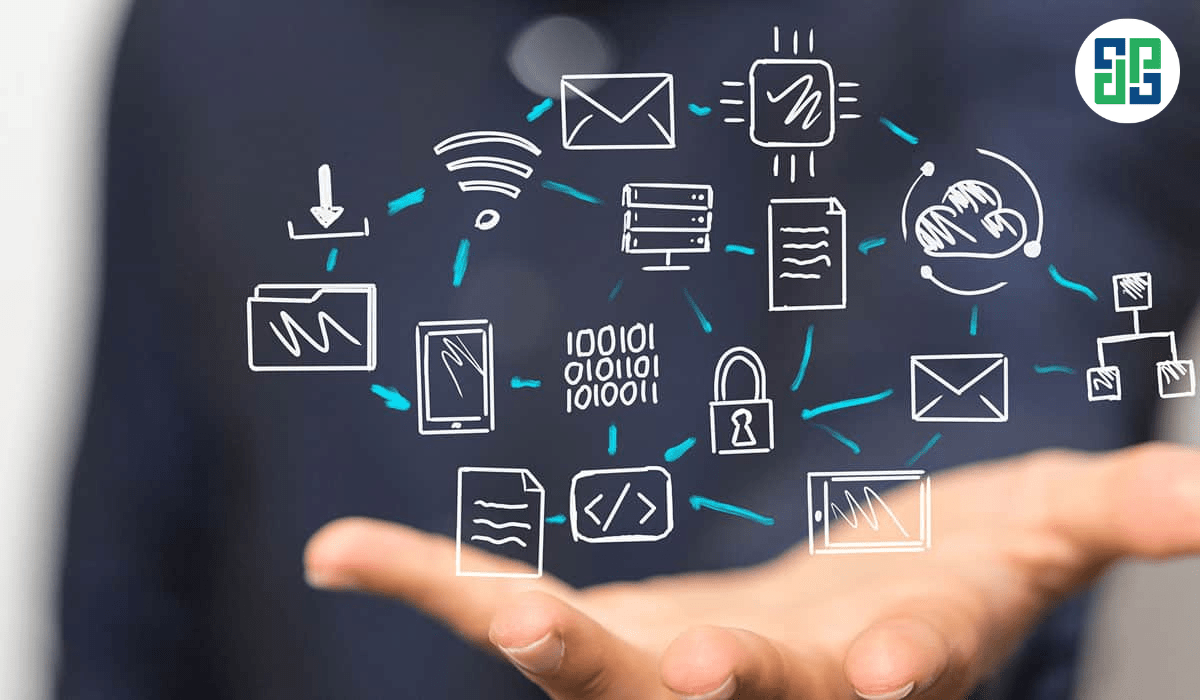 Samsung and the strategy of using Ansoff . matrix 
Samsung is a multinational corporation founded in 1939 in South Korea. Samsung was initially a commercial company, then expanded its business and became a multi-industry corporation. To achieve the success today, the company has applied many different development measures for each quadrant in the Ansoff matrix.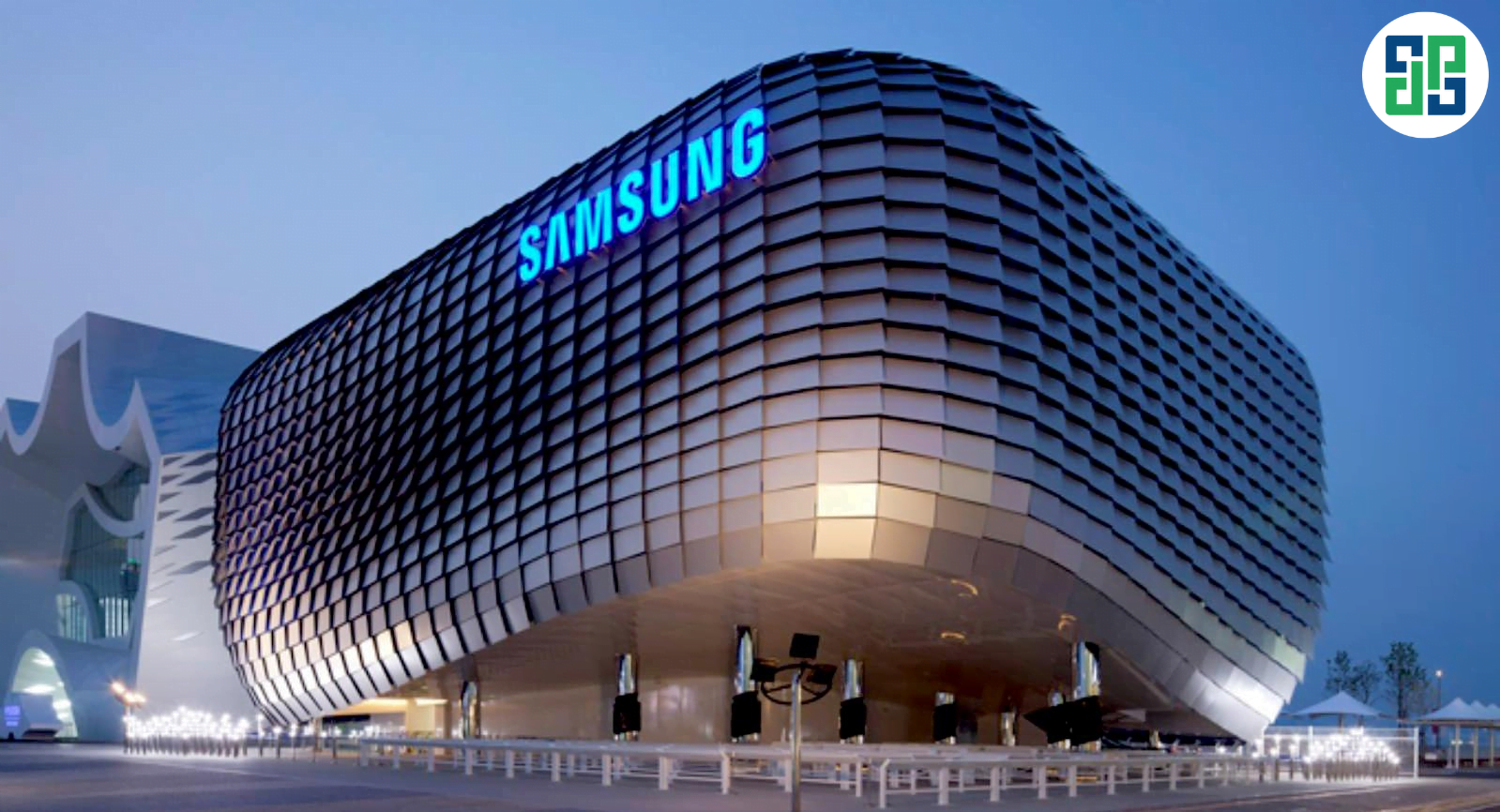 Market penetration 
For the market penetration strategy, Samsung has applied the following measures to sell more products to existing customers:
Discount: Before launching a new version of a product, Samsung often implements a discount policy to push the product to the market; help increase sales, expand market share and reduce inventory.

Supply of related products: Samsung also promotes consumption by producing accompanying accessories such as headphones, watches, software updates, etc.

Launching new products simultaneously in markets: This policy helps to increase barriers to entry for competitors.

Marketing: The company often makes strategic alliances with local brands to promote products and brands. Samsung also actively uses a variety of marketing channels such as newspapers, television, social networks ... or sponsors technology events to promote the brand image for businesses.
Market development according to Ansoff's matrix
To expand the market, Samsung Group has used a number of methods as follows:
When launching products to new markets, the company has invested in new and attractive packaging designs.

Collaborate with local celebrities and athletes to promote products.

Take advantage of a variety of distribution channels such as retail, online sales, etc.
Ansoff matrix product development 
Samsung's consumer electronics division is widely regarded as a market leader in research and development of new products. While Apple produces only one smartphone model, Samsung sells a wide range of smartphones and regularly releases new versions with innovative functions and specifications.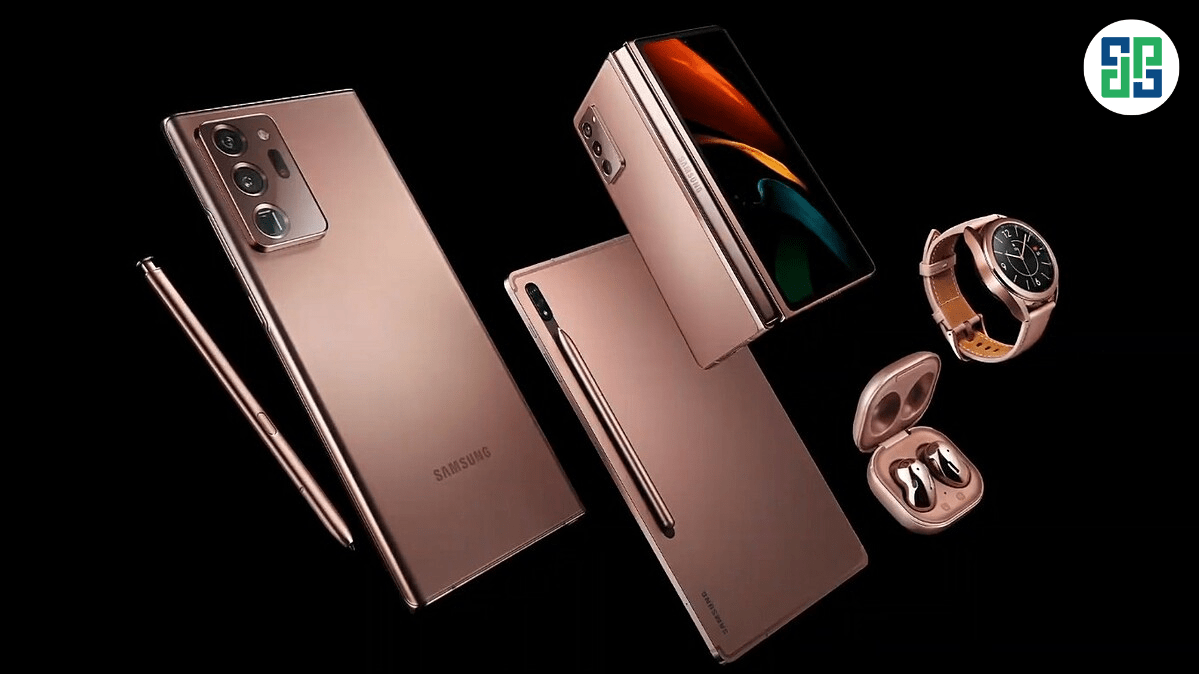 Diversification 
Samsung has implemented a corporate diversification strategy. The company has expanded into unrelated industries many times with great success. Before deciding to enter a new industry, the company will do a detailed study and determine if the industry has growth potential. As a result, Samsung has become a multinational corporation serving large markets and providing a wide range of products and services.
summary 
Ansoff matrix is a simple model, easy to apply but brings great efficiency to the development of enterprises. Hopefully through this article, you have better understand this model as well as know how to apply it in the process of building and developing a business.
If you have any questions about the Ansoff matrix, please leave a comment to DPS Media please answer. Follow us to update more useful knowledge about marketing!