In recent years, social trends are growing, life is improving, leading to an increase in demand for health care and beauty. As a result, cosmetic stores and beauty spas have sprung up like mushrooms, making competition in the spa market more "fierce" than ever. Therefore, to be able to stand firmly in the market, spas focus on marketing. The following article by DPS will share with you the "golden" secrets to help you build an effective marketing plan and strategy for your spa. Let's find out together!
Why do spa marketing?
To answer this question, let's find out the benefits of marketing for spas:
Building brand image for spa:

When you invest in marketing properly, your name, reputation and

brand image

of the spa will be built in a professional, thorough manner, minimizing unfortunate risks. Thereby, customers will be impressed and remember your brand; while promoting the desire to experience the spa's products and services.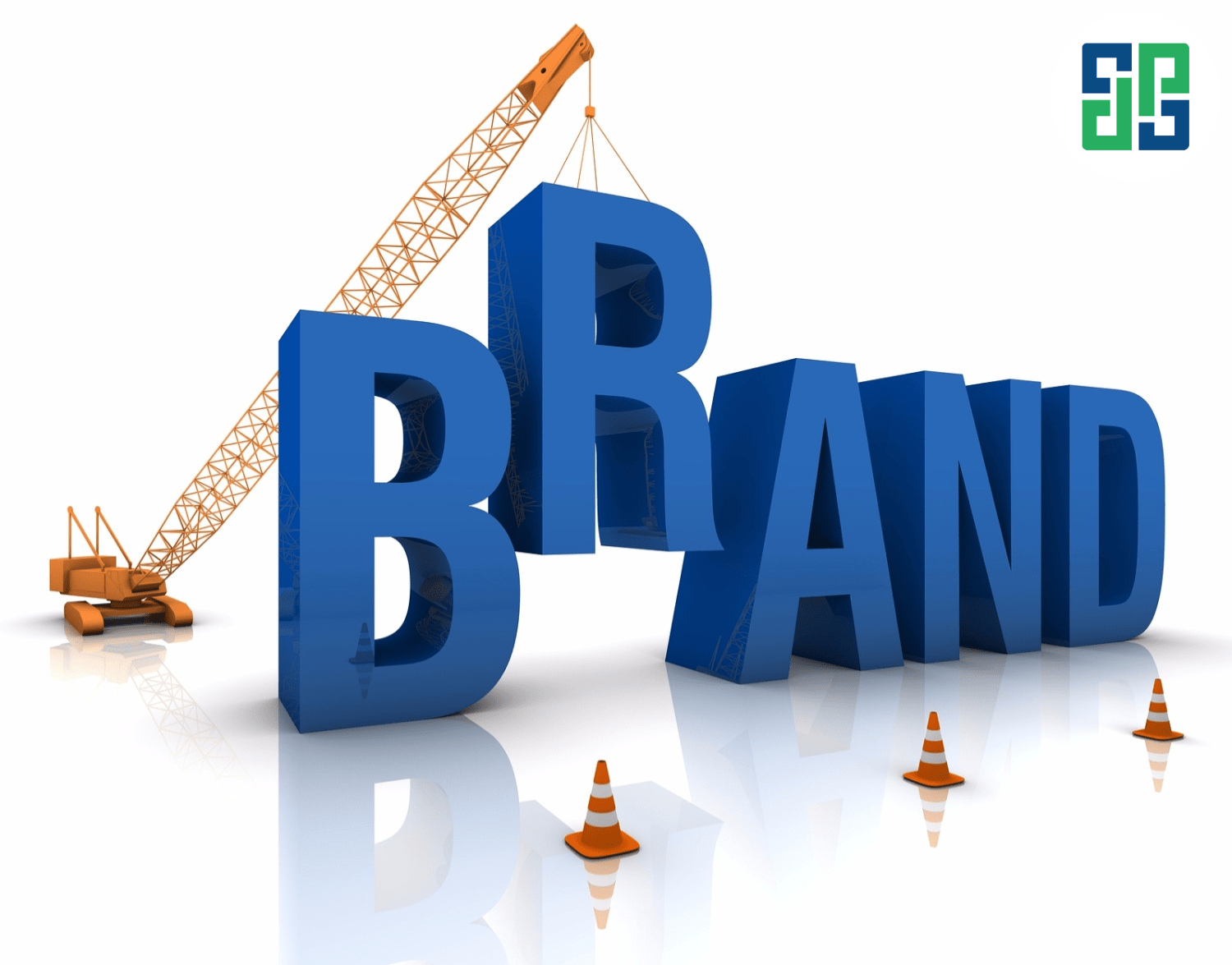 Bring high efficiency in business:

Marketing is not simply communication, it also helps businesses learn and analyze target customers. From there, create products and services that suit the needs of each audience. So, if you know how to take advantage of marketing, you will earn "huge" revenue to help the spa achieve success in a short time.

Customer care:

Through thank you letters, gifts or vouchers, discount codes, etc., you have been able to make customers happy. From there, create a good relationship between customers and spa to retain customers to use their services for a long time.
Guide to building a marketing plan and strategy for spa 
Market research – customers and choose the right type of spa service 
First, you need to research and learn to be able to draw a portrait of the customer that the spa wants to target. You need to determine who your customers are, how old are they, male or female, what are their interests and needs? Doing so will help you reach the right audience; Avoid reaching the wrong audience that wastes spa time and money.
Determine your spa's customer reach 
Next, you need to clearly define the customer reach for your spa:
Location:

Spas, beauty salons should be opened in densely populated areas, office areas, shopping centers... Because of these places, people will have a higher demand for beauty services, so it will be more convenient for people to use beauty services. spa business.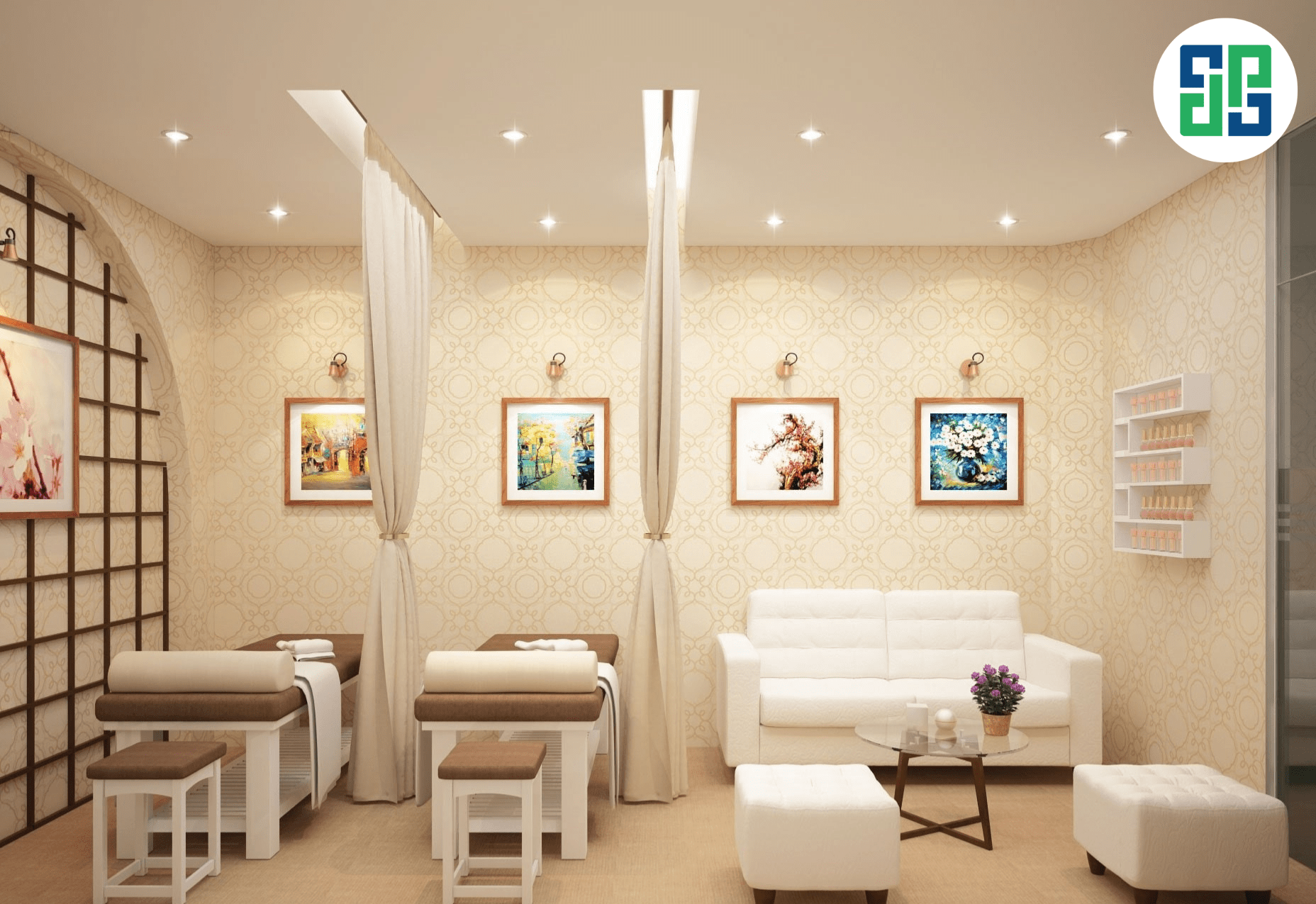 Age:

Determining the age of customers for each type of service will help you come up with an appropriate form of marketing and communication. For example, with acne skin care, you have to advertise to people aged 15-45; but cannot advertise to children.

Sex:

Customers who are male or female will have different requirements for space and spa services. For example, for men who prefer healthy, clean, energized skin. Women like healthy but white, soft, and smooth skin. Therefore, spas need to do thorough research to come up with suitable therapies for each object.
Learn how to do marketing of rival spas
"Knowing the enemy, knowing me, a hundred battles a hundred wins." Therefore, before building a detailed marketing plan for a spa, you need to study the marketing strategies of your competitors spa to see how they do it, how they do it, how it's pros and cons... effective marketing direction, not duplicated with competitors.
Building marketing content for spa 
You need to plan your spa marketing as detailed as possible. Thus, you will have the best view and determine the direction and clear content for each stage, avoiding the situation of doing whatever you like.
Choosing a marketing channel for spa 
For offline marketing, spas can choose from the following forms:
Distributing discount and promotional vouchers to customers within <5km. Note, on the voucher, you must cleverly include the spa's information to increase the rate of access to information without boring customers.

Hang a banner or

standee

in prominent positions to attract the attention of customers.

Ask your friends and family to recommend spa services.
For online marketing, spa can create posts; image; videos posted on social networking sites Facebook, Instagram, Zalo ... Or build a website to provide information about products, services, price lists ... for customers to easily find.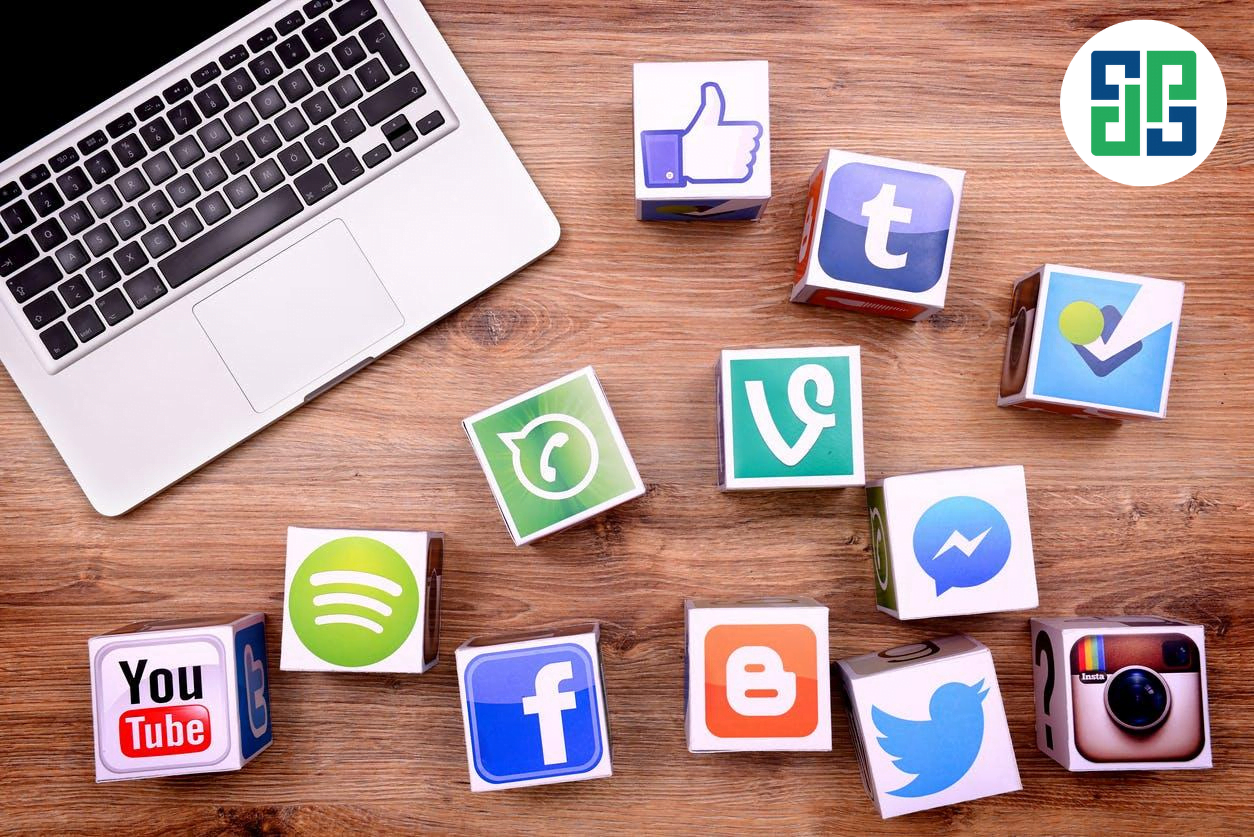 Marketing secrets to increase revenue effectively for spas 
Some solutions to help bring "huge" revenue for spas that you can apply:
Increase opening hours to serve customers during holidays and Tet 

Send emails, thank you letters to customers every holiday

Build quality and meaningful content during the holiday season

Send promotional vouchers, gifts to customers

Invest in online media

Preferential policy for regular customers
summary 
Spas, beauty salons are extremely "hot" industries that bring "terrible" profits to investors. What are you waiting for, try to apply the experiences that DPS shares in this article to your spa business. 
And if you still don't know how to build a spa marketing plan and strategy, don't worry because you already have it DPS Communication Service Co., Ltd. With more than 8 years of experience in the field marketing communication, we confidently bring marketing strategies to help your spa become professional and attract a lot of customers.
Thank you for following this post! Wish you always good luck, success in work and life.