What is digital agency? Simply put, this is a type of company. They take on the responsibility of advertising communication, marketing products through digital. Famous big agencies in Vietnam can provide advertising services for many other companies and businesses when they need it. Are you looking for reputable and quality marketing agencies in Vietnam? Here are the top 10 famous big marketing agencies in Vietnam for you.
Leading famous agencies in Vietnam – DPS Media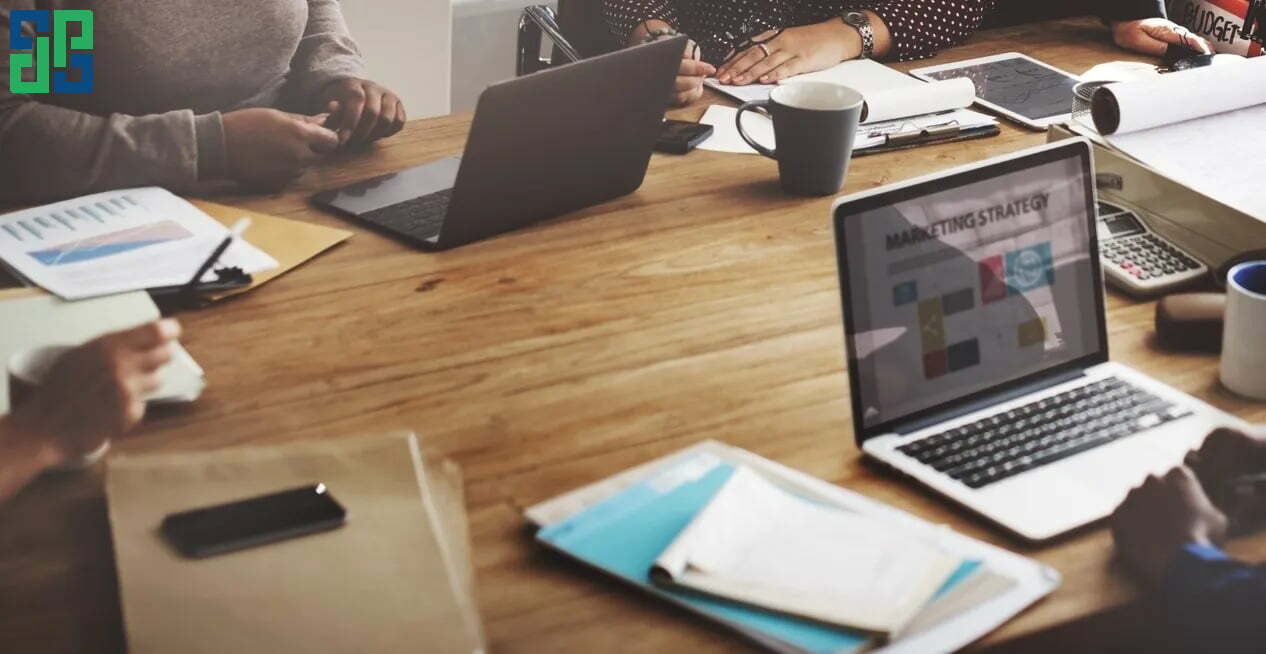 Leading the famous agencies in Vietnam is DPS Media. Being famous as a large agency in Vietnam, DPS has sown a "fragrance" from its professional working attitude and dedication to customers. DPS Media is the agency behind the success of brands The Ciu, Giamcanx3, NADI,…
Not rushing like other agencies, DPS Media reaches customers in depth through 7 steps. From the first step of receiving Brief (customer's request). To the last step, Report (work report) is done clearly and neatly.
Through the above steps, customers clearly see the MIND and the Love that go hand in hand in each product and service that DPS Media brings.
Currently, DPS Media provides a variety of marketing services such as:
Website design.
Overall SEO.
Taking care of Fanpage.
Graphic design.
WPP Group – One of the famous agencies in Vietnam
WPP Group is an agency with a longstanding brand, originating from the UK. Coming to Vietnam, thanks to his deep experience; WPP Group quickly conquered the market. This is a partner company of the "big guys" of international stature. These include Nokia, Ford, Pepsico, HSBC, etc.
TBWA Vietnam – Top 10 famous agencies in Vietnam
TBWA Vietnam belongs to Omnicom marketing communications group. TBWA Vietnam always works on breakthrough and creative thinking. TBWA does not restrict products and services in the traditional way of thinking. They believe that only when breaking the limit, making a difference, will it create success. Up to now, TBWA Vietnam has accompanied major brands such as Vinamilk, Adidas, Tiger, MTV, etc.
BBDO Vietnam – Top 10 famous agencies in Vietnam
A brother of TBWA Vietnam who is also part of Omnicom group is BBDO Vietnam. Established and developed for nearly 12 years, BBDO is constantly improving and exploiting many aspects in communication. Thanks to the uniqueness and novelty in thinking, BBDO Vietnam's products have very high communication efficiency.
Isobar Vietnam – Top 10 famous agencies in Vietnam
In 2008, Isobar Vietnam was founded. In the early years, Isobar Vietnam gradually perfected basic marketing skills. Only when suddenly becoming a digital agency of Heineken brand. Isobar Vietnam began to move to a major turning point in his career. Isobar Vietnam is the name that many big brands trust and cooperate with such as Novaland, Prudential, Vinamilk...
Famous agencies in Vietnam – Dentsu Redder
Dentsu Redder will let you understand what a digital agency is. Owning in the hands of loyal customers such as Grab, Masan, Vingroup, etc. Dentsu Redder quickly swept the marketing market in Vietnam. And make the mark of an experienced agency but always new in thinking.
Marketing agencies in Vietnam – DSquare
DSquare was founded around 2010. Known for its overwhelming strength in digital production. With the ability to smoothly combine with other agencies. DSquare soon caught the eye of big clients such as Kimberly Clark, Mitsubishi, Vinamilk, etc. The company also expanded to Myanmar to develop more marketing agency.
ANTS Programmatic – Big agency in Vietnam
Founded in 2014, ANTS Programmatic pioneers Tech & Data for advertising (DSP, DMP). ANTS Programmatic thus quickly received investment by FPT and 24 hours. Not stopping there, ANTS Programmatic continues to develop through Indo/Sing 2016. In mid-2018, ANTS cooperated with Dat Viet Group as the main media and advertising support unit.
VCCorp – Top 10 famous agencies in Vietnam
After 15 years of development, up to now, VCCorp has owned one of the three biggest mobile game brands in Vietnam - Sohagame. VCCorp also co-developed the BizFly digital conversion ecosystem. Building a Lotus social network with Vietnamese brand. If talking about digital marketing, VCCorp seems to lean more towards the high-tech segment.
Admicro – Top big agencies in Vietnam
Admicro is the last name in the top 10 today. Belonging to Vietnam Media Joint Stock Company VCCorp; Admicro is quite famous for its Dislay Ads segment in recent years. Admicro is a company that owns a series of booking systems in many fields. Such as beauty salons - spas, consumer goods, real estate, restaurants, eateries, etc.
summary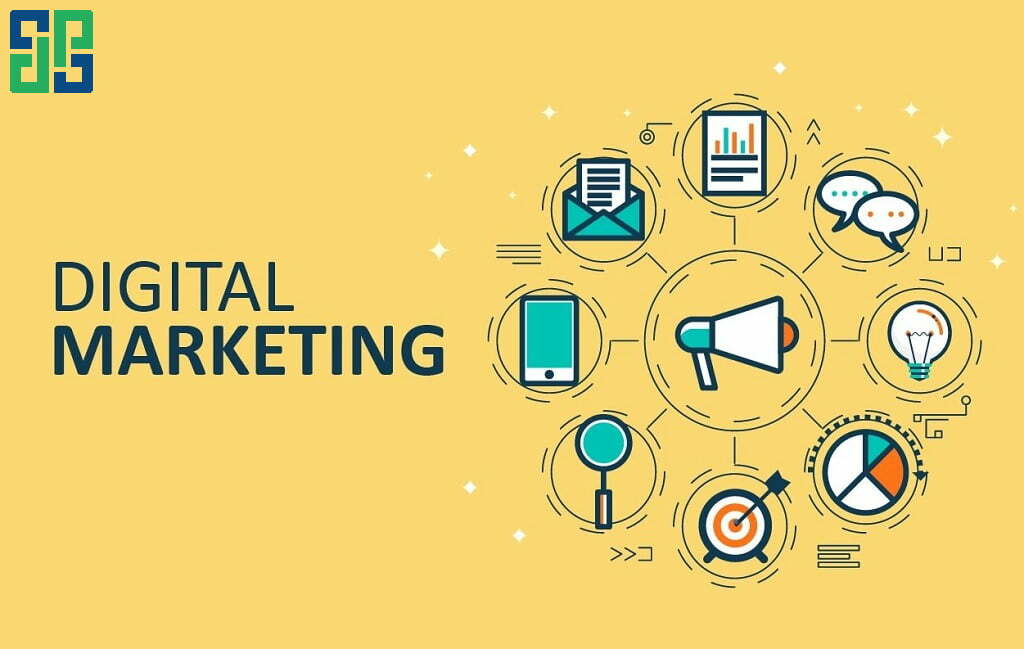 Is one SEO company, Facebook advertising company and above all, the head of famous agencies in Vietnam. DPS Media has never forgotten the will since its founding. That is also the company slogan: "Effective Marketing – With all your heart!"
Coming to DPS Media, you can be assured of the quality of consulting and services. Where all information, working process is public and transparent. More than anyone else, DPS Media understands that results are important. But DPS never, for the sake of achieving immediate results, harms the long-term interests of its customers. That's also why; DPS Media can survive and grow stronger in the industry.
Hope the article helps you understand what a digital agency is. As well as providing visual information about the leading large marketing agencies in Vietnam. Please contact DPS Media at hotline 0946 81 33 11 if you need an optimal marketing solution!