Channels Digital Marketing being used by many businesses. The purpose is to increase brand awareness for customers. This leads to customer buying behavior. So, we invite you to join DPS media to learn about today's popular digital marketing channels through the following article:
Popular Digital Marketing Channels
SEO – one of the popular Digital Marketing channels
SEO is one of the popular Digital Marketing channels. SEO is a way to reach customers with online marketing methods through the use of Google's search engine.
Through appearing on the top of the Google search engine. It will help your website have more opportunities to reach your target customers. Especially when there are more than 63% users using the Internet to search for information on Google in Vietnam every day.
Doing SEO Overall With a large number of different keywords will have a resonance effect with keywords about branding and direct traffic.
When your customers search for information, and meet your website many times. That will help your website become a reputable place on topics that users are interested in. What's more, instead of searching Google, they will probably search for your brand name or go straight to your website.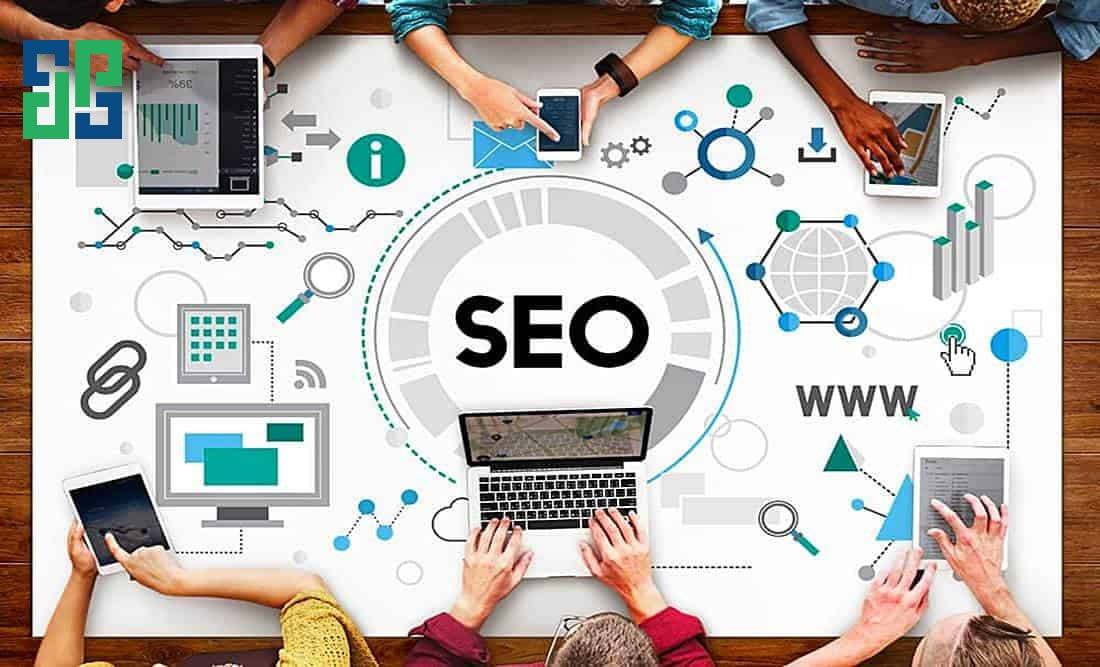 Note
For brand keywords, you need to go to the right landing page. Otherwise, it will be a waste of traffic. Moreover, it can also reduce the user experience by making them unable to find the information they need.
Businesses can see the effectiveness of campaigns that increase brand awareness. This is done through branded keyword searches and direct traffic
Popular Digital Marketing channels are Google Search Ads
Google Search Ads is one of the popular Digital Marketing channels. This is a form of Google search advertising. Instead of needing time to achieve the same effect as SEO. Then Google Search Ads can help your website to TOP right in a short time. And of course, businesses have to spend an appropriate cost.
Google Search Ads helps businesses increase brand awareness.
The form of Cost Per Click is that businesses only have to lose money when their website ads are clicked.
So even if no one clicks on your business ad. Then your customers may also already know the brand name, website of the business.
However, Google Search Ads is not considered a good way to increase brand awareness. Because this channel is almost exclusively for large businesses. The reason is that businesses must regularly spend a lot of money to maintain TOP Google.
Google Display Network
Google Display Network (GDN) is one of the popular Digital Marketing channels, in Vietnamese, it is display network advertising. This is considered one of the useful Digital Marketing channels. GDN is built very effectively to increase brand awareness for the following reasons:
First, if the business chooses to advertise with CPM (Cost per 1000 impression). The cost per 1000 occurrences is quite low when compared to other forms. Most industries only spend a few thousand dong for all 1000 impressions, according to DPS experience.
Second, the use of image banners for advertising. This helps your business stand out. At the same time easier to remember in the mind of customers.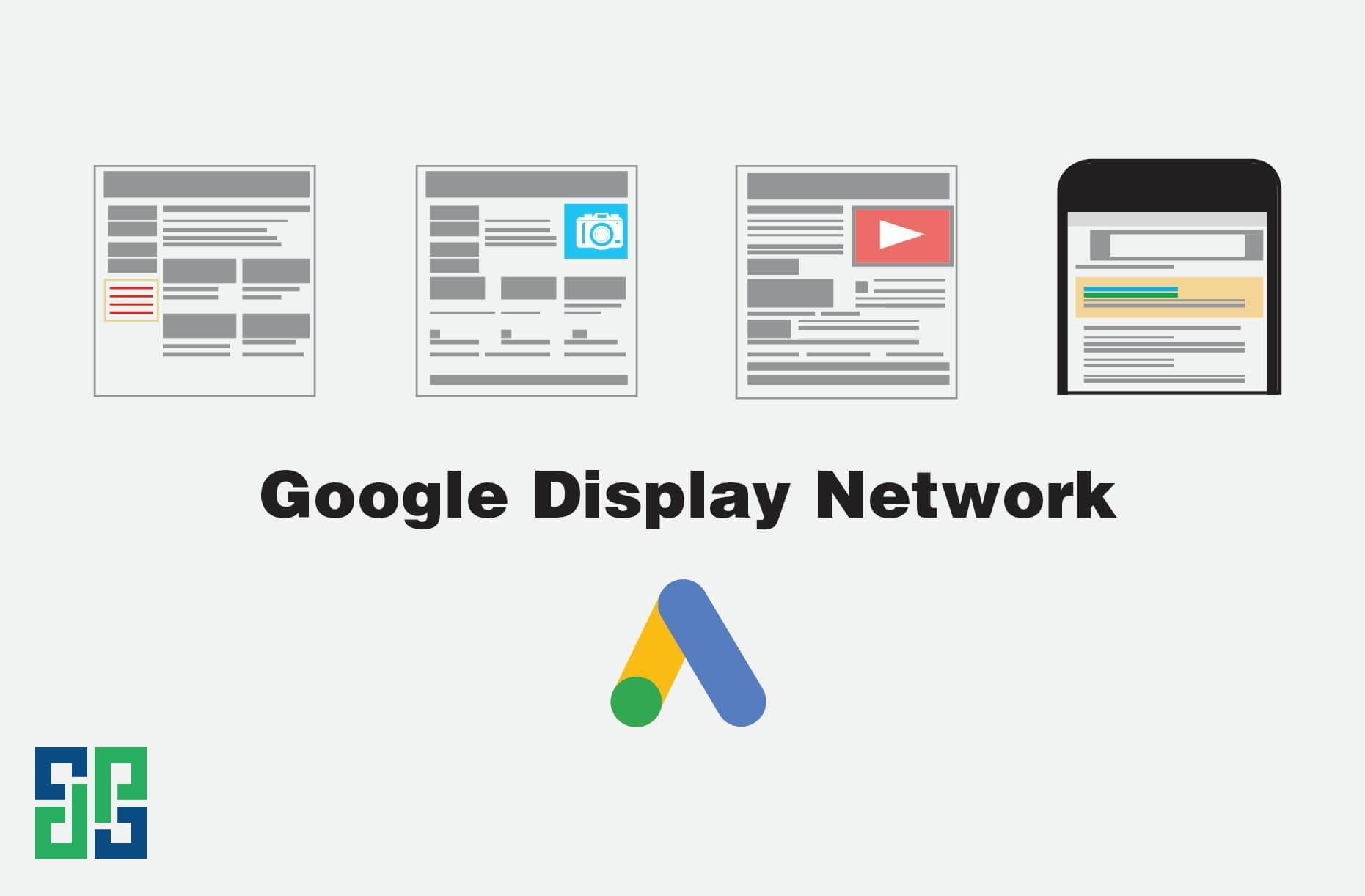 Third, with the ability to select the target audience quite accurately. Then GDN will help businesses reach the right potential customers.
Fourth and final, this is an advertising method that allows you to do remarketing, with people who have already visited your site. This reduces cost per impressions. At the same time, help you bring ads to customers with high frequency.
Especially when it comes to making a purchase decision, your business is always in the mind of the customer. This is an important factor to help you sell your product/service better.
Effective Digital Marketing channels must be mentioned is Youtube
Youtube is considered the second largest information search network in the world, after Google.
Vivid videos make it easier for customers to remember content than ads that are full of text.
With Youtube, you will have 2 ways to help your business increase brand awareness:
The first is to build useful content by creating your own channel and uploading clips.
The second is to use paid advertising on Youtube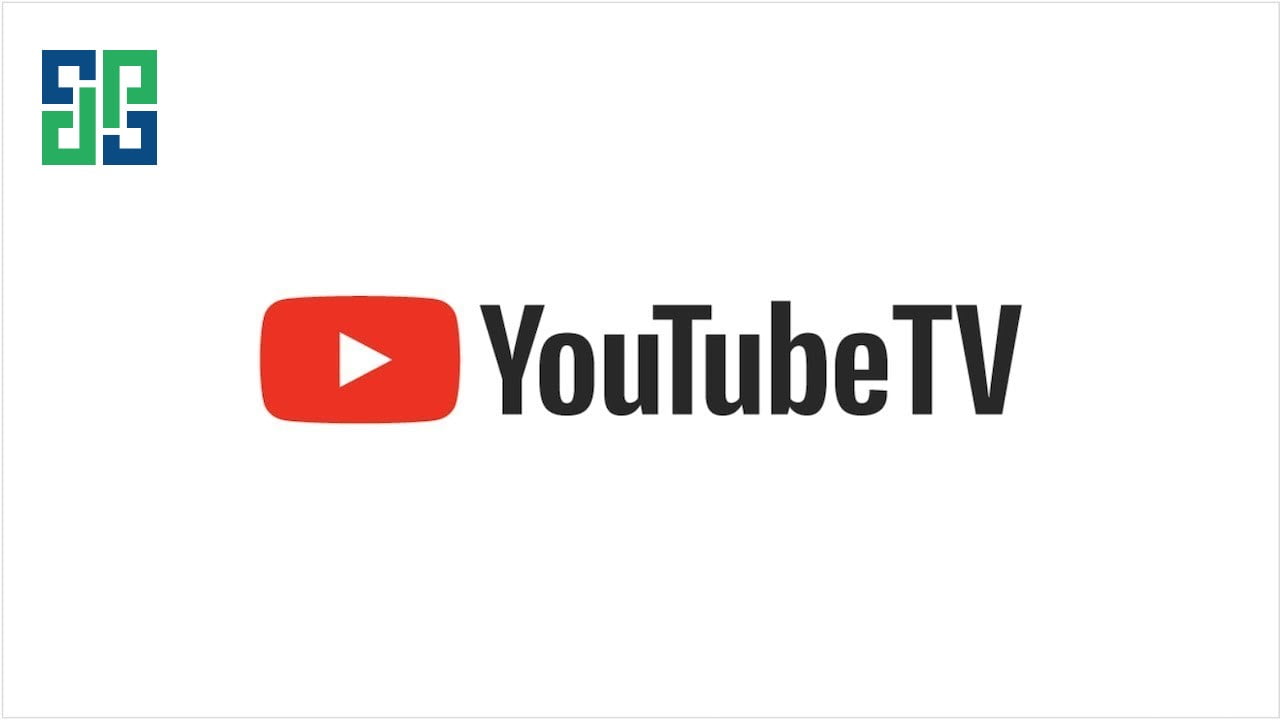 Note:
If you use paid advertising from Youtube, the first thing to remember is to try to highlight the brand and attract customers' attention in the first 5 seconds. Because often users will skip the ad in the first 5 seconds to continue with the video they are interested in.
Social Media
Social Media helps you increase brand awareness from customers and is also one of the best Digital Marketing channels today
Among social networking sites, Facebook has the largest number of users of all ages and genders. Next is Zalo, Instagram,….These are popular social networks in Vietnam
Facebook can be suitable for almost everyone. However, depending on different types of products/services, you can use different social media channels.
For example, if you choose food, fashion, travel, then Instagram is the perfect Social Media for you. Because there are a lot of young people here. At the same time, Instagram is a page specializing in images, you can edit, share images .... as you like.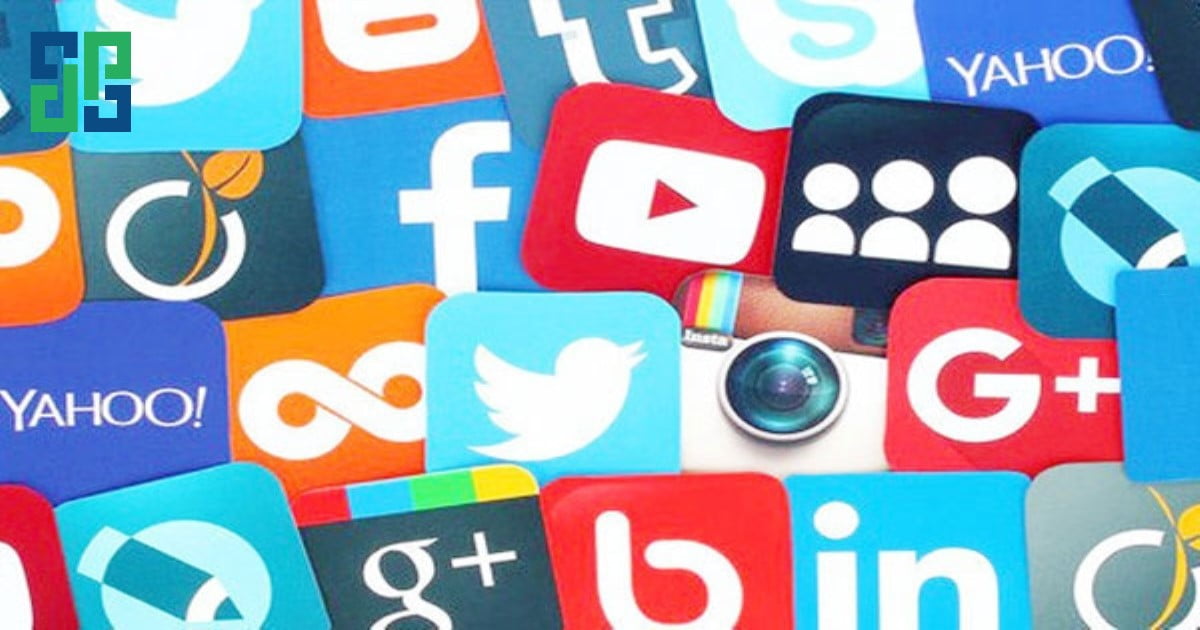 Similarly, when you want to make a clip about entertainment, "join the team" Tik Tok. In addition, if you work on B2B products, linkedin is the right choice for you.
Most importantly, you should get to know your customers deeply. Once you understand Customer Insight, you can easily choose the right social selling network.
DPS would like to offer some ways to help you increase your followers on social networks such as:
Mini games increase interaction
Paid advertising form of the social network you are using.
Booking advertises pages or groups with a high following.
KOLs
KOLs (Key Opinion Leaders) are deep experts in a certain field. Moreover, it also has a lot of influence on many people and is famous.
Often, customers will be more likely to trust the products and services that KOLs review than advertised by businesses. Therefore, it is very useful to use KOLs to increase brand awareness.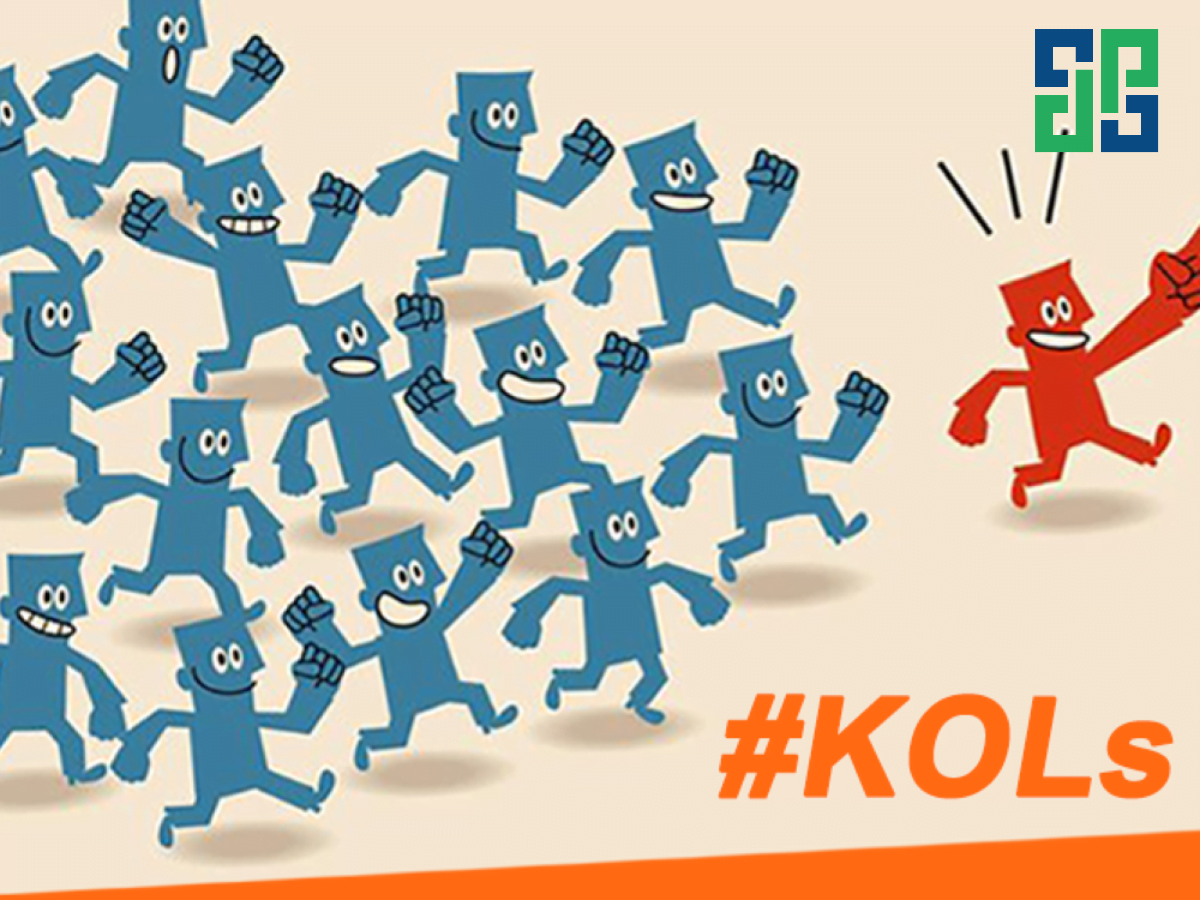 You should keep a few factors in mind when choosing KOLs:
– KOL popularity: How famous are these KOLs? Are the fans of the KOLs you choose your potential customers?
– Relevancy of your brand to the KOLs you choose. For example, you cannot take KOLs about the construction industry to advertise for skin cream.
– Your prospect's feelings towards KOLs. Most KOLs are celebrities. However, because he is a famous person, there are people who praise and criticize. Maybe your potential customers underestimate or have a negative view of the KOLs you choose. But not necessarily KOLs just need to be good and famous. Therefore, you should learn more about the customer's preference for the KOLs you choose before making a decision to cooperate with those KOLs or not?
Should you hire a digital marketing company?
Usually, there are very few small and medium businesses that can do all the Digital Marketing channels on their own. To bring optimal business performance to the business. Therefore, choosing a partner specializing in Digital Marketing is the best thing for businesses.
Which Digital Marketing company should I choose for small and medium businesses?
Choosing an effective Digital Marketing partner has a great impact on your business. Because if you choose a bad Digital Marketing partner, not only will your business gain nothing. But it can also "lose money to carry", causing many consequences.
DPS Communications is proud to always be the first choice for small and medium businesses. Because we think marketing must come from the heart. At the same time, always put the interests of customers first before thinking about the interests of DPS. Therefore, many customers have assured to choose DPS as their good partner. This helps the business to maximize its business efficiency. DPS team always tries to offer the most COMPREHENSIVE, EFFICIENT and ECONOMIC marketing solutions for customers.
End
Above is all information about popular Digital Marketing channels in Vietnam. Hope the above information of DPS will help you choose the right Digital Marketing channel for you. Good luck!