Marketing is one of the key factors to help you reach many potential customers and increase brand awareness. However, not all businesses have a strong enough marketer force, because most people are only knowledgeable about a certain field. If you hire each person separately, it will be very expensive. That is the reason that Marketing Agency companies were born. In today's article, let's find out with DPS the list of the most famous marketing agencies in Ho Chi Minh City, especially in the field of digital marketing and advertising.
Marketing agencies in HCMC
DPS Media – the top marketing agency in HCMC
About DPS Media
DPS Communication and Service Co., Ltd is known as one of the famous Marketing agencies in Ho Chi Minh City.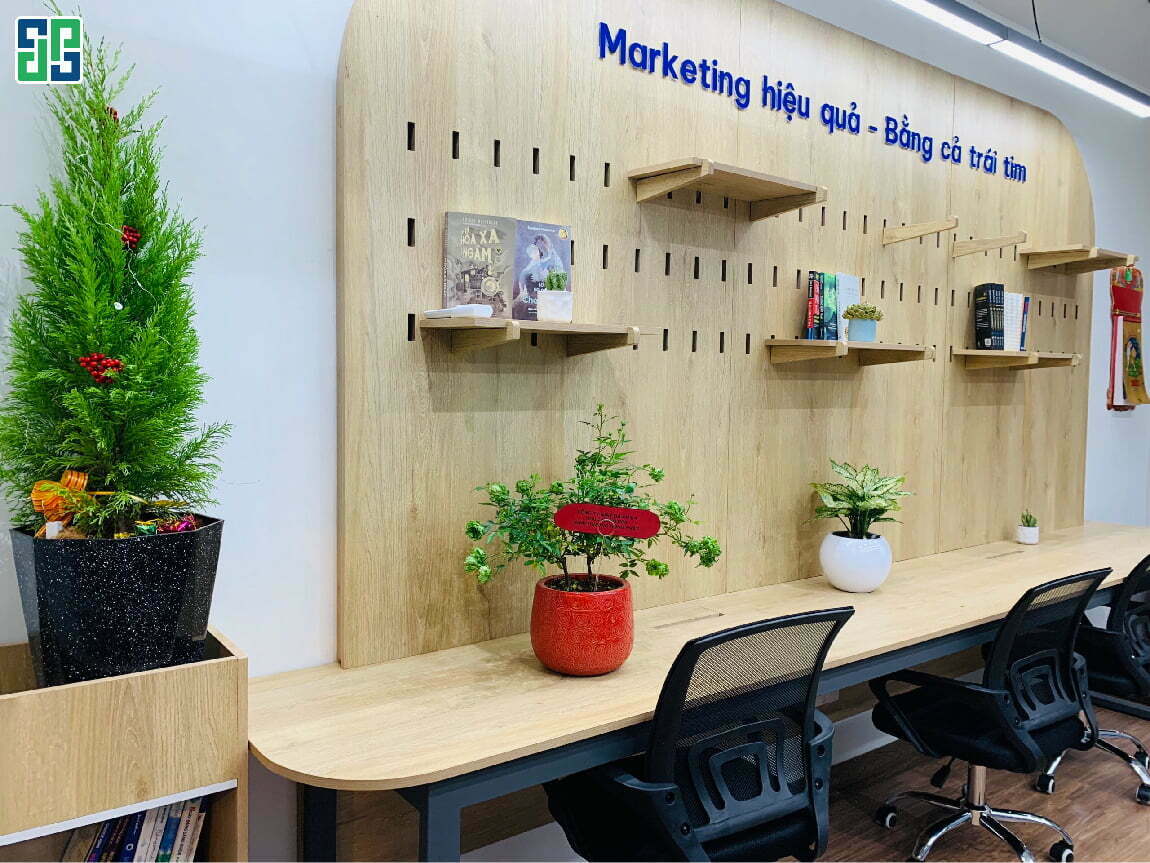 Before officially developing in Vietnam, DPS has spent 8 years operating in the harsh Singapore market. With a team of young, talented and creative thinkers, along with an optimal professional working process according to international standards, DPS is a young business, but it is highly appreciated in the field. Digital Marketing.
What services does DPS Media provide?
DPS Media is also one of famous agencies in Vietnam in general and Ho Chi Minh City in particular, bringing a comprehensive marketing solution for your business. DPS owns all you need, almost all marketing-related services, both packages and individually, depending on the purpose and direction you can choose the right service. Among the highlights are the following services:
- Consulting, planning detailed media plan.
– Design brand identity, design photos and edit professional videos
– Design SEO standard WordPress website
- Manage and take care of fanpage
– Being one of the leading advertising companies in HCMC (Facebook Ads, Google Ads, Zalo Ads)
- Overall SEO (write SEO articles, go backlinks, ...)
– Optimizing the stall Ecommerce (Shopee, Lazada, Tiki, Sendo, ..)
Vinalink
Known as one of the big companies in the field of digital marketing in HCMC; The most prominent Vinalink service is website design and standard SEO article writing; as well as how to build an accompanying satellite system to push keywords to the TOP. Enthusiastic attitude is a plus point to help Vinalink score with customers.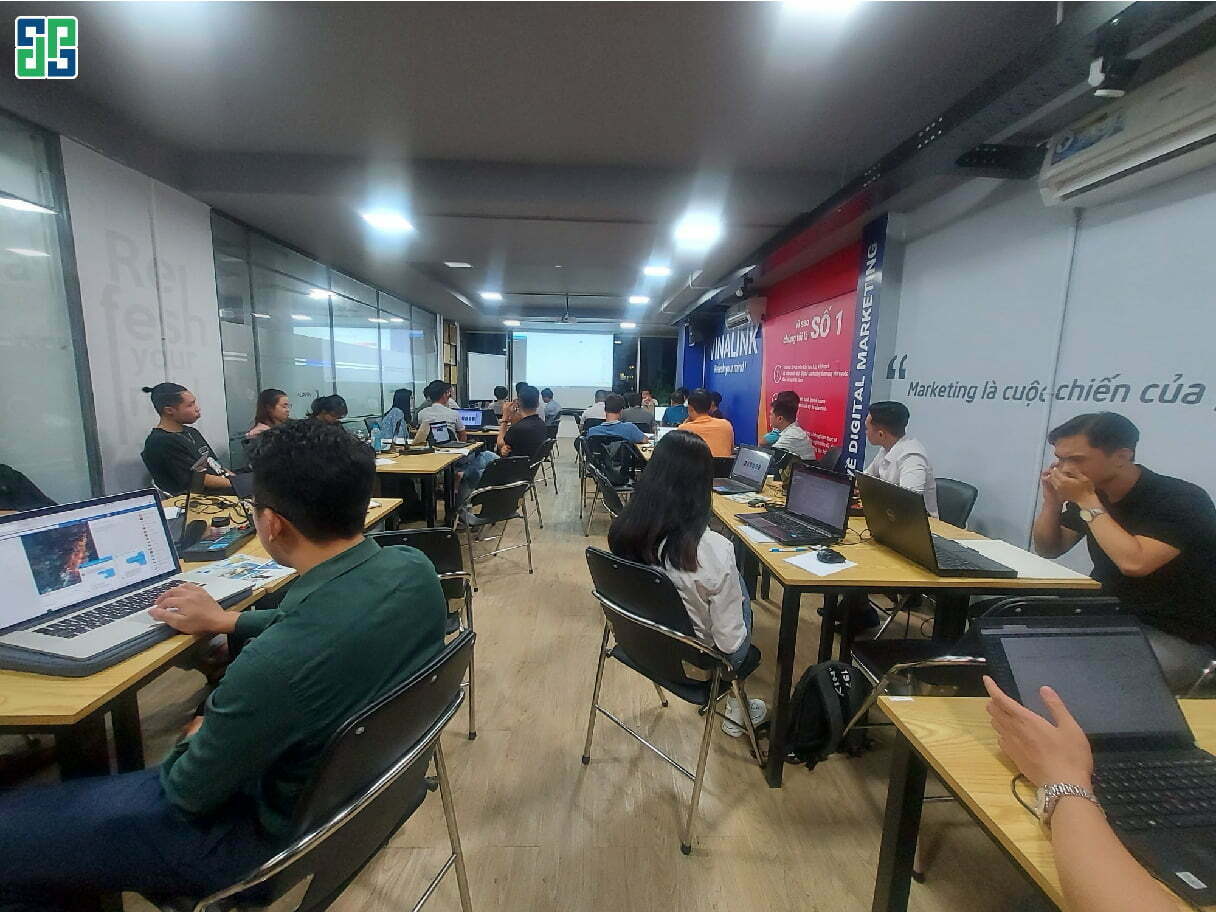 April Digital
April Digital is a name not to be missed in the famous large marketing agency units in Ho Chi Minh City. The company targets many customer segments, diversifying services so that customers can freely choose at the most competitive prices.
April is currently promoting the implementation of professional advertising on social media channels such as Facebook, Instagram, etc. In addition, campaigns using influencers such as Influencers, KOLs, etc. to increase the influence of the business. Karma..
Mia Agency
Mia Agency specializes in providing comprehensive Online Marketing solutions for businesses. Mia Agency stands out with overall projects, from running ads, designing websites, writing overall SEO Marketing, doing consulting, implementing overall online marketing, website design, SEO writing and rental agencies. KOLs, Influencers. This unit is quite focused on images and videos to impress customers,
SEOngon – marketing agencies in HCMC
One more representative of marketing agencies in Ho Chi Minh City – SEOngon, under Thinh Vuong Media Co., Ltd. SEOngon set up branches in two big cities of Vietnam, Ho Chi Minh City and Hanoi; is a place that provides total solutions about, especially the Google platform.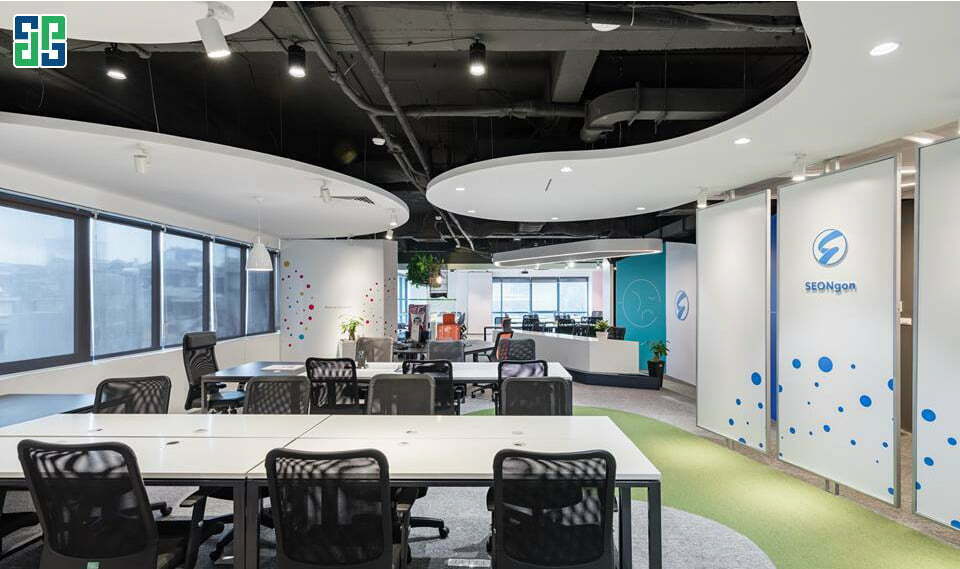 ISEM Agency
As a media unit with 5 years of experience in the field of Marketing. ISEM Agency focuses on building total communication solutions; target group of customers are small and medium enterprises (SMEs). This agency mainly focuses on developing digital marketing projects. With knowledgeable, in-depth research and experienced team; ISEM has successfully conquered businesses in many fields.
Dinosaur – marketing companies in HCMC
The list of leading digital marketing companies in Ho Chi Minh City cannot fail to mention Dinosaur. This agency specializes in creative content development, especially how to insert messages into advertising content, build brand communication strategies, design and organize events.
GudJob
The name says it all – GUDJOB is also a company that is rated as a "good job" when it comes to major marketing agencies in HCMC. GudJob has strengths in creative and content development; and especially brand development, running Digital advertising.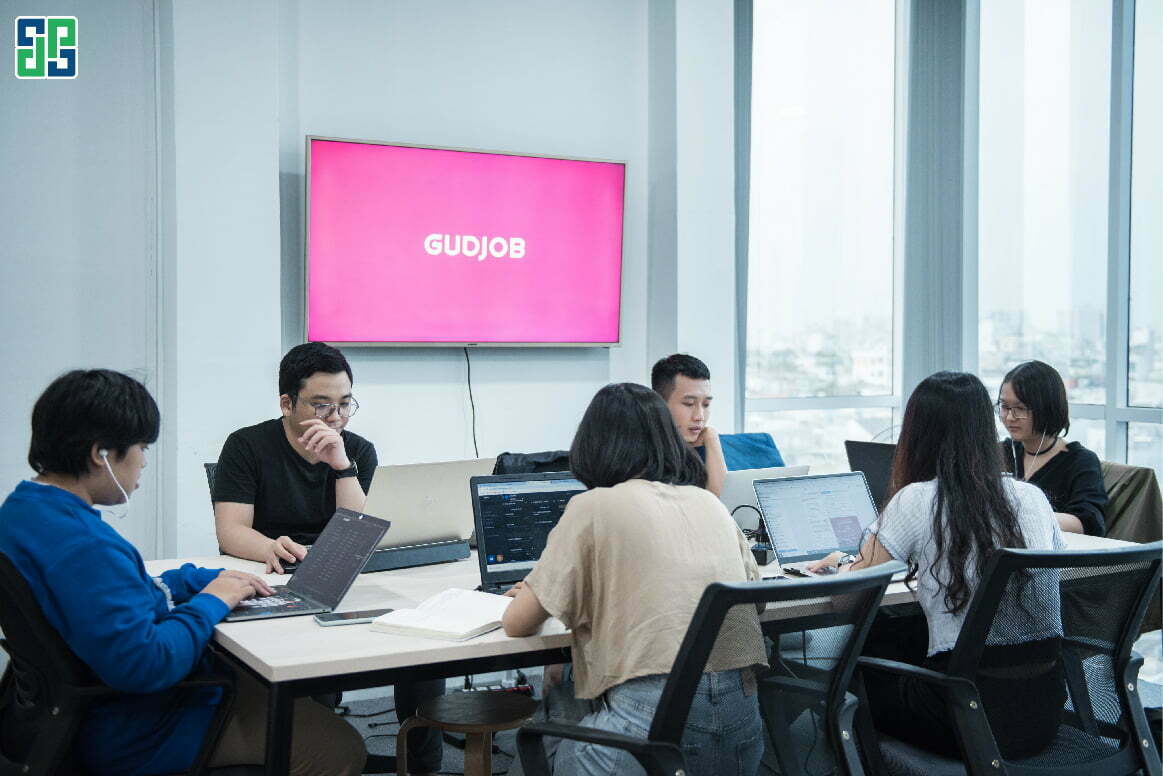 Digipublic – one of the top big agencies in HCMC
Starting from a startup, Digipublic has not been involved in the playground of marketing agencies in Ho Chi Minh City for a long time; but still left a good impression on customers. Possessing a team of young and potential employees; Digipublic provides a variety of services such as: Fanpage management, overall SEO, advertising, website design, ...
Ant King Branding
Kien Vuong Branding also deserves to be a representative among the powerful agencies in Ho Chi Minh City; together with a team of leading experts, constantly researching and promoting the development of digital marketing fields, so it is a fairly reliable name. Kien Vuong Branding operates in the field of Marketing, including the following main services: consulting on marketing strategies for businesses, digital communication, writing Fanpage articles, designing, PR & Booking.
Summary of marketing agencies in HCMC
The 10 names mentioned above are all very famous in the list of Marketing Agencies in Ho Chi Minh City. Each agency company has different strengths and advantages; Depending on the cost and needs, you can choose the right unit for you.
If you want to know more information about Marketing services, run ads; Please contact Hotline 0946 81 33 11 of DPS Media for the best advice and quote.