Facebook Fanpage is being considered as the most effective sales and brand promotion tools today. Therefore, any business, big or small, should own a Fanpage for themselves. In order to help businesses maximize the great strengths of facebook fanpafe. Then taking care of Fanpage is an extremely necessary job.
So let take care of Fanpage effective What do we need to do? Taking care of Fanpage How to save time and money. To answer those questions, please take a look at the following article with DPS Media:
What benefits does taking care of Fanpage help businesses achieve?
Increase brand awareness: A carefully cared for Fanpage will help businesses own their own special features. Simultaneously synchronizing images and products, helping you increase the brand identity of your business. Make your business more sympathetic and impressive in the eyes of customers.
Help Fanpage increase the number of reach. Taking good care of Fanpage will help the information to be widely distributed throughout the Internet ecosystem. Aim to pull more users, not just limited to Fanpage. At the same time, the number of customers reaching the Fanpage of the business will increase a lot.
Sales growth: Fanpage reach is proportional to customer conversions. So the higher the number of customers reaching customers, the higher the conversion and vice versa. This helps businesses get a great source of revenue.
Cost savings: organic users will increase automatically when you take good care of your Fanpage. And the benefit of this is that it's completely free. You do not need to spend too much money on running ads like the first time. But still receive a lot of attention and support from customers.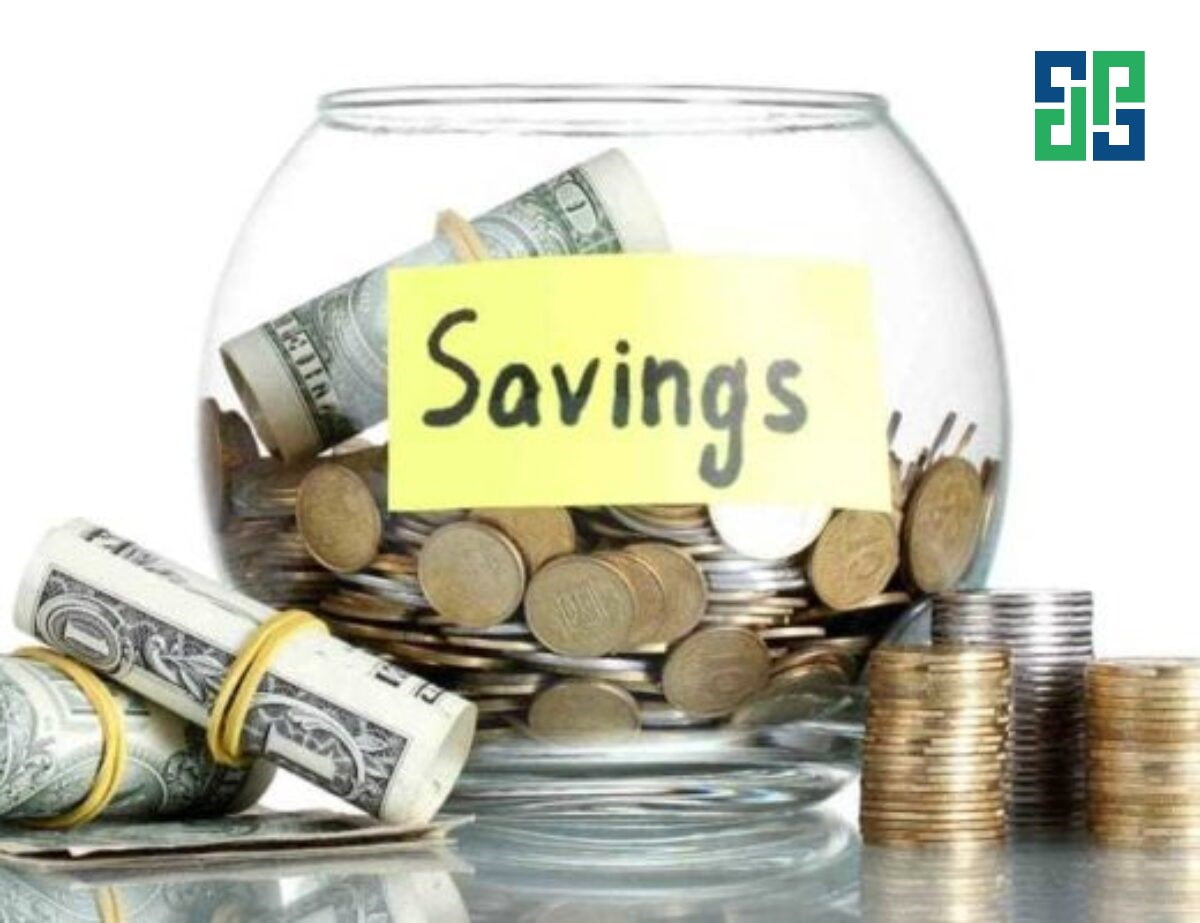 Taking care of Fanpage effectively
Here, DPS Communication will introduce you to effective ways to take care of Fanpage as follows:
Need to analyze Customer Insight to take care of fanpage effectively
You need analysis Customer Insight (Customer behavior). Analyzing customer behavior is very important. Because this is the most effective method to help you take care of your Fanpage.
Customer Insight is a business looking deep inside customers. Explain what motivates or prevents them from making a purchase. Also find out why customers do it. Understanding the wants and needs of customers helps businesses deploy effective sales strategies. From there, businesses will be able to orient themselves content marketing, images and videos suitable for serving potential customers.
Make a detailed plan for the establishment of Fanpage
The planning helps the business's Fanpage to have stricter management in transmitting information to customers. At the same time avoid repeating content, causing boredom and boredom for your Fanpage. Especially for businesses that specialize in only a few certain products. So what do we need to do to give the general direction to Fanpage?
– Define goals (Objective)
- Targeted customer (Target Audience)
– Analyze potential customer behavior (Customer Insight)
– The Touch Point
– Message (Tone & Mood): you need to determine the main content to convey and the main color of the Fanpage
– Find out the Fanpage of competitors to come up with effective business development policies
Content Direction
– Content Management: Manage content to avoid duplication and create more creative content
– KPI & Cost: KPIs and costs for businesses
Then you should come up with a specific plan for each week's content. Avoid duplicate content Fanpage. At the same time, there is an orientation to create freshness for your Fanpage.
Post in prime time frames
You should know the time frame your customers are online the most to take advantage of posting, increase interaction. In fact, different businesses will target a different number of potential customers. Therefore, there is no fixed golden hour that applies to all businesses.
However, according to general statistics, the number of people online on Facebook is the most between 6am-8am, 12pm-14pm and 7pm to 10pm.
You should prepare the complete content of your Fanpage article 20 minutes in advance to be able to post it in time. At the same time, access to the time when customers are online the most.
Search and develop creative and engaging content for facebook users
An article should not be too long. You should interact with the article with questions, simple and fun quick quizzes to increase interaction. In fact, there are a few questions that you can use as a Quiz to get your customers interested, such as:
Question IQ simple
Question about place
Quick question
Questions about childhood
Choice question
In addition, the article you give needs to be short and easy to understand. Do not write too long because often customers will look through the image more than read the content. If there is any important content or promotion, you can include it on the image instead of just posting it in your article.
Monitor and analyze content to avoid basic errors
You need to carefully check for errors when taking care of your Fanpage. Here is the process to help you get the best quality content:
- Brainstorming ideas
– Drap about the content
- Design images appropriate to the content of the article
- Upload
– Content promotion
- Follow post interaction
Following a process like this will make it easy to avoid basic Fanpage errors. At the same time get quality articles with more interactions.
Which company should I choose to take care of Fanpage effectively?
If you just started your business and don't seem to have experience in building an effective Fanpage. Then choosing a professional partner to help you take care of your Fanpage effectively is essential.
DPS Communication stands out as a phenomenon in the field of marketing, and one of them is effective Fanpage care. DPS Media is one of the leading companies in the field of taking care of Fanpage and helping you develop your business.. Over a long period of time, continuous and vibrant operation in the industry. DPS believes that it will help its customers more in growing their businesses.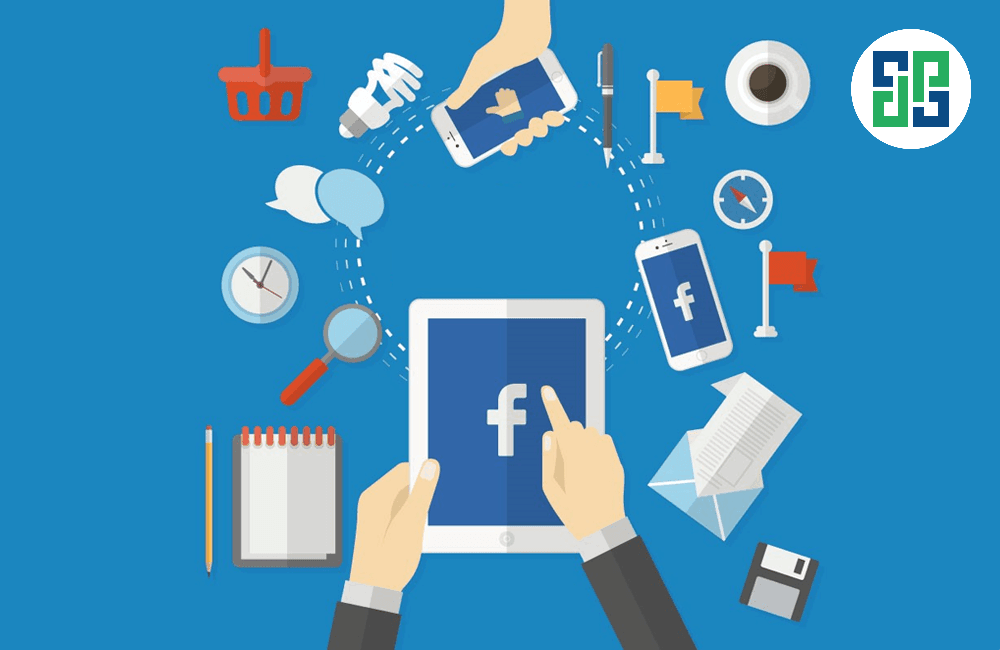 You should choose DPS Communications as your business partner because:
Using Fanpage care service can completely help your business find more customers.
You do not spend time researching the market and still can reach a lot of customers. What businesses need to do is focus on improving and developing services/products to best serve their customers.
Saving you time and money when participating in management classes, operating a cumbersome system.
When using the fanpage care service at DPS media, you will have a marketing team in hand professional help you grow your business. At the same time, the road to success will get closer and closer to you
Improve reputation and brand. At the same time help you increase sales
Above is all the information on how to take care of Fanpage effectively. Hopefully the above sharing of DPS media will be of great help to businesses. At the same time, it helps businesses have more suitable ways to take care of their Fanpage better.