You wonder: I work hard day and night to post products, post hard, but still do not place orders. That: I ran Shopee ads but the result was just throwing money out the window. So what is the essence of Shopee Ads? Is running ads on Shopee effective? In today's article DPS will answer two big questions about Shopee advertising; at the same time revealing the effect of promotional messages and Shopee customer service staff. Don't miss this post!
Is running ads on Shopee effective?
You have a Shopee store and you are very invested in it. You post, create Flash Sale programs, discount codes and a variety of other campaigns to attract customers. But things still don't go as planned. Then someone advised you to run Shopee ads. You doubt: I have taken care of the booth so much but still no results, how can I be sure that advertising will bring me a profit?
So the question is: is running ads on Shopee really effective?
Shopee ads act as an intermediary between the buyer community and the seller community. Among countless sellers on the floor, Shopee ads help diffuse information to buyers better. Not only stopping at increasing display efficiency, Shopee advertising also brings other great benefits.
Increase revenue breakthrough when running effective Shopee ads
The main task of Shopee advertising is to increase the exposure of your products to as many users as possible. When buyers are interested in your product and you are on the front page, they automatically become potential customers. The more potential customers, the higher your chances of closing an order; thereby the revenue effect will be superior.
Of course, the effectiveness of running ads doesn't just depend on product rankings on the page. You need to invest in images, product presentation content to attract customers.
Increase the awareness and prestige of your store
When running Shopee ads, your store will be prioritized to show up at the top of the search page. This plays a key role. The higher the visibility, the more buyers will visit your store.
When the shop's visits and order rate increase, it will be rated better; create prestige for the stall; get trust from customers… From there you will have more new customers.
Run effective Shopee ads with the following 3 useful tools
To run ads on Shopee effectively, 3 tools are indispensable. Those are Shopee Ads, Shopee promotional messages and customer service staff.
What is Shopee Ads?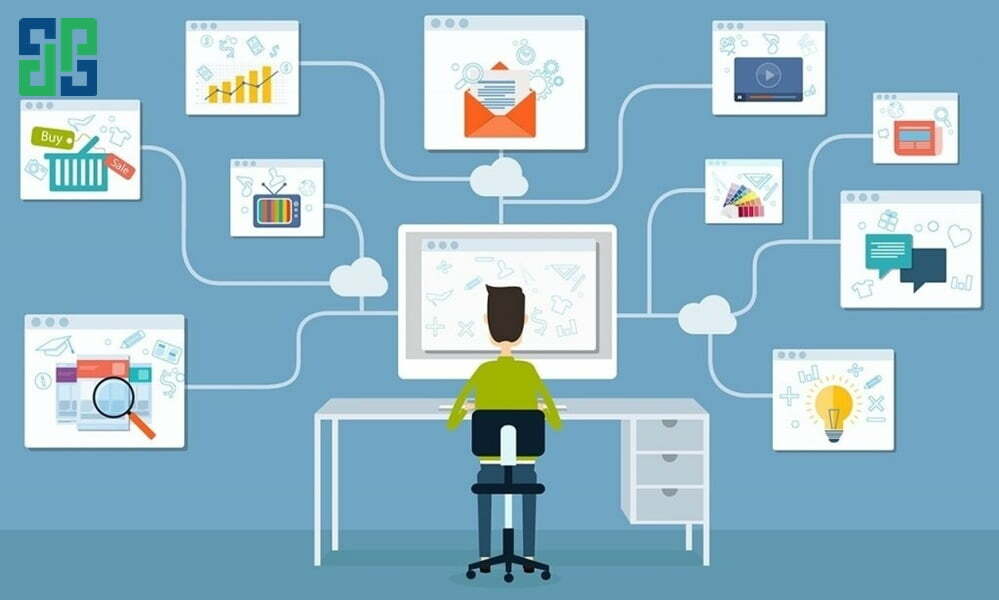 Definition of Shopee Ads
Answering the question what Shopee Ads is, this is a form of money you spend to buy display positions. The form of advertising in Shopee is CPC (cost per click); means that money is deducted only when there is a click on your Ads template. You can easily identify the advertisements with the sponsor words attached to each product.
Shopee Ads reaches buyers from two forms: broad keywords and exact keywords. With keyword expansion, customers only need to type a phrase containing your chosen keyword, and the ad will appear. Exact keywords allow your product to appear only when customers type this exact word.
Now you know what Shopee Ads is. So let's find out how many forms of Shopee Ads help you increase Shopee orders!
Effective forms of running Shopee Ads ads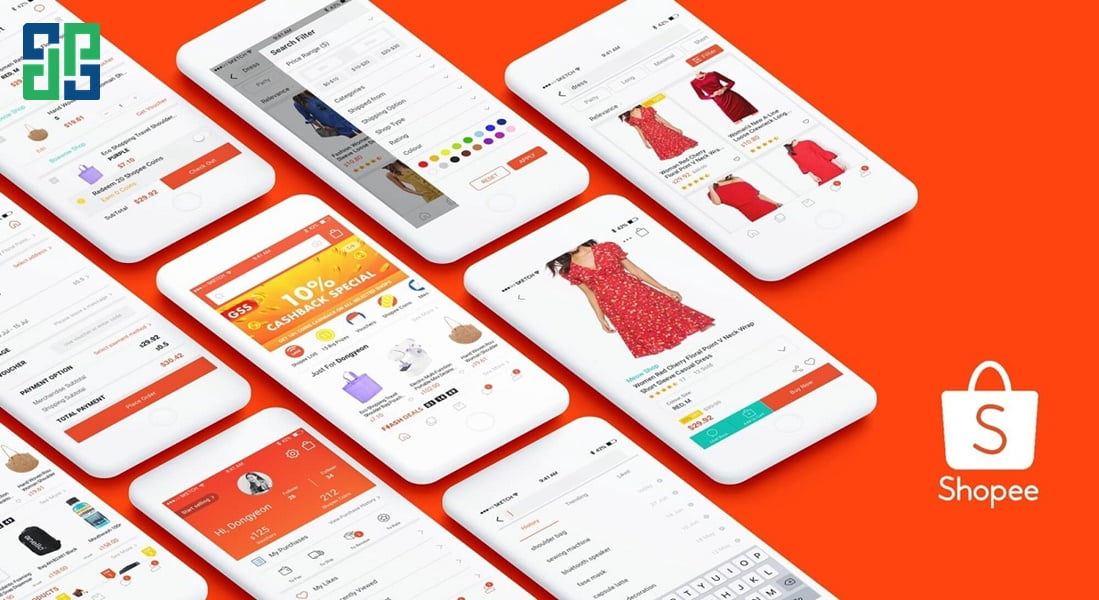 Currently Shopee is favoring 3 forms of advertising. These are Product Search ads, Discover ads, and Shop Search ads.
Product Search Ads are a form of keyword bidding. Through bidding, you can choose which keywords you want them to show in your ads. Of the three features above, product search ads are likely to gain the most exposure.
Discover ads hit the display position on the Shopee homepage. In this form, your ad appears in different sections of the page. The placements that Discover ads typically place are Suggestions, Maybe You Like, and Similar Products.
Shop Search Ads allow you to display products with the primary keyword of your choice. The shop's products will then appear on the first page of the search results. If your shop's main product is a phone charger cable; Then when a buyer searches for the keyword "phone charger cable", your shop will be nominated on the first page.
Run effective Shopee ads with Shopee promotional messages
This is a feature in the seller channel on Shopee. Shopee promotional messages make it possible for shops to send optional messages to buyers; Also see details of buyer response to your promotion.
When customers message you, they are interested; or are more likely to want to buy the product right away. But there are some issues that bother them so they don't make a purchase right away. The duty of the messenger is to quickly answer questions for customers. For old customers, Shopee promotional messages help boost sales through voucher codes. You can send promotional vouchers directly to guests; suggest discount combos and impress them with the current advertising campaign.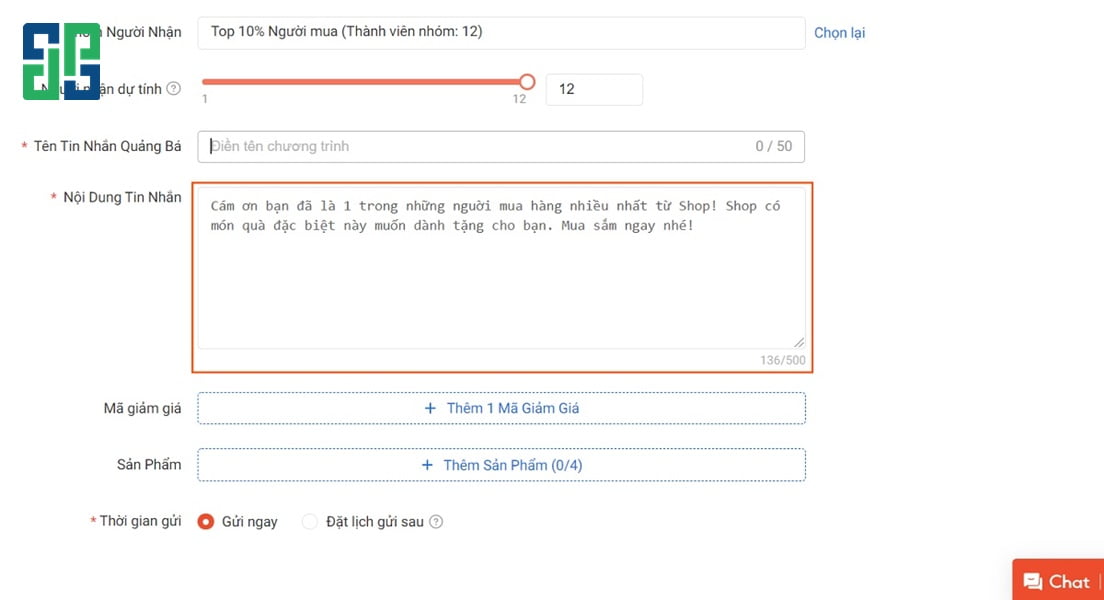 Things not to do when using Shopee promotional messages:
Don't send the same message to the buyer every day with the same content.
Do not use vulgar, uncultured, or impolite words.
Don't ignore or bother to reply to buyer's messages.
The important role of Shopee customer service staff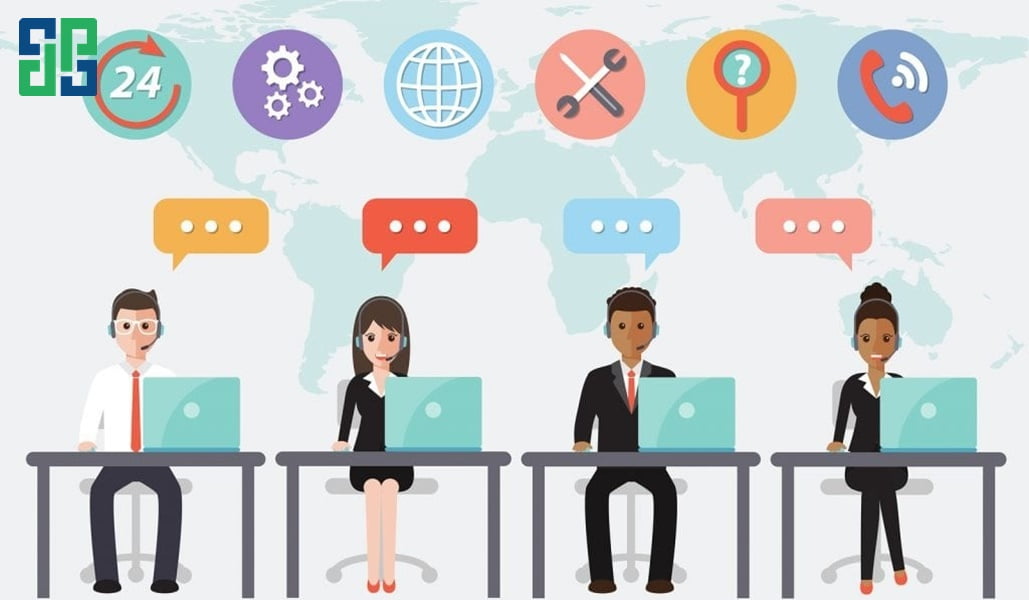 Customer care is an important job that helps increase the rate of customers returning to buy. After big campaigns, preparing goods and shipping can sometimes cause problems. Know that customers have a lot of choices but lack patience. If there is no dedicated support in time, the customer is likely to cancel the order and go to another party to buy; Or worse, they will never come back to your store again.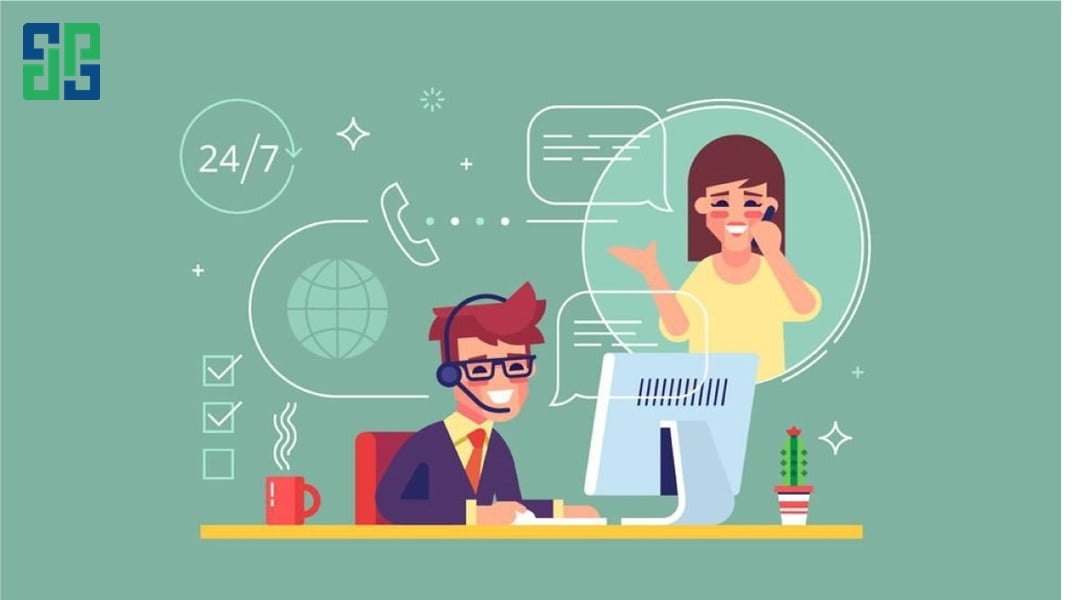 The customer service staff on Shopee is also the one who affects the store's reputation. In many cases, the customer did not receive a satisfactory answer, so the customer rated the shop 1 star. When the wave of negativity spread to other potential guests, the situation was irreversible. To have a favorable and sustainable business; You need to take care of this unimportant part.
DPS communication and effective Shopee advertising strategy for you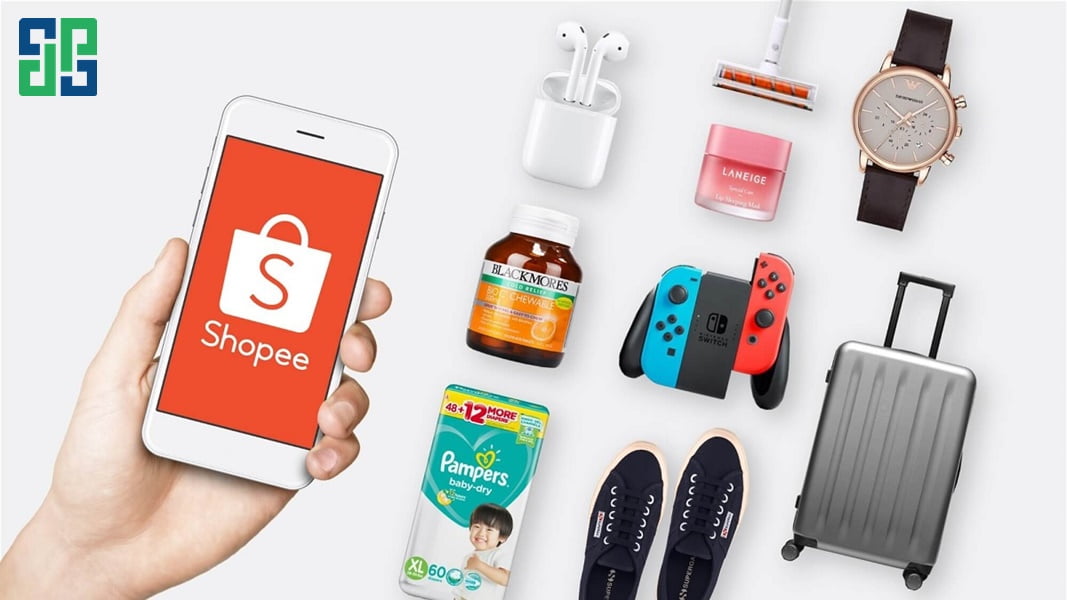 DPS Media was one of the first companies to grasp the importance of Shopee SEO optimization. Not just about Shopee Ads, DPS Communication also provides SEO services Shopee Professionally help your store optimize sustainably according to Google standards. Basically, optimization service SEO Shopee helps increase interactivity, visibility, and drive user accessibility. Through the Shopee keyword tool that this commerce site provides; businesses and merchants will be ranked higher, selling more products.
As e-commerce platforms grow, opportunities will come with competition. Your Shopee store is SEO-standard, has an eye-catching interface, but the importance of advertising cannot be denied. Running ads on Shopee is effective or not, it takes a lot of investment in gray matter to minimize financial loss. Therefore, you need to have patience to learn. Above all, if running Shopee ads makes you feel nervous, then find a reputable unit for support.
Conclude
Is running ads on Shopee effective? The answer is yes". This method is effective if you understand what the essence of Shopee Ads is. User search behavior also needs to be studied carefully to list the correct keywords. Besides, you must monitor Shopee promotional messages; as well as having a thorough customer care regime to increase the number of potential orders.
Hope today's article is useful to you. Many useful information about Digital Marketing will be updated, so follow DPS now to not miss any article!
Wish you have a successful advertising campaign and your Shopee store is always selling!