The more society develops, the more people respect and honor spiritual values and sacred family sentiments. That is also the reason why there is a day called "Vietnamese Family Day" so that all members can enjoy that wonderful feeling. But in terms of marketing, it is a "fatty piece" for businesses to take advantage of communication. So how to have a successful Vietnamese Family Day communication marketing campaign? How to build promotions, content and mini games? 
One hundred hearing is not equal to one seeing, let's see what FAMI does in Vietnam Family Day marketing campaign
Previously, FAMI used to have a top-notch Vietnamese Family Day marketing campaign and was a hot topic of discussion by many marketers with the theme "Home is a place". They have taken advantage of the influence of the KOLs of Vietnam. It's the fastest way to reach a huge audience quickly. 
For example, if an artist has 1 million followers, they have reached 1 million followers. And what happens when FAMI has leveraged over 30 celebrities? It was a huge growth spurt for the FAMI brand.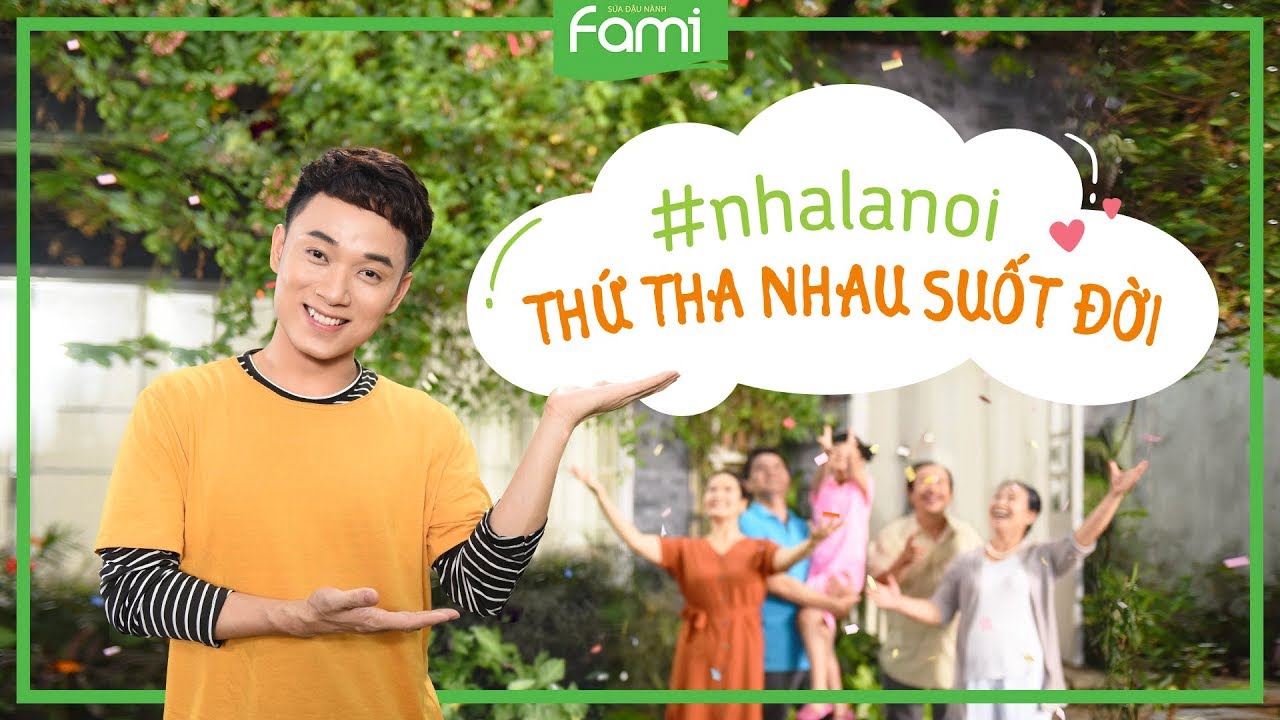 The Vietnam Family Day marketing campaign starts with the opening series of articles 
Each artist posts on his personal page, fanpage to share his feelings about family, the definition of "Home is a place". FAMI supported the design of photos with the same concept and eye-catching, which can prominently show the program name HOME IS A PLACE. With the large number of fans of the artists, the name of the program will quickly stay in their memory. And usually when they are interested in artists, they will often pay attention to the details of the programs or products that the artist participates in. 
The program started successfully when FAMI used the correct resources and of course the cost FAMI paid to KOL was not small.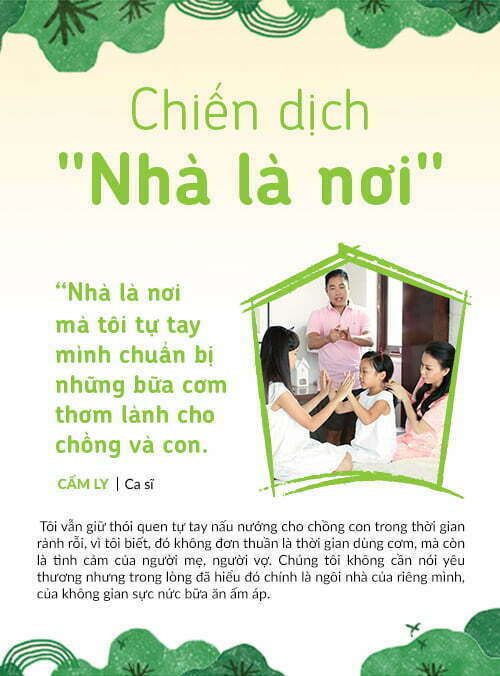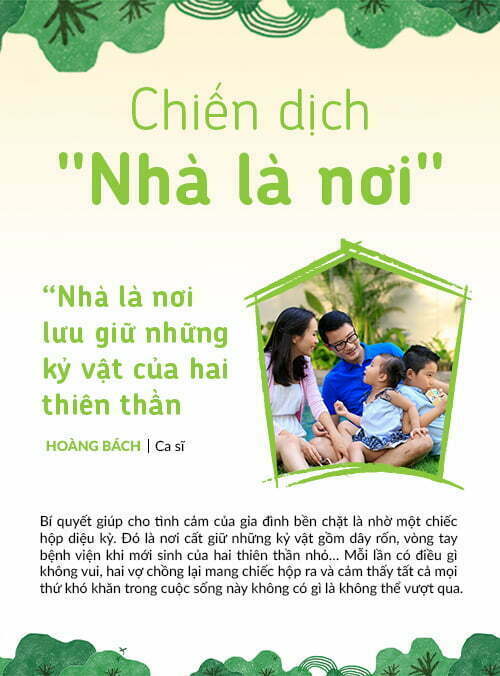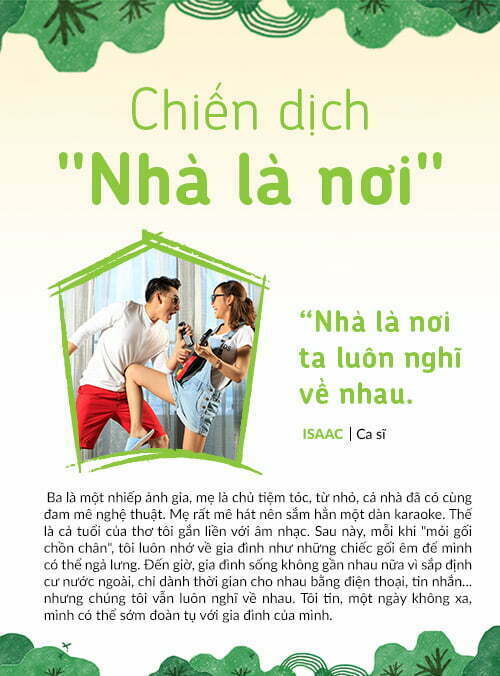 Exploding with music video and musical "Home is a place" 
The music video titled "Home is a place" was born with the participation of many famous artists for many years such as singers My Linh, Hoang Bach, Issac, Cam Ly, etc. The melody is catchy and funny. fresh, touching the emotions of the listener. 
In addition, FAMI also organized a musical performance "Home is a place" with director Huy Tuan and choreographer John Huy Tran to bring the audience a humorous, lively, close and authentic performance. 
Campaign results 
Nearly 1 month of the program, this campaign of FAMI has achieved achievements such as 1 million views of music videos, more than 10k definitions of Home is a place on the website. www.nhalanoi.com, more than 2000 spectators came to see the musical. 
It can be said that this is a successful campaign that until now, many people still repeat. 
Learn how to do Vietnam Family Day marketing campaign 
If we just copy the ideas of other brands or competitors, we won't have a hugely successful program. Because when users are so used to those things, they will not find it interesting anymore. 
Therefore, you need to refine and remember to FIND DIFFERENCE to help your program succeed. 
Marketing strategy
The first and most important thing is still the marketing strategy. Whatever you do, you need to have a goal and a strategy to work towards that goal. 
The strategy is to find direction and find the right and different way of doing things. If the strategy is wrong in the first place, even if you run all the other things, you will not get what you want. So, first focus and find the first strategy. 
Communication on Vietnamese Family Day
Once you have an orientation, you will immediately start working on the media of Vietnamese family day. 
Content of Vietnamese family day 
The special Vietnamese family day content must capture the emotions of listeners and readers. Anyone can post content, but not everyone can make content reach the heart. 
Some featured content: 
The pain of families: children go to work or study away from home, daughters get married far away, parents often quarrel, poor families create many conflicts, ....

The happiness of families: the most beautiful, happiest moments, children's achievements, the day the baby was born, a warm family meal, giving each other gifts, ....

The happiest families in the world, the most in Vietnam: sharing families with beautiful love, beautiful and happy children 

Viral video clips 

Thin confession of each member: Heart letter of the child, letter of father, letter of mother, ....

….
There are many other types that can be exploited, so work hard to read content from big brands.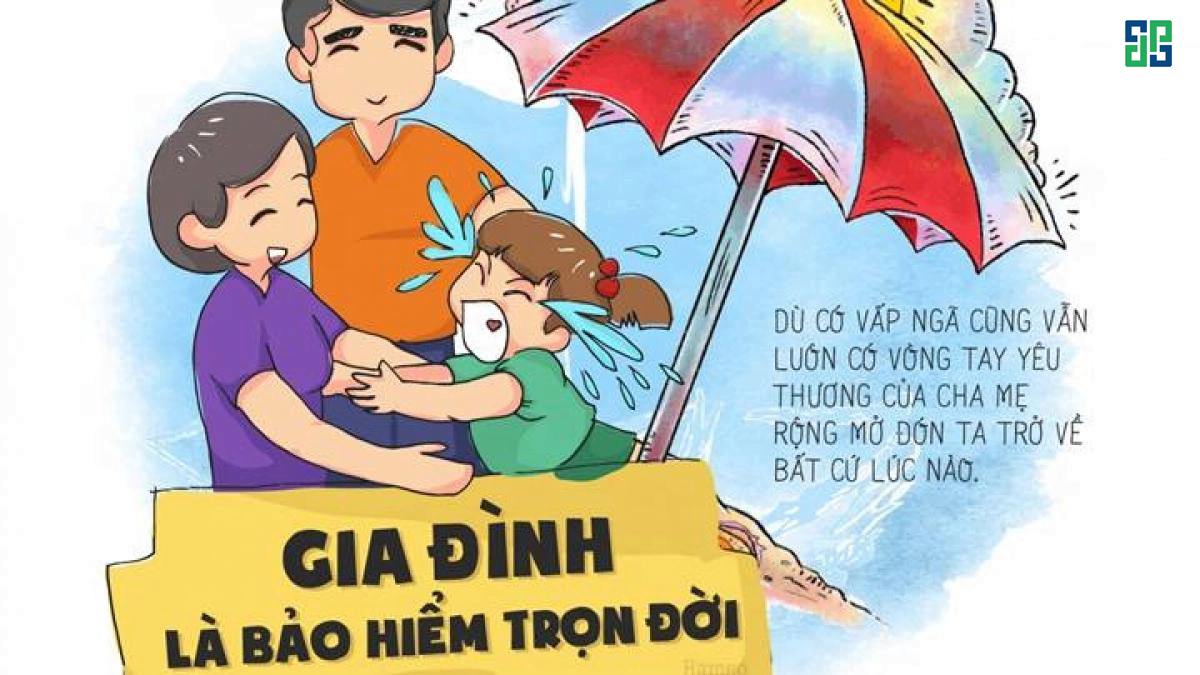 Mini game Vietnam Family Day
In order for the campaign to spread quickly, you can organize small minigames on your fanpage. 
It can be an impressive minigame and the urge to act is to play the game. To do so, the content and images must be excellent. 
Some Vietnamese Family Day mini-games for reference: 
Share your family's best moment + best wishes for family. The comment with the most likes will win the prize. 

Send family photos + with wishes, we will print photos for the luckiest families. 

Share some feelings of this day + hashtags of the show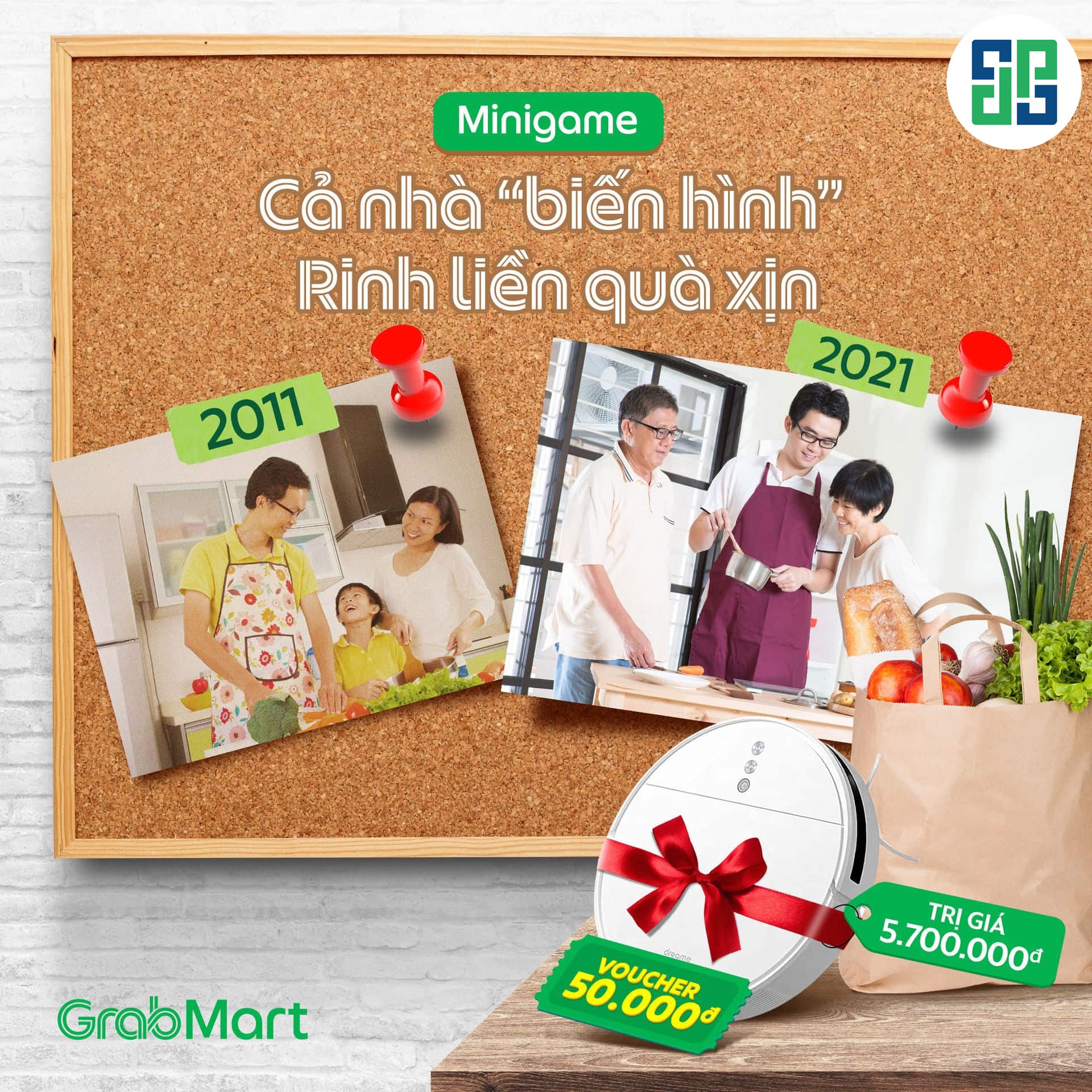 Vietnam Family Day Promotion
Indispensable, this day will help your business push sales very well. Vietnam Family Day promotions you can do:
Gift combos for the whole family

2 or more family members who take photos to check in will receive a discount of 10%, 20%, …

Secret gift giving service for family members 

Offer more resort tickets, dining tickets for the whole family 

.....
To have a successful Vietnam Family Day marketing campaign, you must plan very carefully from market research, user trends to measuring and controlling it. 
Communication DPS Proud to be the agency that has successfully implemented hundreds of projects promotions and annual events for large and small domestic and foreign partners. 
Contact us now for specific advice!