The celebration of the year is a time that marketers cannot ignore. International Men's Day 11/19 will be very suitable for building a sales breakthrough marketing campaign. The factors that make up the success of the campaign include communication activities, content creation, mini games and even International Men's Day promotions on November 19. Find out below!
Check out Gillette's international men's day marketing campaign on November 19
Gillette is a brand that provides men's products such as knives, shaving blades, gel creams and after-shave care products. For this company, International Men's Day marketing is an opportunity not to be missed.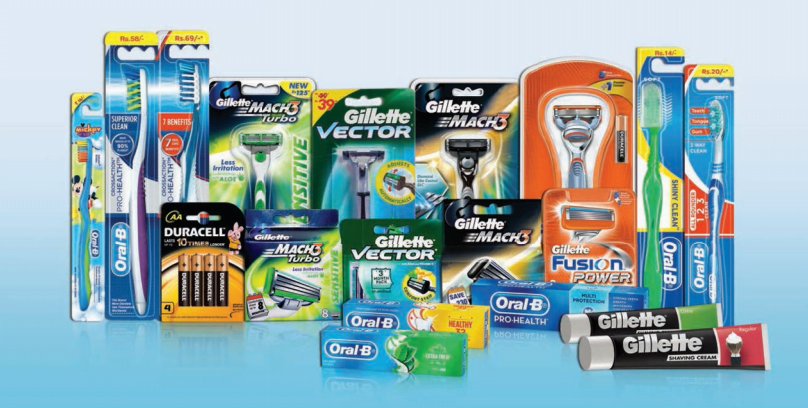 Marketing campaign "What the best man can be?" 
The marketing campaign for International Men's Day 19/11 was launched to influence the thoughts and ideas of each person. Like women, men are also under a lot of pressure from life, they also need to be honored and understood. A touching story about father and son was posted by this merchant. With the message that a man can still express his pain with tears. They were still real men then.
Gillette was confident with a statement that "Gillette, as a leading mens brand and advocate for men, believes in sparking conversations that uplift and inspire the next generation of men. With #ManEnough, we want men to stop thinking that crying makes them weaker and it takes courage to show your hurt."
Effectiveness of the media campaign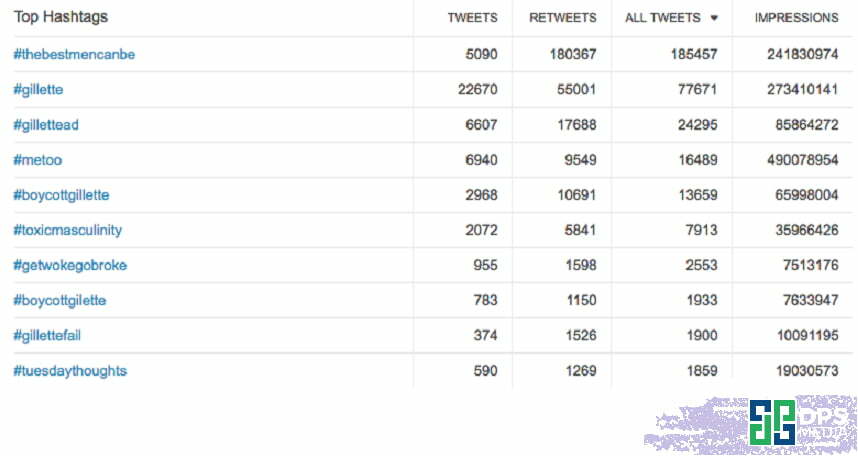 The number of hashtags related to the marketing and branding campaign has skyrocketed in the week since it started. Along with that is the 34% increase in user access, including women.
Sales were significantly enhanced, thanks to a reasonable investment in a complete international men's day marketing campaign on 11/19.
Solutions to boost sales thanks to the international men's day marketing campaign 11/19
To have such resounding success, the marketing campaign cannot be a single factor, an aspect. Check out DPS ideas to organize yourself a perfect plan.
Create great content for marketing campaigns on International Men's Day 
Content is what your customers see, read and understand about the idea your business wants to bring. So content for International Men's Day, what should be paid attention to?
Content content: build relevant content and aim to honor and appreciate the contributions of men. Content for the international men's day marketing campaign 11/19 can

revolve around topics: recognition of merit, emotional attachment or good wishes. You can refer to the theme of International Men's Day for ideas. Example Year 2021 with the theme "Better relationships between women and men"

Form: Not just articles. Be creative and incorporate content into photos sharing beautiful men's moments, meaningful video content or mini-games on International Men's Day on November 19. 
Media: There are many ways to get the message to the customer. With online media, post on your social network with hashtags to spread and be known more by users. Besides, try

print cards, print on rons for customers to see and feel directly your feelings for them on such an important occasion.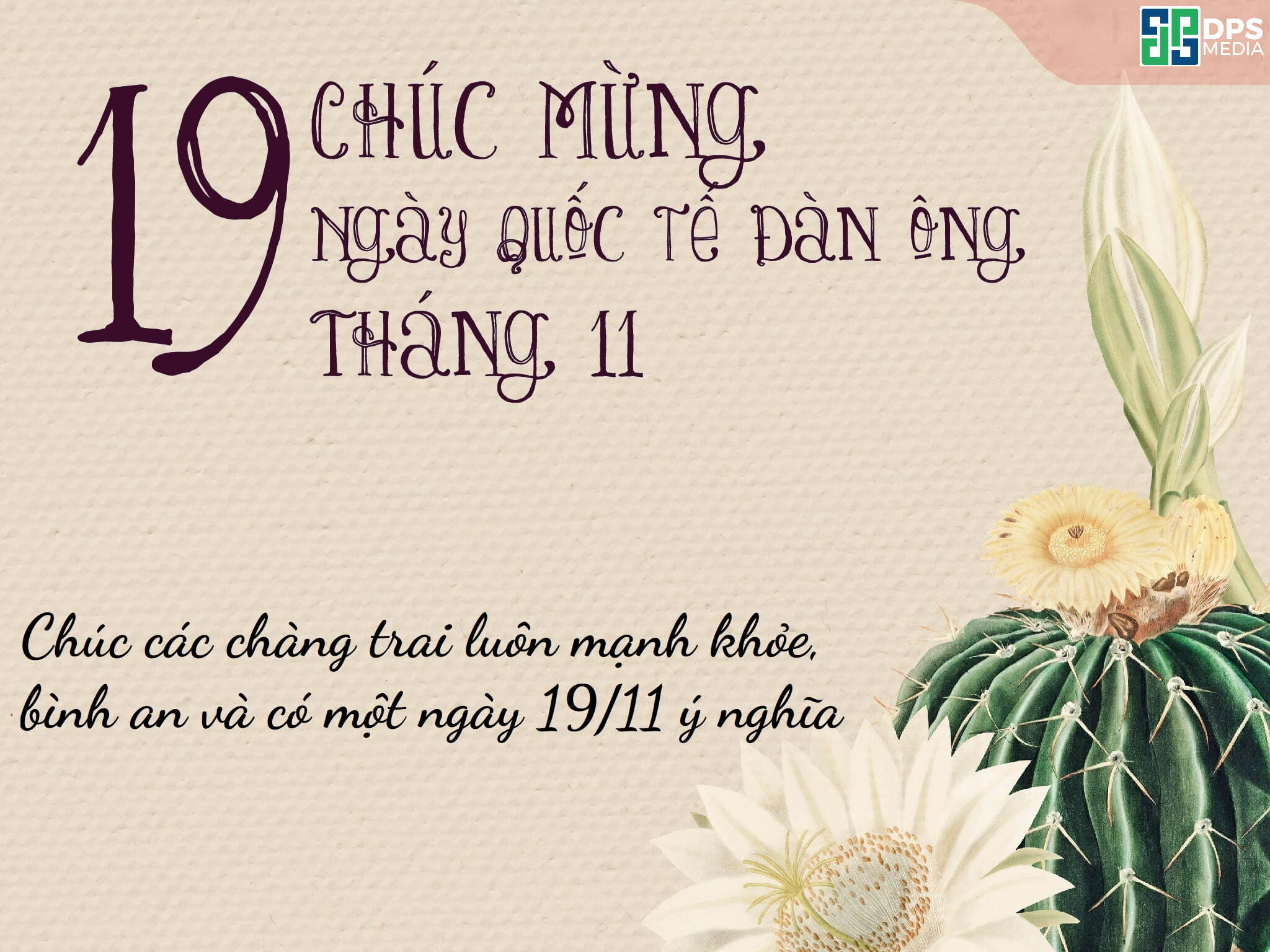 "Extreme" Promotion
Promotions are a powerful push sales weapon in the final step of the sales process. Through small gifts, customers can feel the care you give to honor them. Then, A form of discount or thank you will make it easier for customers to "drop money".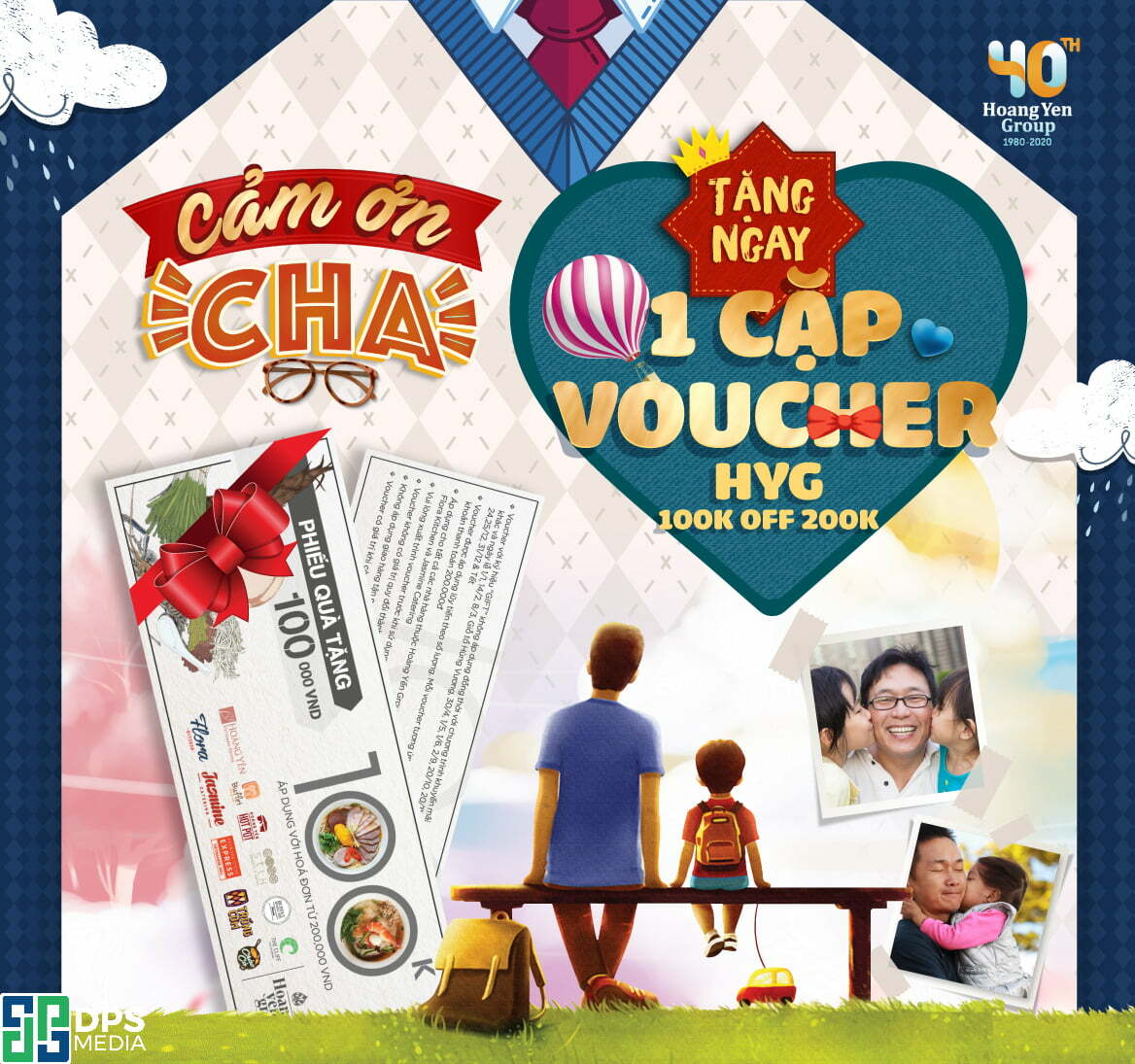 >>> Reference Father's day marketing campaign More ideas for International Men's Day 11/19!!
Minigame is extremely popular on International Men's Day, November 19, attracting interest in marketing campaigns
In addition to the international men's day promotions on 11/19, the mini game is also a great idea. Small minigames will both spread the message you want to convey and make customers excited. There are many forms of mini-games that can be created on this occasion that you can refer to yourself.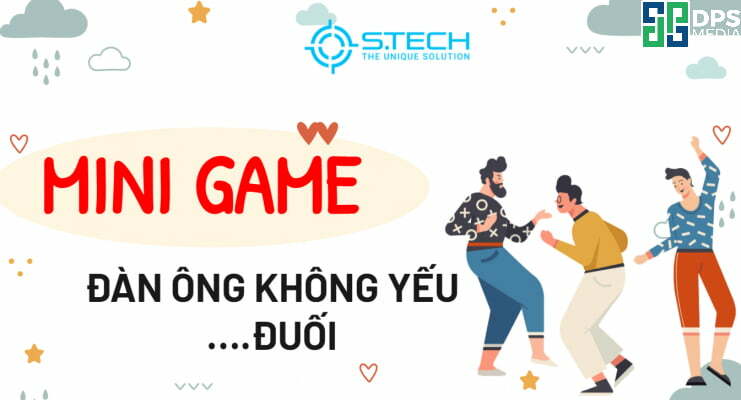 DPS suggests you some games as follows:
Mini game sharing moments honoring the man next to her, calculate the score by the number of interactive reactions
Solve crosswords with topics related to International Men's Day 11/19 and comment with lucky numbers
Ideas contest for international men's day: create impressive quotes and share with hashtags.
Epilogue
There will be no best marketing strategy, only the most suitable marketing strategy. DPS confident in the ability to understand customers to offer effective and optimal communication solutions. With the experience of collaborating with many major partners and extensive experience in the field of communication, DPS will bring customers satisfaction, trust and true value.
Contact us now for a consultation.