April Fool's day April 1 (April Fools' Day) is the holiday of the Thich Joss players. On this day, we are free to tease and prank others without fear of their anger. But did you know that April 1st is also a great time for marketing? DPS is not kidding you! For you to understand better, let's analyze 3 reasons why you should run the April Fool's Day promotion April 1st. At the same time, DPS will also guide you to set up an April Fool's Day marketing campaign: minigames, media, content, etc. If you're ready, let's get started!
Three reasons to have an April Fool's Day promotion April 1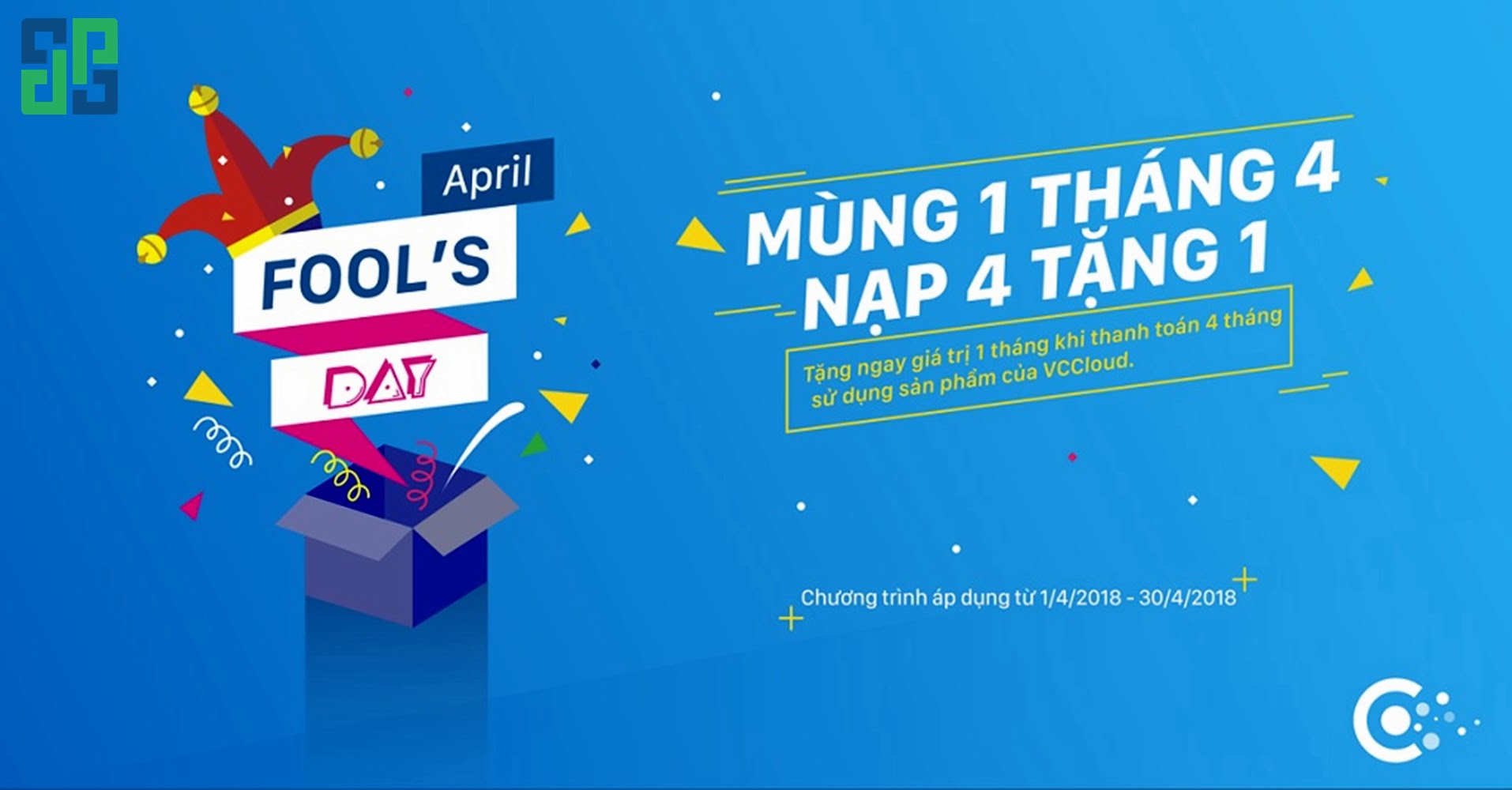 Worried that running an April 1st Fool's Day promotion will be seen as "lack of seriousness, unreliable"?
In fact, big companies like Lazada, Shopee, Tiki, etc. make full use of April Fool's Day. Content April Fool's Day 01/04 is very funny, fun and attractive, so it is very catchy. Thereby creating the biggest sales opportunity at the beginning of the year.
There are 3 reasons for you SHOULD have the most perfect April Fool's Day marketing campaign:
Stimulating market demand, stimulating and awakening consumers' instinct to like shopping. This contributes to improving the situation of slow selling goods after each Tet holiday!
The opportunity to promote your brand image could not be better! Build trending, funny content so that customers will always remember you.
April is the beginning of Q2. The more customers buy, the luckier you are. At the same time, it also encourages and stimulates the spirit of employees to work more enthusiastically and effectively.
Ideas for April Fool's Day promotion 01/04
Here are some suggestions for you; if you want to "open the bowl" at the beginning of the year with a really good April 1st Fool's Day marketing campaign.
Great voucher for April Fool's Day promotion 01/04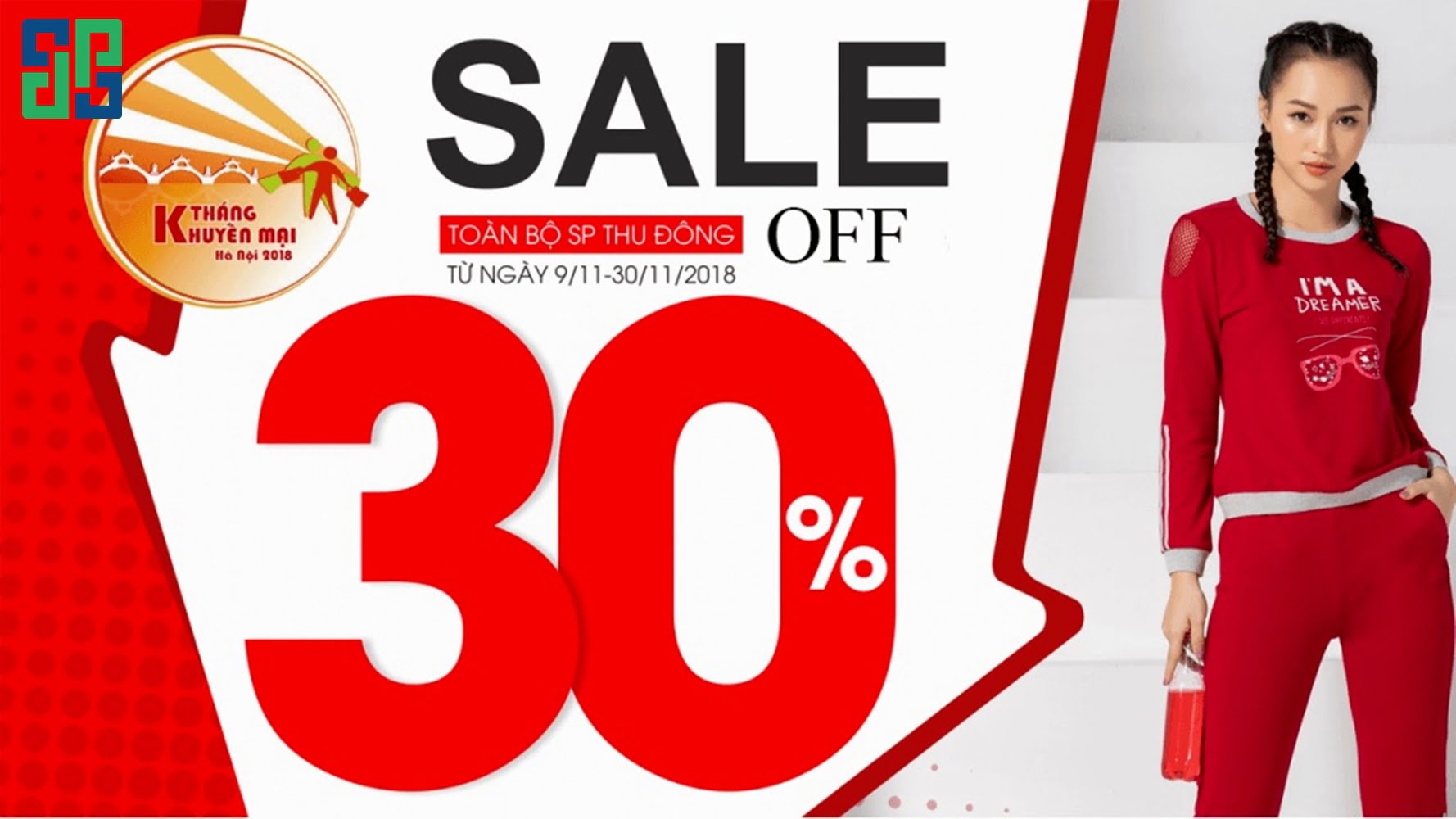 Vouchers (discount coupons) are an extremely effective way to stimulate demand. You can easily recognize this trick when using online food ordering apps. These can be mentioned as Grab Food, Shopee Food, Beamin, …
Tapping into the psychology of wanting to buy but afraid to thin the customer's wallet, businesses will launch a series of discount vouchers from low to high. You should apply the principle of "buy more, reduce deeply" to stimulate customers to buy invoices with higher value. So far, the April 1st Fool's Day communication method is still very effective for the majority of customers.
Specifically, the April 1st Fool's Day promotion voucher can be as follows:
Liar Fish Day - Unmatched discount: 50K off for orders from 799K only on April 1, 2022!
Big Cheat Day - Real discount!: Get a voucher for purchases up to 1 million when buying an air conditioner at the store!
The highlight of these events is not only the attraction of the price reduction. You also need to invest in image design as well product photography so beautiful and impressive. Pro tip: Internet users are often attracted to negative energy. If you want customers to pay attention, red brick your product or use red tones to design the banner.
April Fool's Day promotion April 1, buy gift items
Be careful when you make headlines: "April Fools - Crash Discount" but only 10% off the total order. That's like buying goods that are exempt from tax, right?
Instead, choose a "bait" product and offer a shocking discount. To increase the attractiveness of the program; You can integrate gifts when a customer purchases a minimum order value. For example:
Happy April Fools: Buy 4 get 1! Get a free blender when you buy 4 air fryers. Free shipping nationwide!
April Fools - Buy without thinking: 70% off all hair accessories at the shop when entering the JFLCADAYS Voucher. Limited number of promotions, hurry up!
An important note is that April Fool's Day should be communicated at least 1 week in advance. On the sidelines of the 3-day event, you should also create some teasers, post content to remind customers. Content April Fool's Day 01/04 prioritizes funny, fun and trend-catching sayings to make customers feel more attractive.
April Fool's Day Minigame April 1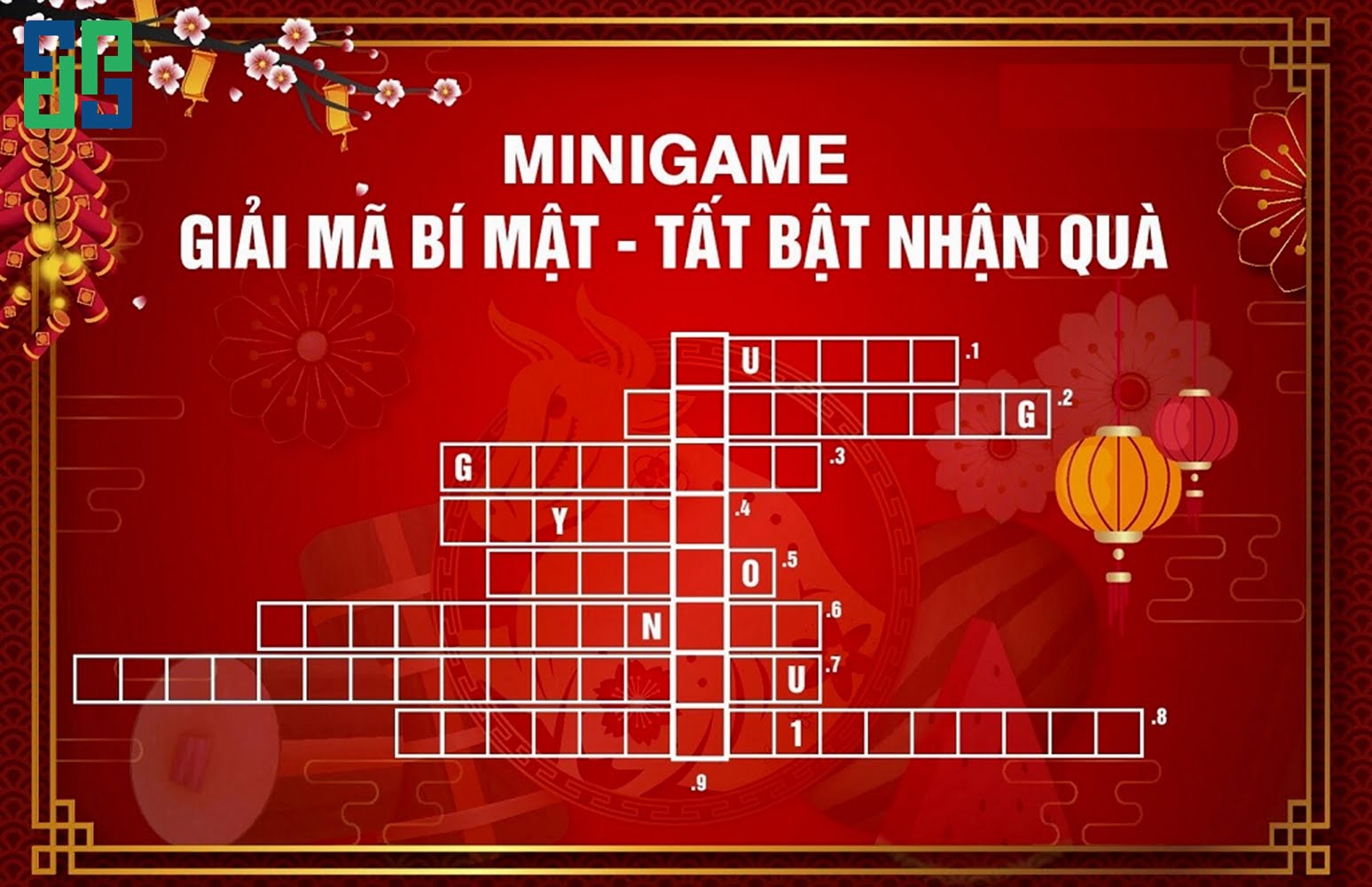 April Fool's Day promotion April 1st can't lack minigames! Minigame is a small game within the framework of the April Fools Day event on April 1. When organizing events like minigames, we need a certain investment in content and livestreaming skills.
Minigame not only helps increase interaction on social networking platforms and e-commerce platforms. This event also helps to promote the brand effectively with low cost. At the same time, it helps you to discharge inventory at the end of the old year and the beginning of the new year.
You can refer to some marketing campaign ideas April Fools' Day 01/04 for mingame such as:
Minigame Crossword puzzles to receive good gifts to celebrate April Fools (the answer may be the product you are promoting).
Minigame Tag one or more close friends to increase page engagement.
Minigame Wheel of Fortune by creating Gifs. with content appropriate to the event of April 1st.
Let's combine the livestream to promote as well as announce the results of the minigame awards. Studies have shown that livestreaming helps increase engagement and engages viewers 23% more than reading regular content.
Conclude
"The success of marketing is about being at the right time." This saying is very true when running the April Fools' Day promotion in 2022. Sometimes a unique, slightly "out-of-the-ordinary" idea will bring excitement to our customers.
Hope the DPS article gave you some good ideas; unique and strange to stimulate customer demand in this new year 2022. Do not forget to contact DPS for advice on optimal online business solutions in terms of efficiency and cost!