At the end of the year, especially the days close to the New Year, is the best time to stimulate demand, because at this time everyone has the need to buy things, buy new things to prepare for a new year. For that reason, businesses and individuals should take advantage of this time to launch promotions for New Year's Eve 01/01. So how to have a complete marketing campaign for New Year's Day 01/01: how to prepare content, mini-games or media? DPS will immediately reveal to you effective Tet promotional business solutions in the following article. We invite you to watch!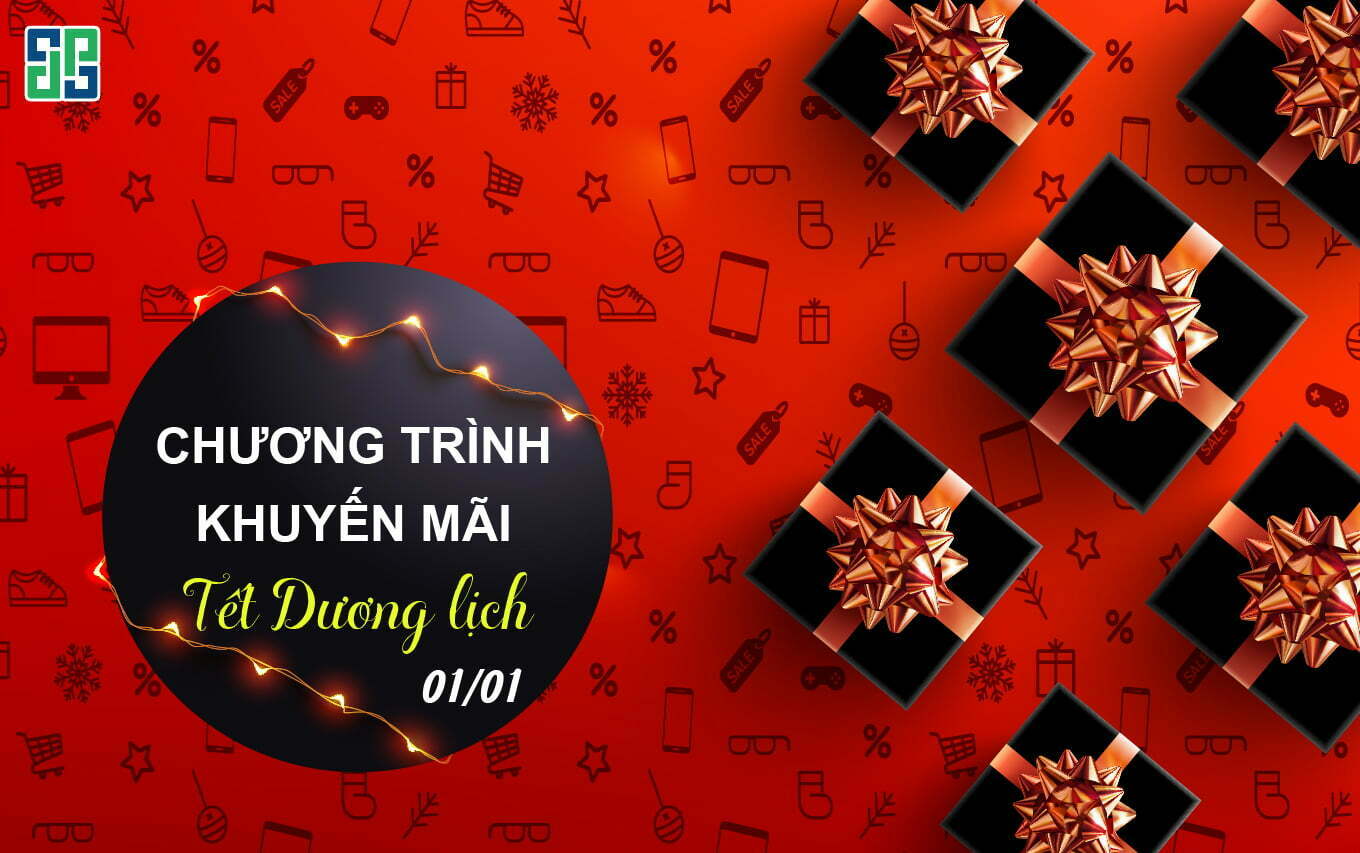 Ideas for New Year's Eve promotions 01/01
Buyer psychology always likes to buy products with incentives, so the New Year's Day promotion program January 1, if attractive enough, will help make a sudden breakthrough in revenue; and this is also a way to attract purchases that never go out of fashion, hitting the buyer's psychology. Sales promotion will create bilateral benefits: Sellers accelerate sales, increase revenue; and the buyer also receives certain benefits; when buying products compared to normal occasions.
However, not everyone knows how to write content, create mini games or run marketing campaigns for the New Year's Day on January 1 so that it is unique and untouchable. If you don't know how to do it; Check out the ideas below!
Flash Sale – Instant discount
This is one of the popular New Year's Day promotions on January 1st; especially for those who are doing business with booths on e-commerce platforms such as Shopee, Tiki, Lazada, etc. Flash discounts receive a lot of attention from customers; hit the psychology of "buy now before it runs out", stimulate customers to buy products. Normally, the program will take place about 1-2 hours if sold online; offline, it will take place in 1 golden day only.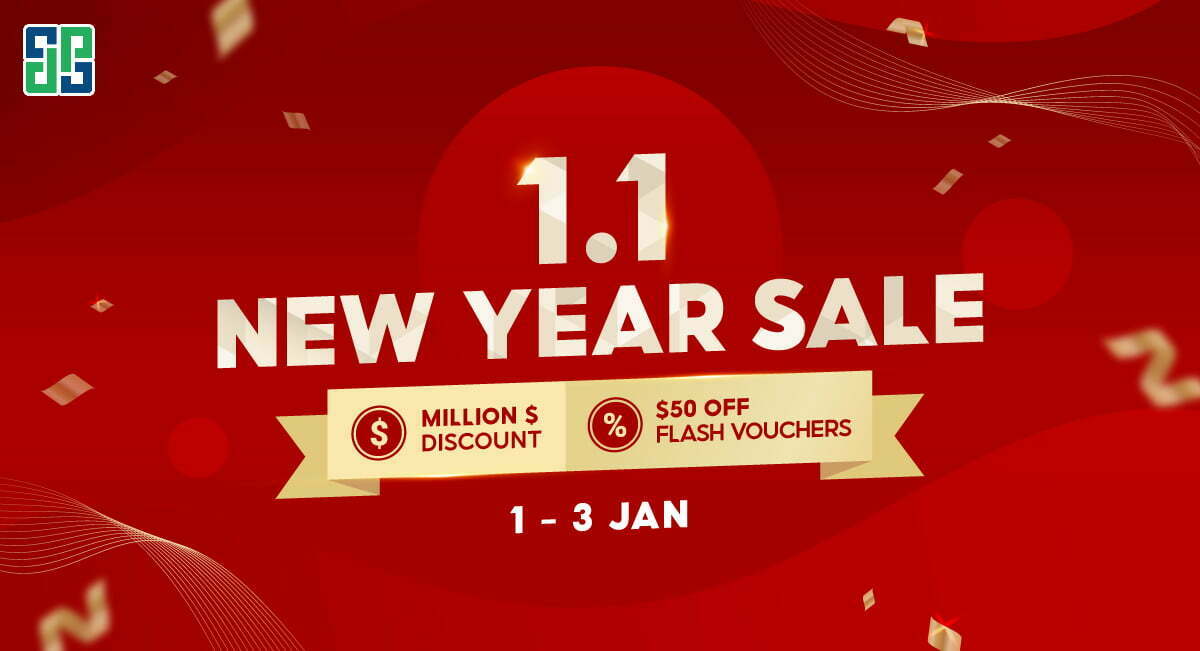 Tips for running the best flash sale program:
– Announce the promotion at least 1 week before and 1 day before the event.
– Deeply reduce any product to attract customers.
Lucky Draw
Not only New Year's Day 01/01, this is also one of the promotions that are popularly applied on special occasions all year round. You can apply this program to both online and offline sales. Note that the minimum order value should be set for the customer; only when these conditions are met, the lucky draw will be drawn; Only in this way can customers be stimulated to buy in bulk,
New Year's Day promotion 01/01 by product combo
Selling by combo is also a promotional method applied by many shop owners. In this way, you can combine a set of products; include related items and give customers a discount when buying the combo. For example: Combo hair care: shampoo, conditioner, hair conditioner; Basic skin care combo: Sunscreen, cleanser and makeup remover, etc. This will help sellers to sell many products at the same time; Buyers also have a better experience because they save time choosing and also get discounts.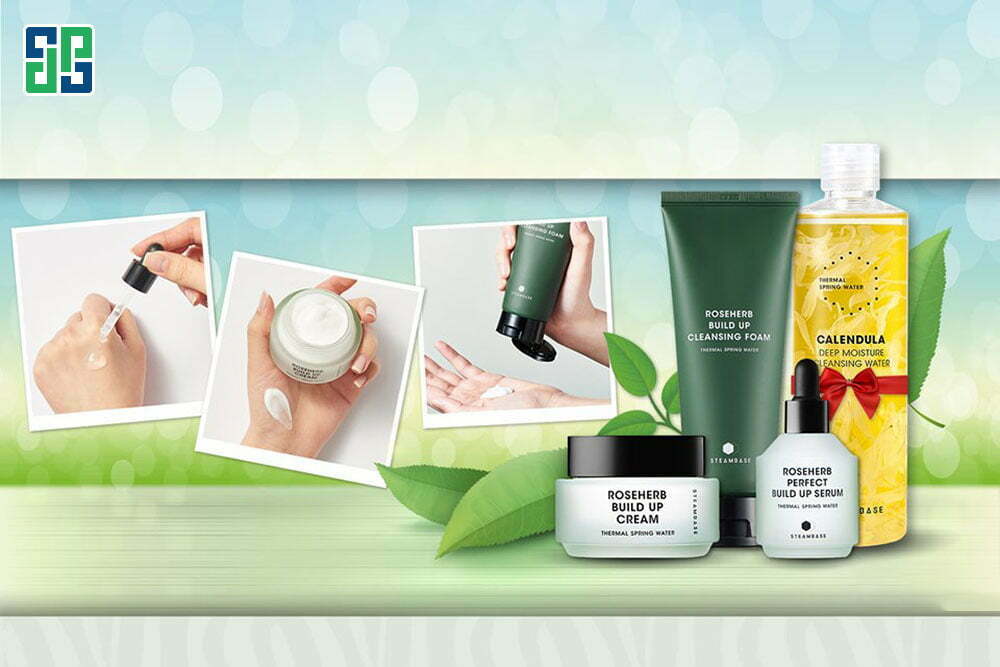 For the best application of the New Year's Day promotion 01/01 combo sales, you should note:
– Select a group of HOT products; are selling well with products still in stock; picky buyers to push goods quickly
– In addition to the discount for combos, it is also possible to apply for free products
– Create product combos on media sites, post content for New Year's Day promotions on January 1; and set the post image in the form of a countdown timer to increase stimulation.
Mini game New Year's Eve 01/01
Minigame is a form of organizing small competitions; usually applied in the form of online sales, content will be posted; and communicate through the website, facebook, official social networking sites of the enterprise. Through the organization of online contests; businesses can connect with potential customers; thereby spreading the message as well as promoting its brand identity to the community.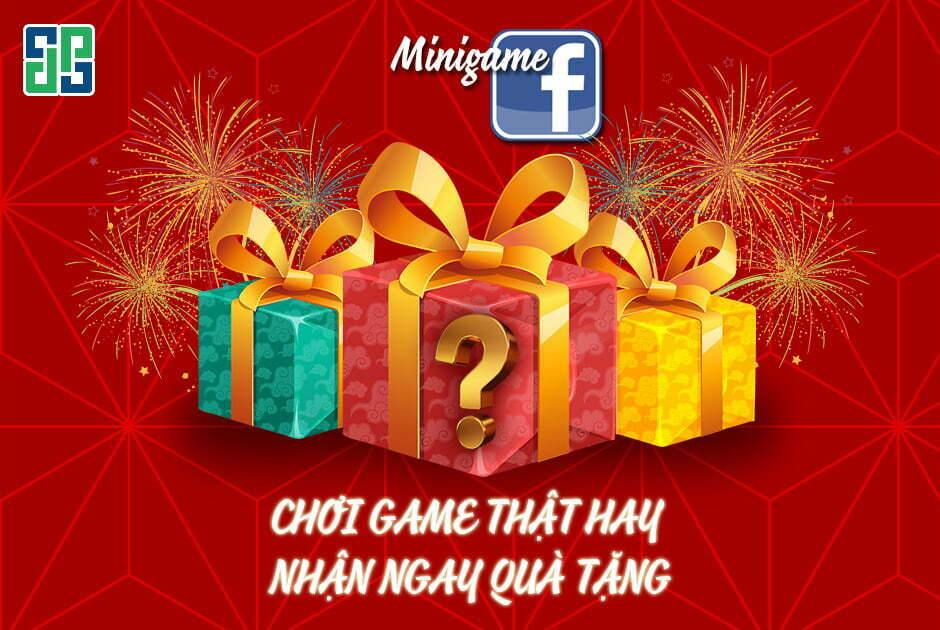 Some suggestions for good mini games on New Year's Eve 01/01:
– Comment photos of customers with products under the post; Call for like/share on customer's personal page attached hashtag campaign and product name
– Share reviews, interesting experiences of customers when using the company's products/services
Conclusions
Above are some ideas for New Year's promotions, as well as some notes to make better communication and content writing for you. And of course, if you want to run the campaign out many applications; then need to know how to run ads, write content; Design beautiful photos, attract viewers. DPS Communications is proud to be the provider of marketing solutions for businesses with the most economical costs. Let DPS accompany you!