INTERNSHIP PROGRAM
CO., LTD
THE MEDIA
AND DPS . SERVICES
DPS MEDIA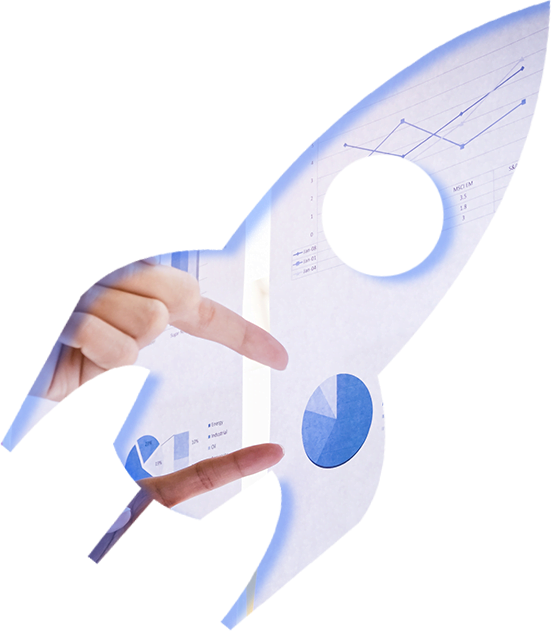 Not for All Objects
DPS believes that each person is born with a different strength to carry out different missions.
Therefore, this internship program will not be suitable for all of you.
However, this program will be a solid hinge, helping to connect you to your future career, if we have the same goals.
So let's see, are the 3 goals of DPS through this program also your goals?
1. Practice together Morality
Having talent without virtue, just to seek personal benefits, it also becomes useless. One cannot live alone, much less separate from family, friends, colleagues and society. DPS expects you to:
Comply with and strictly comply with the company's regulations.
Cultivate a sense of responsibility, respect, and honesty.
Practice gratitude, respect, and remember everyone's gratitude for you and help you.
Whatever you do, think for your own benefit, the company's, your partner's, and the society's.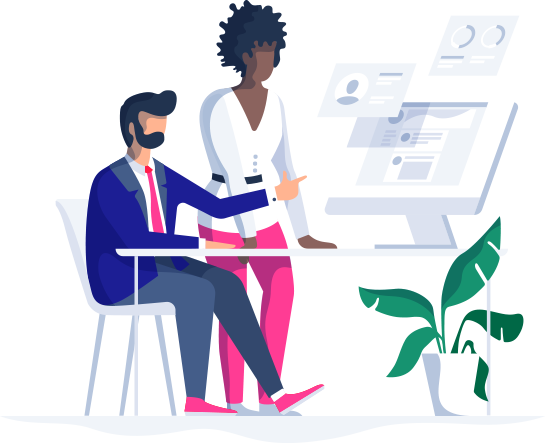 2. Practice together Wisdom
Through practical work, "real work, real life"
To accumulate a lot of knowledge and skills in the Marketing industry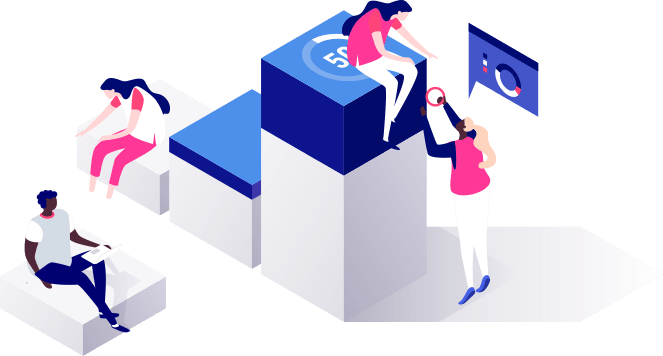 3. Practice together Energy
Working for an Agency you will meet a lot of customers in many different fields. Therefore, to meet the requirements of all customers, you will need:
Dung to work hard, ready to challenge yourself in a high pressure environment to grow fast.
Ring to work to the end, to work to the end.
Static for peace of mind, without being distracted from the goal.
If you also have the above 3 goals like DPS when participating in an internship
Then please fill out the information below. DPS will invite you for an interview this week. DPS internship salary will also be transparent to you as:
Top 10% excellent candidates = 80% part-time salary.
Next Top 40% = 60% part-time salary.
Top 50% remaining = 40% part-time salary.