To optimize strategy Content Marketing then having a standard article checking tool SEO or not is absolutely necessary. So is there any effective SEO standard article checking software? To help people test the best SEO content. Then today DPS will introduce to everyone the top 6 effective SEO checking tools. Let's find out with DPS:
SEO standard article checking tools
Check SEO standard articles with SEMrush SEO Writing Assistant
General definition
SEMrush SEO Writing Assistant is considered a tool to help support writing. Also check out the most popular SEO standard content. You can add keywords (related keywords). The tool will then be able to give you the scores for those keywords.
This score will be returned based on criteria such as:
Reading Comprehension (Readability).
Long words.
Literature voice.
Number of sentences difficult to read.
Word count and reading time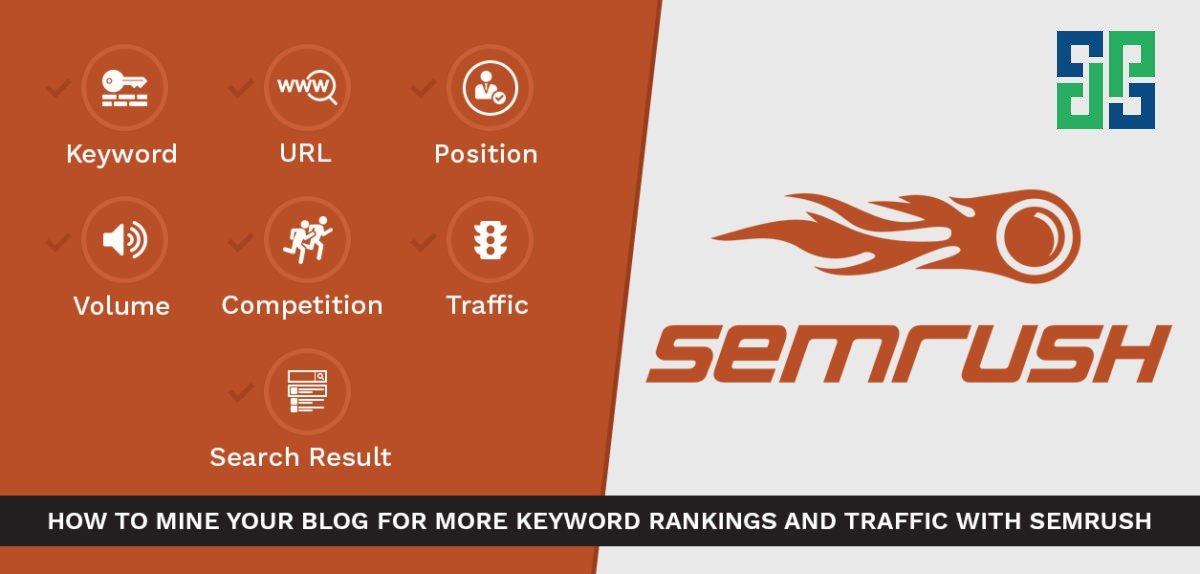 Some specific uses
SEMrush SEO is an SEO-standard content checking tool that helps you set a Level for Readability. That is, it depends on the implementation content. You can completely choose the reading comprehension level. Match the object.
For example, scientific articles are of course more difficult to read.
In addition, you can also customize the Tone of voice. Adjust from Casual (casual) to Formal (formal).
Moreover, you can also check which content is plagiarized. At the same time, SEMrush also displays related questions. This will help you to consider whether or not to give or answer in the article.
Especially, SEMrush SEO Writing Assistant has a section that suggests keywords (Recommend Keywords). This feature automatically displays 20 related keyword phrases in the top comments.
Check SEO standard articles with cYoast SEO man
Yoast SEO is the SEO standard checker for WordPress Plugin articles. This tool is completely free. And widely used by Marketers. To check the standard SEO article is quite basic about the content.
Just like SEMrush. In the Readability Score section, you can get the following easy-to-read score reports:
Flesch reading ease
Subheading distribution
Paragraph length
Sentence length (usually a sentence should be no more than 20 words)
Various sentence structures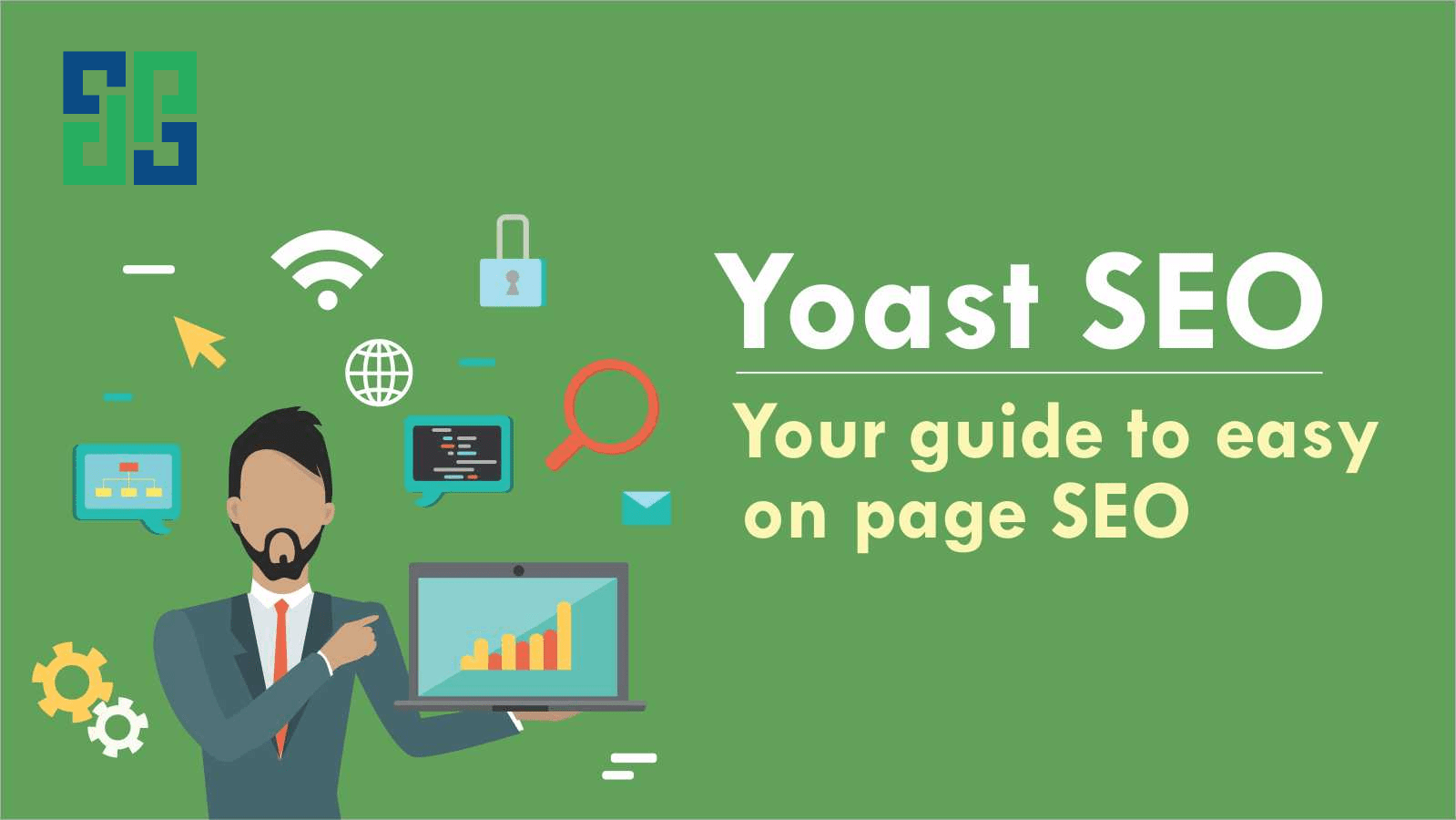 SearchMetrics Content Experience
SearchMetrics is a tool that provides scores based on targeted keywords. Those items include: Word count, keyword relevance. Or sentence structure, repeating phrases, etc.
The SEO standard checker for this article is considered a powerful content marketing tool. This tool provides absolutely detailed information. At the same time in accordance with the user's intent to choose keywords. What's more, this tool provides the best times of the year. Based on that you will know the best time to publish your article.
WebFX Readability
WebFX Readability content testing SEO standards focus mainly on the Readability (readability) of the content. In addition, you can also include content directly into WebFX Readability. Or you can also use the posted article URL to check.
Instead of a point like other tools. The WebFX Readability report includes 6 Readability scores. Details are as follows:
Flesch reading ease.
SMOG index.
Score for the Coleman-Liau index.
Flesch-Kincaid score and Gunning Fog score (used to measure comprehension. Mainly used for English).
Automated Readability Index score
Tool to check SEO standards for articles will show:
How many letters are there?
Complex word count
Number of sentences
Average number of words per sentence
Percentage of complex words
Average number of syllables in each word
Text Optimizer
You should include Text Optimizer on your Website. As the name suggests, this tool is for text optimization. Then this tool will help you check SEO standard content. At the same time, optimize the website article content.
Text Optimizer also helps you to suggest the missing words in the article
If you are not familiar with SEO or Content Strategy. Then this tool is the most suitable tool for you, for testing.
What's more, don't just evaluate sentence length, word count, and verb usage in Content. And Text Optimizer can also suggest you suitable words to add to the article. In addition, this tool will also tell you the words to delete. To help the website increase the ability to rank.
Readability Analyzer
Readability Analyzer is a tool to check SEO standards for article content. Used for content scoring and reading level analysis. This tool doesn't just score all your content. Also give points for your child's content.
This tool is based on the Flesch Reading Ease level, the Flesch-Kincaid Grade. In addition, also based on Gunning Fog Scale, SMOG and Fly Readability,..
Epilogue
Above are the top 6 tools to help you check SEO standards for effective articles. Hope the above information of DPS will help you. Writing a good SEO article takes a lot of work. If you don't have time, call DPS right away. We are happy to advise COMPLETELY FREE. At the same time provide you with more optimal solutions and tools. Help you have a standard SEO article. To promote the website quickly to the top. Good luck!