DPS Communications Company provides professional, effective and low-cost total marketing services. Covering all areas such as website, facebook, google, ads, video, ....with a team of experienced and enthusiastic professionals!
Why need a marketing service company? 
Have you ever asked the question: "Why do businesses need marketing?", "Why does it cost so much?"…
Nothing in this world is self-generated. Everything has its cause!
Marketing has its role, without marketing, a business cannot thrive, cannot create a boom. Marketing helps build brands, helps reach volume traffic potential customers, help position your brand in the market, help drive sales.
Especially, with the current era, if you keep chasing traditional marketing While consumer trends are technologicalizing, your business will surely stagnate or fall behind.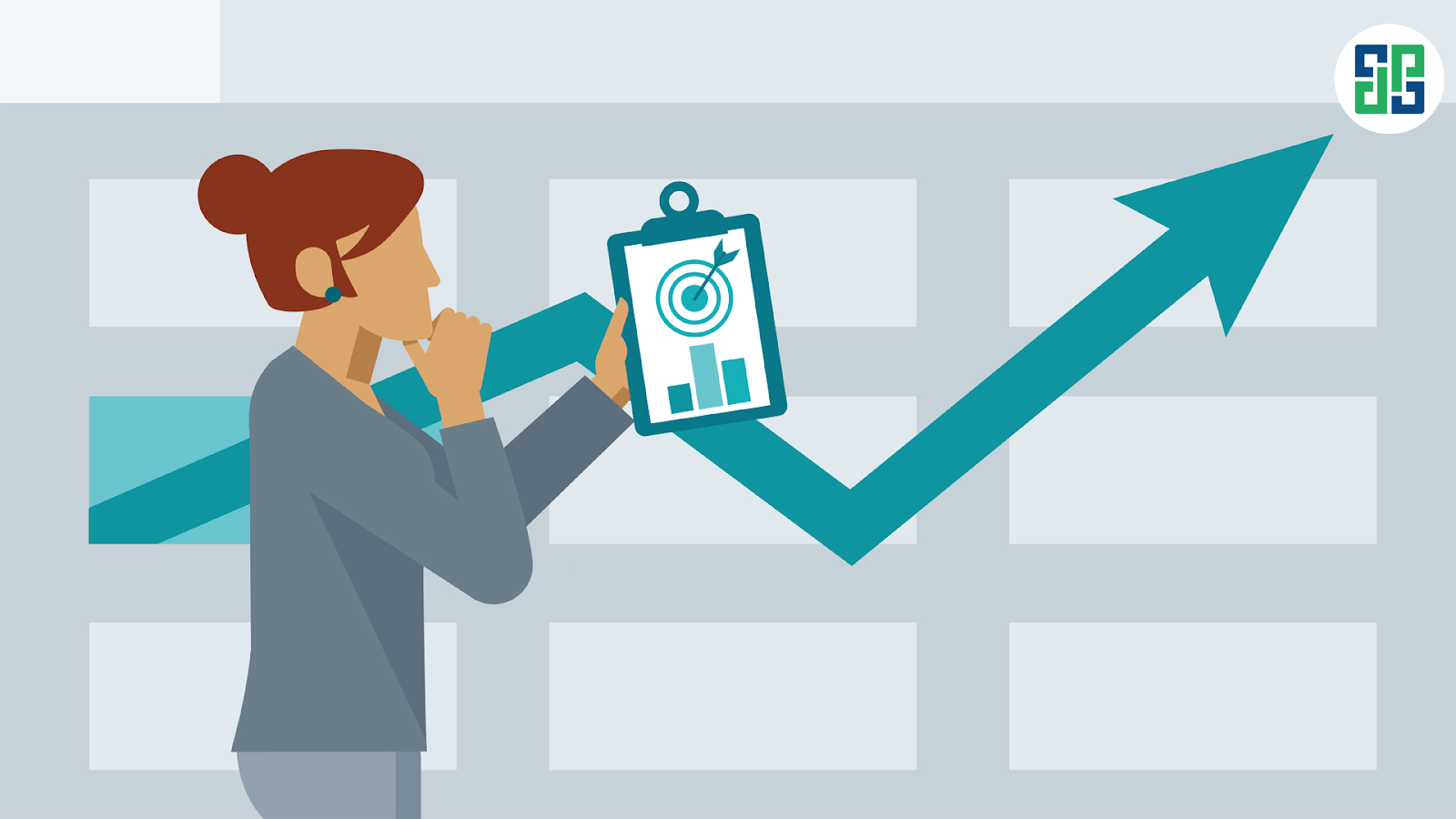 And wanting good marketing, is another story. Businesses sometimes find it difficult to build their own professional marketing department. Thus, marketing service companies were born! Dedicated professional service for all services – also known as Outsourced marketing services (outsourcing).
The cost for these outsourced services is also lower than learning, training, and building a large marketing department at the enterprise. Moreover, they are people who specialize in the field of marketing, so there will be more effective solutions.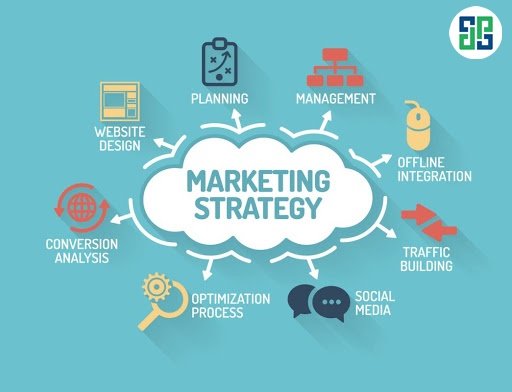 Marketing services of a company providing marketing services 
Professional website service 
Website is like a "land" of a business. And everyone knows how expensive "land" is! The reason is because, the website is the place to show the culture, products and brand of the business. A quality website means you successfully promote your business. 
An attractive website design marketing service company 
The first thing you need is a website in hand. And to have a website, you will need a team to write 7749 CSS (also known as programming languages). Of course, now you need to hire someone who is good at programming. 
In addition, the writer must know about Photoshop to choose photos, edit photos, arrange professional layout and suitable for the brand of the business. 
DPS Communication – Where you can give trust! We have a young enthusiastic team that can complete the website within 3-7 days with the lowest cost. We learn and understand the company's products to aim for website building best fit!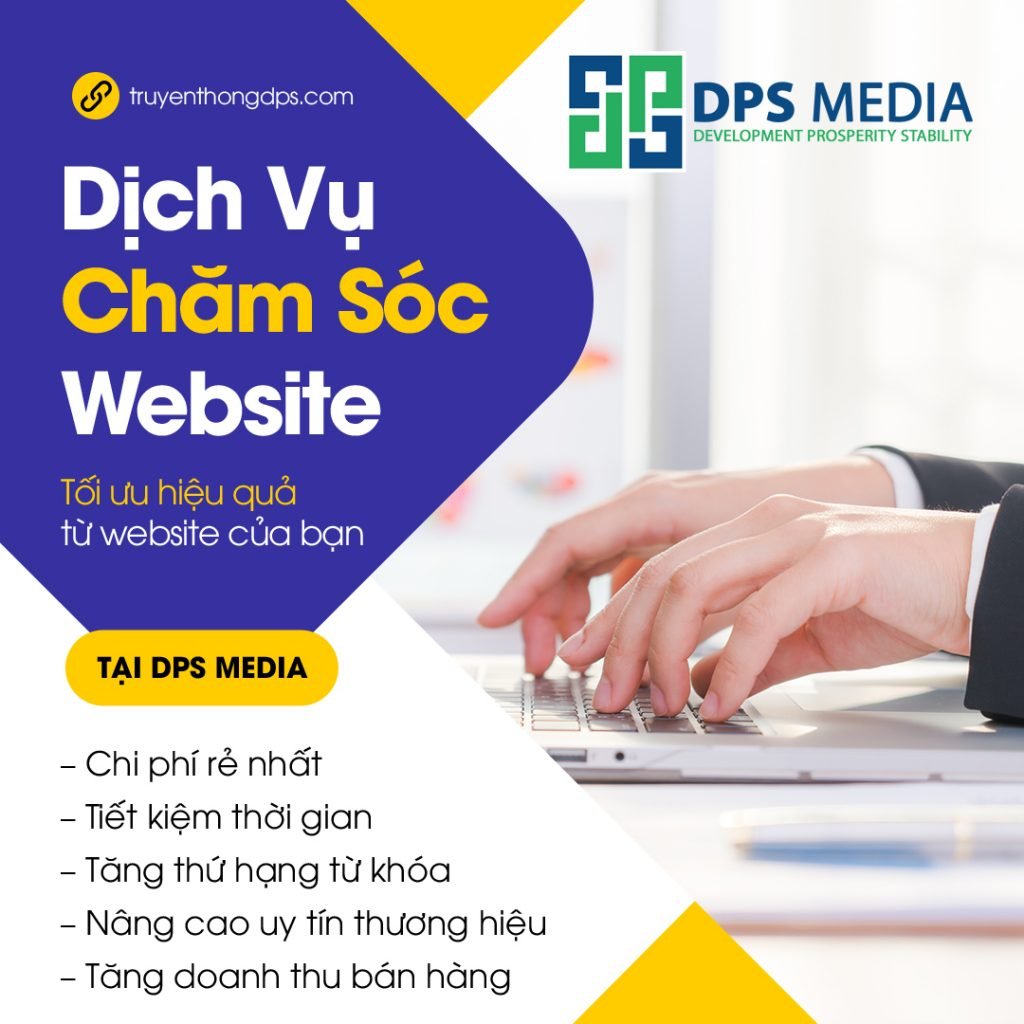 Overall SEO Services 
At this point, you will wonder what is SEO right? SEO stands for Search Engine Optimization. Translated into Vietnamese is search engine optimization. 
SEO services is a marketing service company we will write articles for your website and make it at the top of Google when you search for that keyword. 
For example, if a customer searches for "best beer" and DPS we will put your article on top, ahead of the competition. At this time, your post will be the first to be viewed by the customer and the closing of the order will happen very quickly. Every month there will be thousands of people searching for that keyword "best beer", then you will have that many orders, depending on the conversion rate too! 
And for SEO to be on top again is not an easy story. It will be researching the right audience, writing quality content – with the right intentions, good offpage SEO, etc. In general, it must be an experienced company that can easily SEO articles to the top. 
Here are the top articles we've done!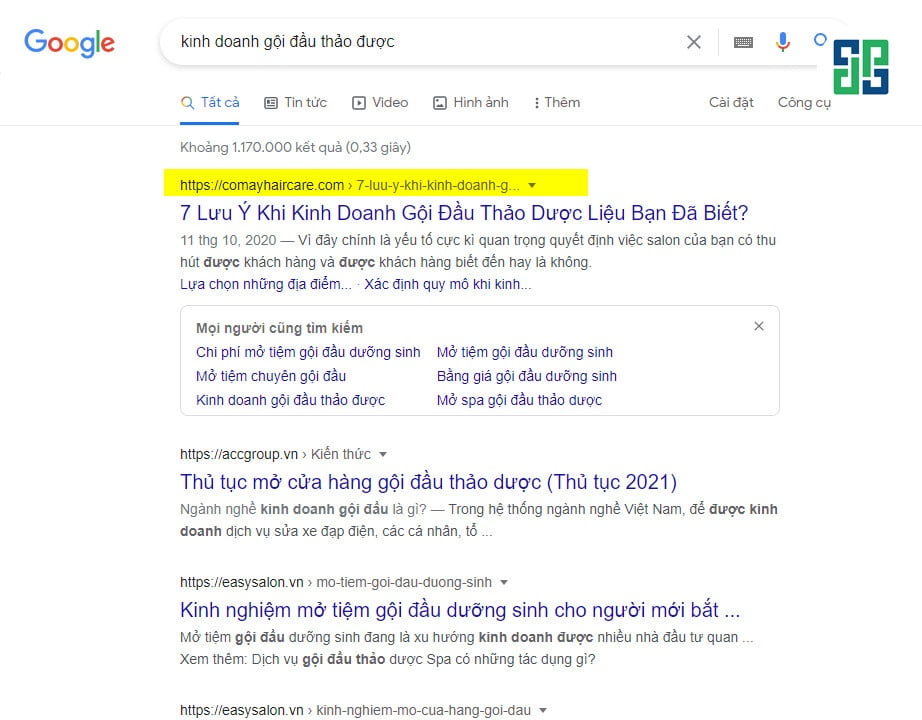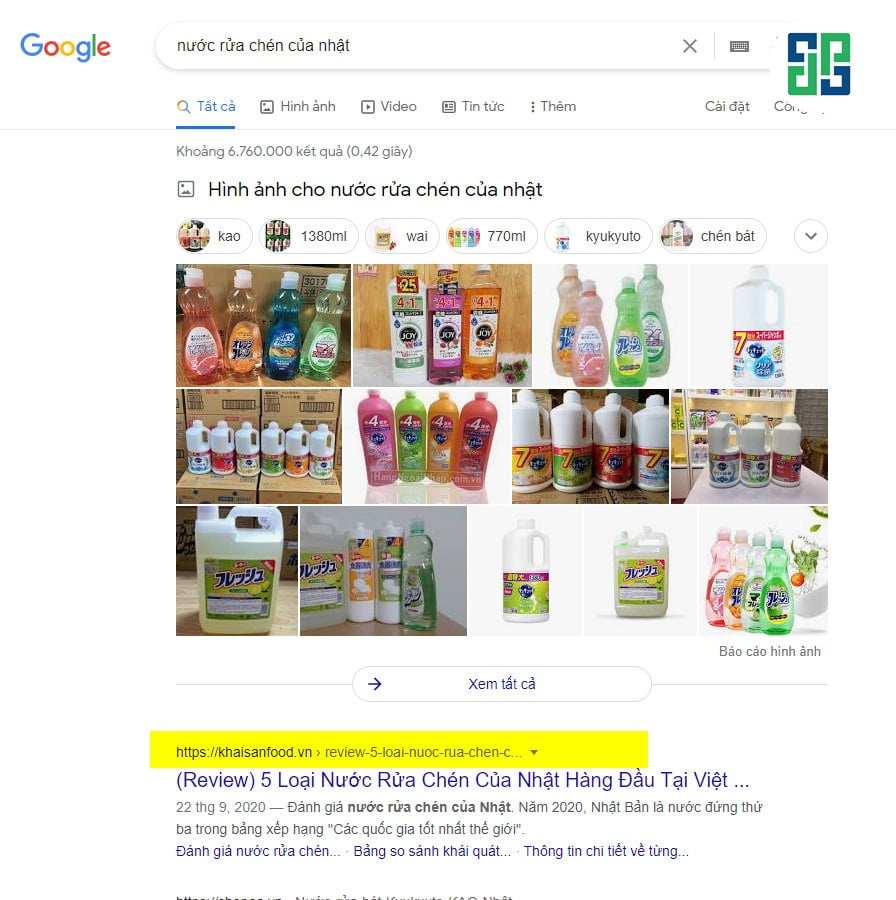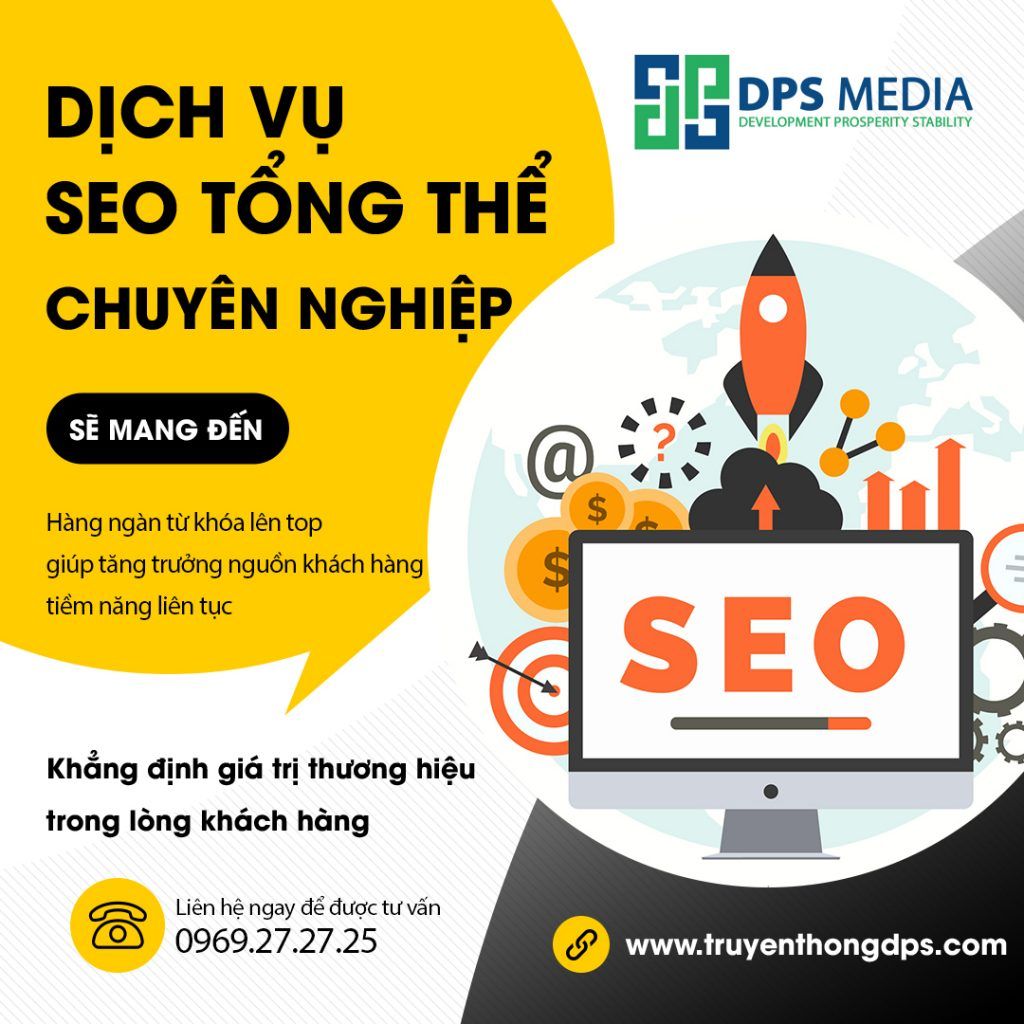 The company provides marketing services to take care of the overall fanpage 
Along with a professional website, your business needs a professional fanpage on facebook. Because, too clearly, we humans now spend too much time in a day on social networks, especially facebook. 
But in fact, making a fanpage on facebook also needs to be methodical and needs to know the techniques, standards and terms of this website. 
You will need to go through the following steps: 
Step 1: Build a fanpage, fill in all the necessary information, and optimize the best. 
Step 2: You need a team to build content on the fanpage every day, regularly 
Step 3: You need a team of visual designers for each of those content. 
DPS Communication helps you with that: 
We have a content marketing team: be creative, catch trends, understand customers and have an attractive writing style 

We have a team of professional designers: good technical application, aesthetic and updated with world trends 
Take care of the overall fanpage – DPS is always ready!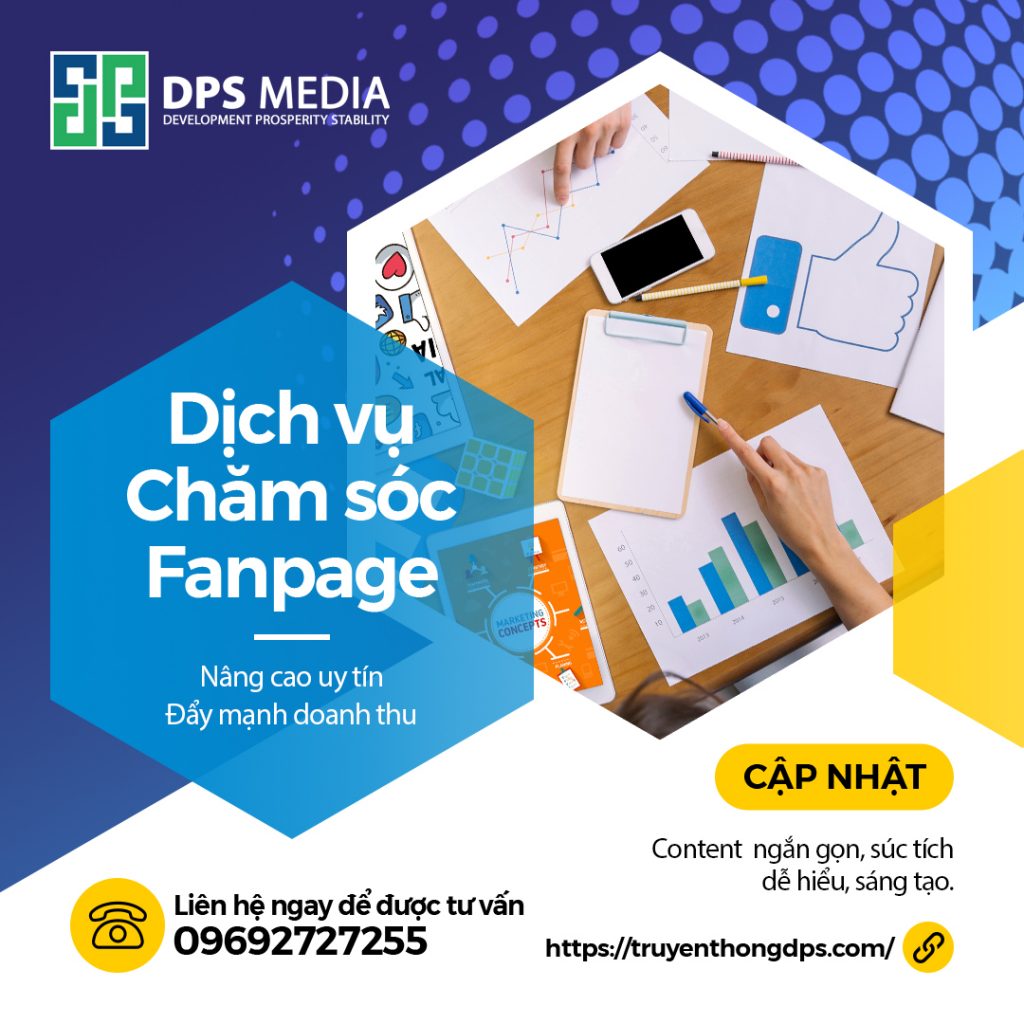 Advertising services promote business sales 
Advertising probably doesn't need to say too much about its power. Because a product, if left alone, in its right position, it is very difficult to reach many people. With the current forms of advertising, it can reach thousands and millions of consumers with just techniques and tools. 
DPS Media provides advertising services: 
Google Ads: the right target audience of the business including interests, demographics, habits, ...

Facebook advertising: low budget, effective, quality content, standard approach, video integration, etc.
If you are looking for a marketing service company, choose DPS Communications. 
Why should you choose DPS? 
Just like our slogan "Effective Marketing, With all your heart". We aim to create value for the business with enthusiasm, responsibility and dedication to everything. We are not a business that only knows our own interests, above all, we understand that we need to pay attention to the interests of our customers. Only when the customer is satisfied can we rest assured.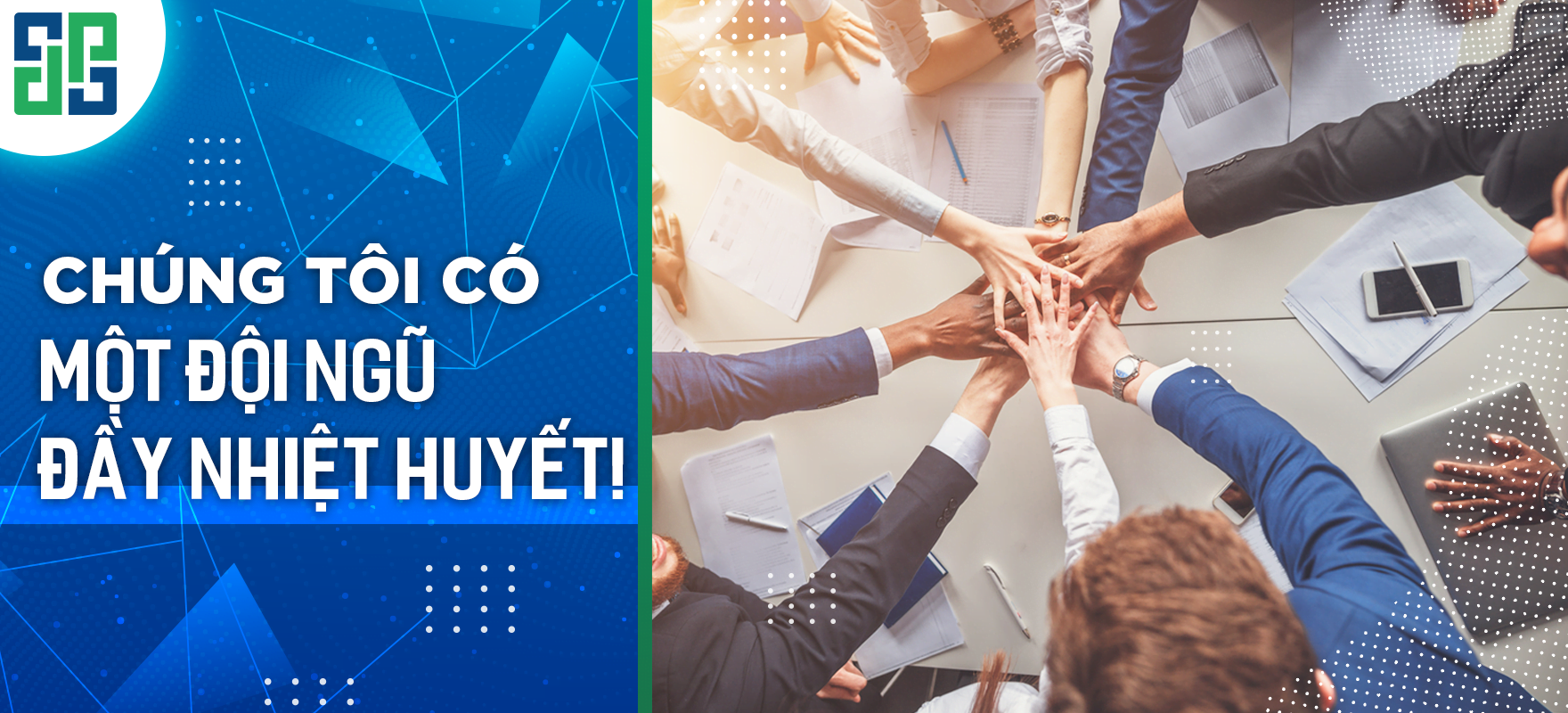 We have a young enthusiastic team, constantly striving to update knowledge and trends; have the best products for customers 

We have the most accurate service costs in the market

We operate under a strict working process, respecting deadlines, and every stage is strictly checked, leaving no mistakes. 
Good products – Good staff – Good attitude – Good cost! Is it worthy to be the marketing service company of your choice? 
Get in touch with us today! DPS is always ready to respond immediately!