Are you in need of contacting a Facebook advertising company in Vietnam but overwhelmed by hundreds of units? Do not worry! Here are the top 10 most effective and reputable Facebook advertising companies in Hanoi and Ho Chi Minh. Let's find out why they gain the trust of customers in the field of Facebpook Ads!
Facebook advertising agency DPS Media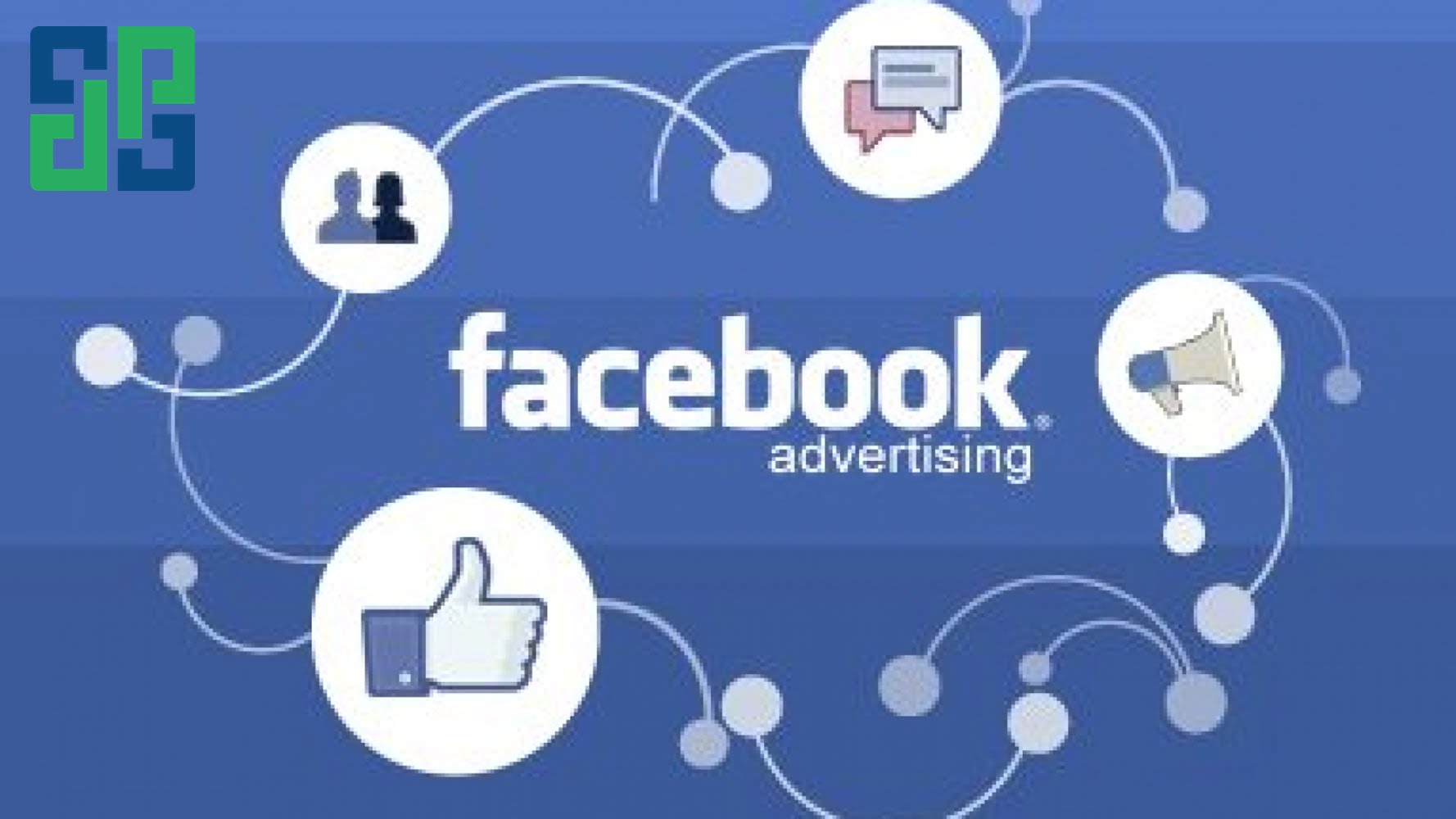 DPS Media has experience in implementing thousands of Facebook ads in all fields and industries effectively. Coming to DPS Media, you will feel the RIGHT in technical expertise. And the whole MIND is put into each meticulous service.
Contacting Facebook advertising company DPS Media will be an optimal choice for you right now. When the service Facebook Ads of DPS not only ensures to reach the right customer target. It also helps you build a professional brand image. Contribute to increase your reputation in the eyes of customers.
In particular, DPS Media is completely transparent in consulting and reporting on the results of running Facebook ads. From advertising content to analyzing customer needs. At the same time, it also helps you optimize and save costs as much as possible.
Company running Facebook Ads Emarketer
Emarketer has 15 years of experience in advertising and other media services. Emarketer is a Facebook advertising company; where you will pay when the ad is displayed and the user clicks. Plus, you have the flexibility to tailor your ads to your audience from time to time.
Viet Ads Facebook advertising company
Facebook Viet Ads advertising company is a business that actively exploits its strengths in the field of Facebook Ads. With the criterion of always putting customers' interests first; Viet Ads always cares about services such as increasing likes, Facebook comments at the most affordable cost.
Golden Bee Ads Facebook advertising company
Golden Bee Ads advertising company is really a hard-working "golden bee". When constantly refreshing services and well grasping market trends. This is a company that not only provides Facebook promotion services. But also SEO company overall with optimal cost.
Chin Media Facebook Promotion Company
Are you struggling to find a way to reach customers on Facebook every day? Then let Chin Media share those difficulties with many advertising services on social networks. Chin Media is a reputable Vietnamese advertising company in Facebook Ads; manage and organize posts; increase website clicks and hundreds of other forms of advertising for you to choose from.
Seotot.vn Facebook advertising company
Seotot.vn is a reputable advertising and communication company. Owning a large number of customers and diverse industries. When using the service at Seotot.vn you are completely assured; Because you only need to pay when someone clicks on your ad. With a commitment to increase sales efficiency from 100 to 200%, Seotot.vn will be a good suggestion for your business during this period.
Reputable Facebook advertising company in Hanoi HIG
HIG provides professional online marketing services such as: Facebook Ads, website design, taking care of Fanpage and so on. Especially with Facebook services related to increasing likes, seeding and sharing comments. HIG promises to do a good job of helping you reach customers in the easiest way.
Facebook advertising agency DMV
Facebook Ads service at DMV is exactly what your business needs. DMV owns Facebook experience and a team of 10 years of experience. Committed to delivering outstanding results in terms of reach; as well as improve the ability to sell on social networks.
Media and advertising company BYAD
ByAD is a company operating in the media and advertising services industry for a long time. Coming to BYAd, you will receive in-depth advice on services. As well as the most optimal development orientation for your social network channel. ByAD's criterion is to always put all our heart into each service, big or small. So you can rest assured when using the products of this company.
Facebook advertising agency Sky Media
With 15 years of experience and a list of more than 1000 customers; Skymedia is a Vietnamese advertising agency worth considering at this time. If you are in need of improving sales. As well as reaching more potential customers; Skymedia will be the best choice for you.
Reputable Facebook Ads running company DKT Media
DKT Media deserves to be in the top 10 companies running Facebook Ads today. Possessing experience in implementing thousands of advertising programs for a series of large and small businesses across the country; DKT Media promises to be an ideal agency. Help your business grow not only on Facebook, but across multiple channels as well.
Conclude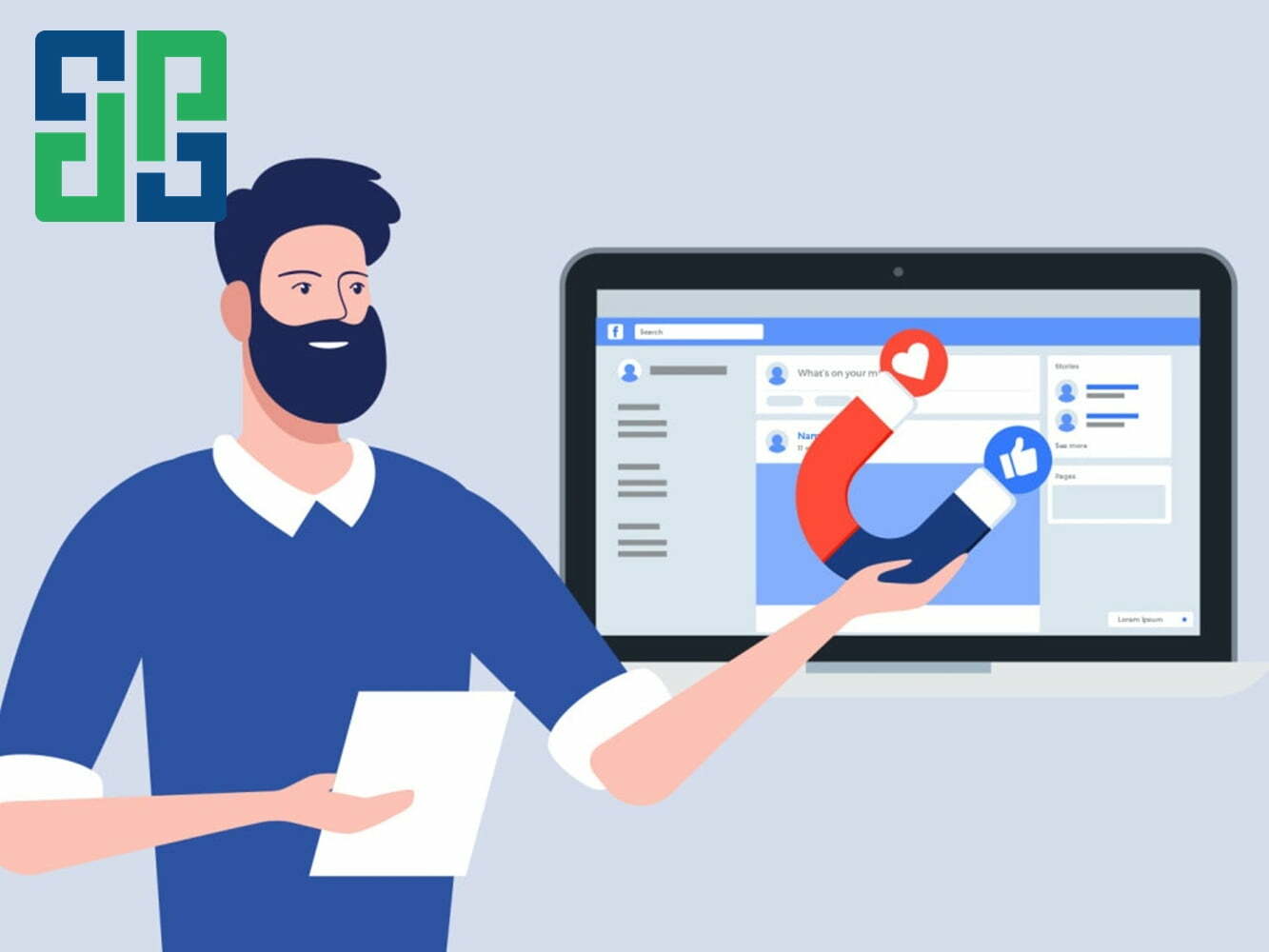 Above are the top 10 most effective and reputable Facebook advertising companies today. If you look forward to working with a dedicated team. At the same time optimizing the cost for you at the present time, DPS Media is the right choice.
With a team of young enthusiastic and experienced personnel in many industries during 8 years of operation; DPS Media will be the bridge to help you get closer to your customers. As well as building a solid foundation for your brand to make an impression and thrive in the market.
DPS Media is always ready to listen to your wishes and give you dedicated advice 24/7. Please pick up the phone and call the hotline number 0946 81 33 11 to contact support!