Surely the story of investing 7 billion dong to change the logo of Xiaomi has shocked the whole world in recent times. The question is, why invest such a large amount of money? And why is the logo after being changed so simple? This confusion and question mark posed in logo design companies and the business itself. Let's learn about the role of the logo with DPS and the stories around it! 
Your business logo will be shown in all your identity, from website, publications, uniforms, business cards...
Why design a logo? Answer the Xiaomi story 
Of course, it is not natural that such a large corporation spends a large amount of money to invest in company logo design services. Overall, the logo brings a lot of effects below!
Company logo design for business attracts attention 
Logo is the crystallization and convergence of what is most characteristic of the business. But expressed very simply through a Logo. Looking at the logo, one can know what products the business offers, the nature and vision of the business. 
Logo when shown on products, it becomes more professional than ever. Therefore, customers trust and place greater trust in the business. 
If you have a logo, your business is one step ahead of the competition! It's also why your customers want to learn more!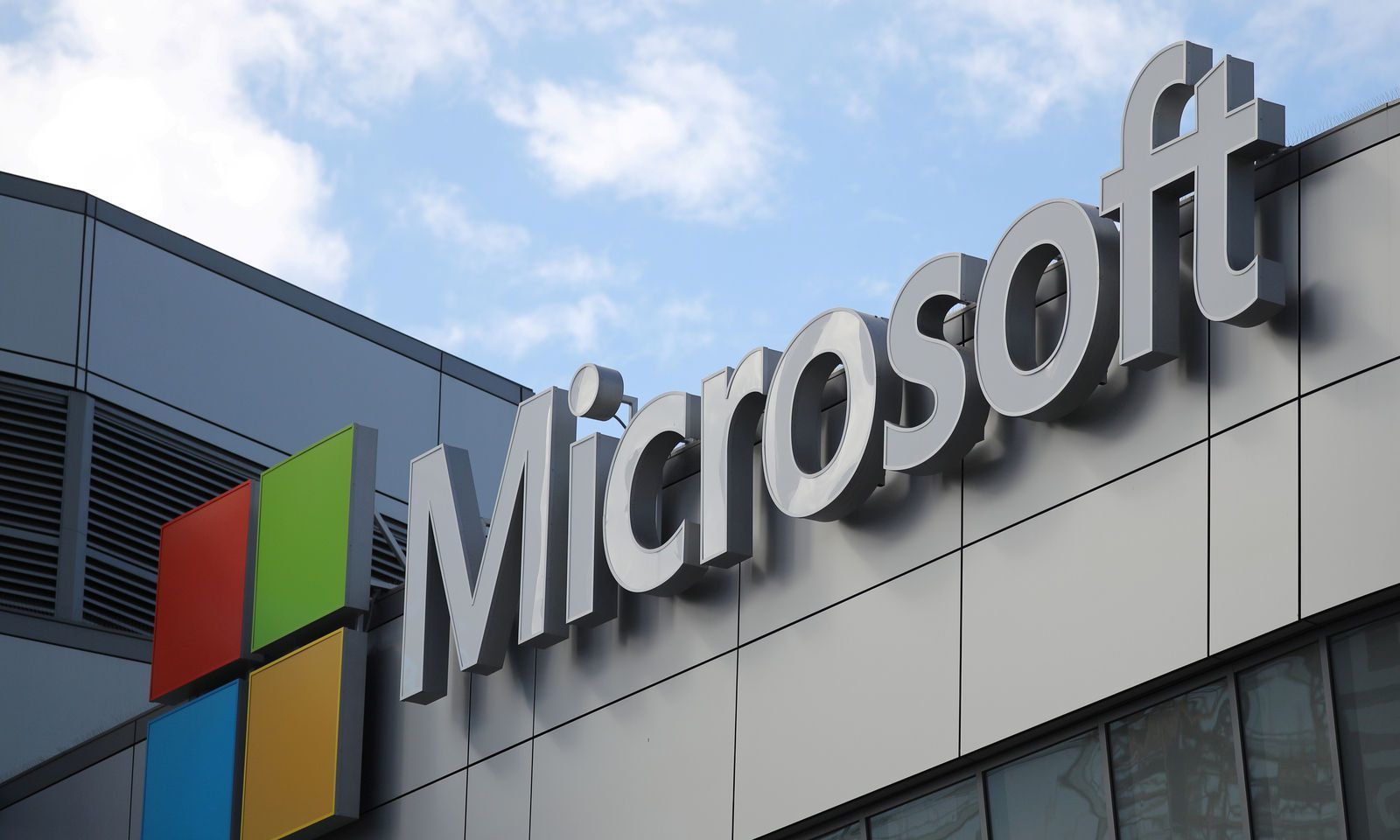 Logos help create a successful brand 
Logo is one of the images that help your business get a certain position in the market with its own brand. 
The logo of the business will have its own character, it includes the main color, font, design, mission - vision, ... Therefore, it helps create a very successful brand for the business. 
When it comes to businesses, the first thing that comes to mind is the logo. For example, logos Mercedes, Toyota, Apple, etc. they are very successful so far, no one is unaware of their logo. That's the success of having a great logo. Therefore, businesses also need to immediately consider choosing logo design companies in Ho Chi Minh City to have a beautiful logo product - build a successful brand.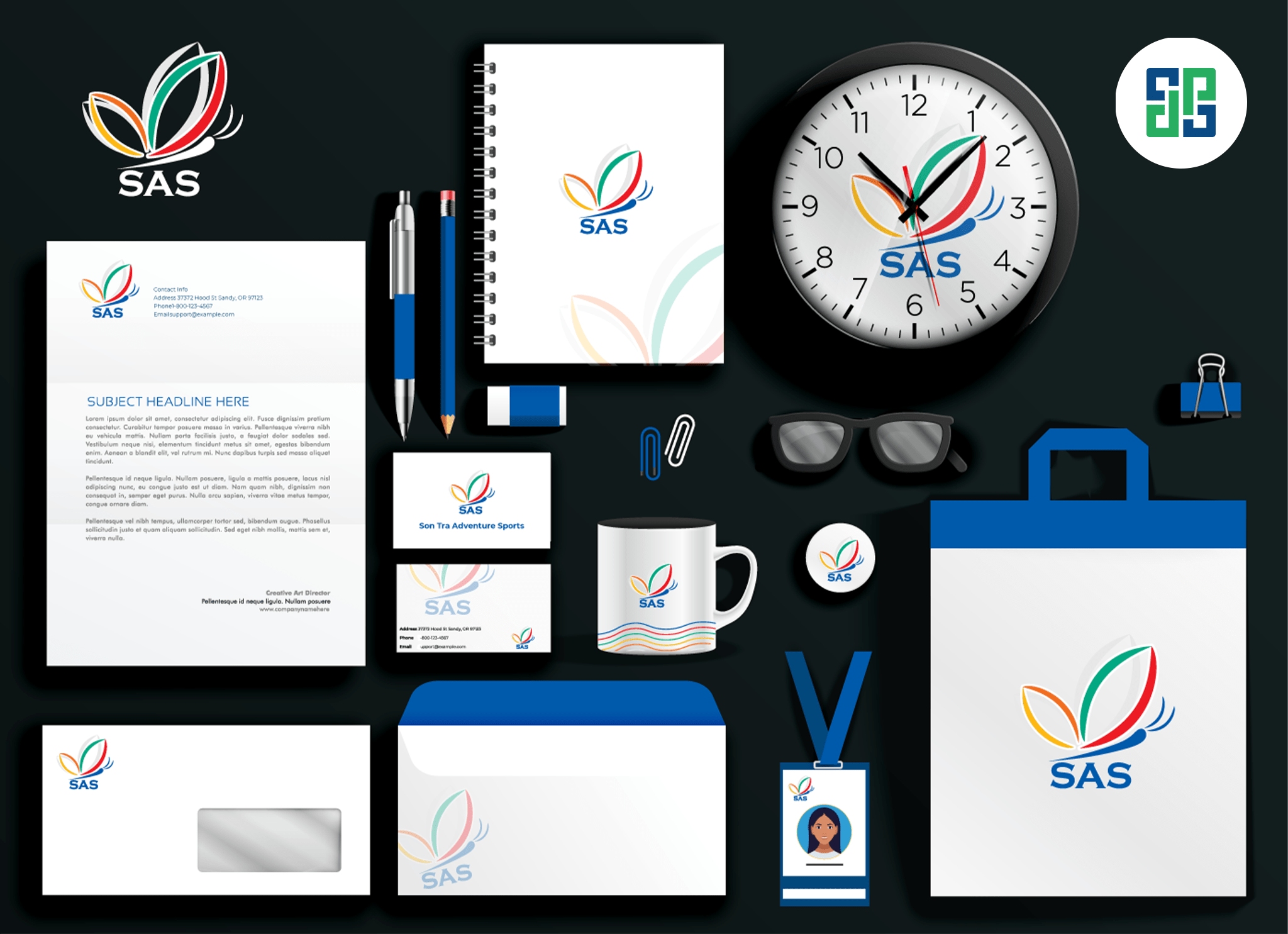 Remind customers, the success of logo design companies
The success of businesses and professional logo design companies is virality of the logo. Logo will help customers remember, imprinted in the subconscious. Therefore, no matter what products your business has or what facilities they have, they will still recognize and trust. Customer is god! If you help customers remember you, you have succeeded! Therefore, the company logo design service is growing and expanding, invested a lot of gray matter. 
Affirmation of exclusivity 
Your business's unique and unique logo shows your exclusivity. This is also one of the criteria that businesses should set for logo design companies in Ho Chi Minh City. The logo needs to be unique, very personal, not duplicated and bold in the identity of the business. 
What factors should a professional logo ensure? 
By now, you must have understood too well the importance and necessity of having a logo for your business, even each field - industry in your business. But how to get 1 beautiful logo true meaning? 
Logo must be exclusive, must not be copied by any previous business

Logo must convey the right message, vision - mission of the business 

The design is easy to remember, simple, with a harmonious color combination and has the main color of the business 

Beautiful, eye-catching, easy-to-impress logo 

Advantages for businesses when printing 
Criteria for choosing a professional logo design company
After grasping the above knowledge and stories, your job now is to choose a company logo design service with a reputable company. Specifically, you should choose according to the following criteria: 
Reputation: Choose a company with a reputation in the industry, or get extremely positive feedback from professionals. 

Experience: Choose a business with experience and look at the products they have made to consider options. 

Company capacity: Take a look at their company's human resources team, see the working attitude and qualifications of the personnel. 

Completion deadline: Please choose a committed partner on time, complete in a timely manner, quickly 

Ability to understand: Remember that the logo design company also needs to understand your business, to design the most compact, simplest logo for the business. 
These factors will also determine the price of the company logo design that you need to invest in for the design company.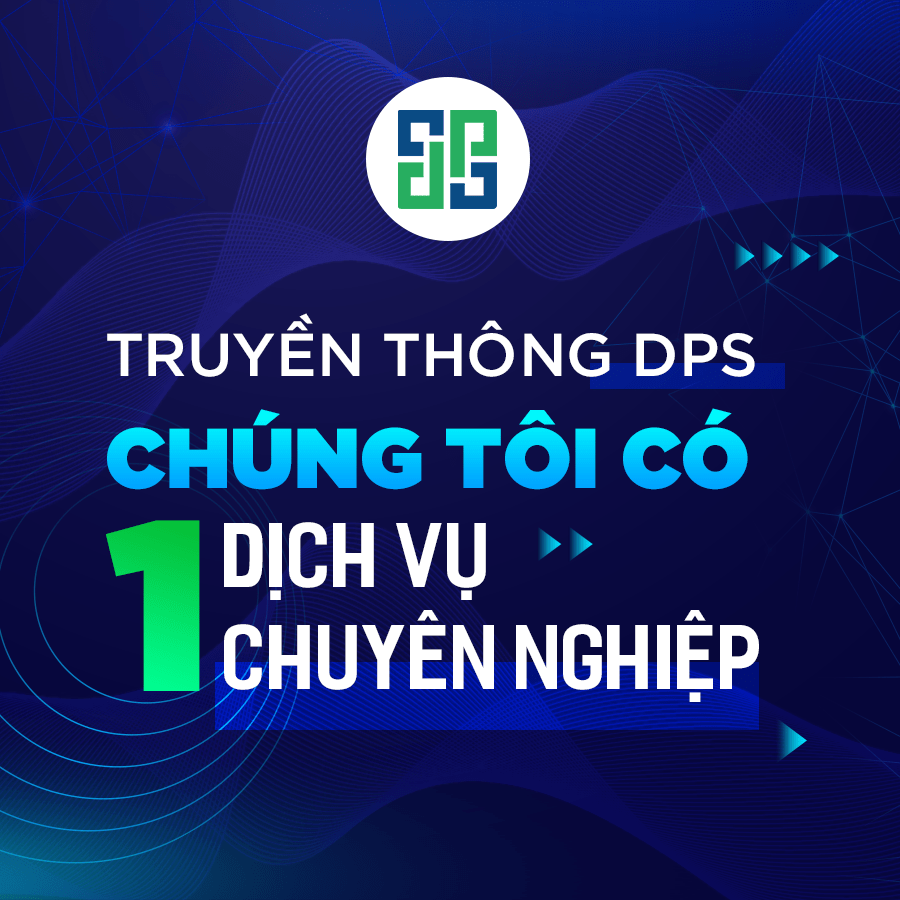 DPS Communication – Professional logo design service 
With many years in the industry and a professional creative team, we have designed many logos for businesses in many different fields: 
Logo design restaurant, restaurant,….

Design a logo for a cafe, a water bar, ...

Logo design for fashion stores, hotels, spas, hair salons, etc. 

Convenience store chain logo design, uniforms,…

Logo design for schools, centers, …
DPS Media is a logo design company in HCMC constantly creating and making efforts, looking for the latest trends and merging with each field and each business.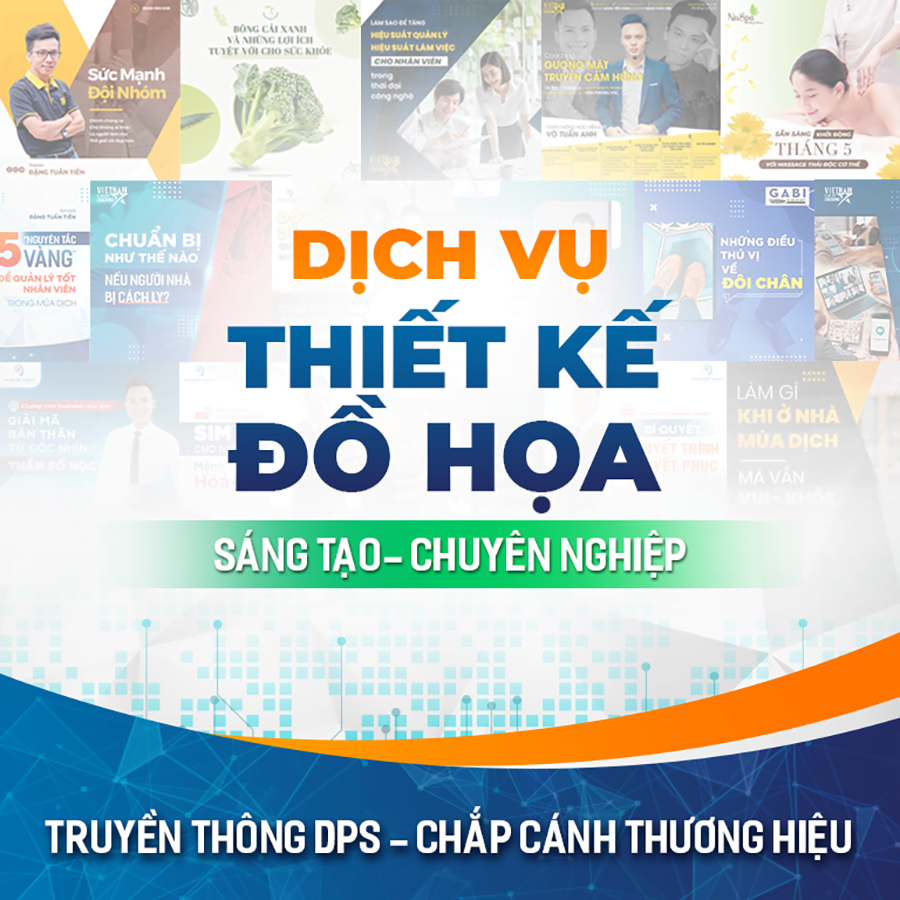 With the company logo design price, we firmly believe that we currently have no competitors. We listen – understand our customers before the final products are released. 
Graphic design service Professional, reasonable price, do not hesitate to contact us! Impressive beautiful logo just in your hand!