Are you looking for the best print design company, packaging design company and brochure design company? However, among countless advertising design companies. Confused about which partner to choose? So please check it out DPS Communication what do we have. And why you should choose us as your partner!
Why do you need an advertising design company?
Advertising design is considered an indispensable service for businesses. Because this will help businesses, production businesses can bring products. And its mainstream services have more customer contact. 
However, businesses and manufacturing companies often:
Too busy in the production business. Accompanied by a source search. As well as ensuring the quality of its products and services.
Moreover, many companies and businesses do not have an advertising design specialist department. To be able to launch print design products, brochures attract viewers.
Spending money to hire experts is too expensive. And make the business cost of the business increase many times. But not sure if it can bring higher revenue or not.
It is for these reasons that it is important to choose a professional design company. Considered a very necessary job for you. 
So what types of designs does DPS design company have?
Logo design company
In all design processes. The logo design is considered the most popular design. This is considered an extremely important starting point. Especially in building and perfecting the brand of a company. 
Usually a professional logo brand identity system. It will have to show the unique characteristics of the company. At the same time, this logo identifier must stand out. Attached must be different from many other brands in the same industry. 
Catalog design company
Catalog is the part used by companies. And used a lot in product introduction.
Besides, Catalogue It is also used for visual representation purposes. Include detailed information and many outstanding features of that product.
Plus, a catalog is rated as good. Then it must be neat. Perfection right from the design stage and until printing. 
Aim to launch a unique product. And get eye-catching colors. Comes with a clear layout. Plus beautiful, elegant design. Furthermore, the unique and competitive features of the business' product/service line must be emphasized.
At the same time, it is necessary to convey the message the business wants to send to customers.
By using catalogs, businesses have been able to influence customers' purchasing choices. And help consumers become more trusting of the business.
Profile design company
Profile of the company is one of the most important documents. And here is the information about the company. Introduce about the achievements, experience, mission ... that businesses want to show their ability and prestige to customers.
Profile is understood as an introduction. Through which business customers can understand more information about the industry, professional level. And also know more about the true size of your business.
Design Brochure – Flyer
Brochures and flyers are often known as the "silent selling" duo. This product is the bridge between you and the customer. Helping businesses bring their products/services closer to customers.
Bochure and flyers are considered extremely effective weapons for marketing. The use of this product not only helps a business advertise its products or services. Moreover, it also helps you to emphasize that you are using solutions that are superior to the competition.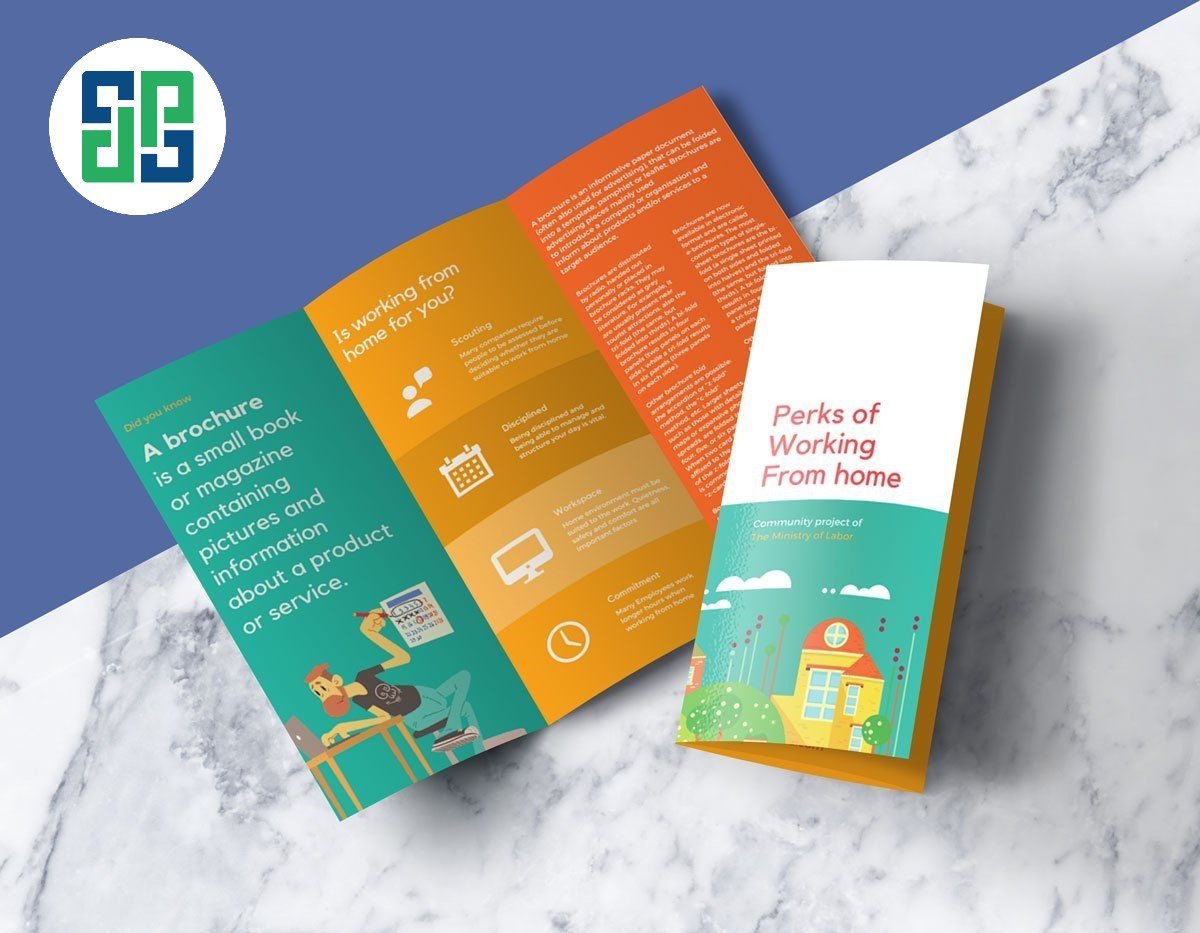 Designing brochure and professional flyers. Can help you bring a huge profit. 
Because this is a very important tool. So it requires creativity and ingenuity. And it is necessary to put it in the hands of a reputable and reliable print design company.
DPS Communication is considered a perfect design company. And will give you all you need. To get a brochure and flyer as you like.
Poster Design
Poster is one of the means used to convey information directly. Reach out to customers and readers.  
This is considered one of the most important tools. To help businesses introduce products. At the same time, promote your brand.
Posters are tools often used in big events. Or used to introduce new products. 
Posters mainly use eye-catching images that can convey messages. Which businesses want to reach consumers.
Posters used for advertising must have many creative and unique images. And meet the standards of attracting viewers. 
Packaging design company – Paper bags
In addition to being used to store products so that they can be easily carried. The packaging design company also has a function that can help businesses advertise their products very well. 
On the other hand, to get a beautiful printed packaging product. Then in the packaging design stage. You have to show something special in your brand image.
The use of images on your packaging. Must be designed to be eye-catching, unique and impressive. From the shape to the material. Aim to attract customers in a powerful way. 
In addition, the packaging needs to highlight the product inside that you give to the customer.
Printing – Offset Printing
DPS media design company is proud to provide design service printing, offset printing. For hundreds and thousands of large and small customers across the country. 
DPS has an extremely enthusiastic team, dedicated to the job. At the same time, we also understand our responsibilities. In creating ideas and designing complete printed product samples for businesses.
We guarantee to deliver the right quality product. And on time as agreed in the contract from the beginning.
DPS is proud to have contributed a large part of its efforts. To serve the success of our customers.
Your benefits when choosing to go DPS as a partner
DPS we are confident and proud to have provided thousands of products. Accompanied by extremely successful projects. DPS always wishes to contribute the capacity of all personnel in its company. To be accompanied by your business. On the construction road. Simultaneously develop the brand. As well as promote and continuously improve your sales.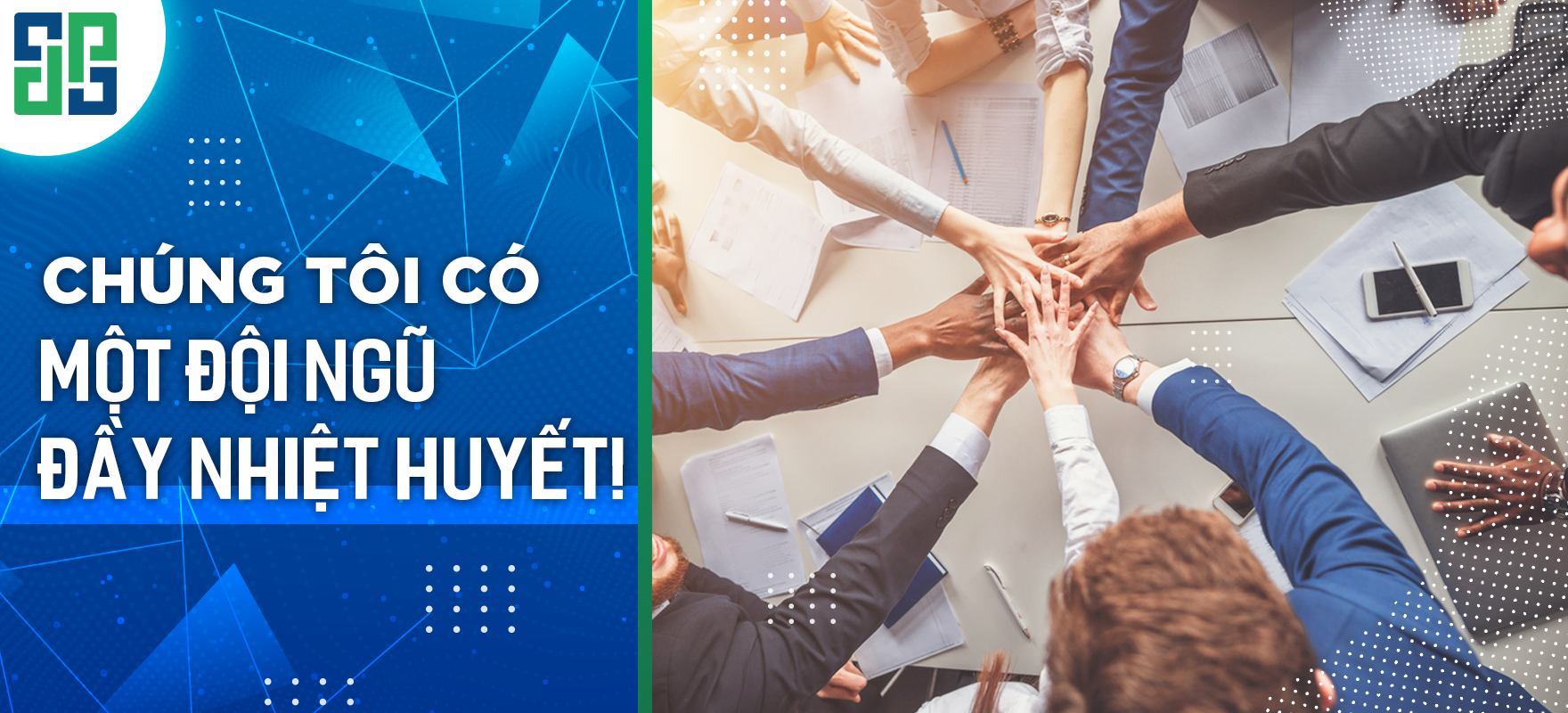 Continuous growth in your business. It is the joy and also the proudest success of our DPS!
End
Above is information about DPS professional advertising design company. DPS was founded with extremely dedicated people. And a team of well-trained and well-trained professionals. 
Accompanied by personnel with many years of experience in the profession. It will help businesses get extremely impressive and unique designs. At the same time, publishing publications that help your business bring extremely high product advertising efficiency.
With youth and enthusiasm for the profession. DPS we firmly believe will help customers improve brand recognition. At the same time, actively supporting businesses to increase sales. As well as the profit of your company. 
Please contact DPS immediately at 0932813311 for more details!