Product photography services always play a role in launching items and products to buyers. Knowing the necessity and importance of that, the photography services, for hire and to receive product photography were also formed. Bringing high quality, commercial images, and used in advertisementcatalog design. Maybe that's enough, to attract a large number of customers, pricing and individual service packages are also very important. Through this article, I will review the TOP 4 photography services that you can reference for yourself.
Steps to take a photo of a product 
Find out about the requirements and wishes from customers so that we can make reasonable suggestions for customers.

Conduct consultation based on the wishes of the client. Start coming up with ideas to match the proposal. From there, it will be combined with a clear mention of the cost, the location of the shooting place ...

Do product photography. Conduct shooting based on agreed ideas. After taking the photo, the customer can review and make the required editing steps, and choose the best photo.

Finally, will be the censorship stage. Products must conform to the requirements before sending to customers.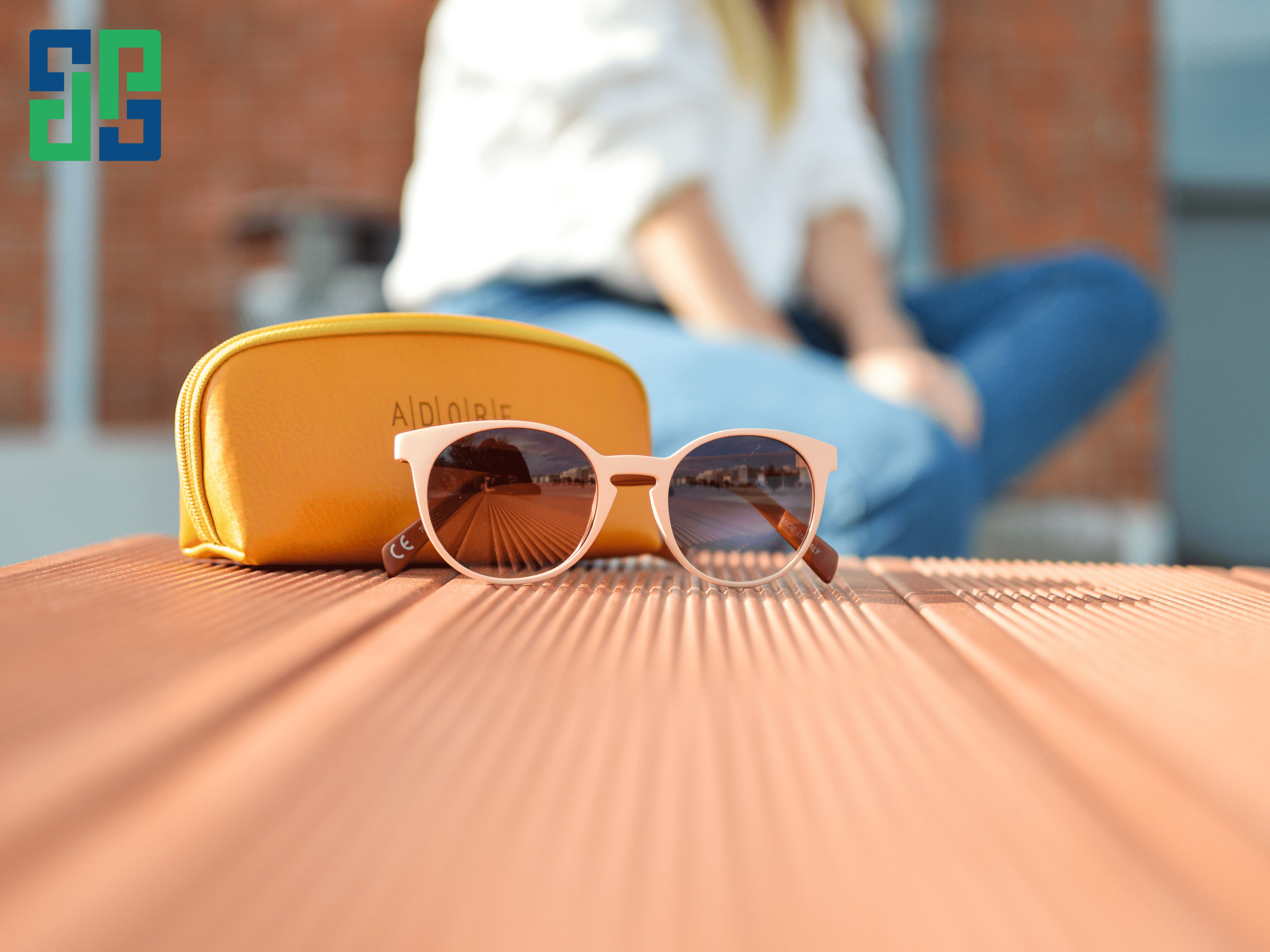 For now, let's take a look at the TOP 4 reputable and quality product photography services that you can experience: 
1. SGMEDIA Design And Communication Co., Ltd
Considered as one of the leading providers of communication service packages in Ho Chi Minh City. And always receive a lot of trust from business partners.
SG MEDIA is where you can put your trust in professional photography packages at affordable prices. Product images must always be carefully and thoughtfully invested. 
SG MEDIA is always confident at the forefront in the field of communication - advertising, with a team of seasoned experience. Having worked for many large and small clients, you will definitely not regret using the service here.
With the service packages here, the most prominent and reliable can be mentioned is the product photography service.
SG MEDIA believes that with the photography package, your Website will have a stable amount of interaction. As well, the number of products sold has also improved significantly. Affordable price, quality is not on the table, then this is probably the service package that you should not ignore.
2. BIGSOUTH BRAND
As a big brand, it can be said that BIGSOUTH BRAND will not disappoint you with the money spent. Owning a professional team, modern machines. I believe you will be satisfied with the product received. And especially, with each different fee you spend, BIGSOUTH still brings appropriate and effective solutions.
The professionalism is shown through each product photo. Beautiful is the only word to describe the satisfaction of many customers who come here to register for the service. The trust of customers is always put in place at BIGSOUTH.
With a strong passion for photography and advertising, maybe BIGSOUTH BRAND has succeeded in conveying those messages to customers. Perfection and purity of mind are clearly shown through each product.
3. DMA Communications Joint Stock Company
DMA Communications Joint Stock Company always meets all requirements even if it is the most difficult.
As a media company, DMA has a diverse creative team. Professional flexible team and quick problem-solving time for customers. More specifically, the price is always in line with the customer's budget,
The element that makes up the company's brand, must be mentioned is the product photography stage. High quality images go hand in hand with product sales.
For a long-lasting communication brand, creativity, and professionalism is a must. It will help promote the brand to buyers and the media, the masses.
DMA GROUP can be considered as one of the professional media companies in the field of product photography that you can trust.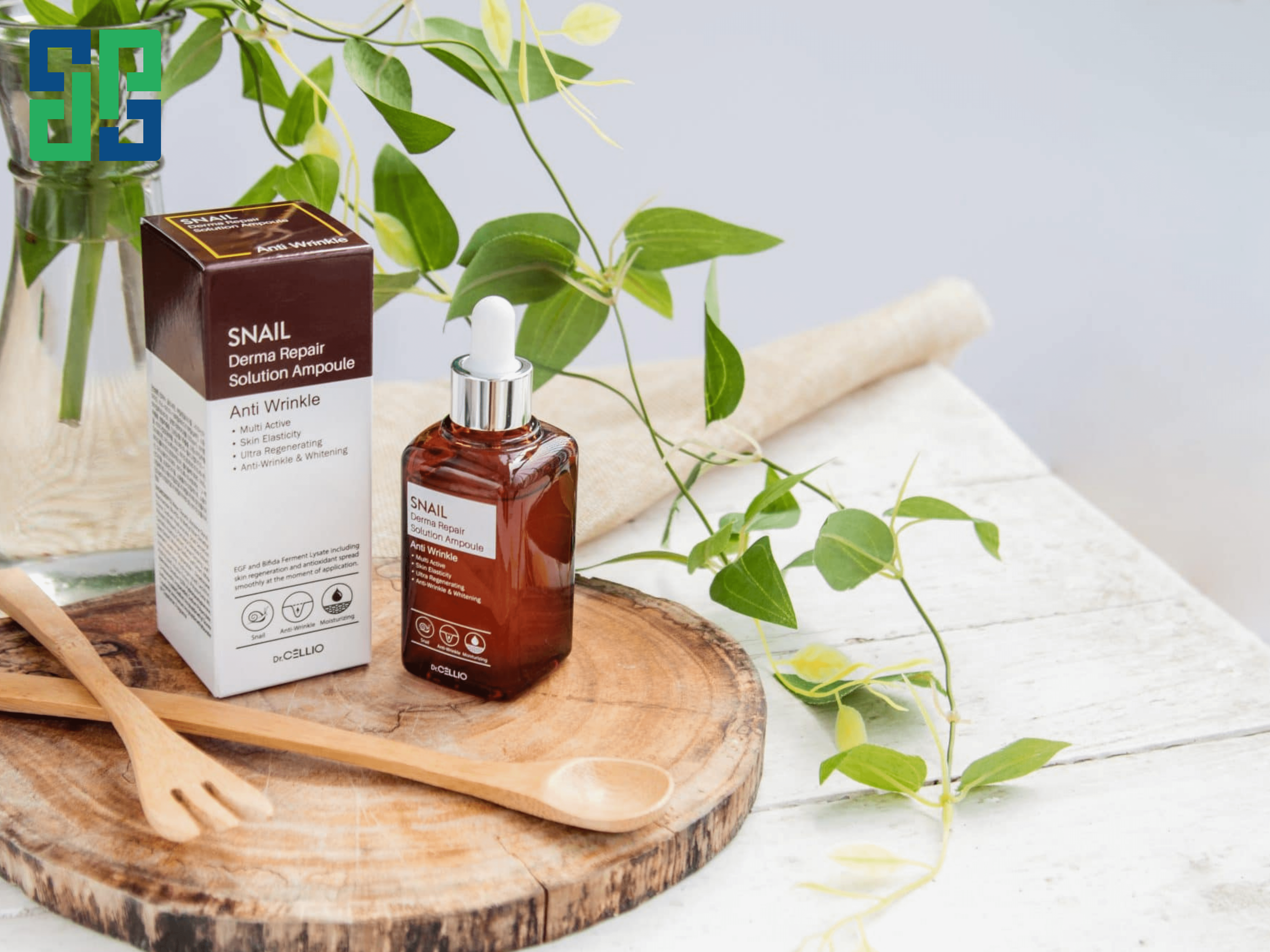 4. Lavender Communication Joint Stock Company
Lavender Media Joint Stock Company, with the Lavender Advertising brand, always brings perfection on each photo to you.
Diversity in each service package to help meet all your requirements. Even if it's the hardest request. From shooting and shooting commercials, to shooting and shooting events. The price is right for your budget, but the quality is always first.
Like the companies above, Lavender Advertising supports and advises customers thoroughly. Help customers choose the right package for the product they want. At the same time, it also supports post-processing, photography, etc. 
That's enough to convince you to try for your brand. 
Conclusion 
Considered as one of the important factors determining the sales of products. The product images should be invested in a thorough, meticulous, and professional manner.
Beautiful photos are not enough, the content must be really attractive, know how to convey messages and marketing to customers. DPS MEDIA Advertising Company - which always brings the core value messages of the brand that want to convey to consumers. Let us convey meaning to buyers on your behalf.
Through this article, you can choose the right service package for your product brand.