Outsourced marketing department services are a popular B2B "product". Initially, the solution was used by small businesses that did not have enough specialized personnel. But then, for the obvious cost benefit, large enterprises are also interested in outsourced marketing services. In particular, content marketing services developed more strongly. The reason is because this is the stage that takes the most time and dedication. So what makes quality content and where to find digital marketing services in HCMC to meet the requirements? Find out with DPS through the following article.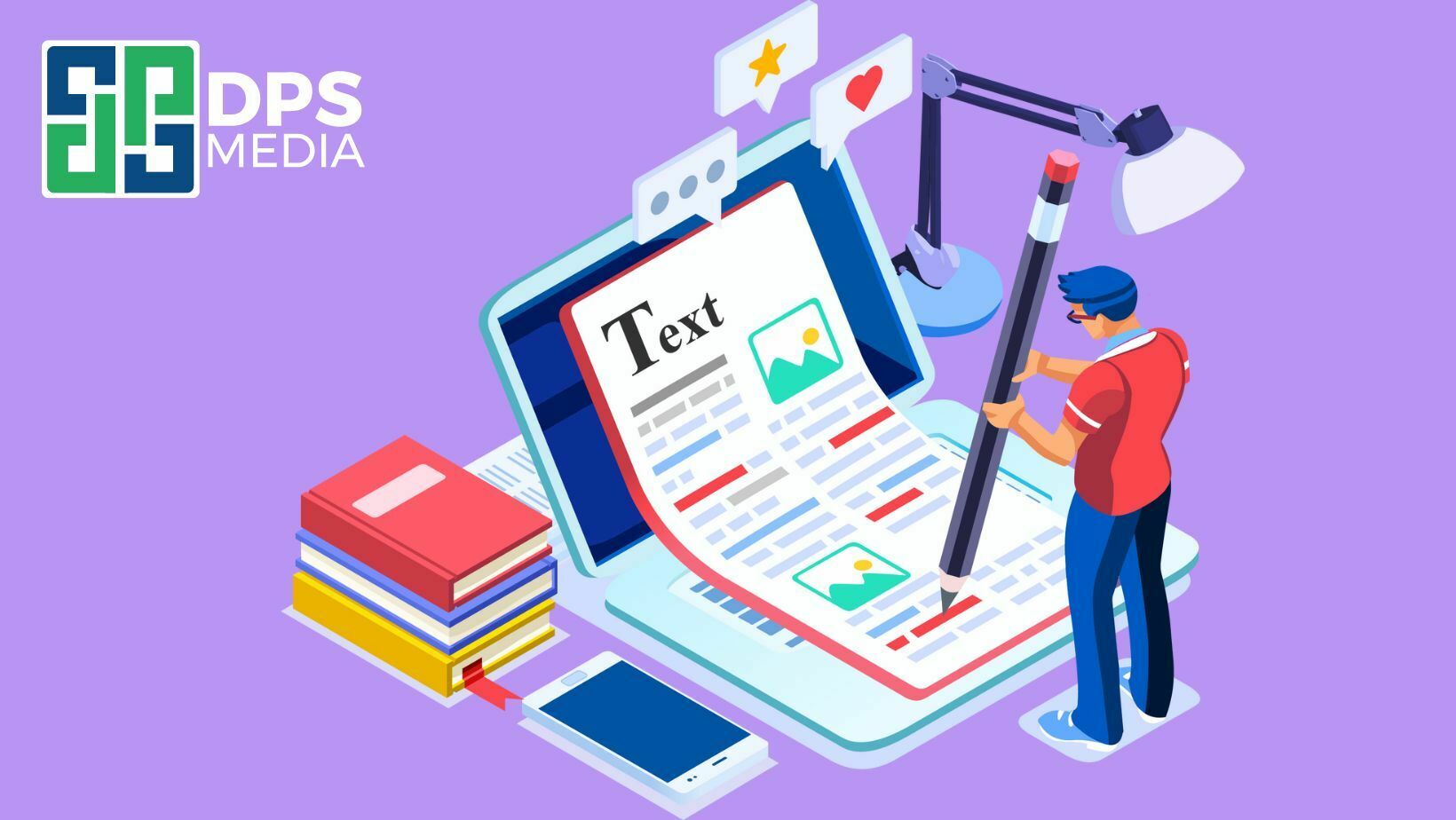 Real demand for outsourced marketing services, especially content marketing services
Since the trend of startups and online businesses has exploded, the demand for product advertising has also grown accordingly. However, marketing is never a simple task. In fact, many businesses are struggling forever and still have not had a really effective advertising campaign. In other words, the investment in construction and implementation does not bring commensurate revenue.
This can come from reasons such as:
Businesses are not aware of the importance of the marketing department for long-term development

The internal marketing department does not have the necessary experience and skills

The cost of maintaining the marketing department is too high, making businesses exhausted

Leading too many things to control all activities
At this time, room service marketing Outsourcing is the solution to the above problems. This is a unit that only focuses on developing advertising expertise, so it has the following advantages:
High efficiency thanks to good profession

Savings compared to the fixed costs of the Internal Marketing department

Limit risks when building professional processes

Bringing a more comprehensive solution because it has all the necessary personnel
Common forms of outsourced marketing services
As mentioned, advertising is a vast field of science. Then, to solve a problem, business owners can choose the appropriate form of advertising; or sometimes a combination of different activities. Outsourced marketing services are also divided into different categories:
Content marketing services
Anyone interested in marketing knows the saying "content is king". Content here is not only text, but also includes images and sounds. In general, all that is used to communicate with customers. From there, it can be seen that every campaign needs content marketing services. So it is not surprising that the number of customers using this service accounts for the highest proportion.
According to the development of platforms digitalContent marketing is also differentiated into many forms. For example, to build content for the search channel, you need to use SEO services. As for the social networking platform, you need to take care of the fanpage by producing a variety of short posts. Later, as the video format evolved, the content was most evident at the scripting stage.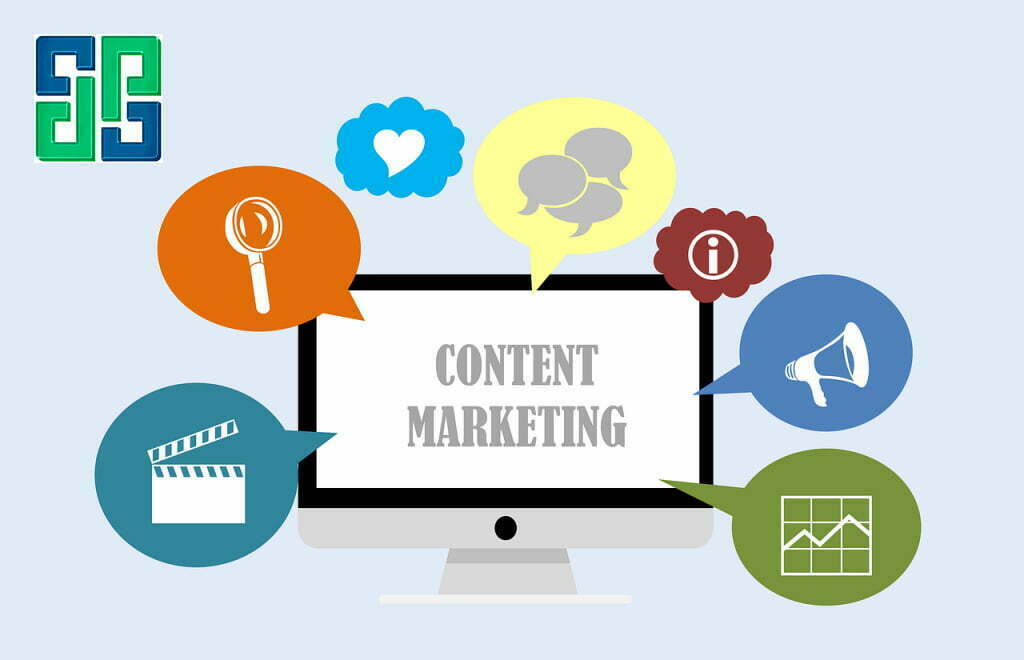 Advertising service
For businesses that have an internal Marketing department, they often take care of the content. However, they still need to use the service to run ads. Because this is a job that requires high technical skills and continuous research time. Advertising platform providers such as Facebook, Google, YouTube all change their policies regularly. Not to mention a lot of implicit rules that if not updated in time, businesses will spend a lot of money without getting the results they deserve.
So, can an internal marketing person who has to do many things at the same time be able to quickly grasp these sudden changes?
Or you can choose the simpler way. That is to create an ad account and assign the technical work to an agency. At this point, you only need to pay the management fee and then focus on planning and general management for better efficiency.
Strategy consulting service
Unlike content marketing services or running ads, strategic consulting services do not go into implementation, but only focus on the planning stage. This is an important task that requires highly specialized experience and extensive knowledge. Therefore, only large marketing agencies with high-quality staff can provide. And of course, the cost for this service is very high, so only corporations with large campaigns need to use it.
Factors that make up the quality of content marketing services
If it's a business SME, the first thing you need to take care of is the content service. But what can you rely on to determine quality? Here are three important criteria:
Be neat in the article: Good content must be the right content. The right thing here is the right information and the right technique. In which, information is the nature of the advertised product/brand. The technical - the most obvious - is the spelling and grammar of the article.

Business fit: More specifically, the spirit, personality, and image you want to build. If you want to show professionalism, you can't use trendy content indiscriminately. It is also not possible to repeat the boring information that abounds on Google. So, see how knowledgeable the agency you are going to work with knows your field. Or do they simply put in the effort to find out new perspectives about you?

Content that breathes the times: Good content, sometimes it doesn't have to be new. It just needs to match the customer's perception or maybe touch their heart. To do so, content marketing services need to skillfully integrate topicality. In addition, the writer also needs to devote effort to understanding the current situation, needs, wants, and thoughts of the target customer.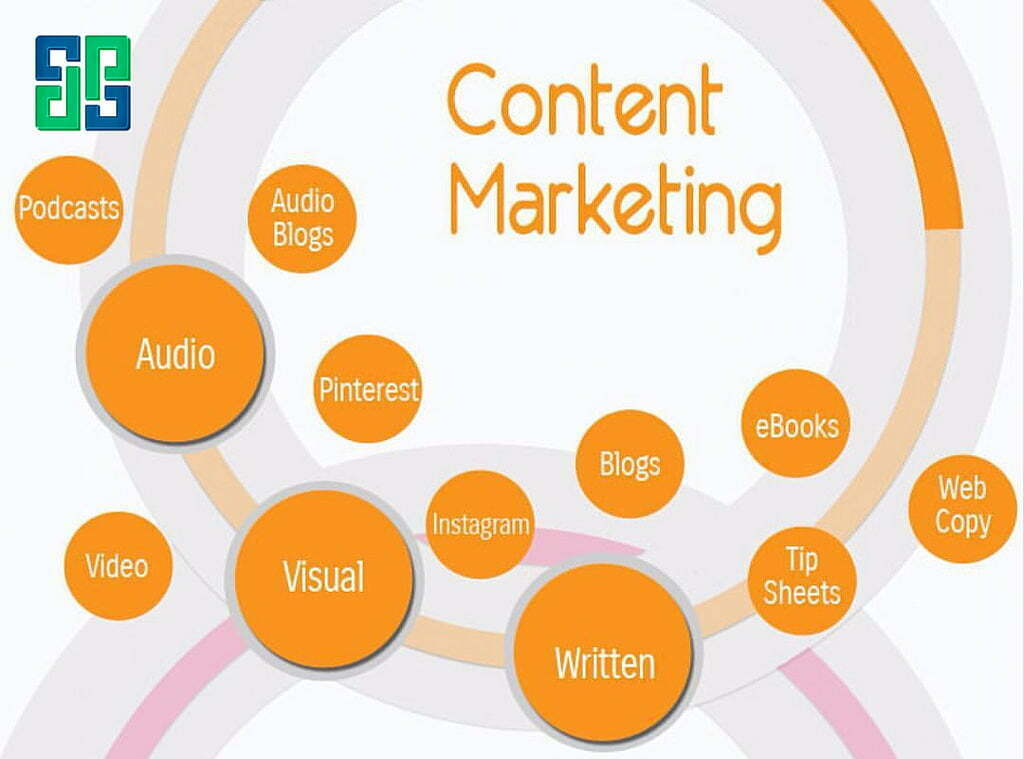 Digital marketing services in prestigious HCMC
It is the economic center of the country with thousands of large and small businesses. So companies providing content marketing services also focus here a lot. With just a few simple search operations, you can easily find the agency you need. However, among many big and small names, what is a reputable digital marketing service in HCMC? Or even more difficult, where is a really dedicated partner that can bring you results?
Operating with the motto Marketing with all your heart, DPS Communication Service Company is a name worth considering. DPS Leading provider of digital marketing services, online communication, WordPress website design, overall SEO. But most importantly, DPS operates on a culture of transparency, honesty, responsibility and dedication. Using content marketing services at DPS, you not only get quality products at a reasonable cost, but also save time in management and inspection because there is a reliable companion team ready to respond. all requests quickly.