DPS Media provides professional shopee advertising services, producing realistic results with the lowest cost for all customers and all categories. 
Learn about shopee advertising service 
Benefits of advertising shopee
Advertising in general will help you quickly reach many potential customers with a cost you spend. This can help you increase your following, increase sales, and help build your brand. With shopee alone, on average, you can increase sales by 21-23% from advertising. If you know the advertising techniques, it is possible to cost very little but extremely effective.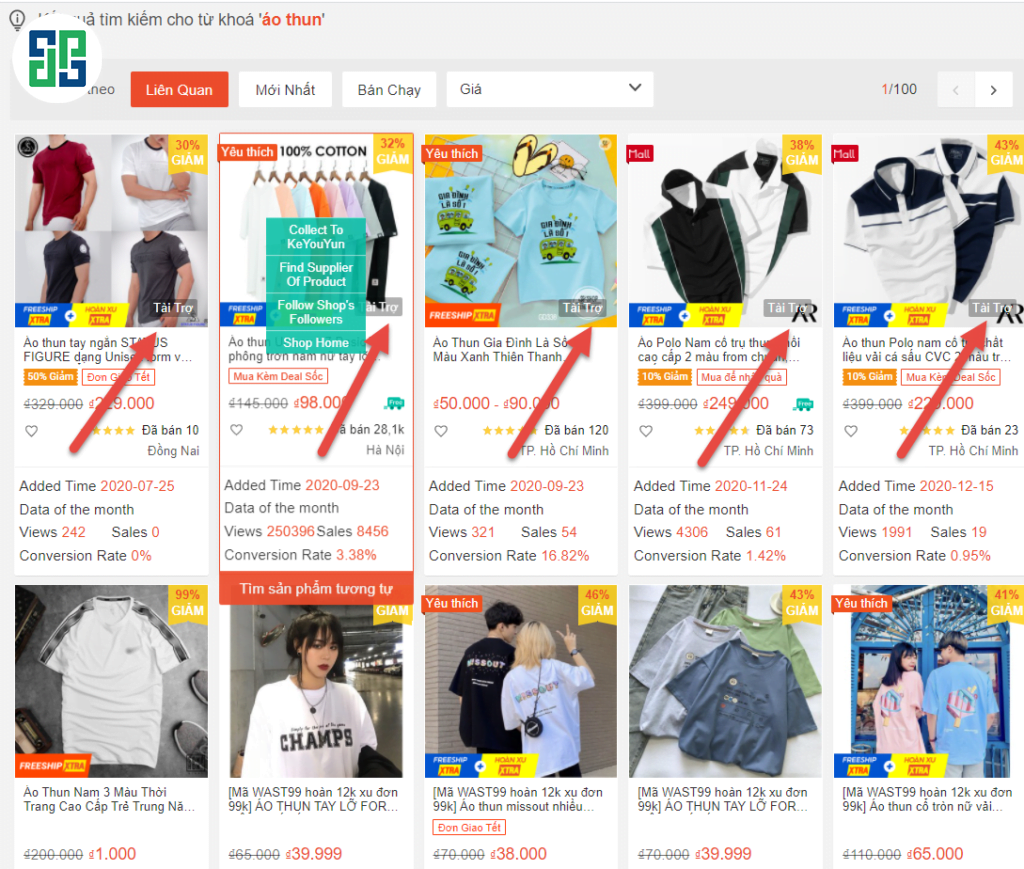 Types of shopee advertising services
With shopee, there are 3 forms that you can use to run ads for your shop: 
Advertising about product search 
You can advertise so that your product shows up on the search results page when someone buys it. By that you will set up that keyword for your product. 
This form will help you: 
Increase display 

Push the product to the top positions of the search page 

Increase sales

Expand your reach through the use of related keywords

Cost controllable (set how much you want to pay for 1 click).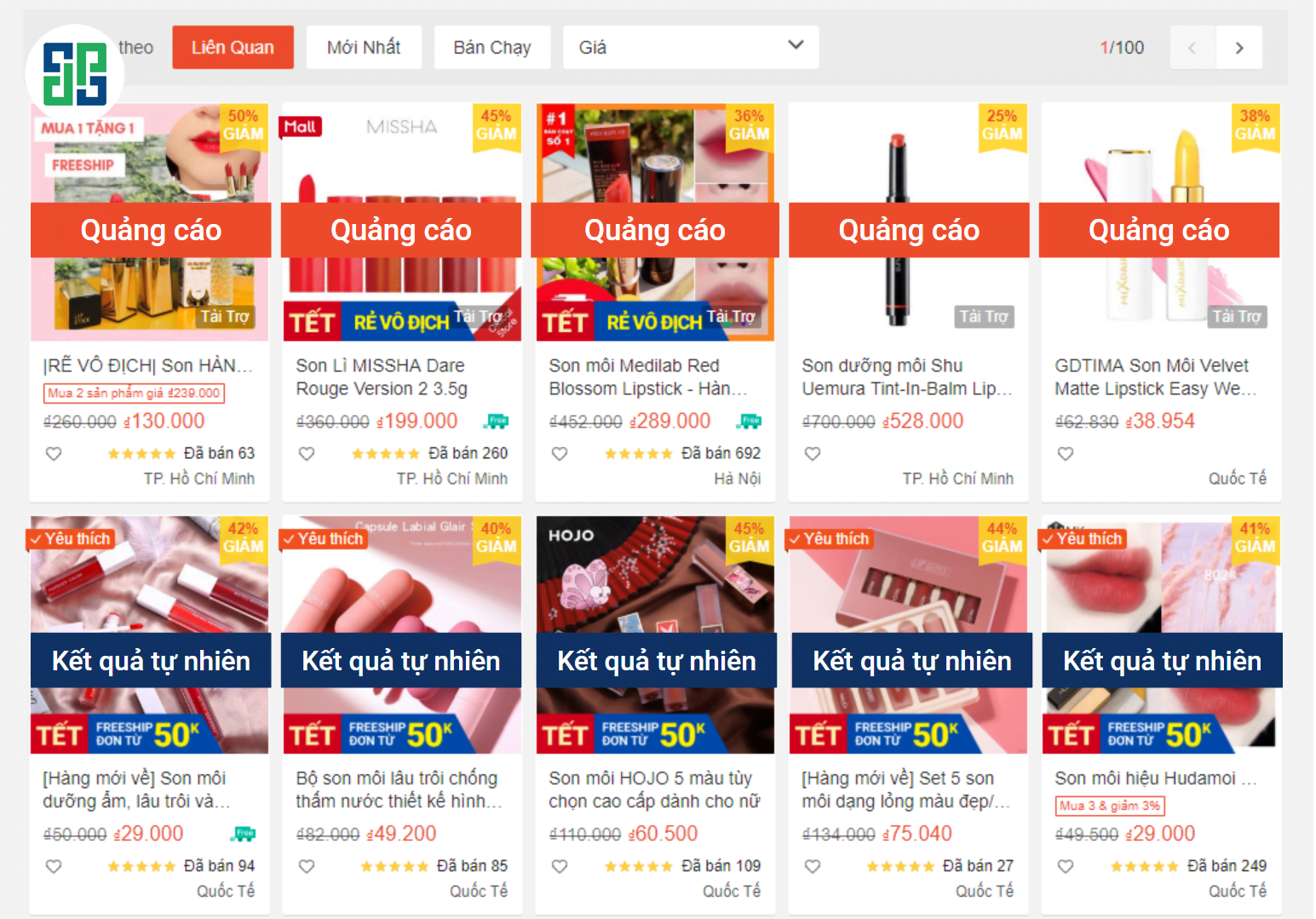 Advertisement about shop search 
This form will display your shop's name, logo and slogan on the same search page when they search for keywords related to the ad you set up earlier. 
Discovery ads 
You will be displayed in similar/maybe you also like product categories in product details to attract more buyers. 
Contact DPS Media immediately for the best advertising service support with a professional team
SEO shopee service – The most sustainable shopee advertising service 
Maybe you hear the strange word SEO and many of you don't know what it is. It is truly amazingly effective and extremely low-cost and extremely long-lasting. 
What is SEO? 
SEO is search engine optimization, a method to help your shop achieve high rankings in search. If your product, your shop meets the standard SEO factors (title, content, image, backlink ...) will automatically be on the top without having to run ads. But to do this, you need to have a certain amount of knowledge about it, can not be obtained in a day or two.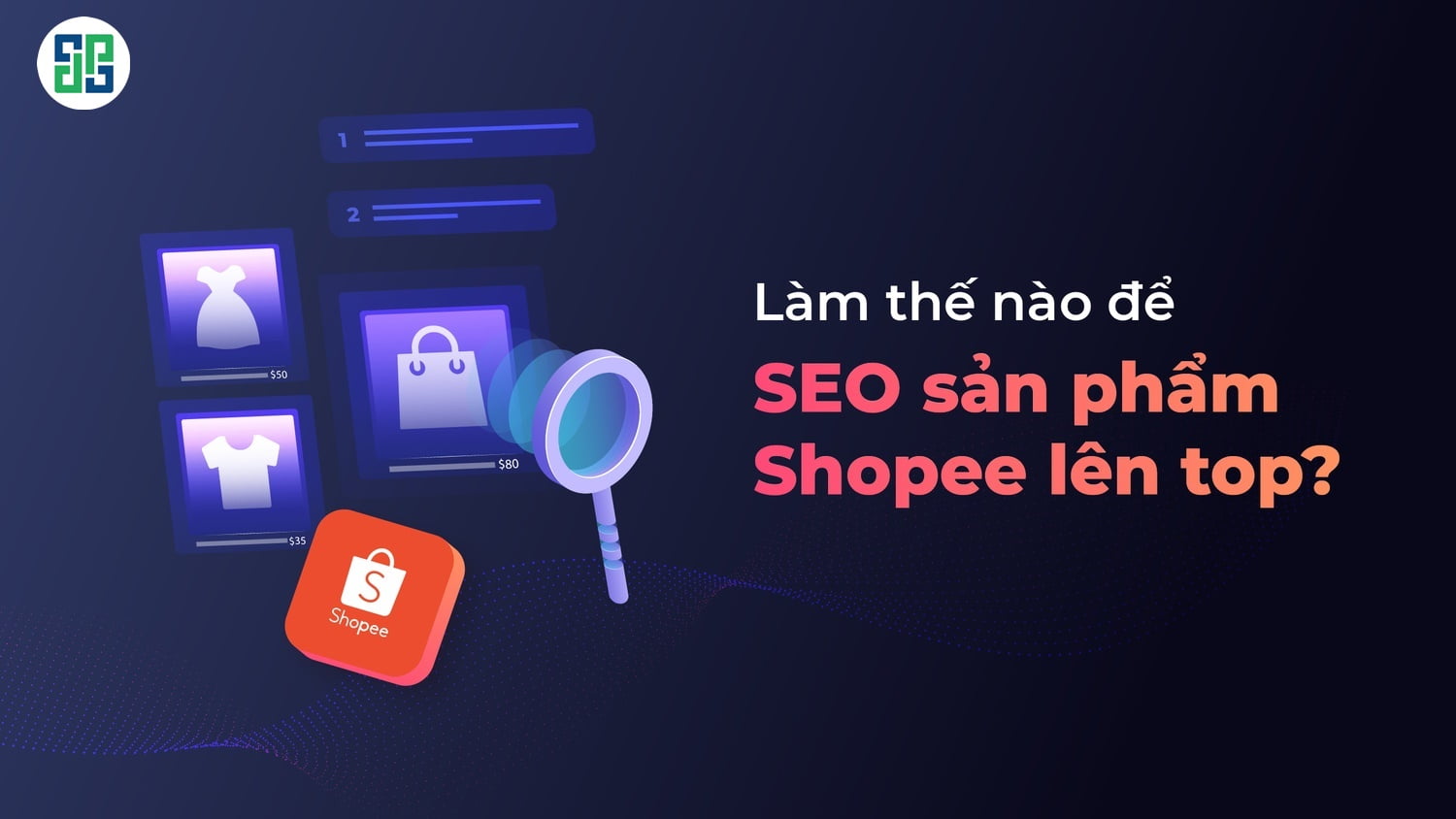 What does SEO shopee service at DPS have?
Planning SEO shopee
The first thing we do when you contract with us is SEO planning. 
We will analyze the current state of your booth, research optimal solutions. And build a roadmap, sending you the complete SEO plan. The plan ensures you are easy to understand, grasp, and follow. 
Conduct SEO shopee
Optimizing product titles (putting attractive titles, containing keywords, correct techniques, ..). DPS helps you to post seo standard products on shopee with the cheapest cost.

Optimizing the content of the product (Enough number of words, correct insight of customers, containing reasonable keywords and vivid content...)

Optimize product images (attract clicks with badges, frames)

Pull traffic (visits) from outside to products such as from facebook, from google ads, from tiktok,...

Build backlink about the product

Increase sales orders of products (run shopee ads to increase orders or shopee virtual order service)

Increase the number of product reviews (call for reviews by giving a discount code when a customer makes a purchase or increase the rating through the virtual ordering service)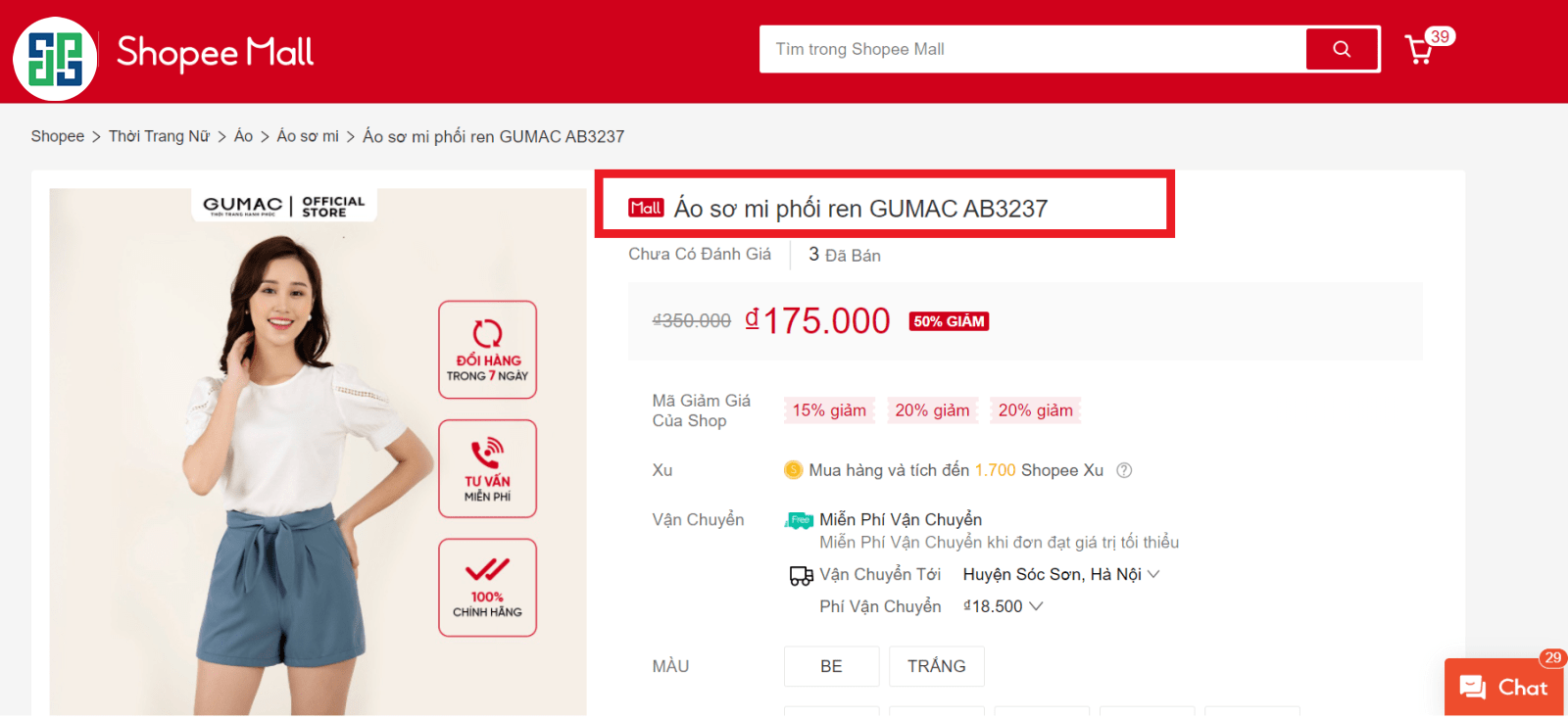 What benefits does shopee SEO advertising service bring to you? 
Help you bring profit: When you post seo standard products on shopee to the top, it means that you increase sales and profits. 

Enhancing the brand of the shop: SEO helps you increase the display position of the shop, of the product, from which your brand is known the fastest and most. 

Sustainability: These are no-fee techniques for shopee and are not instantaneous, it provides lasting value over time. 

Low cost: You will only have to pay for the cost of implementing SEO-standard shopee posting for DPS (this cost is low) but effective in the long run. 
Seeding service shopee 
Not only do we post SEO-standard shopee products and run ads, but we also have services seeding help increase interactions, increase reviews, increase the prestige of the store. 
We are ready to have a team that can help you buy virtual goods, give the most positive reviews about your shop. 

We can help you increase your shop followers 
This will help your store become reputable in the eyes of consumers, thereby promoting purchase action.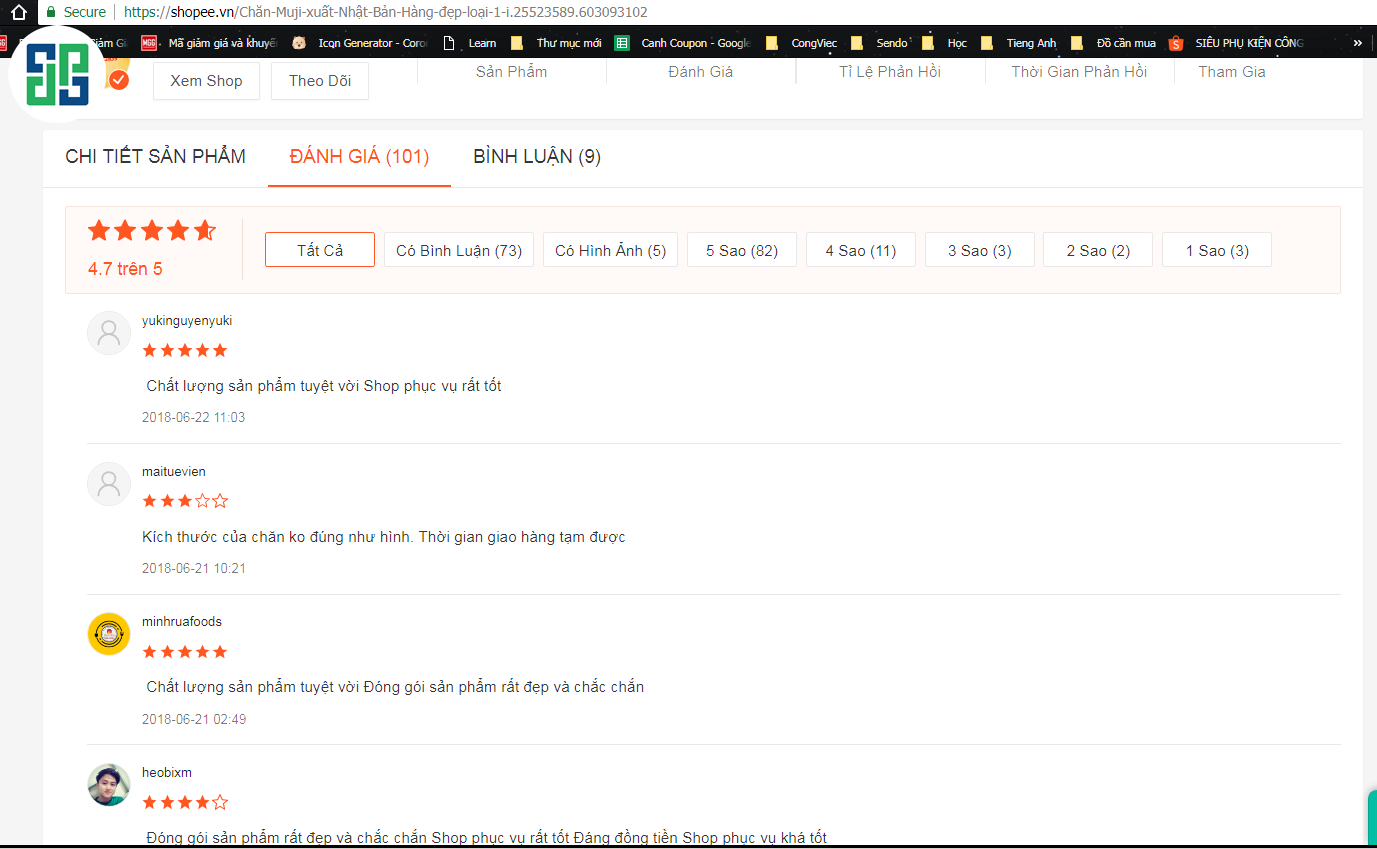 DPS Communication with many years of experience in digital marketing and real combat at shopee, providing you with services shopee store design, shopee advertising and shopee mass product posting is the fastest, most sustainable and extremely low cost. 
Above all, we value the benefits that customers get and take it as a goal to act on!
Please contact us today!