Professional SEO Services are being provided by many agencies. However, how do you know when you should? Professional SEO services? We invite you to follow DPS to learn about the signs that it's time to hire SEO services!
Signs that you need professional SEO services
You need professional SEO services when youYour business's sales revenue has not increased even though you have applied many methods
Your investment in SEO is considered a right thing to do! However, are you investing in the right direction?
Have you ever studied in-depth or consulted the article. Or information on SEO forums. At the same time, bring the knowledge you know to be implemented immediately for your website. However, the effect is still not really as expected. Even your articles do not reach the top 10 of Google. So your revenue is still rickety and almost unchanged. Even if you have applied SEO to your own business.
So the solution for you is that it's time for you to choose professional SEO services. At the same time, increase your revenue from running SEO. 
A beautiful website, but it's still not on the top so no one can see it
If your website is not on the TOP of Google search. So no matter how beautiful the website is, how useful the information is. Then everything becomes meaningless. Why? Because no one can see the information you are posting. Then no matter how beautiful it is, it won't help.
If your website is beautiful, has useful and clear content and information. Then its conversion will be very high. And all you need to do is just invest and find a professional SEO service. To help your website reach more potential customers. At the same time, it also helps you to increase conversions. And grow sales for your business.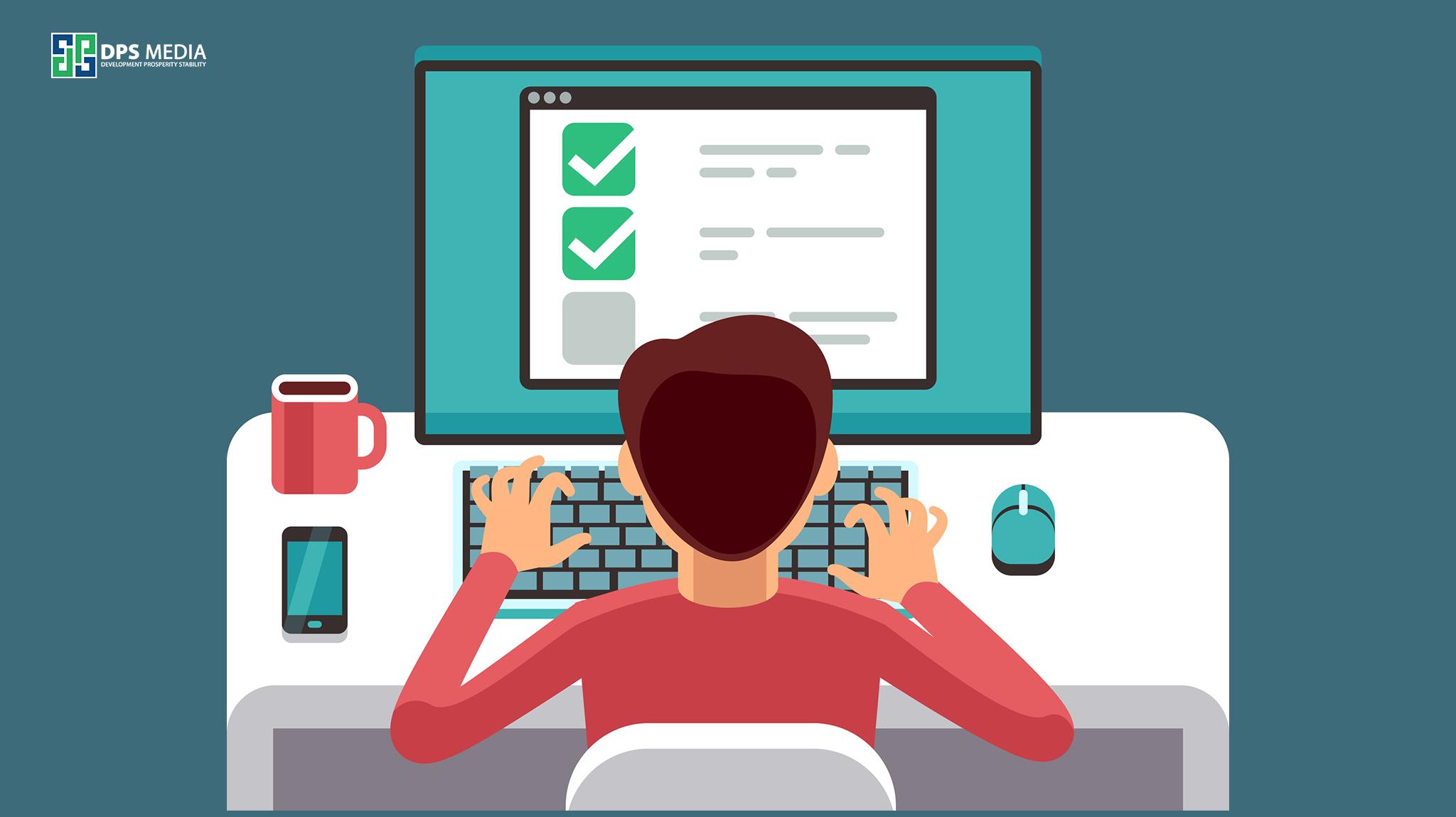 You need professional SEO services when Website is not optimized for mobile devices
Most of the population uses mobile phones to access websites. Therefore, optimizing your website should be more beautiful on mobile phones. Will help you bring in more potential customers. At the same time increase higher sales revenue.
Even though you already have a pretty high rank. Found in Google search results. Then you still have a lot of risk of losing potential customers, bringing great revenue to you. Why? The reason is very simple. Your website is not optimized. And not compatible with mobile phone devices. So always make sure your users have a great experience. No matter what kind of device they use.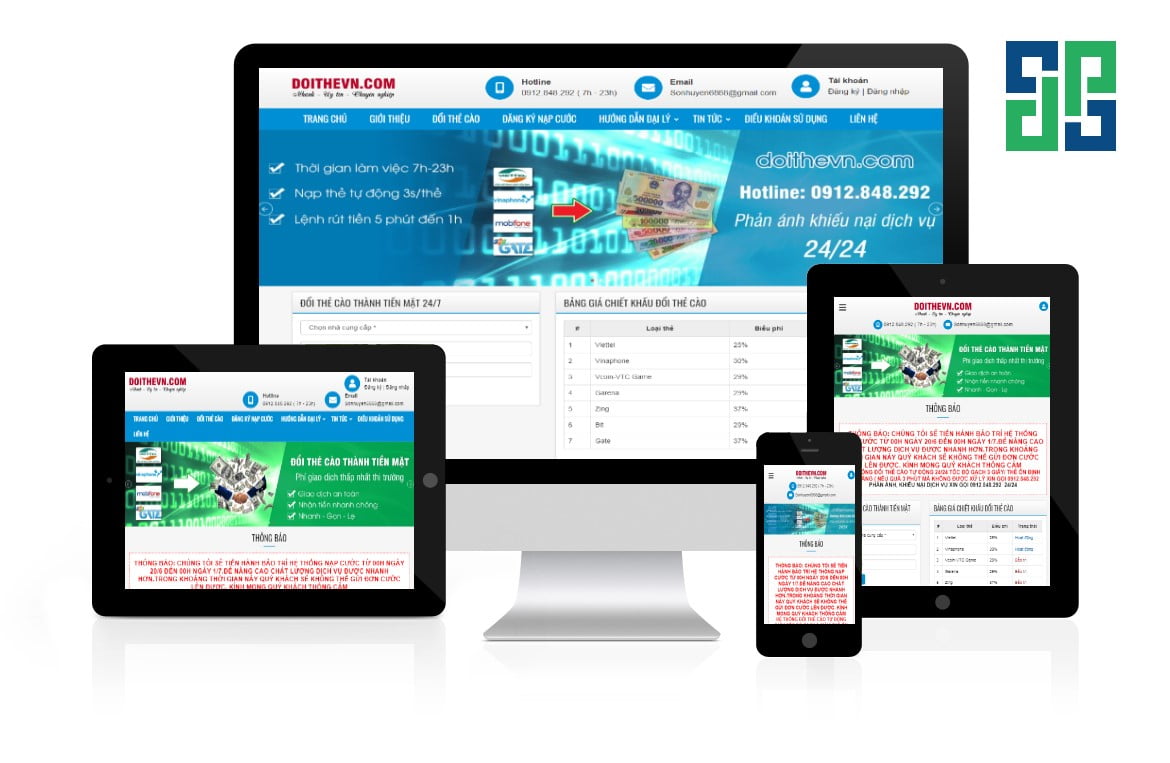 You need professional SEO services when your site is not HTTPS secured
Starting in 2018, Google will label the "unsafe" eye. For websites that are not HTTPS secured in your website browser.
In case you don't know, then:
The term HTTPS stands for Hypertext Transfer Protocol Secure. Understood in the Vietnamese sense is the secure text protocol that is transmitted.
This means that all communication between the website and the browser will be encrypted. In particular, HTTPS will often be used to protect online transactions. It also has a very high level of security. For example, banking transactions. Or order when shopping online.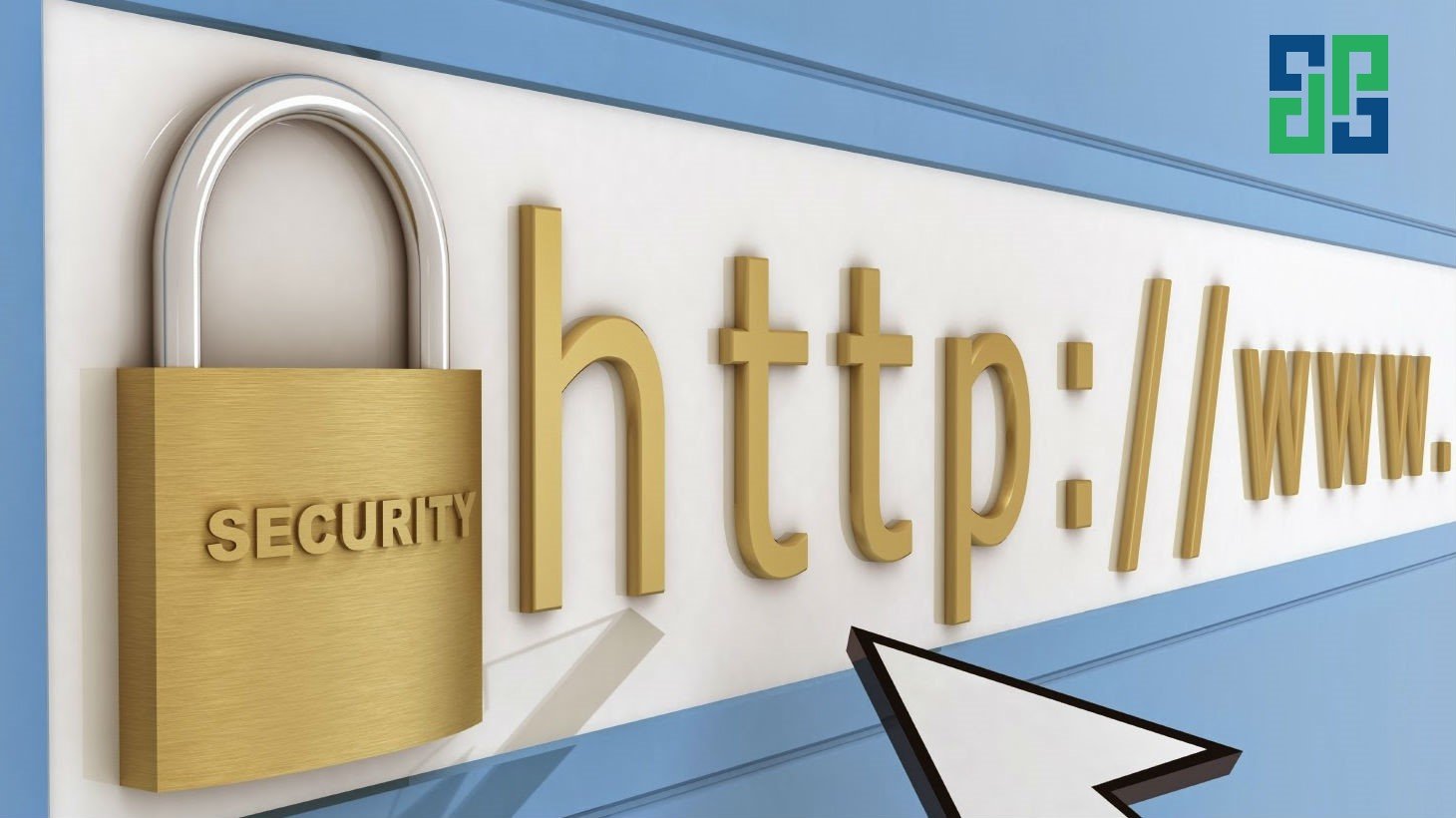 Customers will naturally feel more comfortable and safe. Once your website has been guaranteed that it has a "secure gateway layer". Or also known as SSL certificate. Websites with SSL certificates will have an icon with a closed padlock next to the URL. Also the URL will include "https" instead of "http" in the URL.
Basically, SSL will protect sensitive and personal information of customers. In the very site that you deal with. In case your website is not yet HTTPS secured. Then it's time to consider helping. At the same time get support from experts with professional SEO services. To improve your website.
You need professional SEO services when The website was penalized for using "black hat SEO" before.
If you feel it's too time consuming. And not patient enough to wait for your website to increase search rankings. And you've used many ways to write hidden, keyword-stuffed content. Or run backlinks in large numbers continuously.
But unfortunately, you have been penalized by Google. That's not too difficult. Because it's never too late. So that you can ask professional SEO services to help you start from scratch.
See more: White Hat SEO – Complying with the Rules of the Game and Still Getting High Rankings?
You need professional SEO services whenAirline customers have a pleasant experience on your website 
Running SEO is not simply about getting your website to appear on the top of the Google search channel. But also to improve all the content located inside the website. Help customers get the useful information they need. At the same time, the main components are the website's appearance or navigation. They all play a very important role. When customers look for the necessary information for themselves. On your website.
Customers have very little patience. And they won't wait or stay too long on your website. To search for what they want. Which they will gladly come back, exit the page. To find information on other websites more quickly.
Google will review and evaluate the time users stay on your website. For website ranking purposes. So the most important thing is that you provide enjoyable, positive experiences. And useful information for its users.
In addition to content, you should also invest in your website in terms of images and videos. Because this is also one of the most wonderful ways. To entice customers to stay longer on your website. At the same time, Google and experts will analyze and direct potential customers. Go to the right website for your goals.
You need professional SEO services whenHuge traffic but no shoppers
A lot of people already know about your website. But no one buys or cares about your products. And leave it forever in the website cart. Make your company's sales revenue still stand still.
Your backlink has been inefficient
This will appear when you "Black Hat SEO". And choose massively, a variety of backlink types. But do not distinguish backlink that's really good. Or bring effective quality. To increase customer visits to your website or not.
Quality backlinks will also be one of the top criteria. To get your website to rank high. At the same time, get a large amount of trust from customers. The reason is because Google will consider these backlinks as "votes" to support your website. Or it can be understood as its positive reputation. However, those "votes" must come from websites with high authority.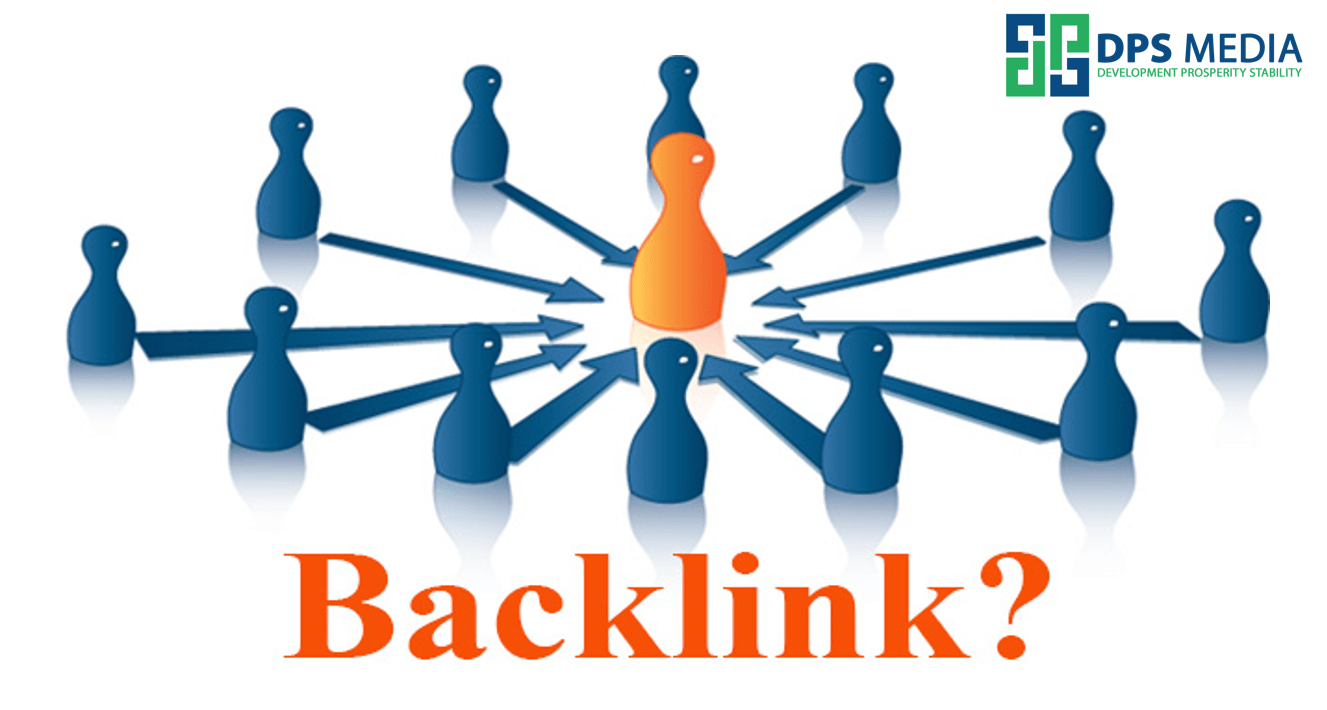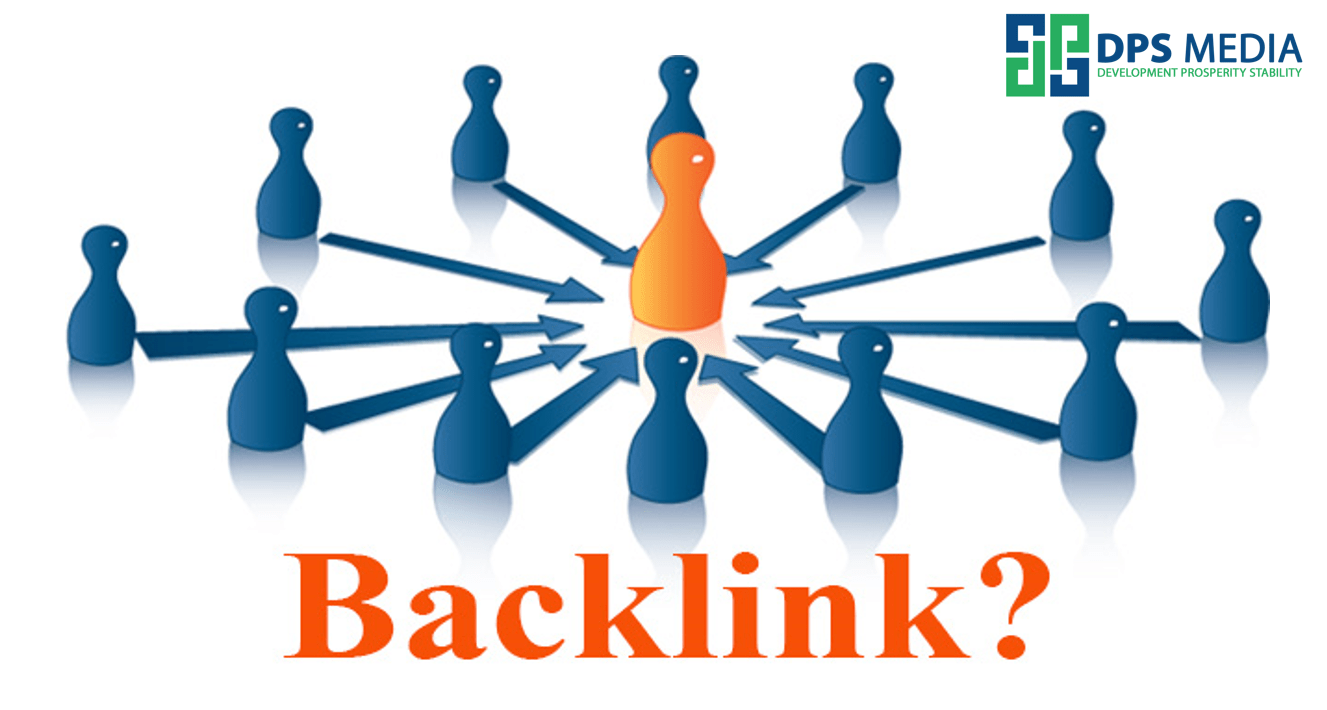 In the opposite case, Google will start to get suspicious. Also underestimate your website. If it contains malicious backlinks. At this point, backlinks no longer help your website rank. But worse will be what gets your website penalized.
Therefore, choose a professional SEO service company to help with stability. And improve the revenue for your company!
Which company's professional SEO services should you choose?
DPS is proud to have accompanied and stood side by side with many young startups. For a long time until the business grows. And achieved great success. We pride ourselves on delivering a very positive experience. And professional, quality SEO services. At an extremely affordable price for businesses.
You can learn more about DPS through these articles:
What's so good about Outsourcing Marketing Department?
Popular Digital Marketing Channels
Creative, Professional Graphic Design Services – Increase Brand Identity
End
The above are signs that you should choose professional SEO services from agencies. Hope it helps and improve your sales!