DPS Media provides a reputable and quality instagram follower increase service with cheap and effective interaction. We use a variety of tools and methods to get the best results for our clients!
Instagram – a social network to share vivid photos and videos 
Instagram is one of the most powerful communication channels in the world. You can see almost all the top artists in the country use Instagram, there are artists who don't use facebook but only use Instagram. 
Instagram channel helps individuals and businesses to promote images quickly to users. Spread a succinct message with your unique image. 
Especially if you are a store owner, this is also a channel to help you create breakthrough revenue and have many new business opportunities. Especially for industries that "make money" with images like fashion, Instagram is the perfect choice.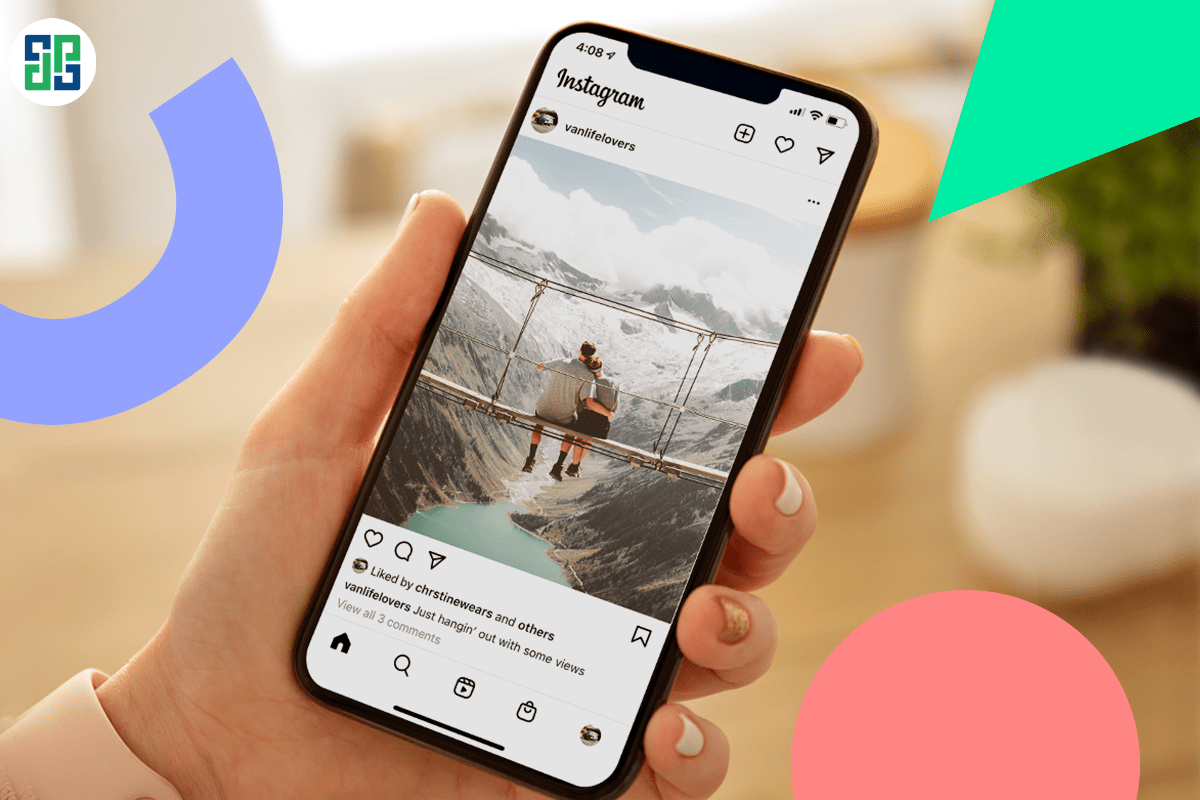 Why use the service to increase instagram followers? 
Many people, even though they own an Instagram account, still can't increase their followers, are flat and can't grow. That means the opportunities are closed. 
If you have a large following, you will get a lot of benefits: 
Increase the reputation of individuals or businesses 

Owning a number of potential customers, opportunities to increase revenue 

Spread the brand successfully 

Increase proposal rate to reach more individuals 

Increase likes of posts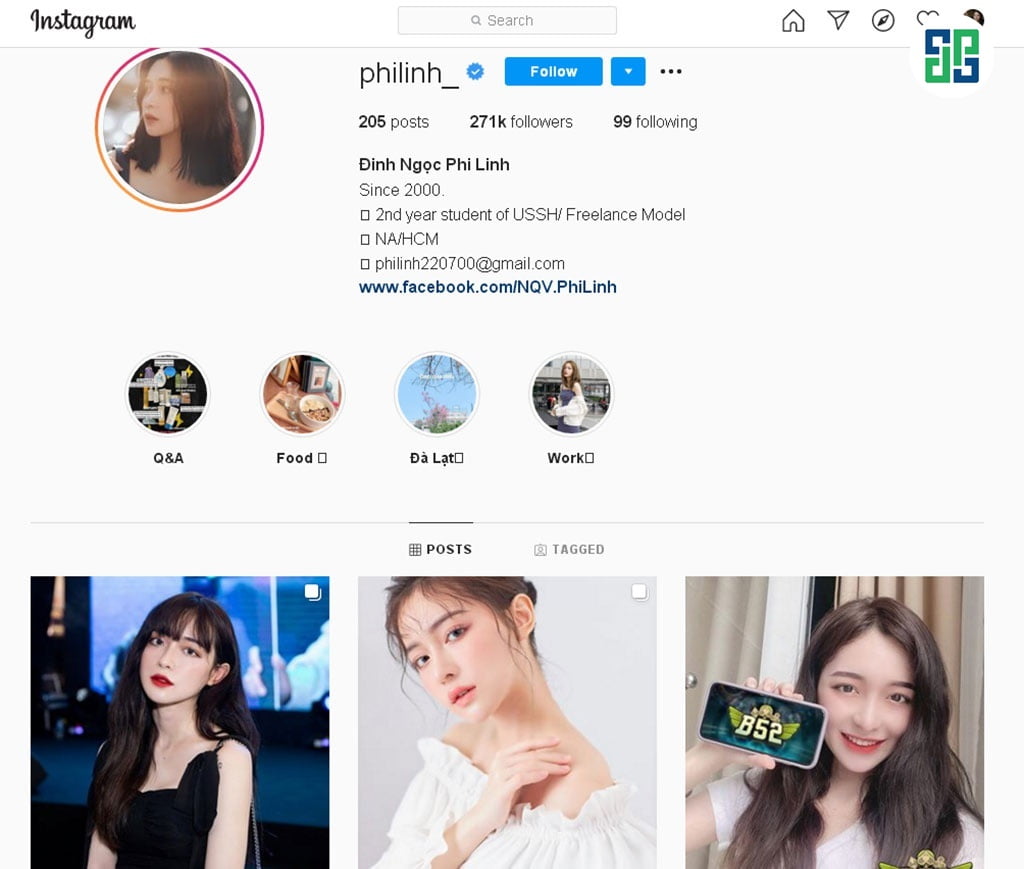 Prestigious instagram services at DPS Media 
As an effective and top quality communication unit in Ho Chi Minh City with dynamic and enthusiastic people; We provide service packages to increase instagram followers. 
Service to increase Vietnamese instagram followers
Increasing followers is probably the first thing you should think about when starting to build a channel trademark mine. Because that's the first thing other people see and feel trust in you.
DPS Media provides the service of increasing Vietnamese instagram followers: 
Increase followers with the cheapest price in the market 

Real Follow + Prestigious virtual follow, do not reduce follow over time

Increase follow quickly, ensure your planned progress 

Promotions for accounts that increase in bulk

Commitment to prestige warranty for customers 

Quick payment 
You are completely assured because this increase in followers will definitely not affect your account. Only increased engagement, not violating any of Instagram's policies.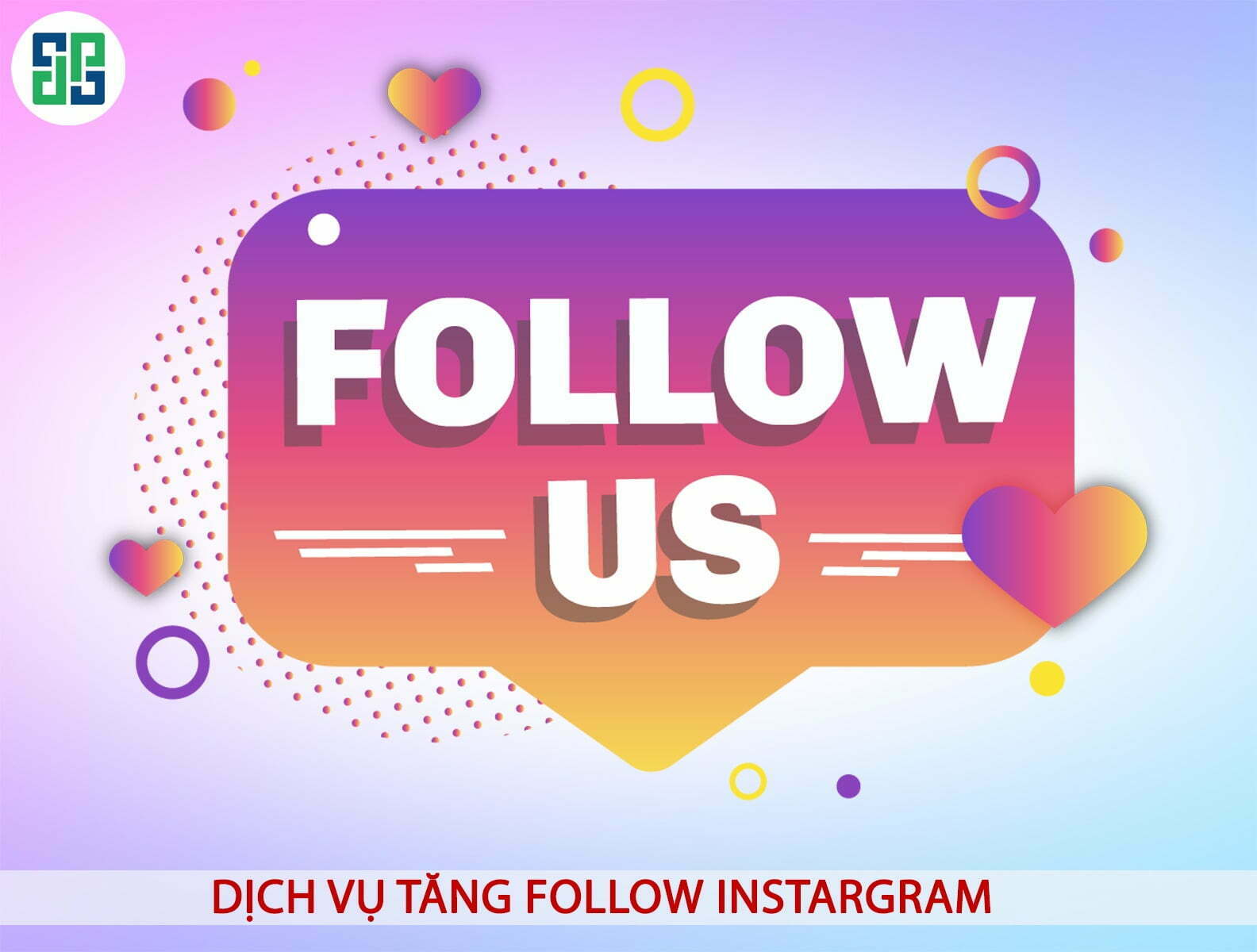 Service to increase instagram likes
In addition to providing follow-up services, in order for your interaction to be better and create more credibility and increase the authenticity of your account, you should increase likes for your posts. 
DPS Media provides the service of increasing instagram likes for posts with the lowest or no cost. If the number of followers is high but the initial likes are low, it will affect your reputation.
At first, you should increase the likes of the post. We can assist you with this.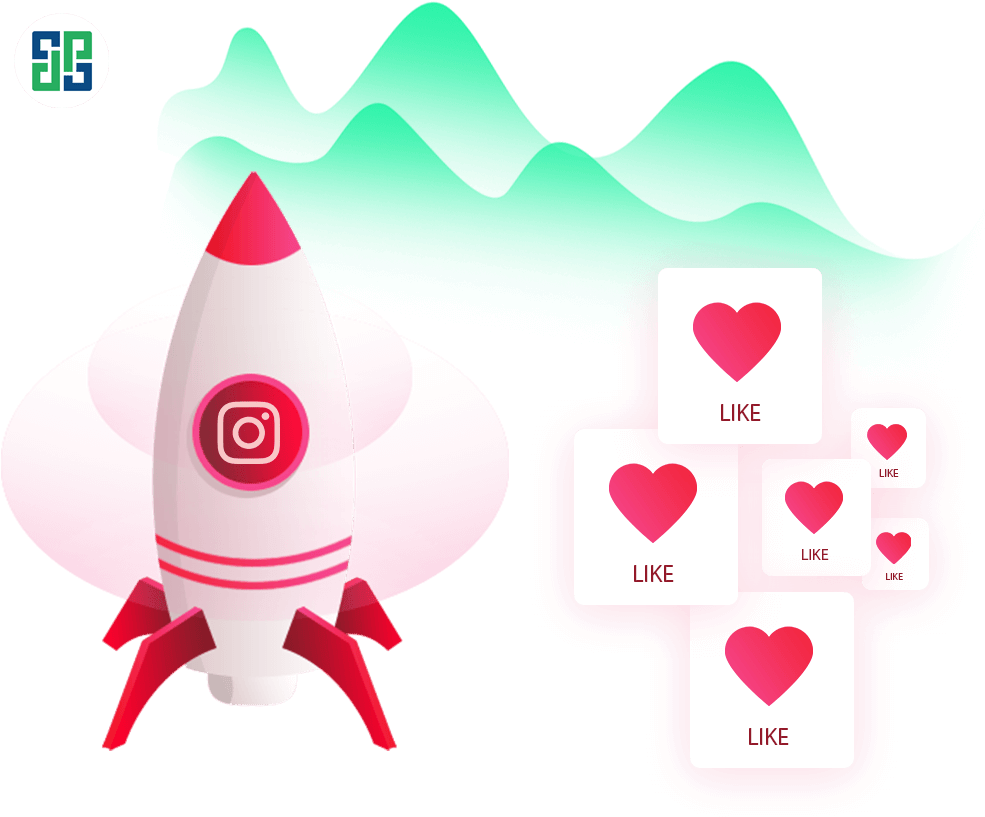 Advertising service on instagram
To reach the best customers and reach the right audience, advertising helps you to convey your message very quickly with the time in seconds. 
However, to run ads, you need to understand the algorithm and possess high techniques. 
Let DPS help you with that! 
We have a long-term advertising team with a lot of experience, able to run ads on almost all platforms: 
Run product image ads 

Run brand advertising 
With advertising, you will reach the right profile of potential customers from age, personality, gender, region, etc. This helps your business increase purchase rate and increase profits.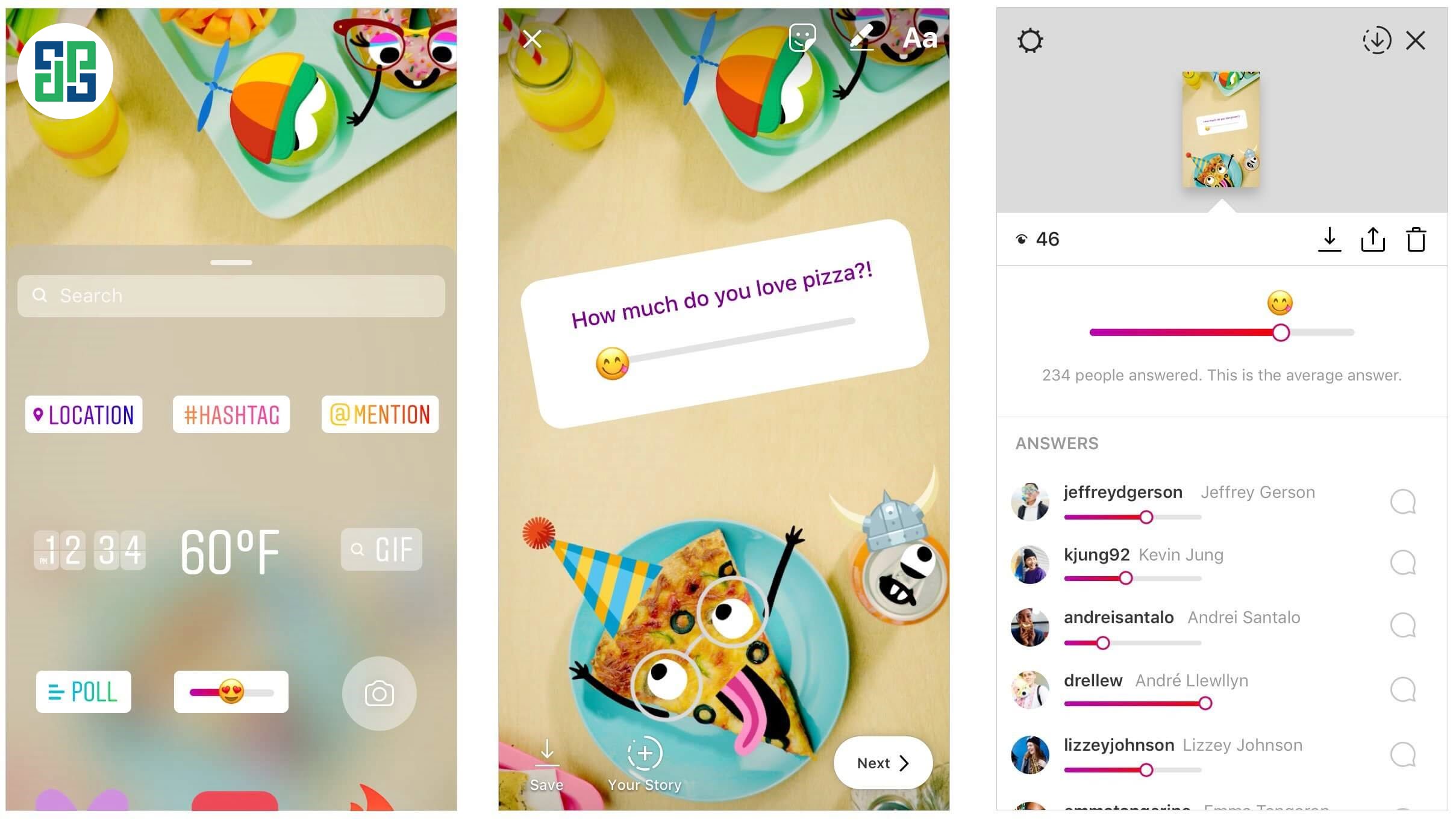 Service to increase instagram followers, increase instagram comments
Not only meeting the needs of increasing likes, increasing followers; We can also assist you in increasing your comments. 
DPS communication with "stunner" comment service, the most real comments. Helps you to attract the attention of other users. From there, your nick can reach more people, serving your business. 
Why should you choose DPS communication?
DPS communication is not natural and always receives the trust of many customers in all services from facebook seeding service, facebook advertising services, google ads, ...
With the service to increase instagram followers, we are definitely the right choice of customers: 
Follow quality assurance: Real follow, follow Vietnamese people, do not decrease over time, ...

Low cost: We have the advantage that young people are always enthusiastic and ready to change and edit any time you want. We can be proud that we are one of the units with the lowest service prices in the market in Ho Chi Minh City in particular and the country in general. 

Professional team: DPS takes people as the foundation for development. All are trained to become experts in that field and have the best service attitude.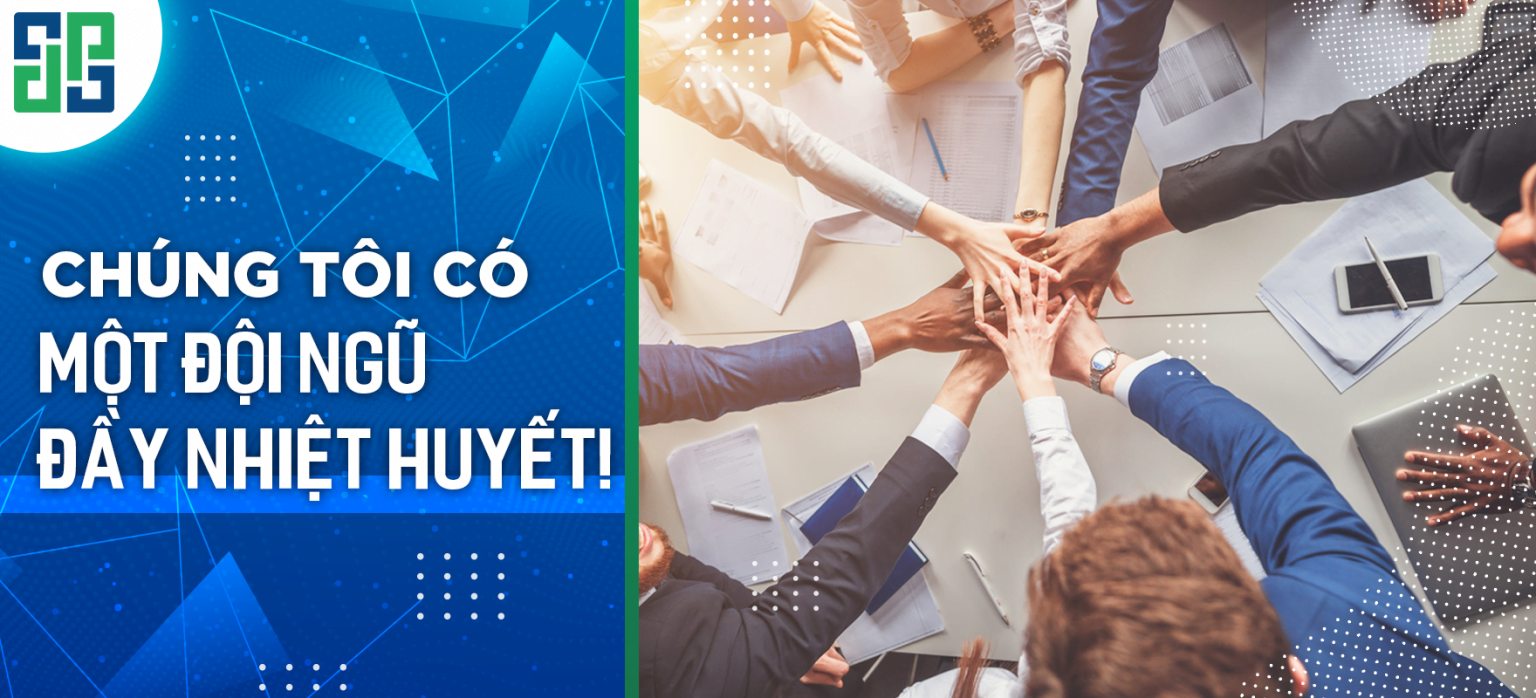 DPS Media's instagram follower service process 
At any stage or service, we have a specific professional process, ensuring that all work is efficient and fast, without losing both parties' time and ensuring good results. 
The process consists of 6 simple steps: 
Contact: Please contact us to make a request (via website, zalo, facebook, phone number, ...) 

Consulting: We will survey your account to give the most suitable advice. 

Sign the contract: When the customer feels suitable and the two parties agree successfully, we will sign the contract. 

Payment: You will pay us the service fee, ensuring a quick and simple procedure. 

Deployment: We started our follow-up campaign. 

Report: After the campaign run time, we will send a report and change it according to the new requirements of the customer.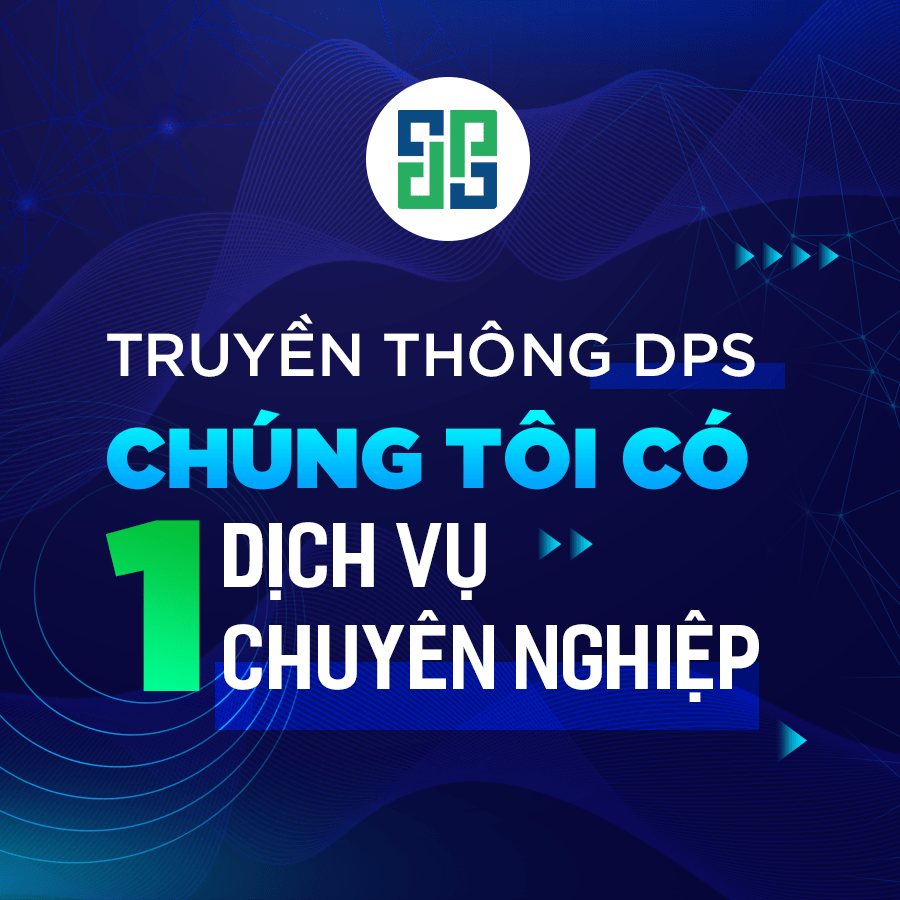 The quick process helps you achieve what you want in just a short period of time that you have planned. This makes your business plan efficient and smooth. 
DPS Media is ready to help you grow your Instagram account quickly with modern tools and "intelligent" people.
CONTACT US IMMEDIATELY FOR A PRICE!