People always tend to like beauty and like new things. Therefore, graphic design service was born with image creations to help attract a large number of customers traffic "terrible" customers. In particular, it helps you to increase your brand identity, reach millions of customers with the speed of "seconds".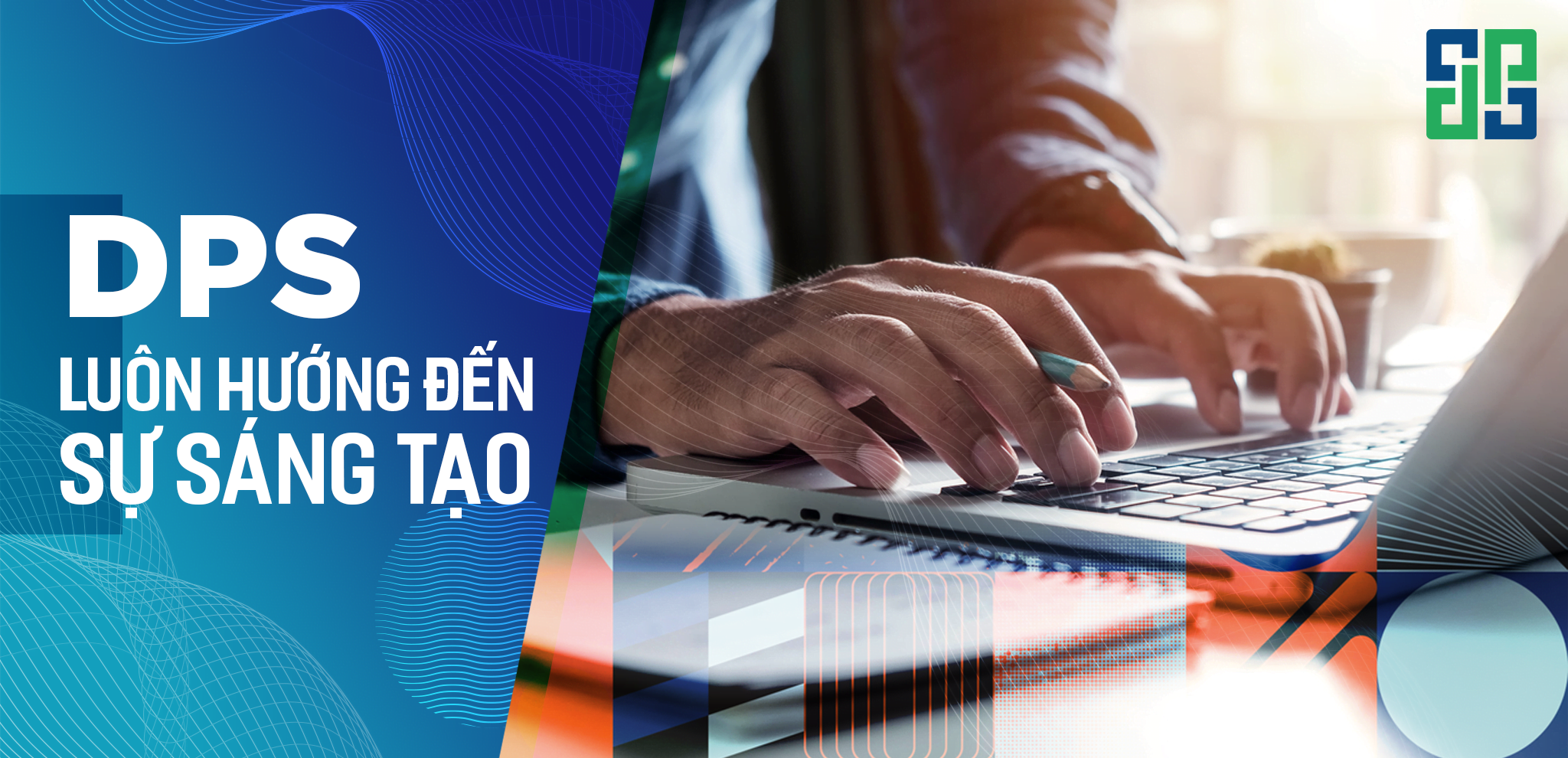 PRICE LIST OF GRAPHIC DESIGN SERVICES
| | |
| --- | --- |
| SERVICE | QUOTE |
| Website banner design, facebook | 250,000 won |
| Design a single image to post on facebook, zalo | 150,000 won |
| Design banners running GDN remarketing | 1,000,000 won |
| Logo design | 1,000,000 won |
| Design a complete brand identity package | 5,000,000 won |
| Design menus, menus | 200,000 won |
| Standee Design | 300,000 won |
| Annual report design | 300,000 won |
| Infographic design | 300,000 won |
| Packaging, product stickers | 400,000 won |
| Design flyers, brochures | 500,000 won |
| Invitation card design | 500,000 won |
| Design backdrop for events, conferences, birthdays | 500,000 won |
| Tet calendar design | 1,000,000 won |
| Competency profile design | 2,000,000 won |
| Sales kit design (Sales brochure) | 3,000,000 won |
| Brochure design | 3,000,000 won |
| Catalog Design | 3,000,000 won |
| LandingPage Design | 3,500,000 won |
| Design name cards, business cards | 300,000 won |
For reference price list, please contact ZALO 0932813311 to receive appropriate advice and quotation.
What do you think if your business has:
1 Logo make customers "once look is remember"?
1 image system about Professional products, helping customers "put their full trust"?
1 image can go viral in one Media campaign, customers "know the brand themselves"?
1 Facebook Fanpage , 1 Website professional, customers "believe in the business"?
And what do you think if you become our partner - DPS Media - A place to help you create unique and attractive images - Help you increase sales and profits in a short time?
The importance of graphic design in the 4.0 technology era
Before agreeing to sign a contract with us, you need to know exactly what graphic design services bring to you? Is it really worth your investment?
"A picture is worth a thousand words"
Increase the revenue
You may not know, Honest Tea – a brand that sells natural drinks online. After designing product packaging, helping customers quickly recognize delicious and safe tea, their revenue increased by 64% soon after.
It is a concrete demonstration of the results of a beautiful and right image design service. As for the obvious fact, a product with an eye-catching design and an ordinary product, which product will customers choose?
Even just one attractive banner for your retail store or business can help you reach the attention of potential customers. Next, of course, will be the constant hopping of your order management system.
Graphic design services to help you increase your brand identity
All products come from big brands like Apple, Nike, FedEx, etc. they all have very good brand identities.
First of all, about their logo, ensuring the meaning of the business, simple and easy to remember for customers. Logos help create an impression of the business and go into the subconscious of customers.
Then, all products, publications and media campaigns with a unified design, brand positioning help customers once again remember and default it to that business and product. Moreover, if the design of your business is different from the competition, you have a much better chance of winning %.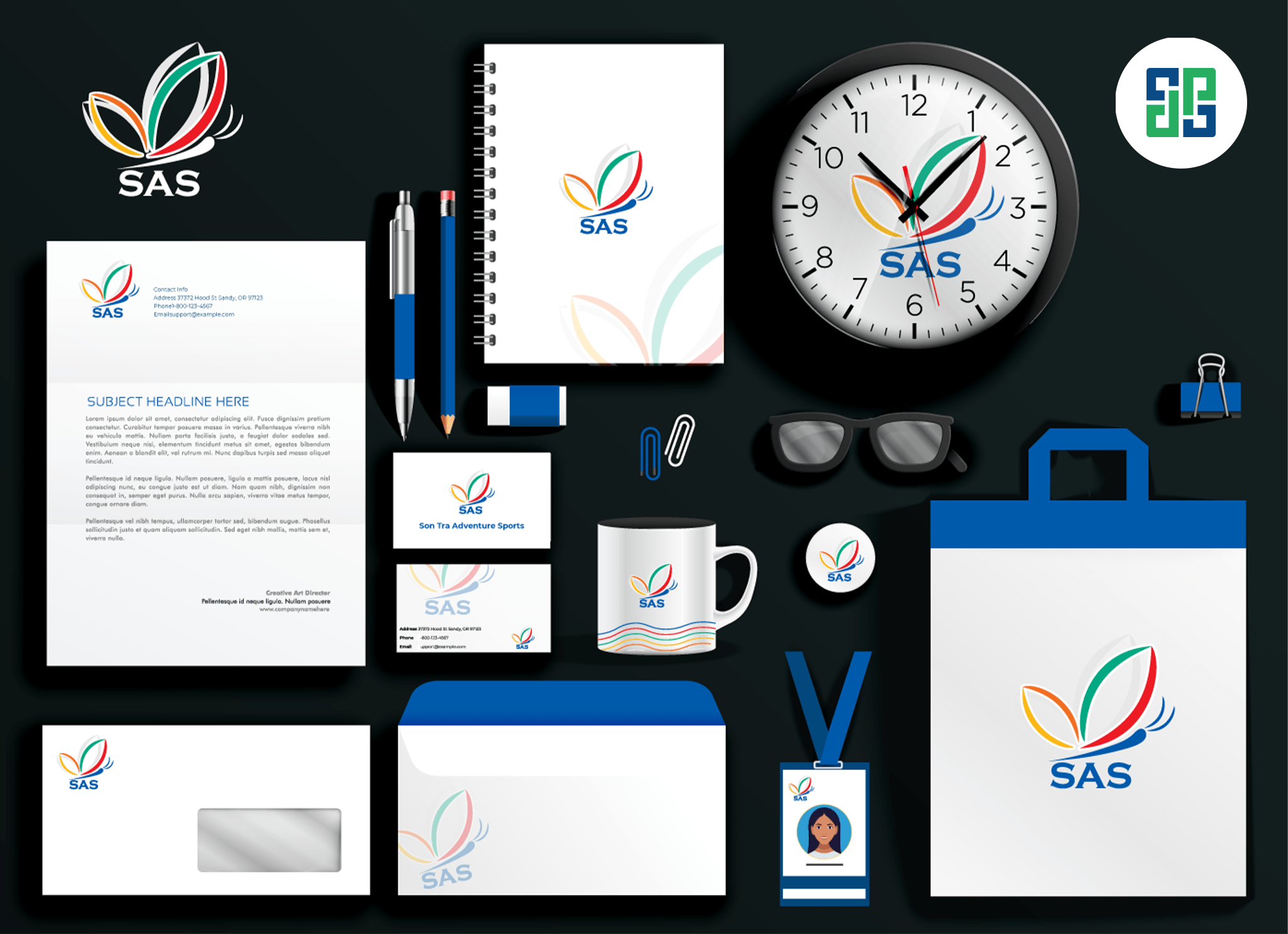 Help you find the right partners, customers, investors
If your business has an investment in image, website and product identity, it will surely impress not only customers, but also investors or suppliers. , the agent came.
You can expand relationships and network of customers and partners, helping to grow the scale of your business.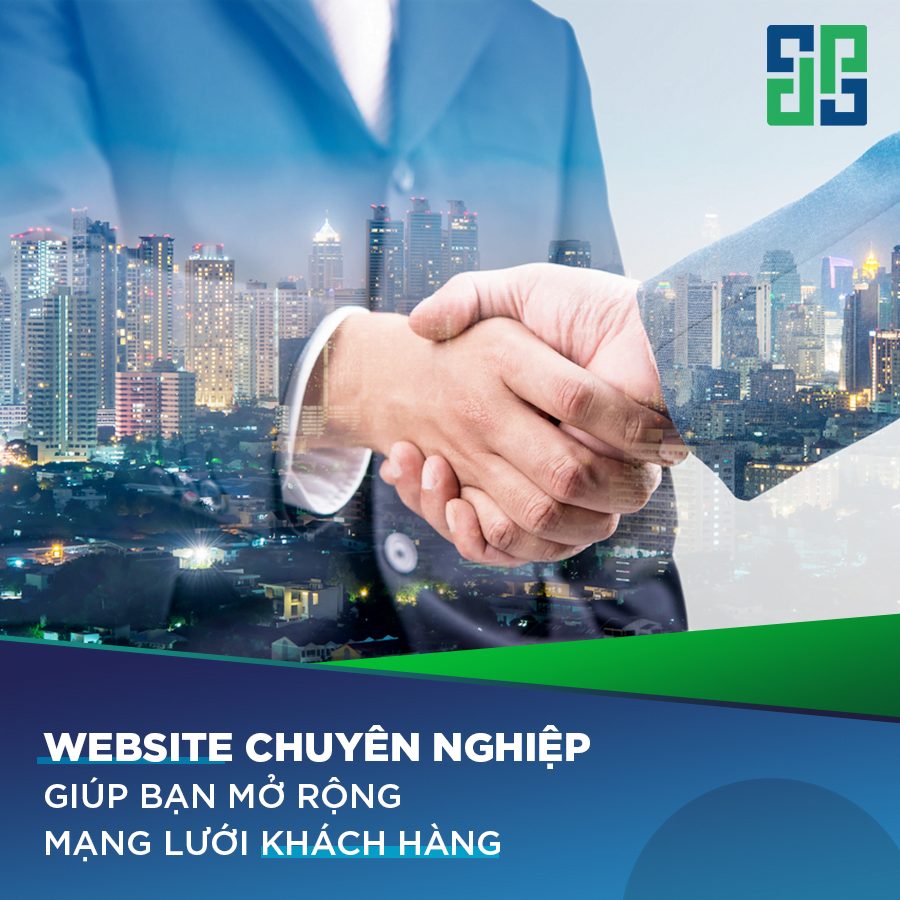 Impressive graphic design service of DPS – Our brain children
At this point, you must have seen the "golden" role of graphic design in the "village" of revenue growth.
And here are the actual products that we have created – our brain children.
Logo design – customers immediately remember
Latest information on March 31, 2021, Xiaomi spent 7 billion VND on changing the logo image of this business. This proves the "weight" of a seemingly small logo of each business. In order for your logo to be the most concise about your business, product, and creativity, you need to have certain skills and creativity.
Here are the products that we have dedicated to our customers: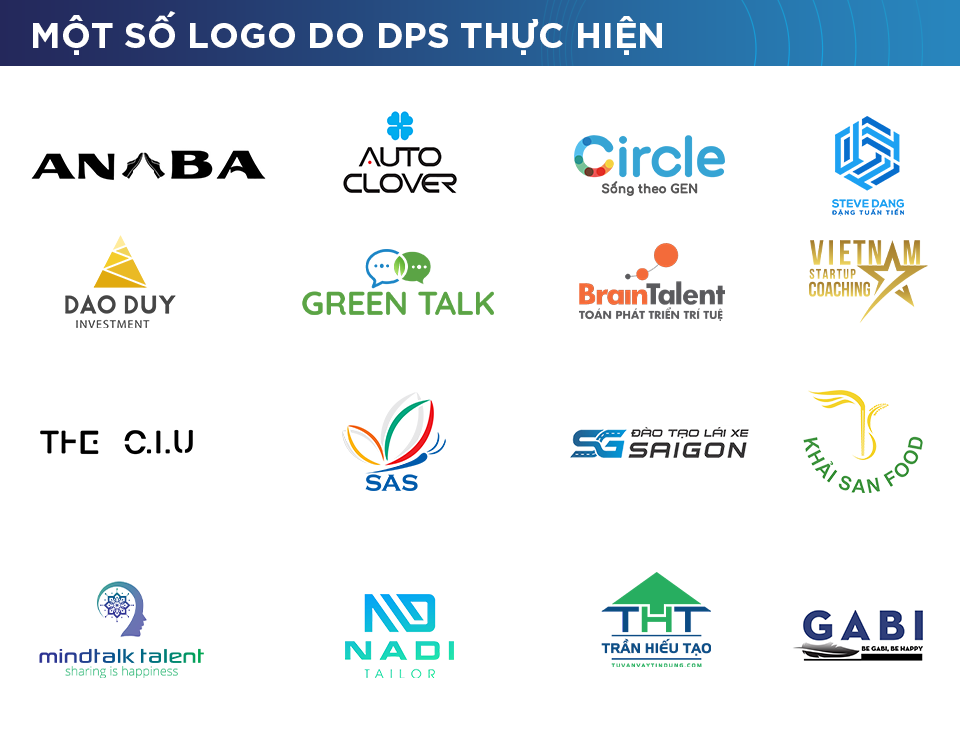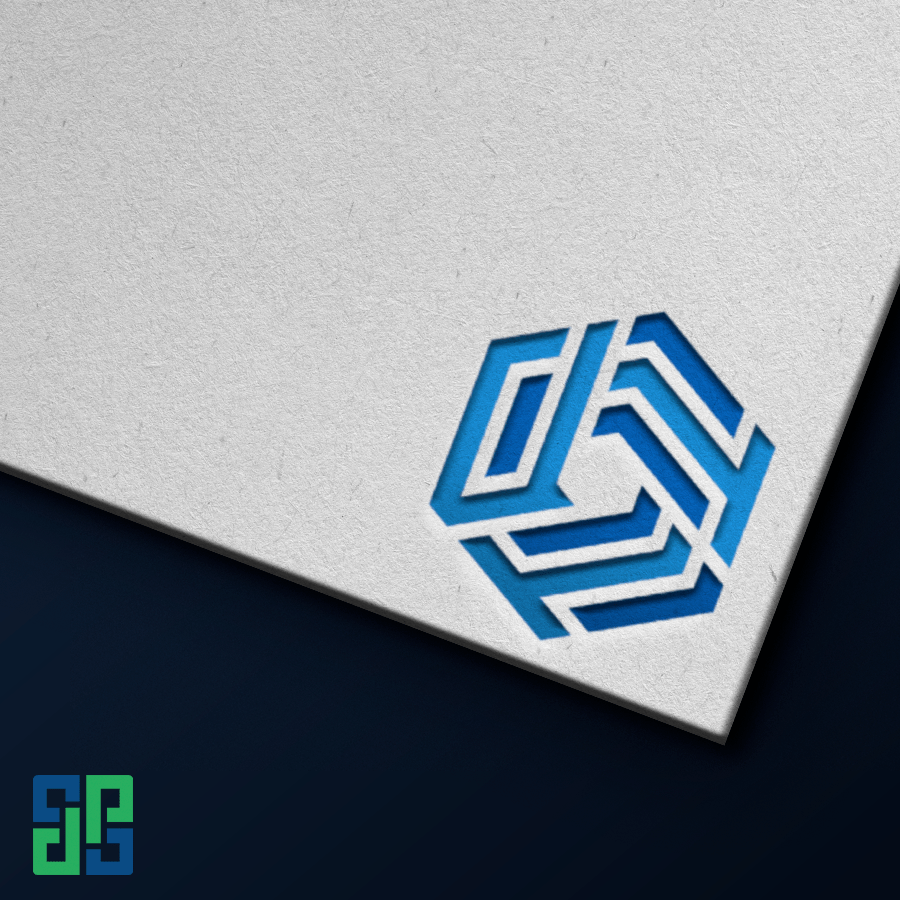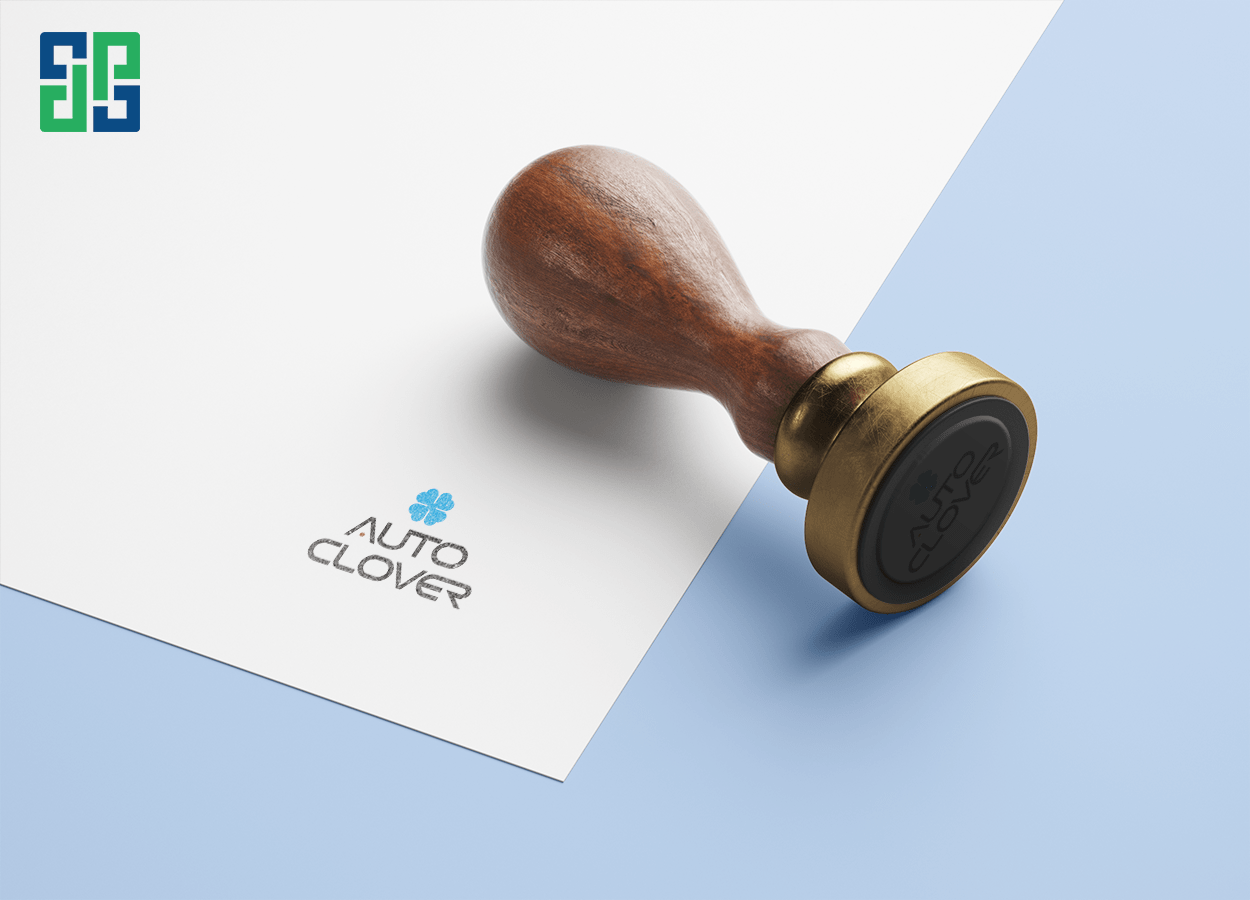 Professional, high-class website design
Your business website is a key to helping you build customer trust. A professional website is first attraction, then curiosity, then learn and remember, trust. At this point, you have succeeded!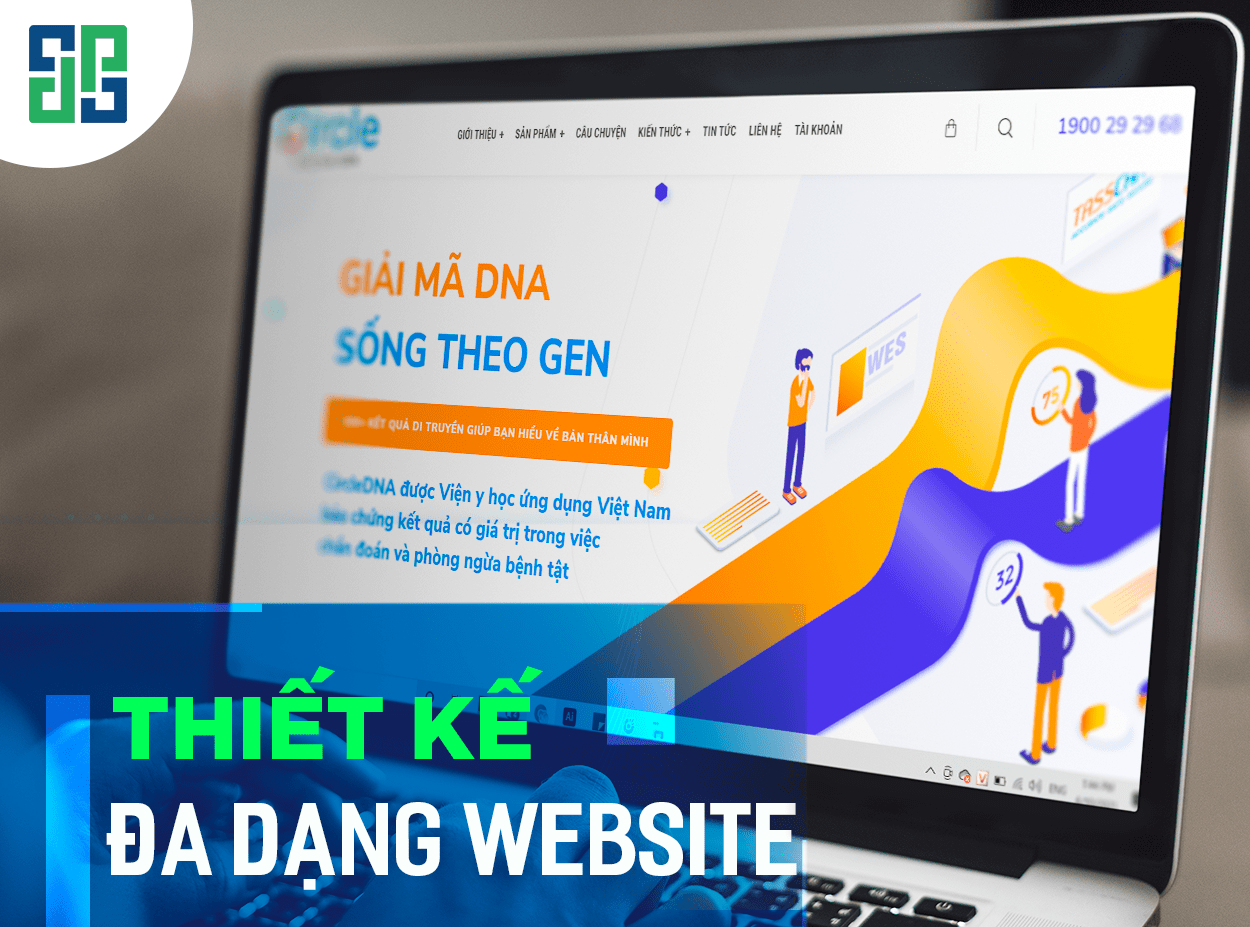 DPS Communication has been working with many partners in various fields, specifically as follows:
Website in the field of fashion and apparel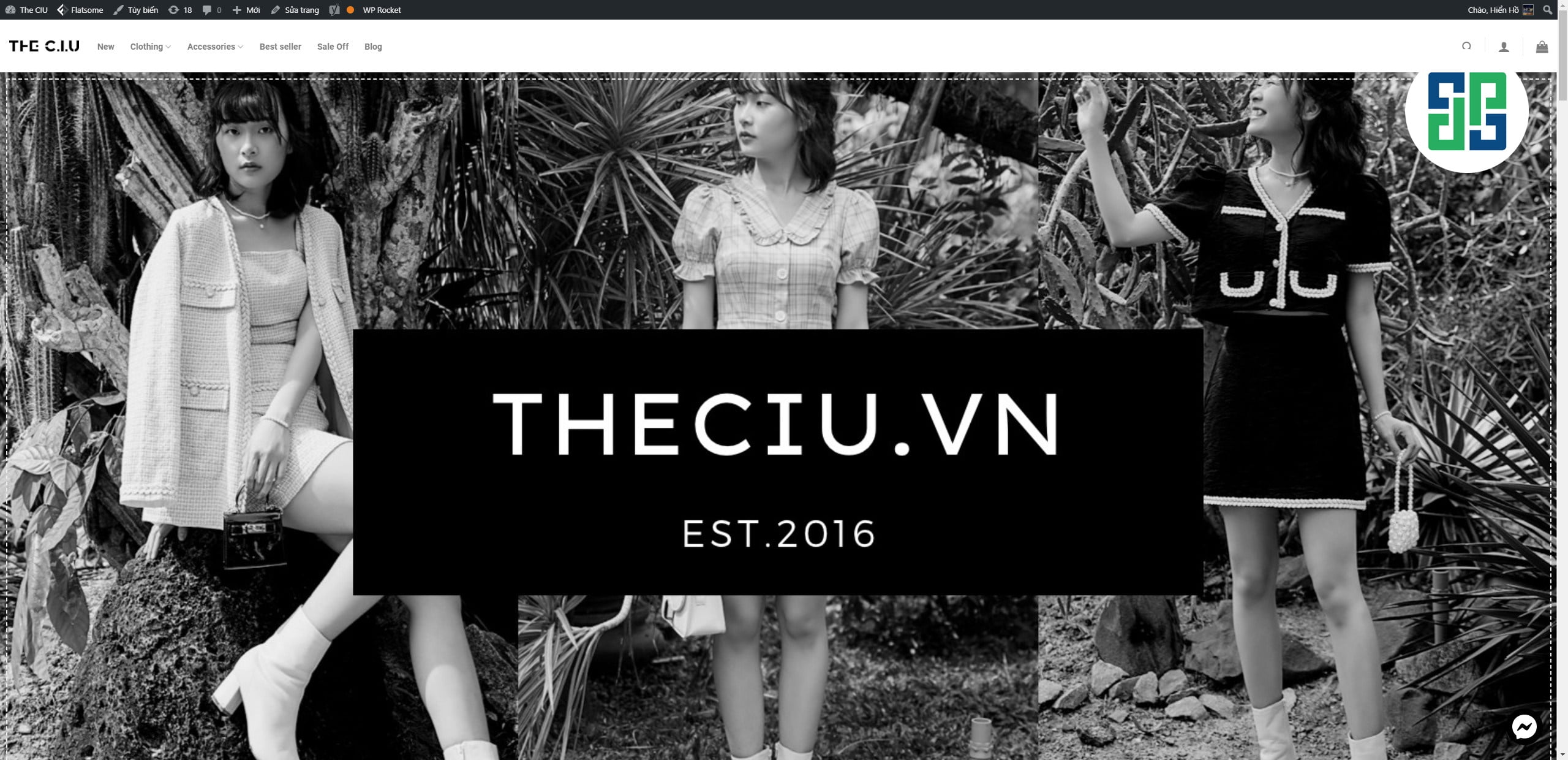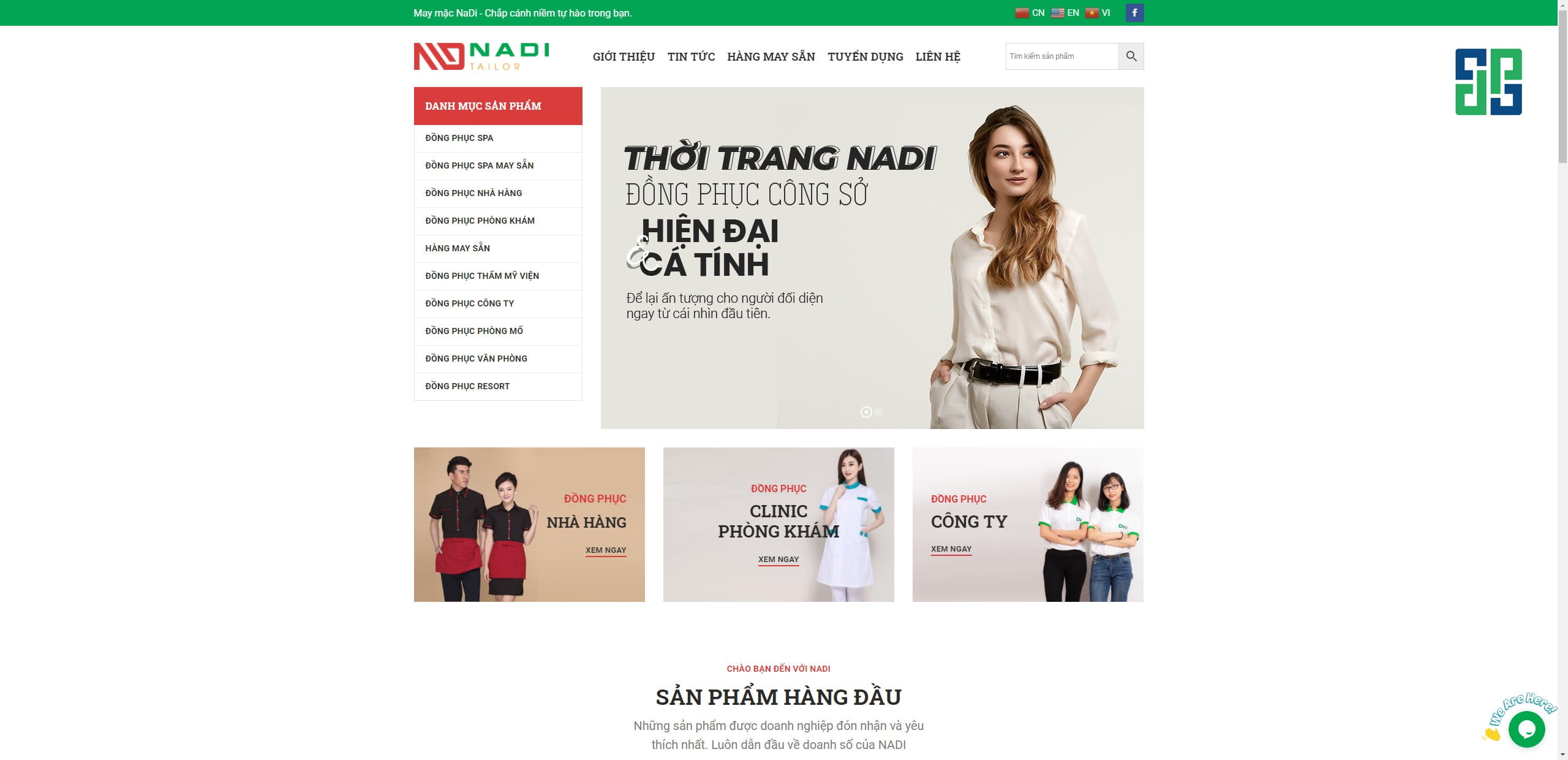 Website of the food industry 
Website in the field of education 
All of these websites are products with our love and professionalism!
Graphic design service with daily facebook posts and quality content
DPS Media currently has a young team - enthusiastic with the power of words and creativity in design. We have daily products for our partners. Includes 1 quality, attractive content article and 1 accompanying image based on the content of the article. Make sure the image clearly shows the topic of the article, conveys the content. And most of all, capture the attention of readers. Help pull in traffic and impress a large number of potential customers.
All of our products are subjected to strict censorship and through the daily approval of our partners to ensure accurate information, beautiful images, and brand orientation.
"DPS Media – the home of creativity – provides solution for 1 fanpage on facebook quality and reputation"
Following are the gems that we have acquired in our journey: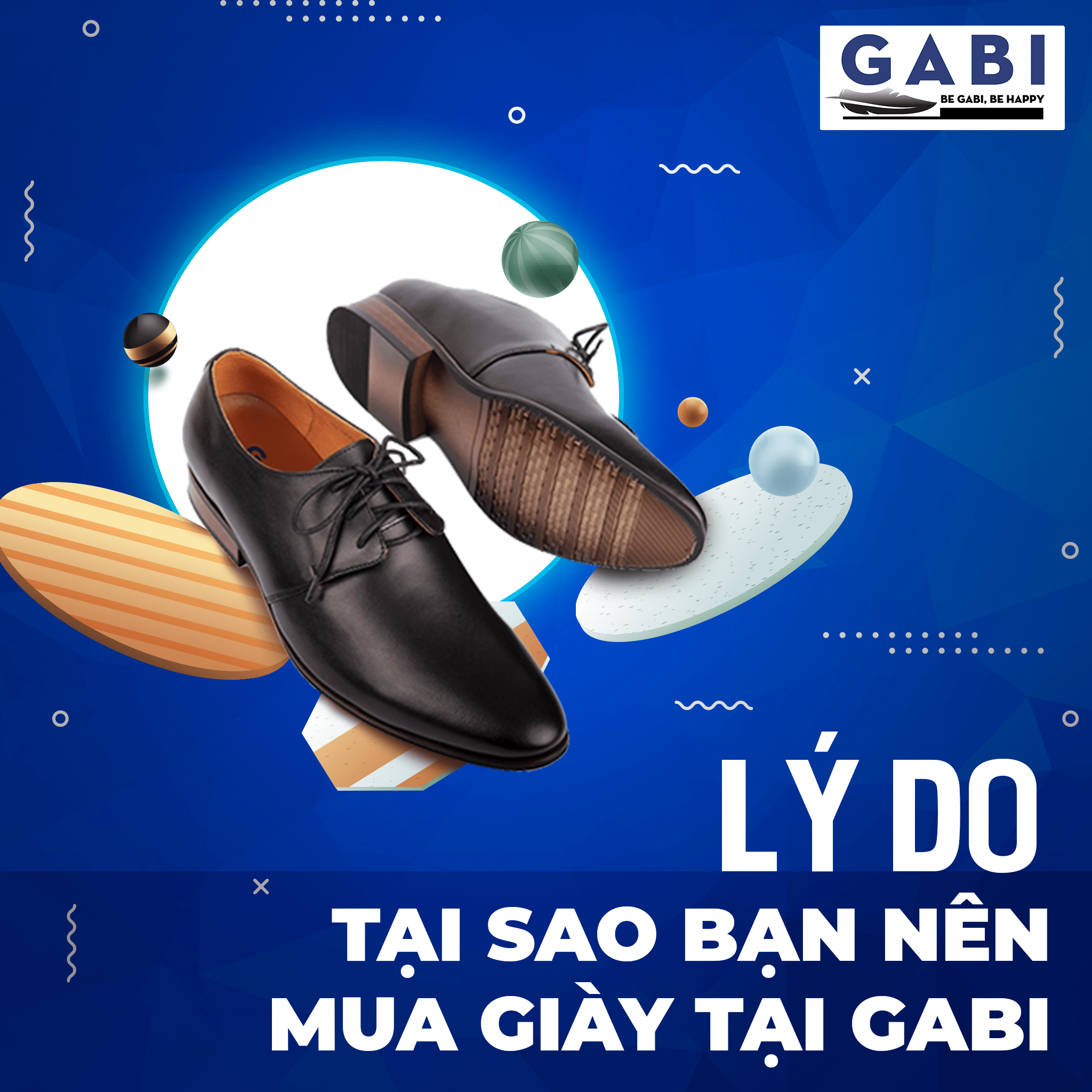 Banner design attracts all eyes
Banner of a media campaign is extremely important! Banners need to ensure RIGHT – ENOUGH communication messages, media products and above all, creativity.
To design a good banner, the designer definitely needs to understand the partners and products, and grasp the new trends of the domestic and international markets. Moreover, to have a successful product, the designer needs to undergo professional training, master the skills and ensure that the product is unique and novel.
DPS communication with graphic design services puts quality and efficiency first. Constantly learning and catching up with the market, the banners are designed to be trendy and pleasing to the partners and viewers.
Banner products in our treasure:
Banner of nutritious rice MsSlim

Banner of spare parts - genuine MAST auto accessories designed by DPS

DPS Communication – Creative and professional graphic design service
We have a professional service!
All of our services are described in detail for each customer's plan on a monthly or quarterly basis.
All information is agreed in a transparent manner and there is a clear contract between the two parties, effective before the law.
DPS Communication understands customers before acting! All steps are carefully checked and carefully checked, ensuring long-term work and satisfaction for partners.
We specialize in providing the following service packages:
Website design
Logo design
Banner Design
Custom image design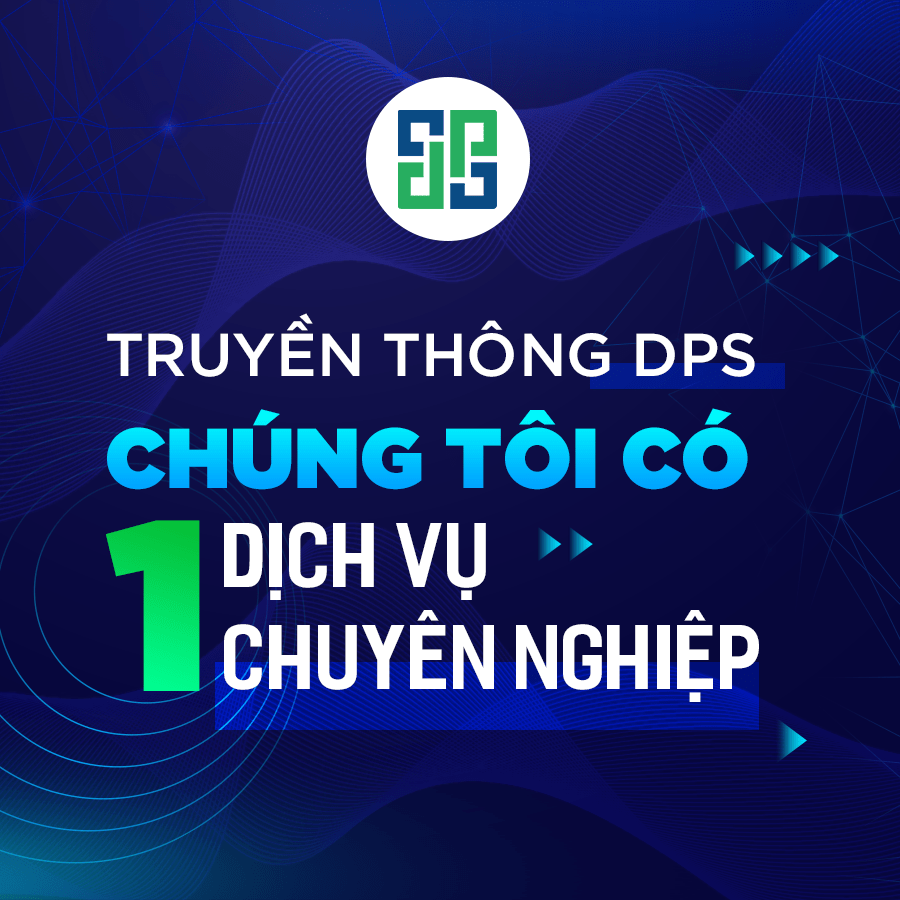 We have a professional workflow!
Along with professional service, we also need to have a professional process with personnel to deliver the best quality products.
Receive customer request
In this step, we receive the customer's request. We value listening to understand. Once we have received the information, we will begin to research your products, services and brand. Get the products on track!
In addition to meeting all requirements, we also advise customers on the most effective methods and ways to bring the highest benefits to customers.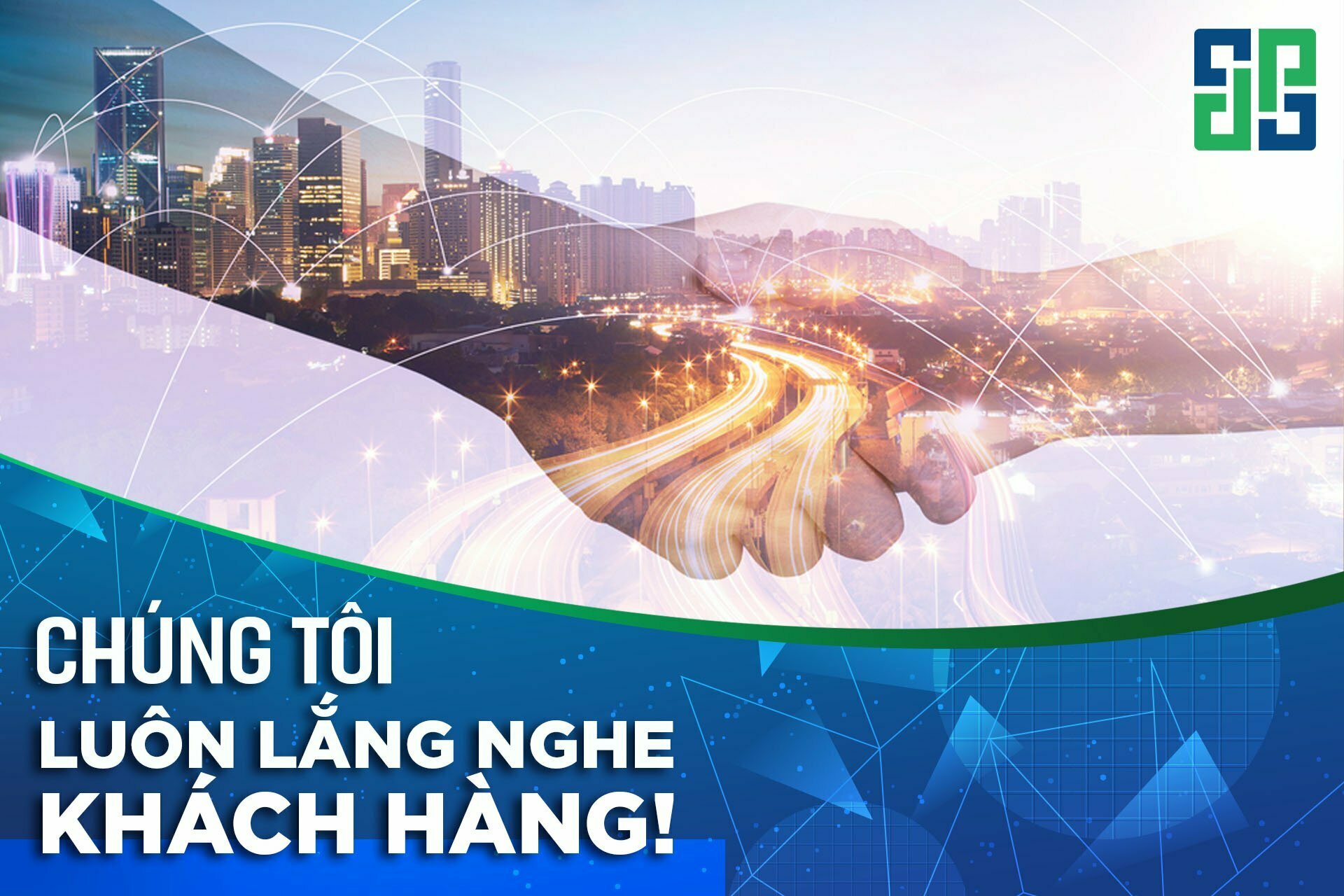 Design work
DPS communication with professional graphic design services produces unique and eye-catching design products that satisfy customers' requirements.
We have a dynamic design team – creative and dedicated to passion and work. Therefore, their products have a soul and most 90% customers are satisfied.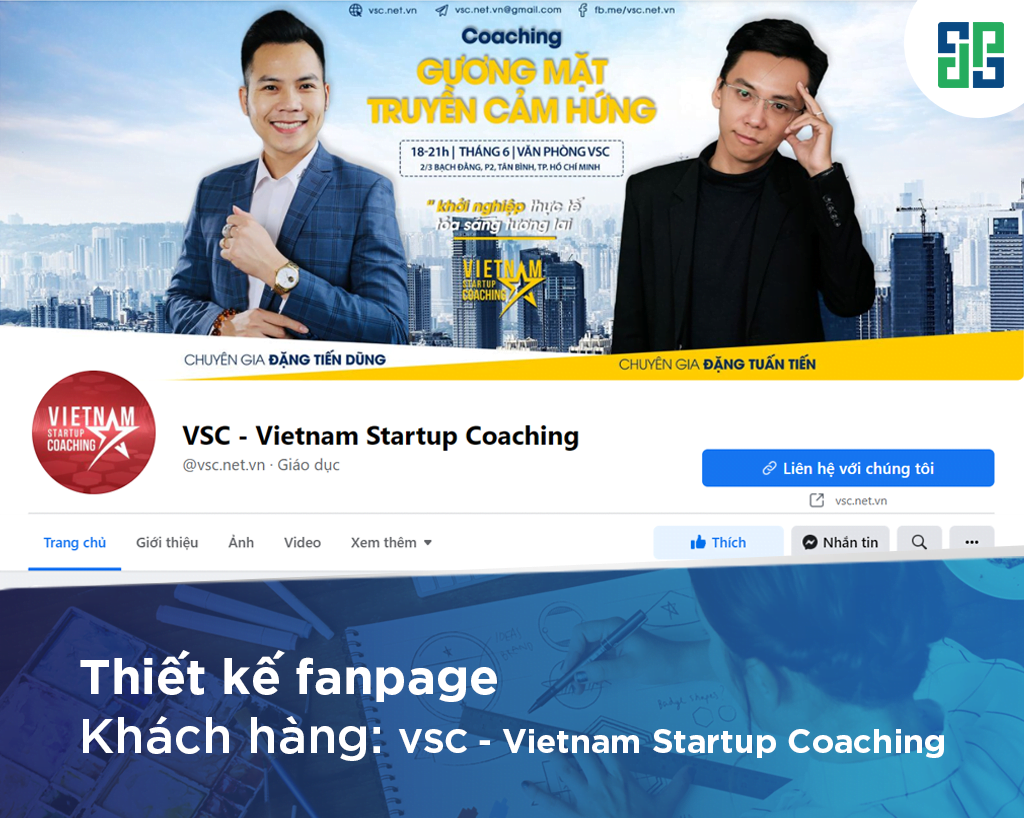 Repair and complete according to customer's request
After the product is available, it will be sent to the customer for approval. At this step, customers will send us feedback about the products. We will edit and send it back to the customer after receiving it.
Return the product and hand it over
After editing according to customer feedback, we will send the product and the customer will review it. Only when the customer is satisfied will we proceed to handover. Usually we get feedback no more than 2 times.
Customer care
DPS communication doesn't just stop with product delivery. We also care about how customers feel after receiving our products and service attitude. On the one hand, we want to do better every day. On the other hand, it shows our difference from other competitors.
We have a professional team!
Before we get a professional graphic design service, we definitely have to have the resources available first.
DPS Communication is the convergence of passionate people. We care about the skills and working attitude of each employee. In particular, with the specificity of image design services, creativity is a necessity when we choose.
We always strive for the development of the team so we always improve our skills every day. To make products unique and best with high techniques that are difficult for other competitors to do.
"DPS Communication – Creative – Enthusiastic – Dedicated"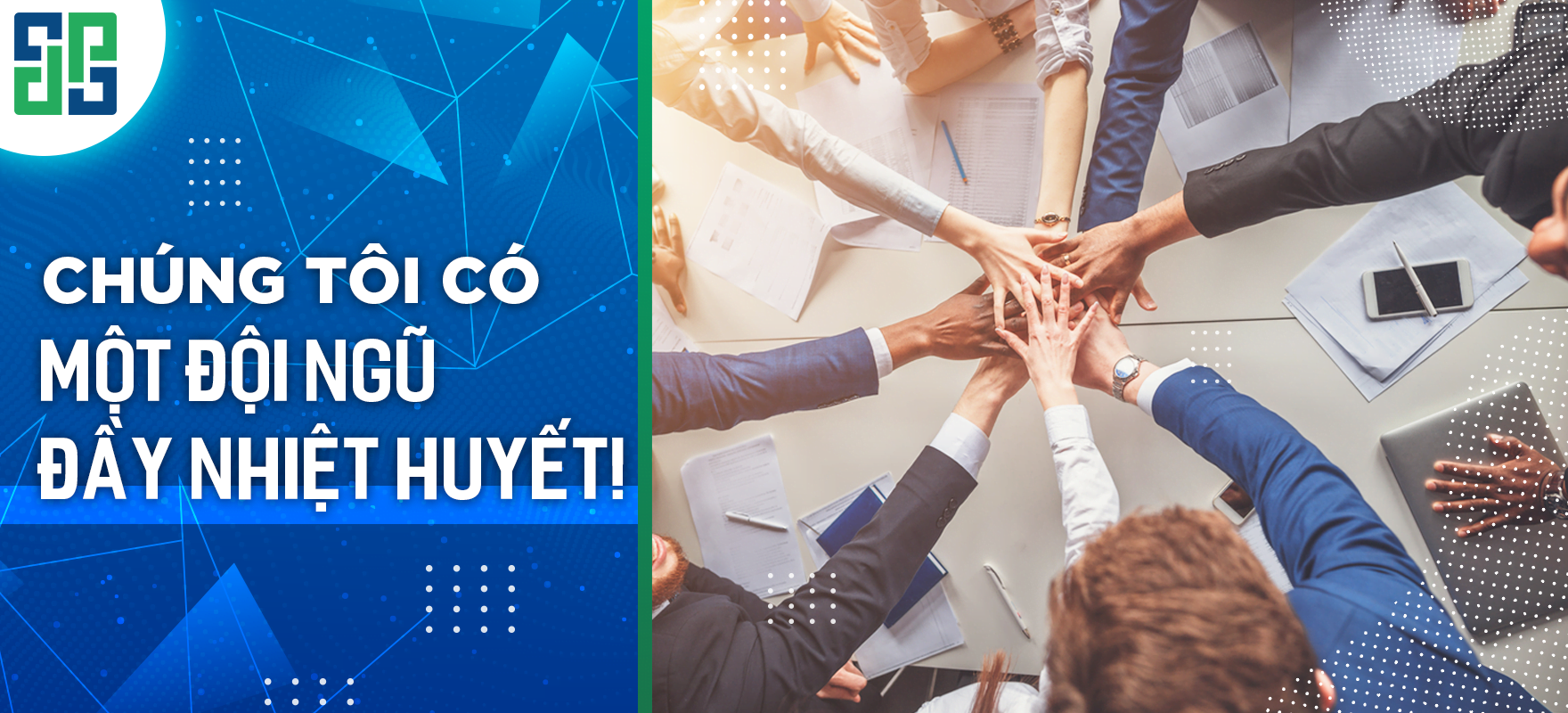 Working Principle of DPS . Communication
Not only graphic design services, all other services, we operate on the following criteria:
Customers come first
Since we are providing services to our clients, we need to put the customer's BENEFITS first. If the customer achieves the right profit or exceeds the target, we have successfully completed the task and confirmed the quality of our image design service.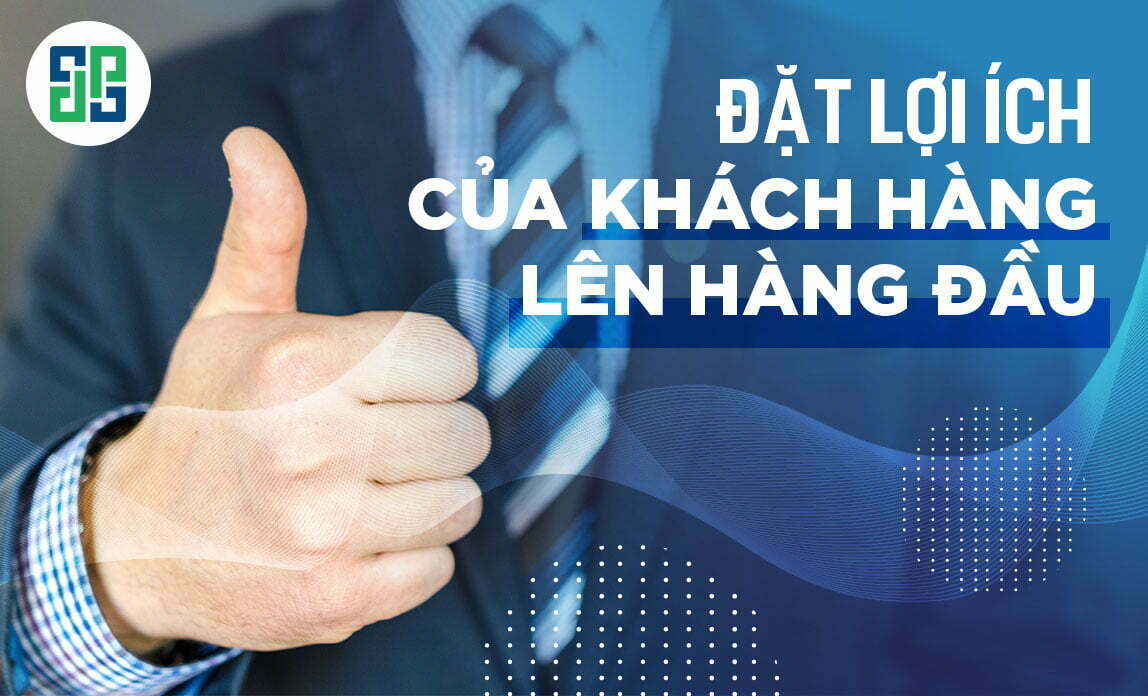 Creative work
Communication activities require extremely high creativity. Therefore, DPS always appreciates creativity in its team.
Always cultivate and keep up with current trends in the country, especially internationally so that the products are the most sophisticated and modern.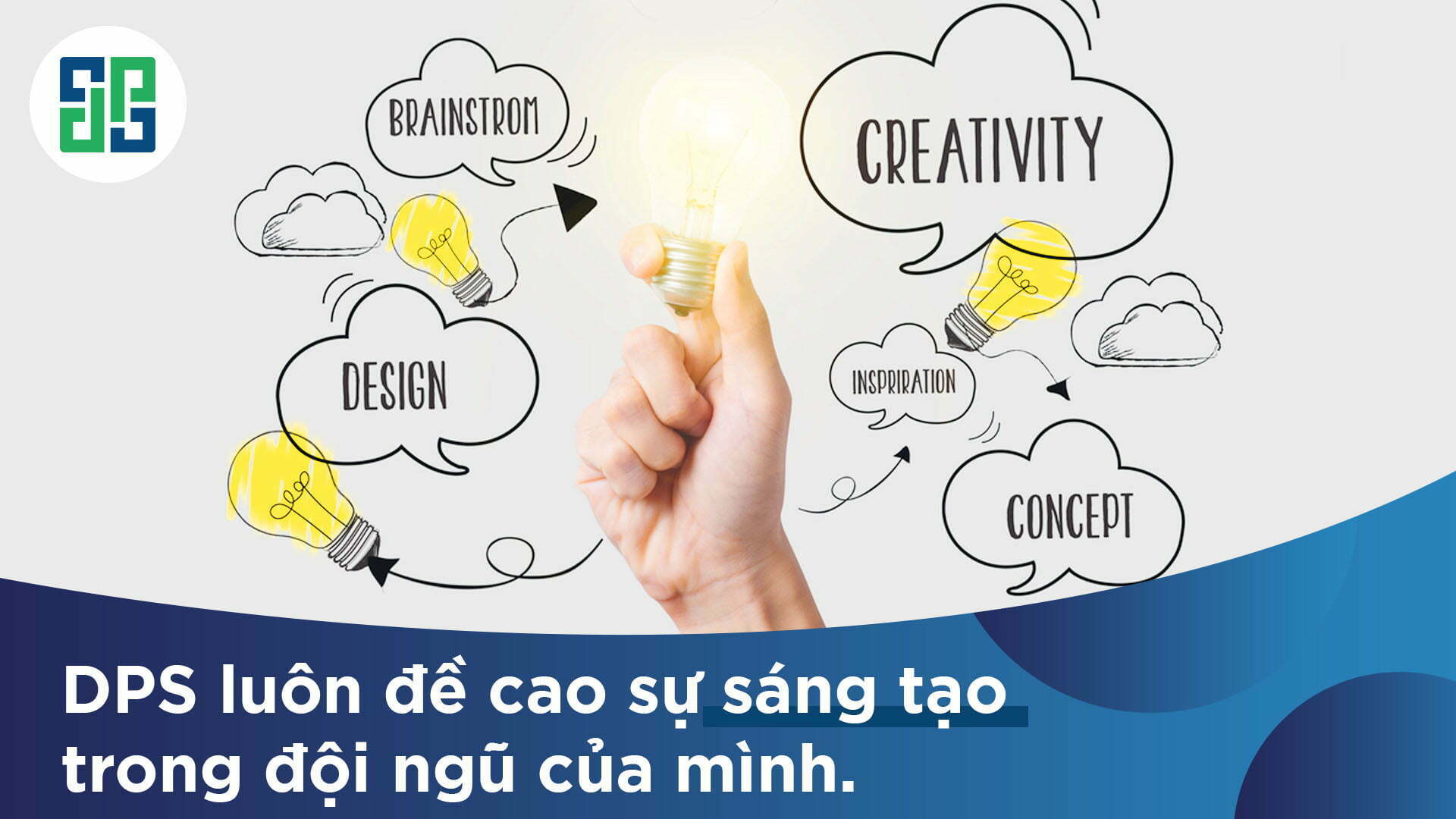 Professional attitude
All DPS employees are trained in attitude towards their customers. Professional in receiving graphic design services, sending products, receiving feedback and taking care of customers. All create the most comfortable for customers and DPS itself.
Thus, the working efficiency achieved is maximum!
The reason you should choose the graphic design service of DPS Media
Surely, you have seen the importance of image design services for the communication and marketing activities of the business.
And here are 6 reasons why you should choose us:
We provide a full service package of products from logos, websites, banners, etc. to help you save costs and increase brand identity.
We can flexibly meet the needs of customers in different media campaigns
We complete the product in the fastest time and always respond to customers at all times, "say no to slow deal!"
We have a much more competitive price than our competitors in the market
Our operating motto is "Put work efficiency and customers' interests first"
Professionally designed products, impressive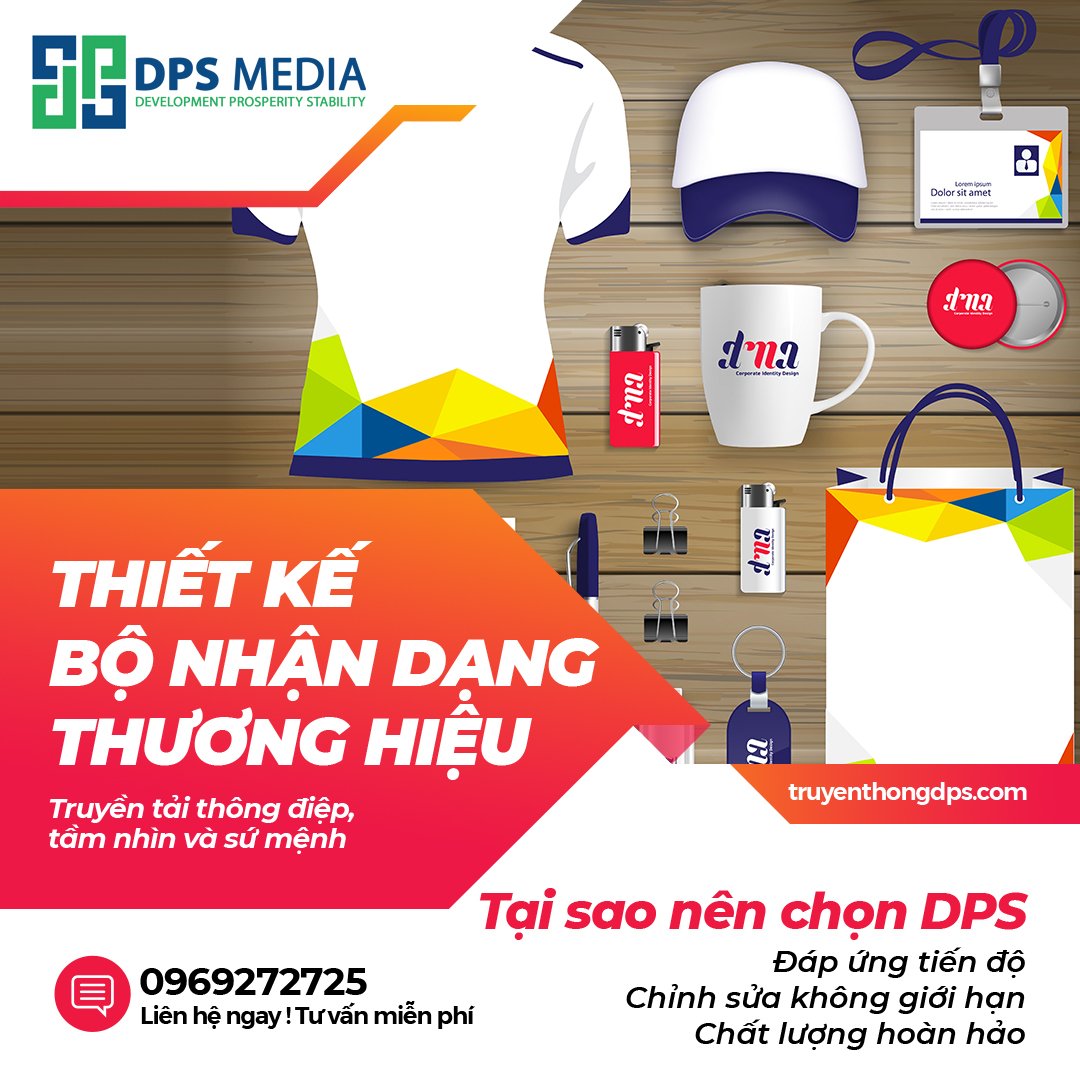 Quotation for graphic design service of DPS Media
We provide custom graphic design services for businesses of all sectors and products.
As long as you want to do graphic design, DPS Media is here. We offer the best and most trendy service to our customers!
Contact us today for the best quote.
DPS Communication accompanies the development of businesses!