Are you selling on lazada and struggling to find where to find lazada booth design services? Also don't know how to design lazada booth? Then…this article is for you!
DPS Communication provides low-cost, all-inclusive lazada booth design services, helping customers quickly access objects and stimulate purchases. 
Why need booth design service on lazada? 
Every day, the number of shops on e-commerce sites is continuously increasing. That means more competition. Therefore, your booth must look really different and professional. 
Designing a booth on lazada brings a lot of benefits to your store: 
Make a difference: Your booth will stand out from the competition. From there, much more attractive to viewers. 

Brand synchronization: The interface of the booth will be designed on the brand of the product or business. This helps customers easily remember you, increasing the reach rate. 

Increase conversion rate: Visual design with CLICK, VOUCHER buttons helps stimulate customers to click to view and buy. 

Customer trust: Beautiful, professional interface helps you to increase the prestige of your product/business. 
Instructions for designing a professional lazada booth
Visit to design the booth 
You proceed to Seller Center Lazada, and click STORE DESIGN in the menu on the left hand side. To start, you can design your own booth. Please follow our lazada booth design guide!
Now you see there are 5 parts for us to have a simple lazada store design: 
Booth homepage: You create and save multiple versions to satisfy your various purposes. 

Custom page: Create sub page for lazada store

Another page: Includes store profile, all products 

Daily campaign: Promotions will appear on this page. 

Promotion page: Create promotion pages, apply to the whole store. 
How to set up and design a booth on lazada
You find on the toolbar above and click SET UP STORE PAGE. Then you will upload or edit your booth information: 
Booth logo 

Store name 

Link of the store 

Discount code 

Banners campaign 
Now you just need to unleash the image design, logo, name the booth for eye-catching, attractive, SEO standards.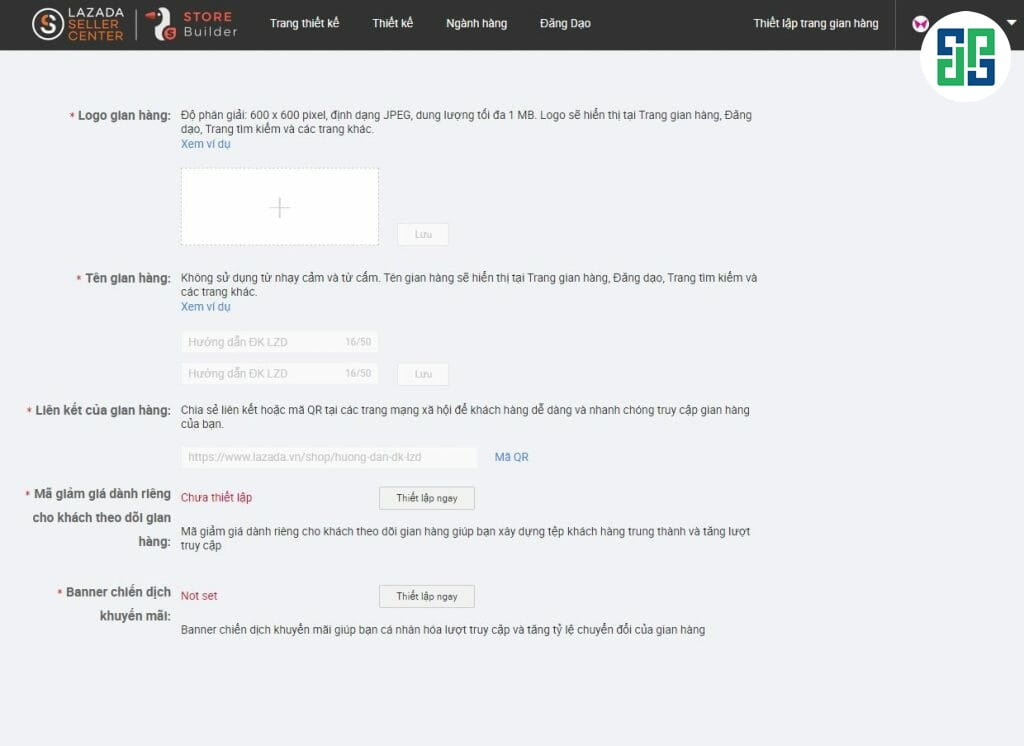 Professional lazada booth design services at DPS Media
In order for your booth to look more "genuine" and more professional, you should have a design unit with a high level of expertise to redesign your booth. 
DPS Communication we provide the services with the cheapest cost, maximum customer support:  
Design banner menu ads, vouchers, ... 

Design beautiful shop interface layout, suitable for labels,…

Design logo and edit each product 

Optimize SEO standards for the shop and its products 

Optimizing product categorization 
In addition, we also have advertising service Effective with the lowest cost!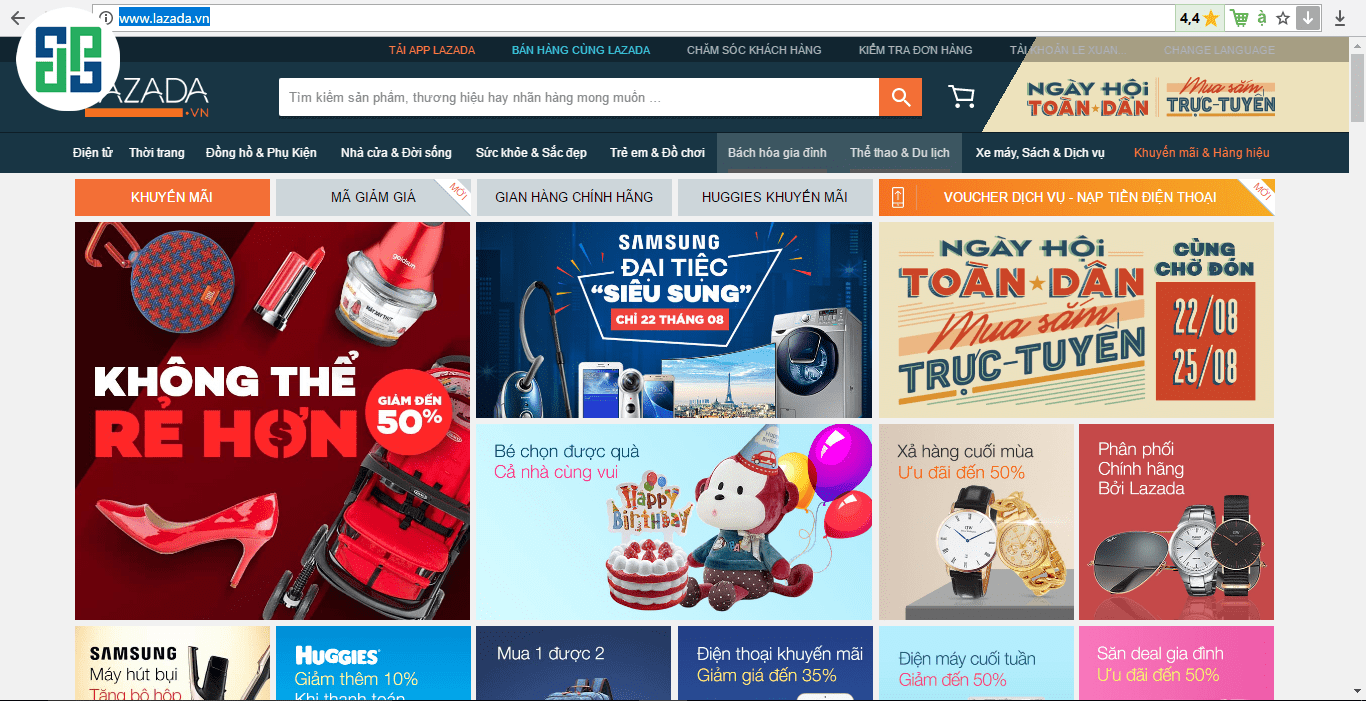 DPS Communication – The most optimal lazada booth design service process 
Step 1: Get the project, survey the booth, consult the orientation for the booth on lazada. 
Step 2: Negotiate the terms and service costs 
Step 3: Sign the contract based on the agreement of the two parties 
Step 4: Start designing a booth on lazada according to customer requirements 
Step 5: Hand over finished products as soon as possible 
Step 6: The customer receives and communicates the edited DPS as required 
Step 7: Finish the final product. 
This process helps protect the interests of both parties. We are ready to meet customers with the highest benefits at the lowest cost. 
Why is our lazada booth design service always trusted by customers? 
Since our establishment until now, we have not received any negative feedback. Customers always feel satisfied and often use the PACKAGE of all services from graphic design services, content services, advertising services, .... 
Creativity: We are always creative and change every day, updating the latest trends and aesthetics. 

Progress: We say no to late deadlines, always committed to doing the right thing on time. Usually we will send early before the deadline to customers. 

Quality: Starting from those who love marketing and learn, discover, improve their skills, have a deep understanding of e-commerce. Young enthusiastic design team, working quickly, catching trends quickly. 

Professional: DPS is professional in each stage of the product receipt process until the finished product is delivered to the customer. 

Companion: We are always ready to support even after the finished product is completed. Solve problems when the store is up and running.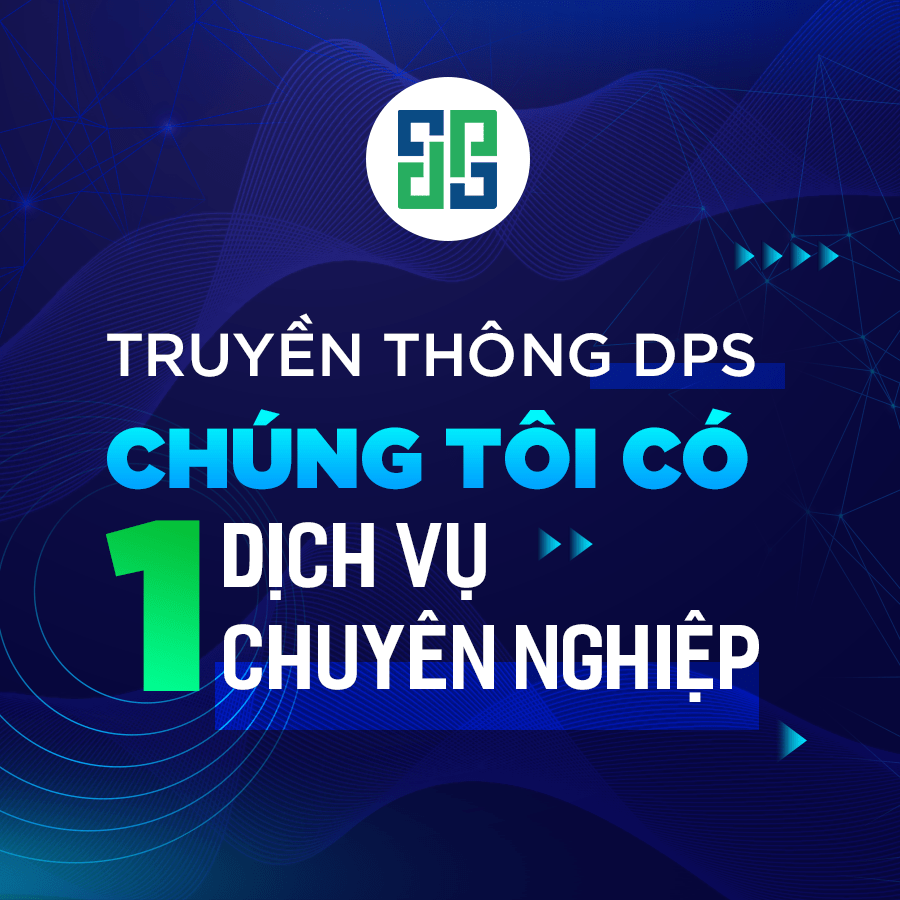 If you are looking for an enthusiastic, professional, professional, ....and especially SUPER CHEAP PRICE, please contact us today! 
DPS Communication solves customer queries 24/7!