DPS Media provides professional, sophisticated and impressive landing page design service at the cheapest cost by the most enthusiastic team. Make sure customers are always satisfied with every detail!
Landing Page is a complete page with the same content, interface, and domain name as a regular website. Landing pages focus on the most specific content, to support promoting a certain course, product, or event. 
Why hire a landing page design service? 
Maybe you don't know: 
86% Internet users tend to buy products from websites that have beautiful interfaces and are easy to use. 

64% marketers say that landing pages are the most effective way to declare a company's value. 

68% B2B businesses have used landing pages to attract customers and have significant revenue 

50% marketers create landing pages for their marketing campaigns

The number of potential customers increased by 55% when creating 10-15 landing pages 
Hire a landing page design to help businesses optimize the conversion rate, target revenue or develop a strong brand.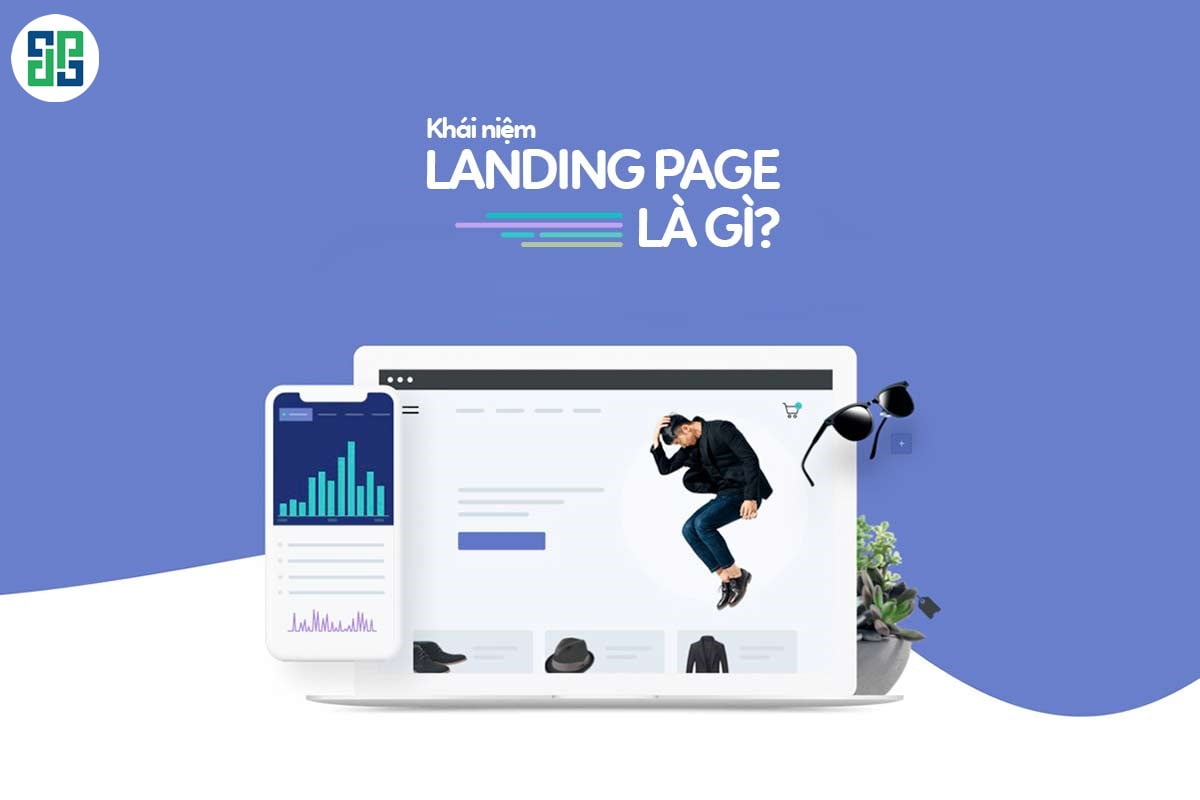 Benefits of custom landing page design
Landing page has been popular for many years, not only in the country but also in the world. It brings a lot of benefits to individuals and businesses: 
It is a valuable "asset" for successful advertising campaigns. Increase click rate, customer retention rate, purchase rate. 

Through a landing page, you can understand your customers through measurable metrics. Thereby, building effective business strategies. 

Landing page helps you increase brand value, reach more customers. 

Has long-term value, is a tool that you can use permanently in your marketing campaigns.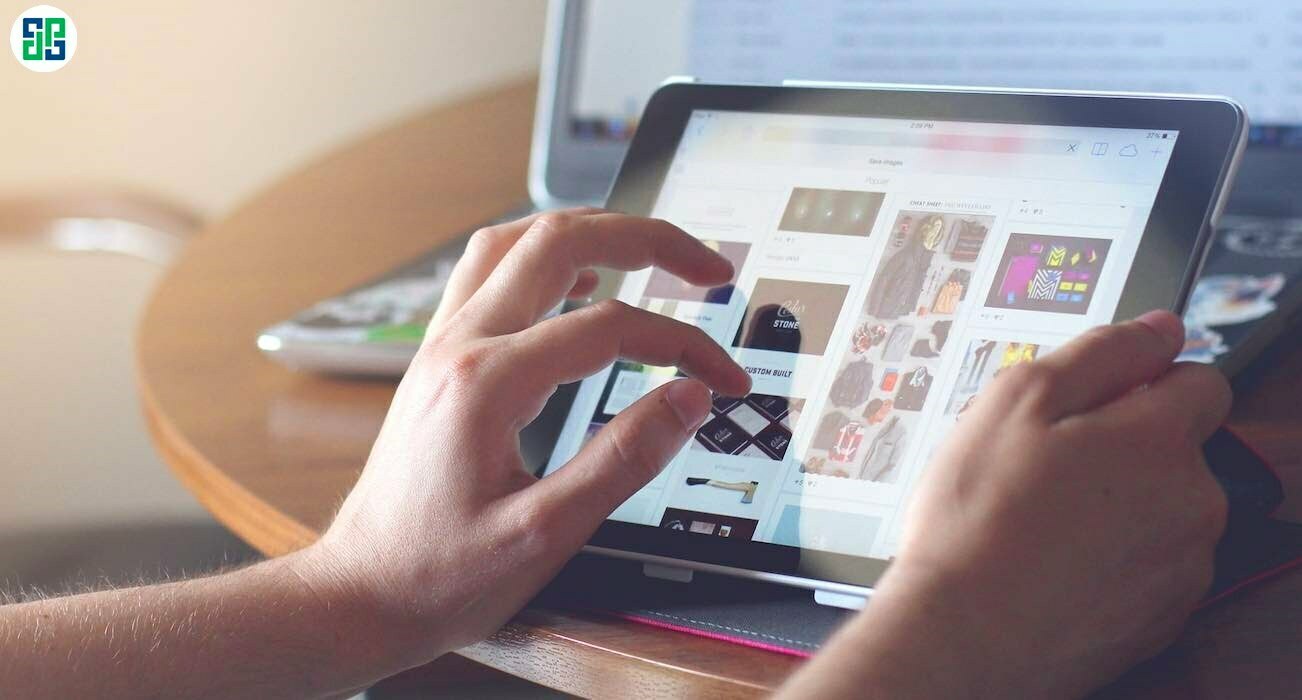 Collection of landing page products of DPS Media
DPS Media has made landing page designs at the request of many customers and always won the trust with 100% positive feedback. 
We can meet a variety of different fields such as beauty, health, education, ... with a whole Nội dung, web technology is owned by us. 
Let's take a look at our products!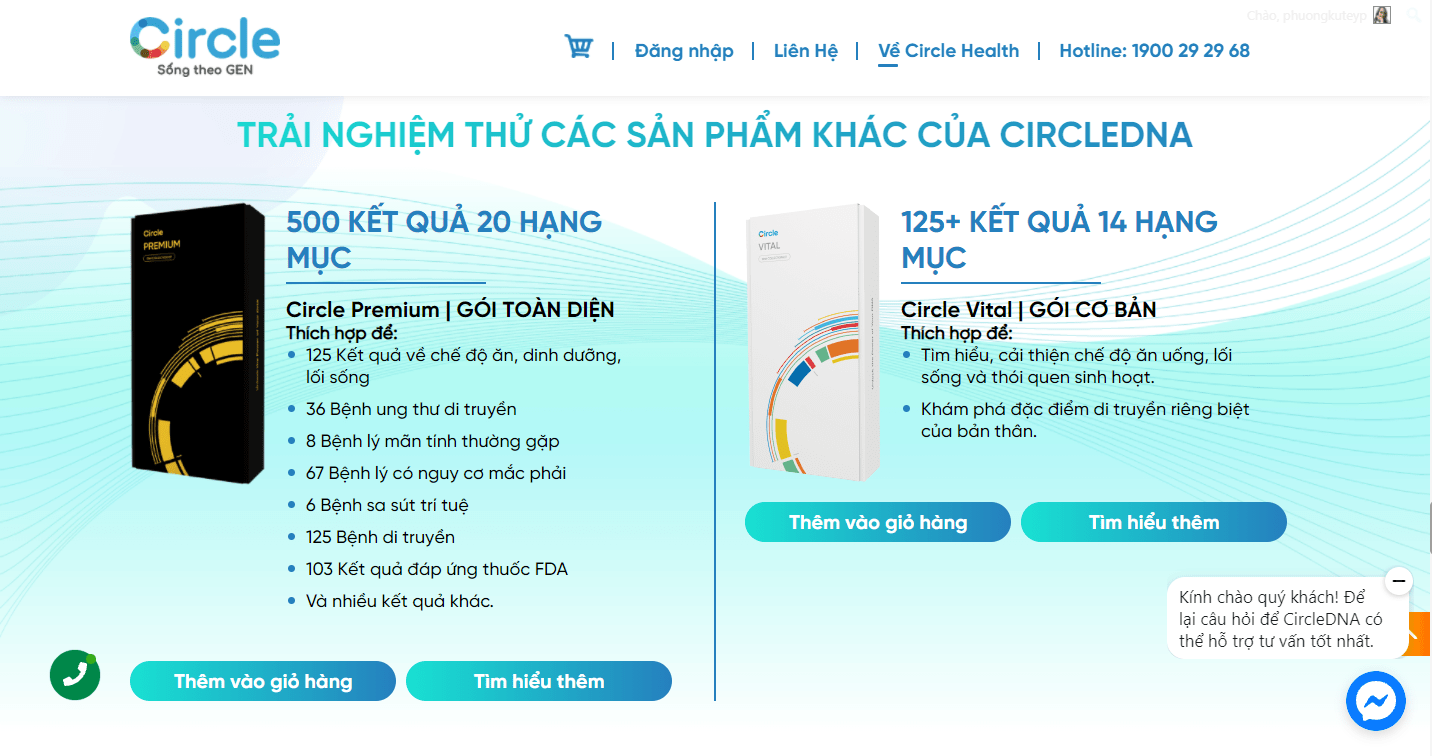 See details HERE!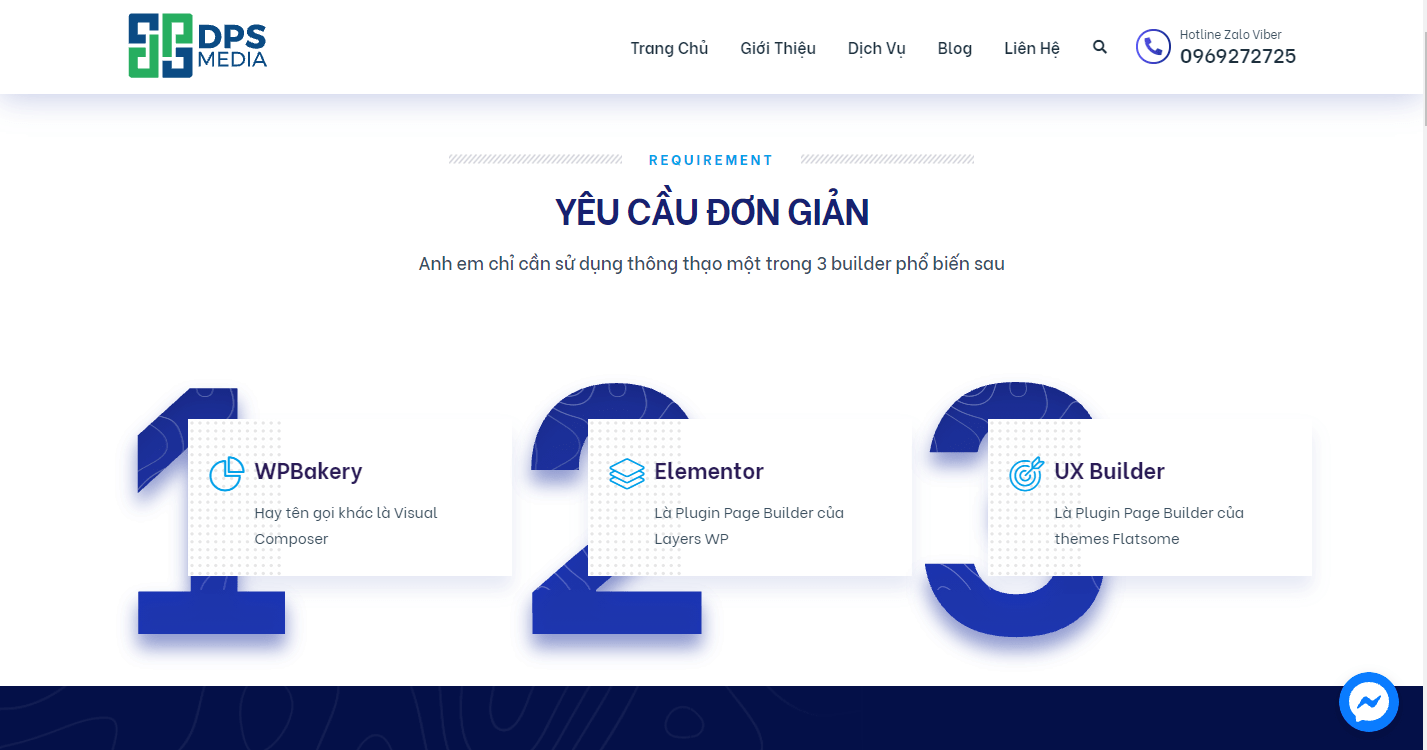 See details HERE!
See details HERE!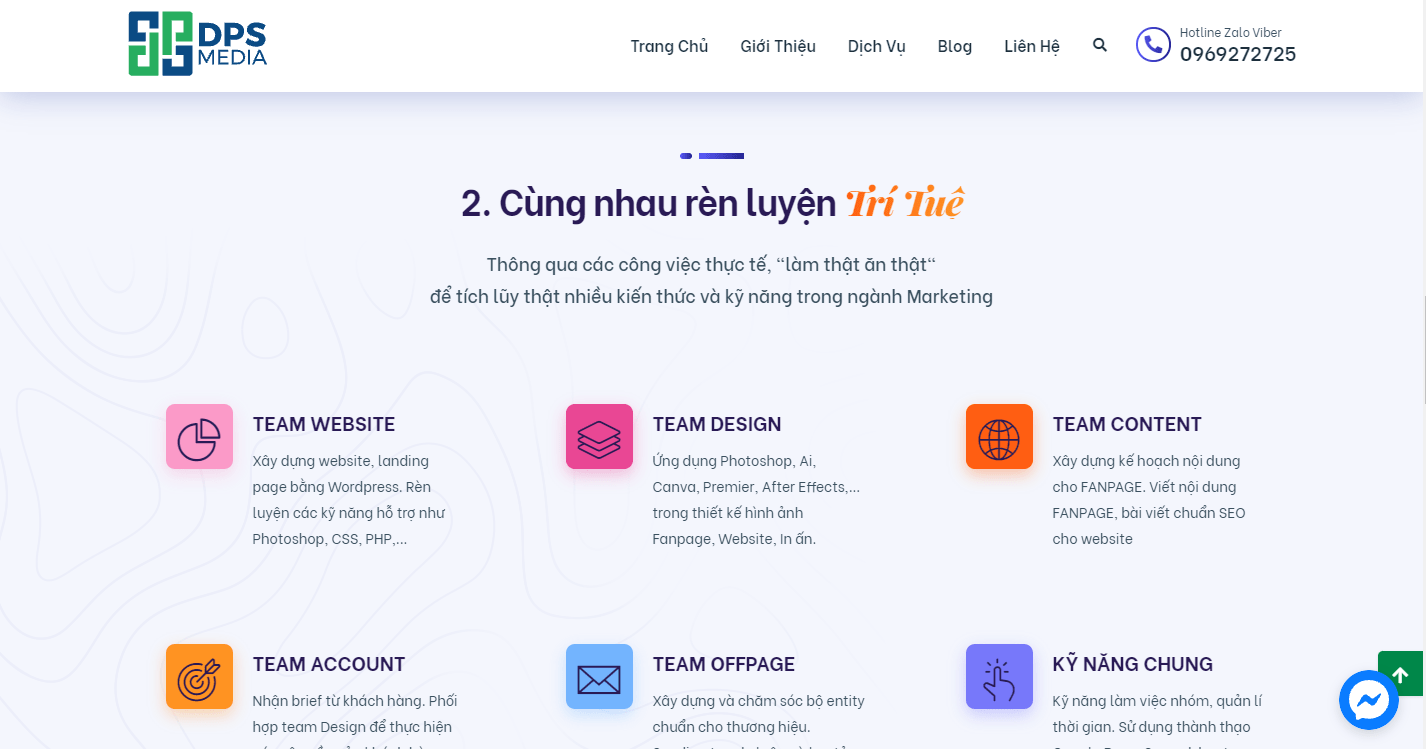 See details HERE!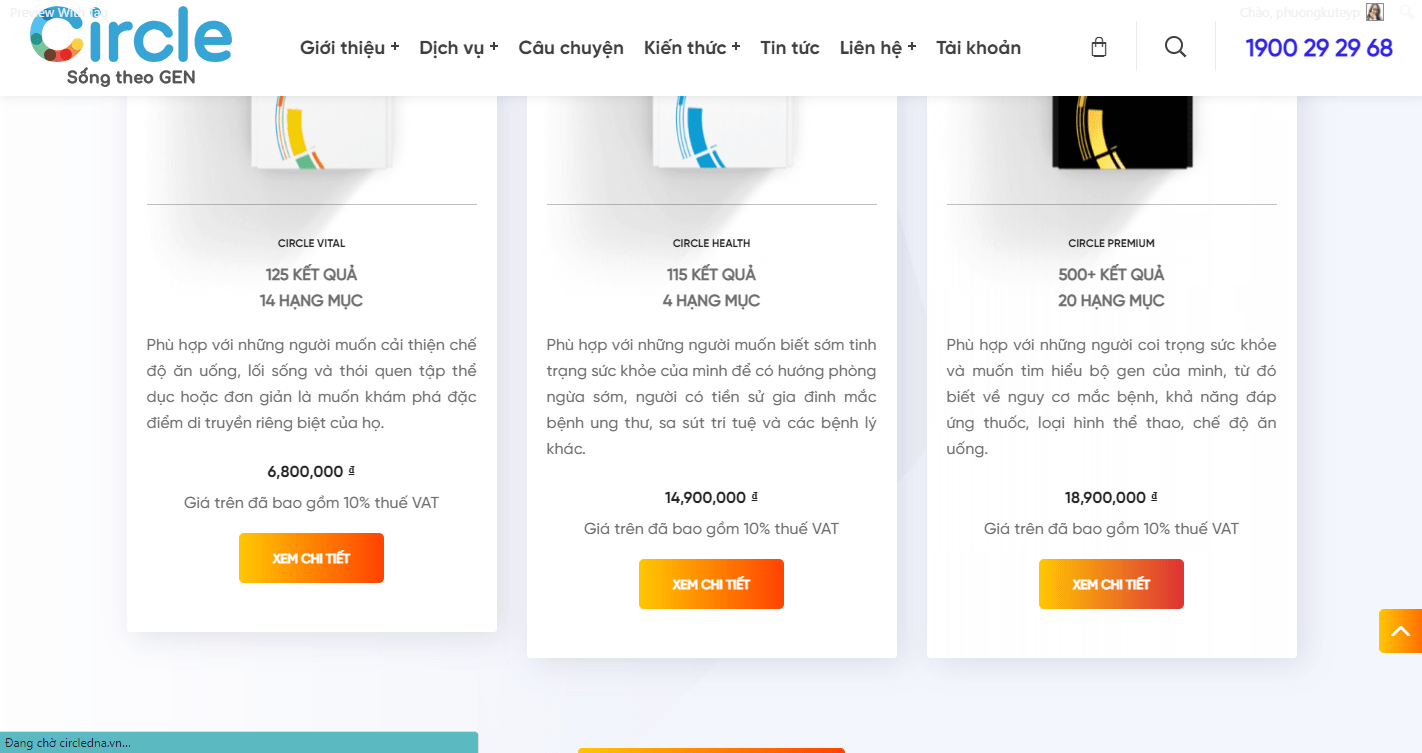 See details HERE!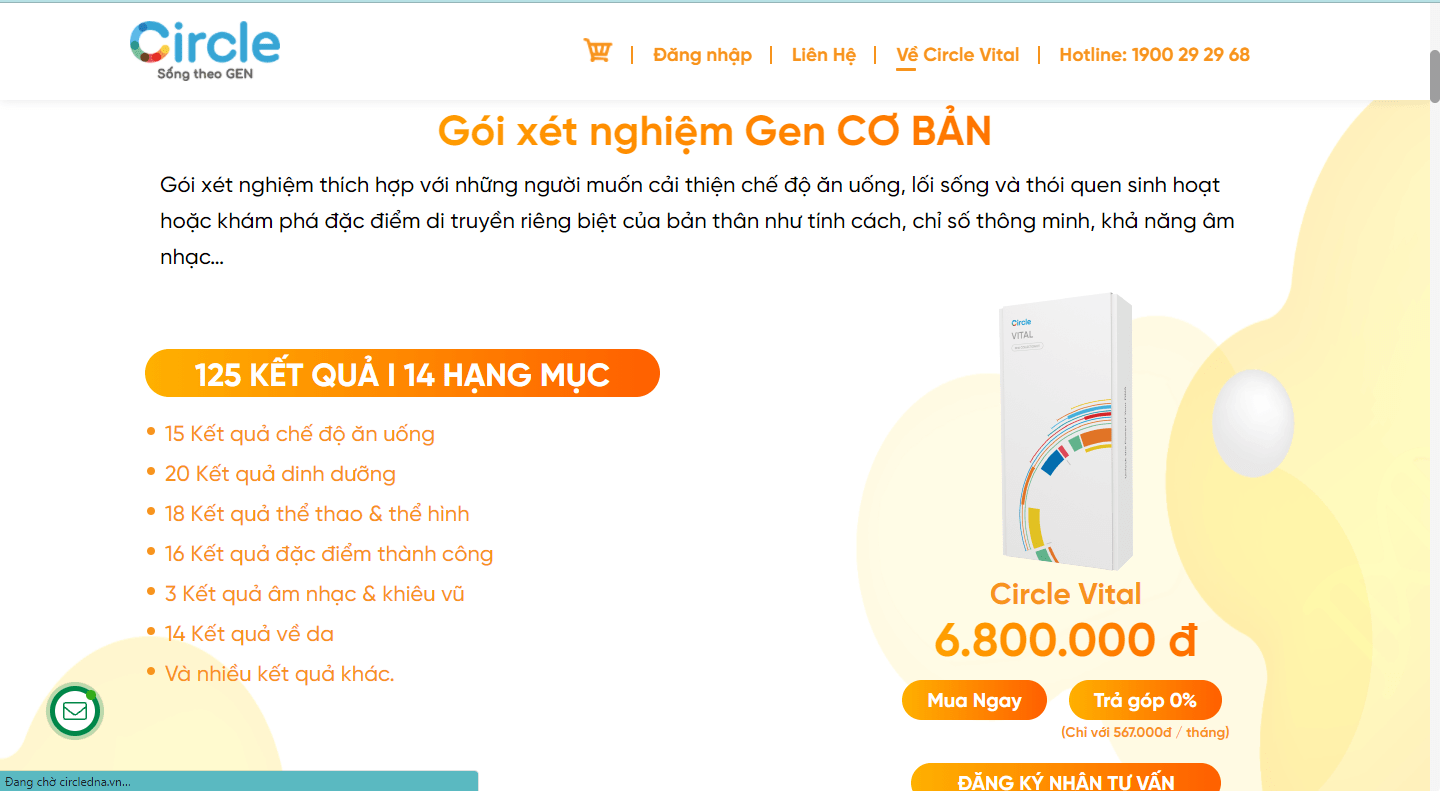 See details HERE!
See details HERE!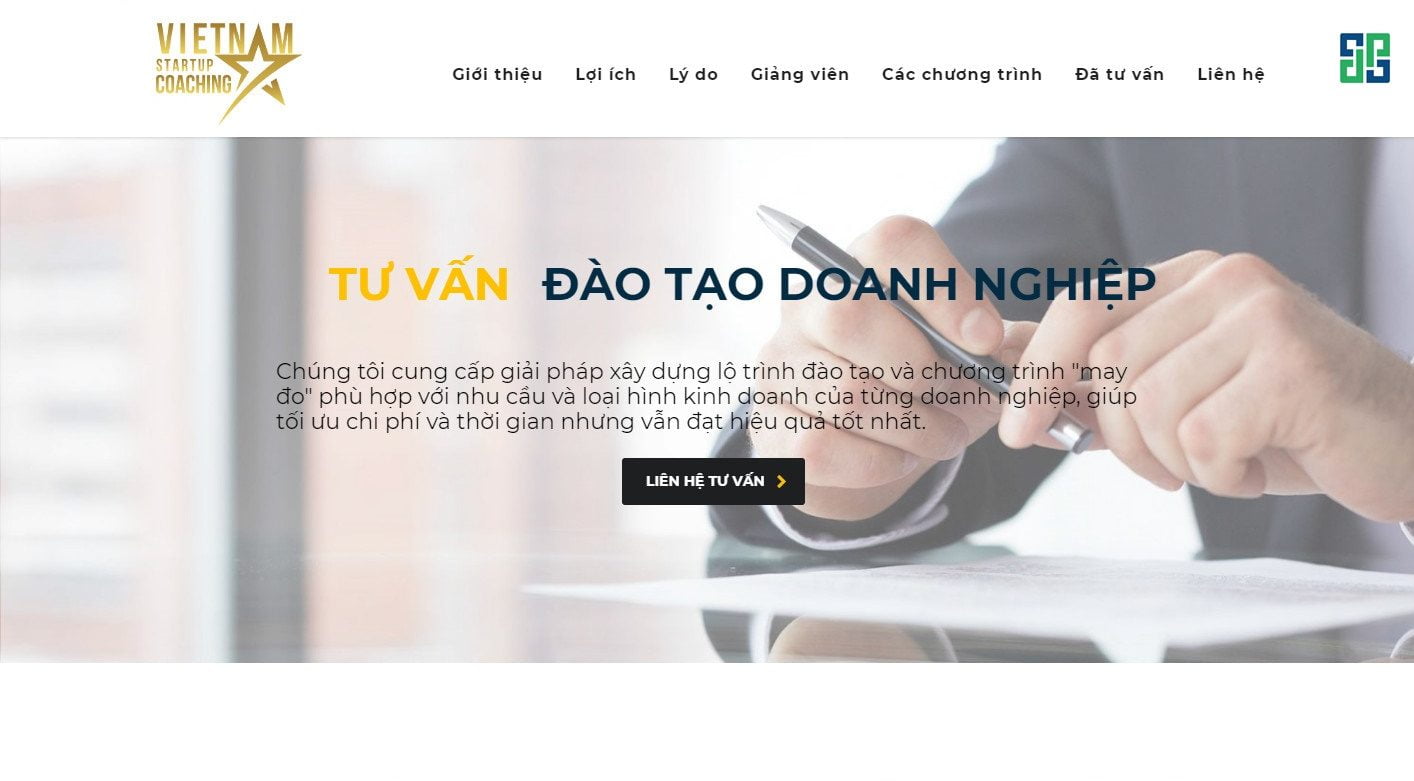 See details HERE!
What is DPS's landing page design service? 
If you are looking for a unit to hire to design a landing page, then DPS Communication is the "can't go wrong" choice. Because we offer a professional and sophisticated service: 
Beautiful design: The interface is updated with the latest trends in the world, ensuring optimal for viewers, reasonable layout. 

Landing Page technical guarantee: support hosting, domain name, integration of modern plugins such as chatbox, click - to - call, popup, integrated facebook ad code, google, ...

Design quickly: We can quickly respond to customer needs, can complete the landing page from 5-7 days with the most perfect version.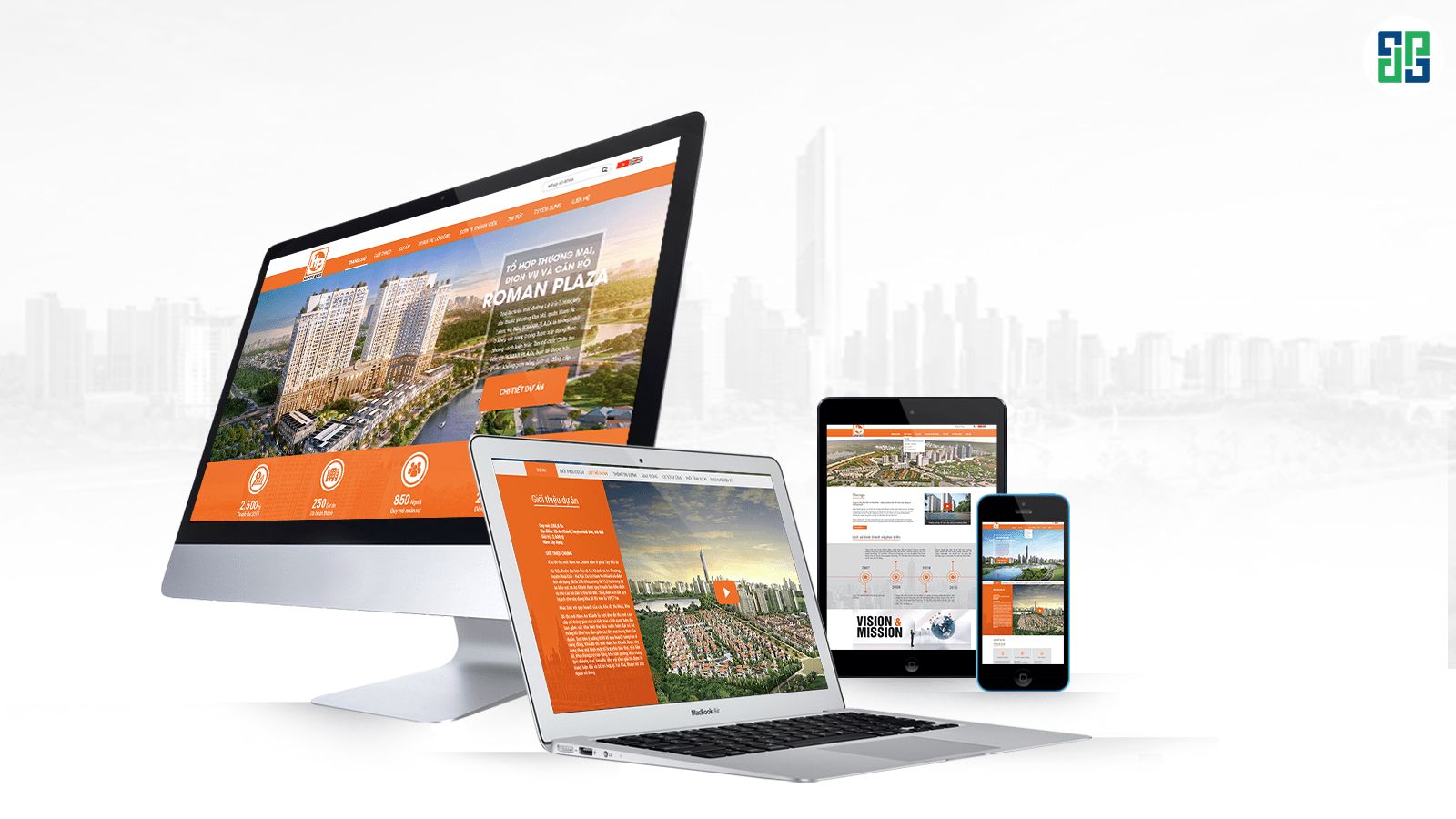 Why you should choose DPS Communication
DPS Media is currently the top agency in the country, specializing in providing reputable, responsible and effective overall marketing services. 
Landing page design service from a professional team 
Starting from enthusiastic young people, DPS media from its inception until now has devoted its best. Stay up to date with the world's biggest trends. 
We understand the importance of people. And our products are different because of people, not some other machine. It is the creativity and enthusiasm that make the unimaginable products. 
Landing page making service with the best price 
Currently, it can be said that DPS's landing page making service is the cheapest in the market, because of the advantages of team, youth and professional level, labor productivity. 
Contact us for a quote on landing page design! 
Beautiful ladipage design with full warranty 
After delivering the final product to the customer, we also respond to the customer on all security issues, editing and updating according to the trend. Satisfied customers for sure! 
Landing page design service process at DPS 
DPS has undergone many researches and tests to give birth to the most standard process of landing page making service for customers.  
The process is simple, effective and ensures the best interests of customers: 
Step 1: Receive customer request 
Step 2: DPS communication analyzes products, customers' target customers 
Step 3: Send the design plan to the customer 
Step 4: Negotiate and sign the contract 
Step 5: Make a demo to send to customers 
Step 6: Get feedback from customers and make adjustments as required 
Step 7: Hand over the finished product if the customer is satisfied 
DPS communication has an extremely smooth combination of parts, to produce products in the fastest and most beautiful way. 
Landing page is a long-term useful tool for your marketing campaigns. Do not wait any longer without contacting us immediately for detailed advice!