Logo is considered extremely important for a business. Logo design is a way to help you engrave your brand in the hearts of customers. At the same time, it also makes the business more attractive and professional. So where should you hire a cheap logo design service? Which agency's company logo design service is good? Is restaurant logo design expensive? We invite you to find out through the quotation of DPS logo design services. And find for yourself the answer that DPS is worth your cooperation or not? Believe that the 10 minutes you spend reading this article will not be wasted. Come on, Let's go!
Quotation for logo design service from only 3,500,000 VND. You now have a professional logo, affirming your position!
Why do businesses need logo design services?
Formal brand building
Owning a professional logo will help businesses can assert their position. At the same time, it also creates trust and builds a foundation for sustainable development. Especially making customers and partners feel that the business is working more methodically and optimally.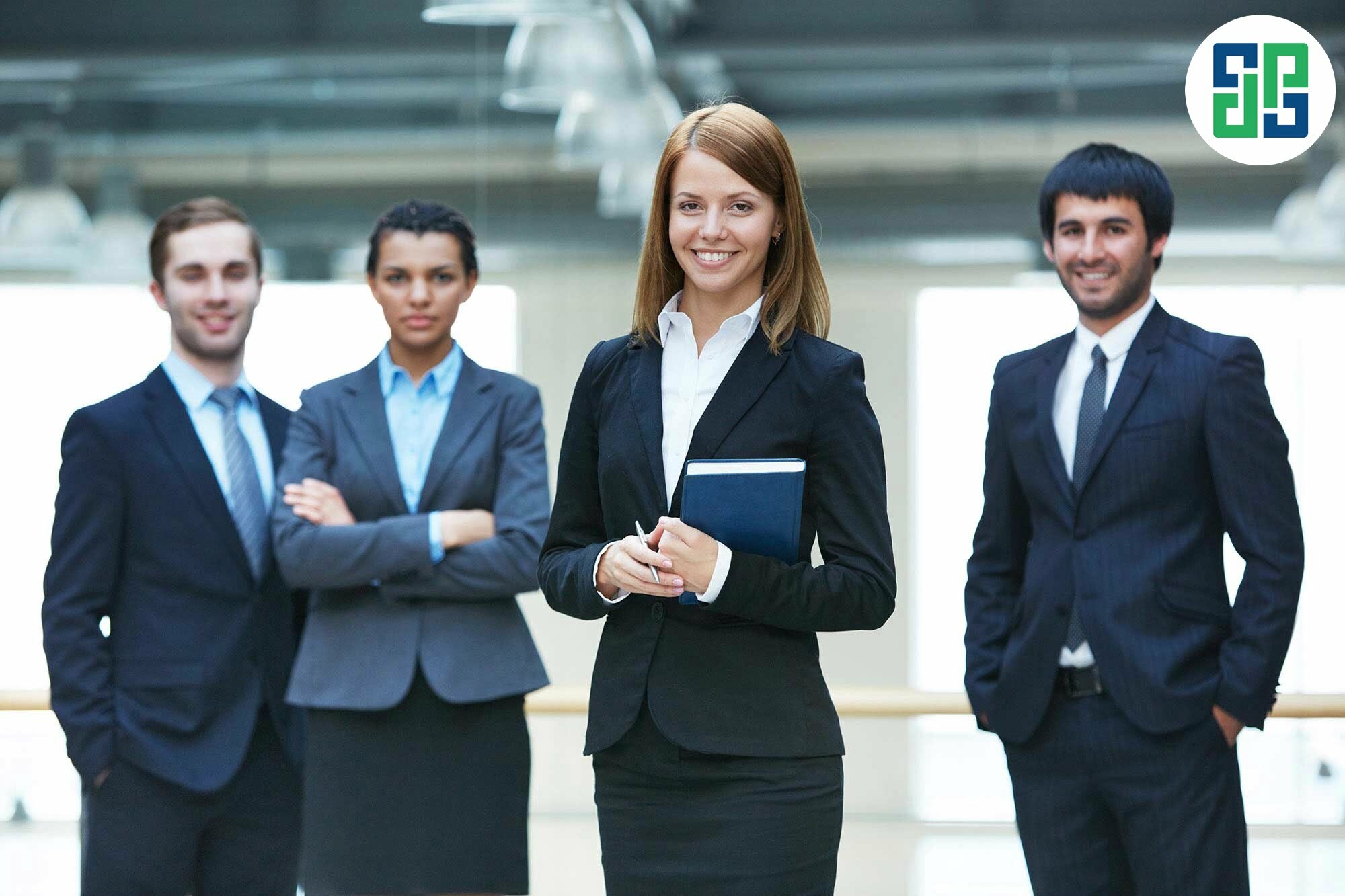 Attract customers
A beautiful, prominent, impressive logo will help your business attract the attention of customers. At the same time, make them remember. And businesses will have the opportunity to be selected by customers when there is a need.
Promote brand loyalty
Owning a beautiful logo will both show the aesthetic taste of the business. At the same time, it also makes customers trust and become more loyal to the brand of the business.
Help your business stand out from its competitors
In today's saturated environment, having a professional logo will make you stand out. And make customers more interested in using your service/product. When compared to other competitors in the same industry.
Increase brand value
When getting a professional logo. You can demonstrate competence. Help businesses tell the interesting story behind their logo. What's more, he showed his caliber perfectly. In addition, it also supports businesses to build a strong brand.
What can DPS do?
Logos are designed for many industries
DPS has long experience in designing logos for many large and small businesses. DPS's customers are mainly in the following industries: cosmetics, healthcare, and restaurants. More than that, there is construction, real estate. Accompanied by fields such as banking and finance, tourism. In addition to hotels, big fashion brands also trust us. In addition, DPS is also designed for consumer goods, food…
Logo design service shop, creative and unique company logo
DPS is always trying to be creative every day. With the desire to bring a breakthrough difference in each design idea. Products designed by DPS are always meticulously refined to every detail. And is completed in the most satisfactory way before reaching the customer.
Logo design service bring core values
Each logo designed by DPS will help customers tell their story. It also shows off your brand personality. In addition, it shows the mission and strategic vision of the business.
When using logo design service at DPS, your business will get:

Complete logo design template

Link to download the original logo

Profile logo design with full information

A complete set of standard manuals to guide customers on how to use the logo

Commitment to Logo Design Service
DPS is committed
Company logo design servicefully comply with the schedule
DPS always ensures logo design on time schedule. At the same time, meet the quality requirements of customers. Help you secure your job. At the same time create high recognition with customers.
Free consultation for customers 100%
DPS will support and advise you with full information ALL FREE. Also, instructions on how to use the logo. In parallel, it is to exploit the logo well to use it effectively in practice. Helping businesses develop well in the branding process.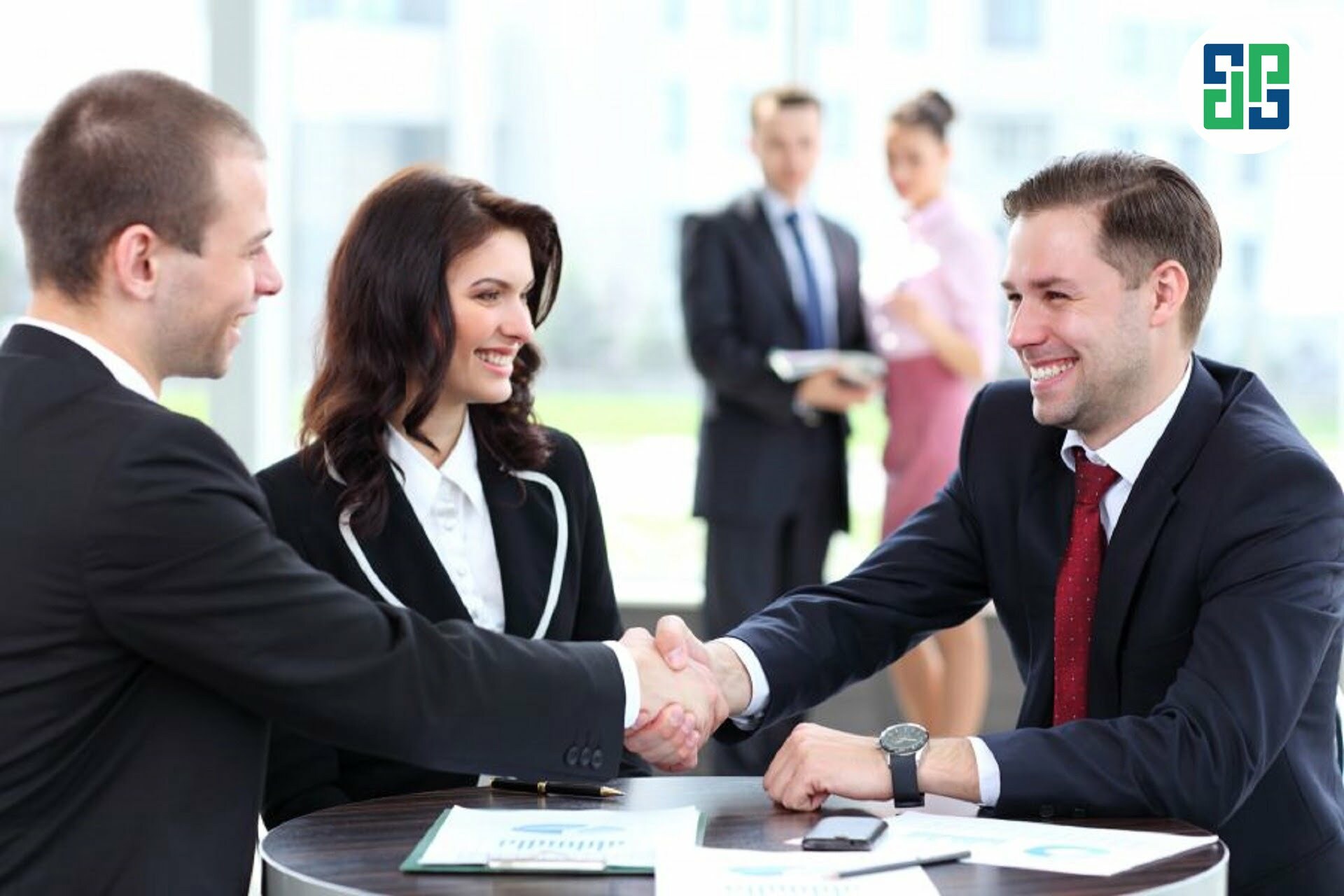 Company logo design service – cUnlimited editing
DPS supports an unlimited number of edits to suit your needs. We are committed to providing logo design services, company logos until customers are satisfied. Also agree to the final logo design.
Company logo design service – cDedicated customer care
During your use of DPS logo design service. DPS is committed to taking care of customers. At the same time, respond to customers' comments as quickly as possible "before, during and after handing over the logo".
Surely you will not be disappointed when using the services of DPS, because of our logo design service, our company logo:
Guaranteed prestige and has been confirmed with more than thousands of customers who have trusted and used the service.

Talented design team: with a group of professionally trained individuals.

Creative ideas, rich in diversity: coming from a collection of North, Central and South staffs of DPS

DPS logo designed to help you interact with customers best

Ensure the applicability of the logo is high

Make sure the logo has intellectual property rights:

Fast logo design and implementation time

Competitive price: the price of DPS logo making is commensurate with the quality you get

Commitment to customer satisfaction because DPS's service only really ends when you are satisfied

Outstanding product quality: Please check it out by checking out our projects below!
Typical cheap logo design service of DPS
Corporate branding
Gabi
With a design of a quiet pink feather, showing luxury and class. Gabi's logo means shoe products of Gabi with each step helps the boys get closer to their success. Each step is as light as a feather, helping you to fly high. And help the boys become more and more successful.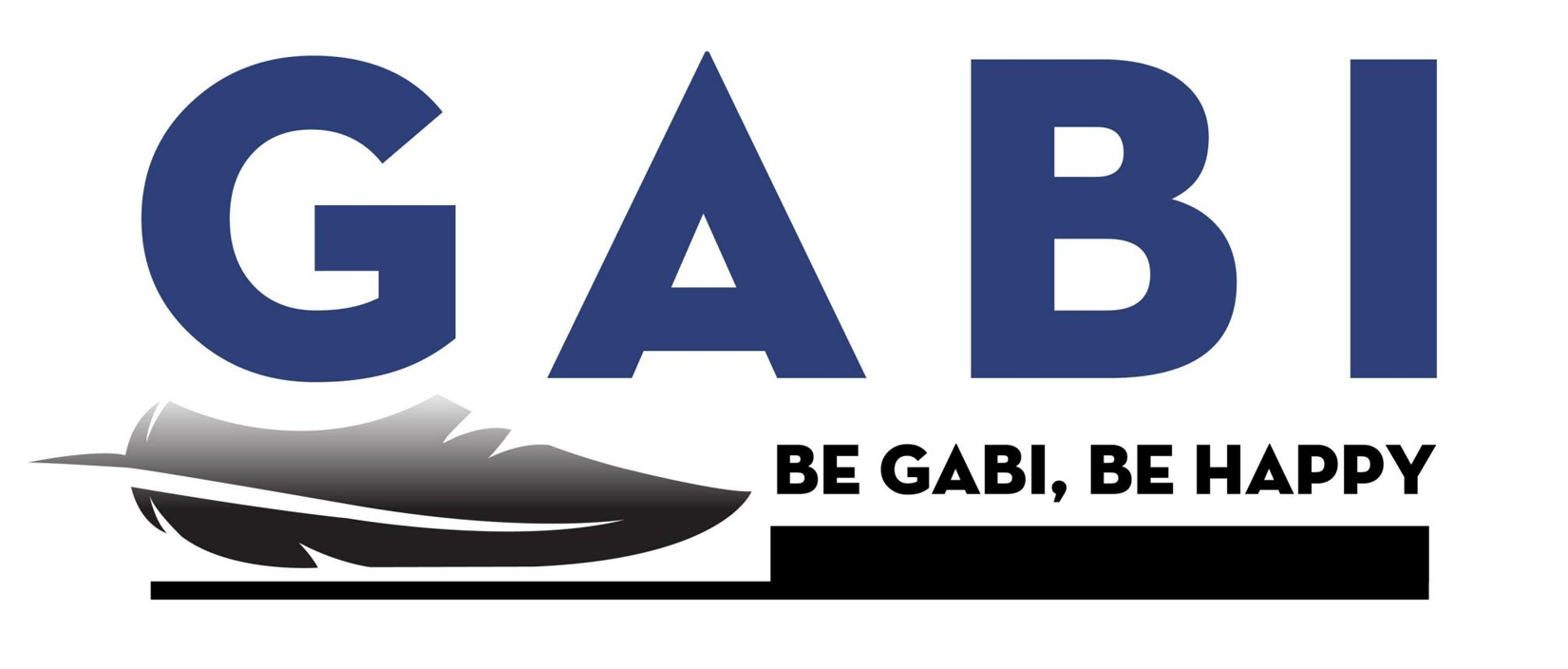 GreenTallk
With message icons interwoven with two-way dialogue. GreenTalk Looking forward to exchanging and sharing useful knowledge with customers.related to nutrition and food. At the same time, teach people how to live the healthiest and best for the body. With the message that all GreenTalk products are of transparent and clear origin. And most of all, REALLY GOOD for your health. GreenTalk hopes to have more exchanges with customers so that everyone can better understand the importance of health care.

BILLIONpersonal brand
The story of Tran Hieu Tao
Home is the place where you come back after a long tiring day of work, where you rest and regain your spirit. And also a place to share the sweet and bitter aftertaste of everyday life.
Home is also considered a place to use the language of love, of boundless tolerance. A place for people to show care, closeness and mutual understanding. Going home is to be happy. But where will that happiness go? When the worries of rice, clothes, rice and money are waiting around you every day. So those tough times? If you have no money, no home, what should you do?
's logo Tuvanvaytindung Tran Hieu Tao was built like a house, and coincides with the initials of Tran Hieu Tao….With the meaning let Tran Hieu Tao help you build a solid house. At the same time, overcome difficulties when necessary.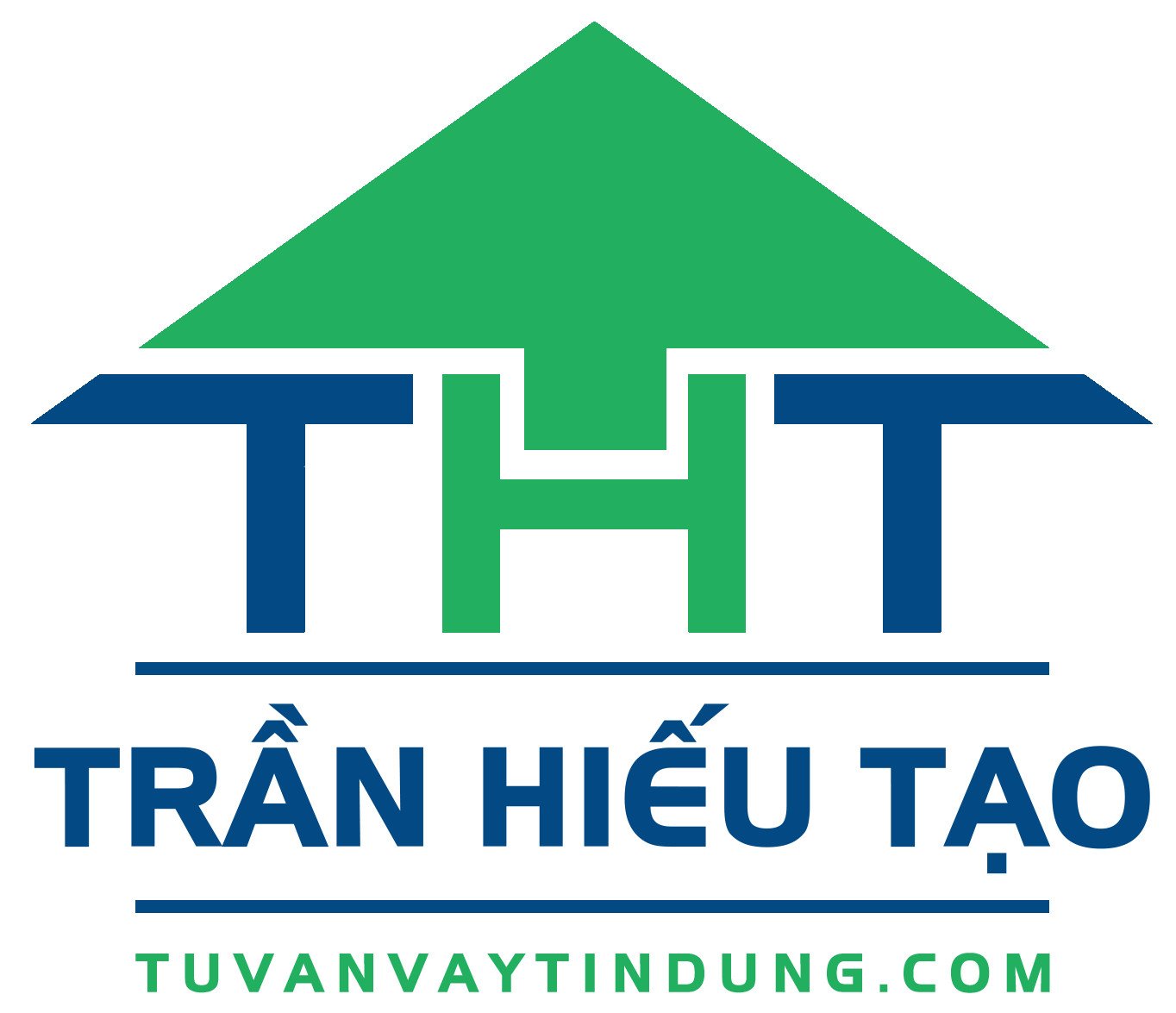 Some other logos designed by DPS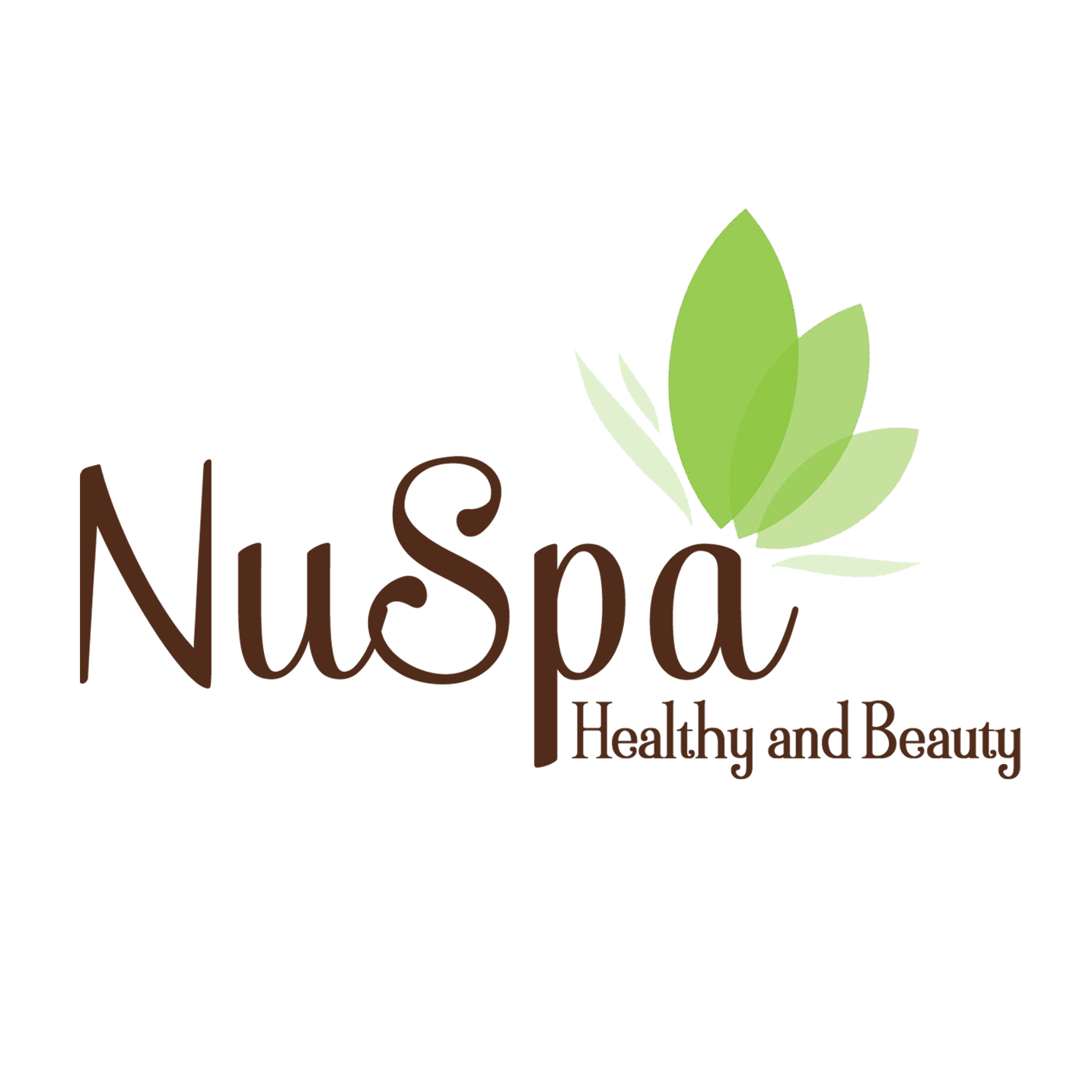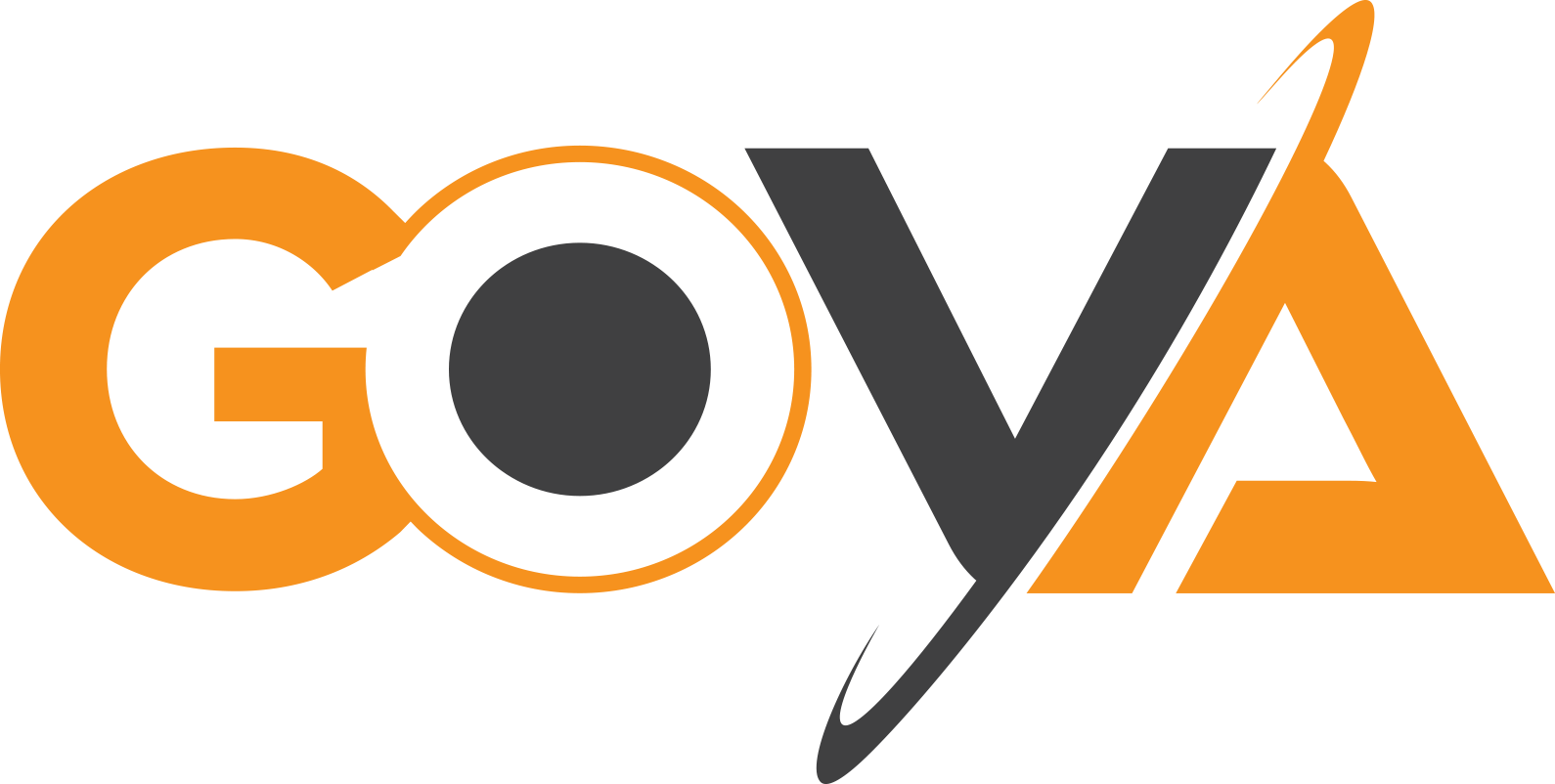 There have been many successful businesses choosing DPS as a partner, how about you? Contact us now by phone 0932813311 Please
End
Above is the specific information about the quotation of logo design service, company logo of DPS. Hope to help you soon get more information to hire the best logo design agency!