DPS Media provides standard, trendy and cheap web design services in Ho Chi Minh City. Give your business a new luxury face, a place to promote and sell successfully!
LỢI ÍCH KHI THIẾT KẾ WEB HCM?
Professional website design Ho Chi Minh City brings a lot of benefits to you:
Establish your brand presence on the internet, helping you create more opportunities to contact customers anywhere and anytime.

Can help you introduce all services and products vividly with the highest interaction rate.

Sell professional products and merchandise at very low cost.

As a place to serve customers better, customers always feel satisfied.

Building a professional image in public, and also a tool to help you market and PR easily.
Thus, without a professional web design in Ho Chi Minh City, you have lost all the opportunities and benefits above.
It will be a pity if you do not have a website in hand!
BẠN CÓ THỂ LÀM GÌ VỚI WEBSITE?
At this point, you may be wondering what you will do with the website, right? We'll show you what you can do with a website!
SEO (Search Engine Optimization)
Là việc bạn sẽ khiến cho website của bạn lên được thứ hạng đầu tiên trên google khi khách hàng tìm kiếm từ khóa đó. Khi đó, bạn sẽ có rất nhiều người ghé qua web của bạn. Vậy là bạn đã quảng bá thành công được doanh nghiệp của bạn, thậm chí là bán được hàng.
Google Ads (Google Advertisement keywords)
Bạn có thể chạy quảng cáo với 1 bài viết nào đó trên website, hoặc có thể chạy google ads với cả 1 landing page với dịch vụ/sản phẩm mà bạn đang muốn đẩy mạnh.
DỊCH VỤ THIẾT KẾ WEB SẼ CẦN NHỮNG GÌ?
DPS Communication not only provides professional web design services, but also can help you with top SEO and google ads (if you have a need).
What will web design services need?
To design a reputable website in Ho Chi Minh City, you need to have the following things:
Domain Name (Domain)
The domain name is the address of the website for people to access. It is likened to your house number. It helps routing satellite devices to navigate.
Examples for you to understand easily such as facebook.com, vnexpress.net, Truyenthongdps.com, etc.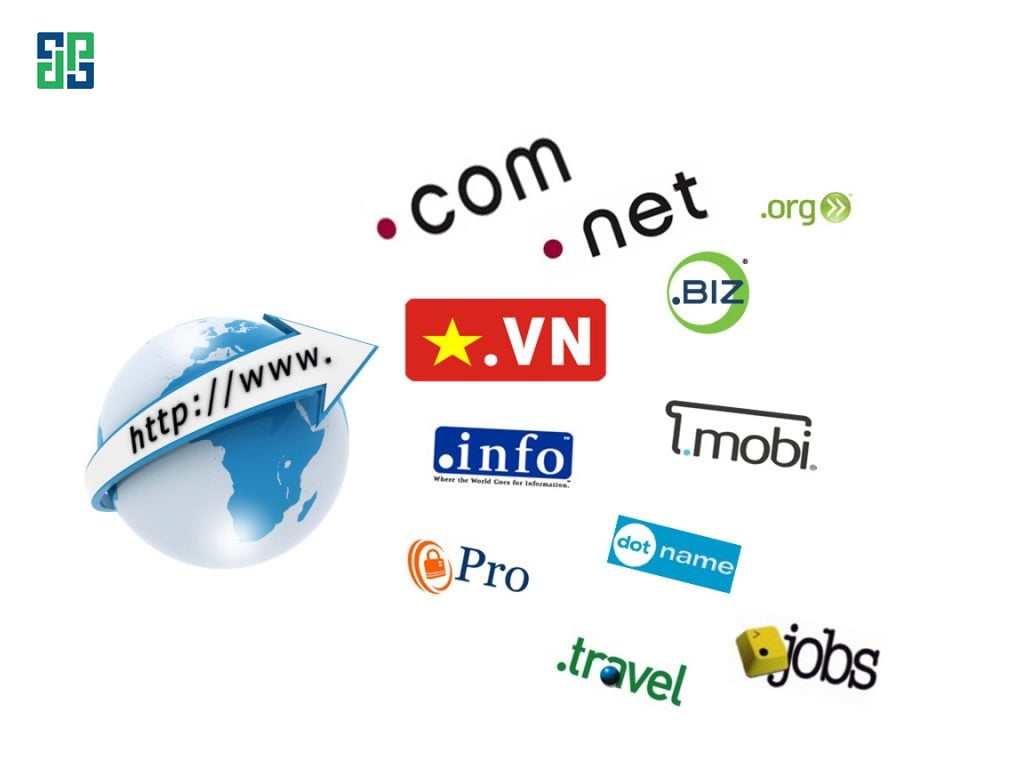 Hosting
Hosting is the space on the server that has been installed with internet services… The place used to store your website is called hosting.
Therefore, if you want to have a website, you need a hosting space to put your house!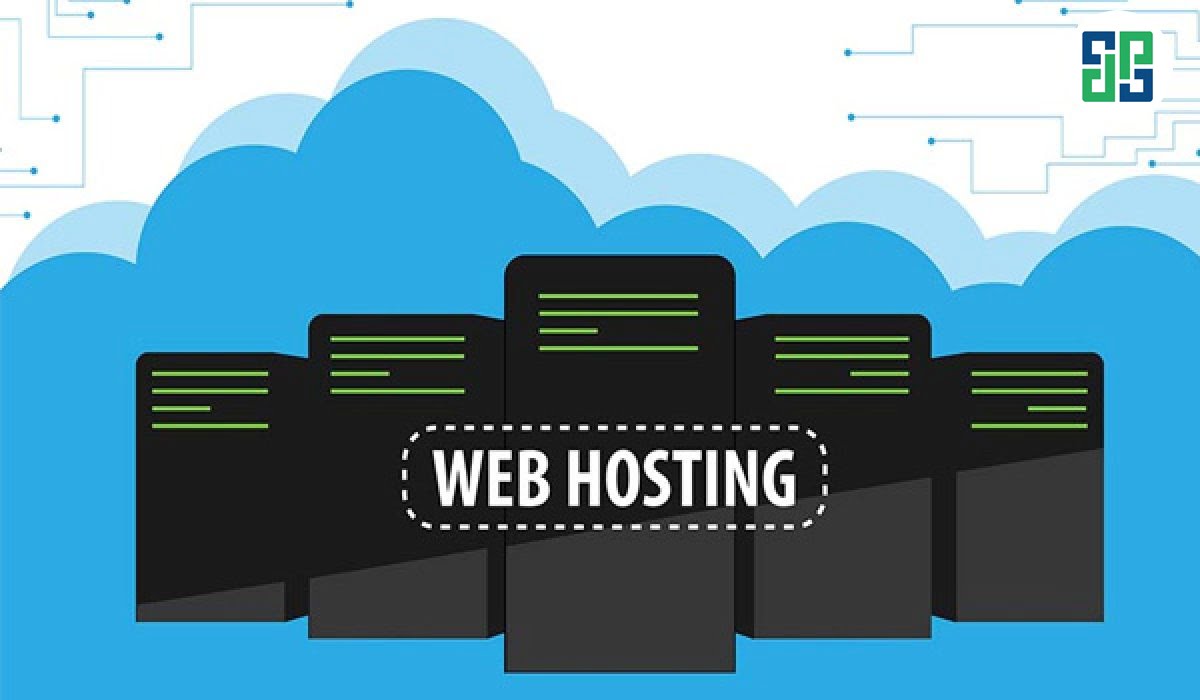 Web design services need source code
Source code consists of sets of program code that programmers create when they use a programming language. Thanks to that, they will be able to design a professional website in Ho Chi Minh City with the code according to your requirements.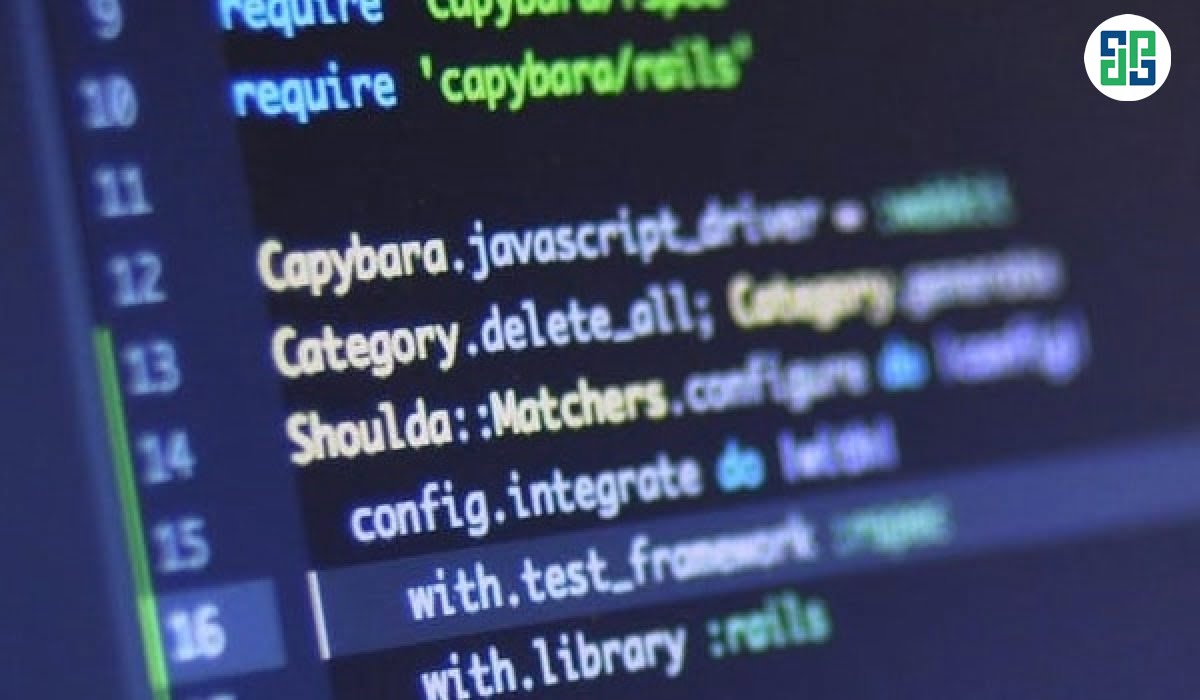 THẾ NÀO LÀ MỘT WEBSITE TỐT VÀ CHUYÊN NGHIỆP?
Website design, there are many units or individuals making cheap web services can do. But what is a good and professional website?
The interface must be beautiful, the colors and images are attractive and eye-catching.
Web loading speed must be fast, it will affect your top website on google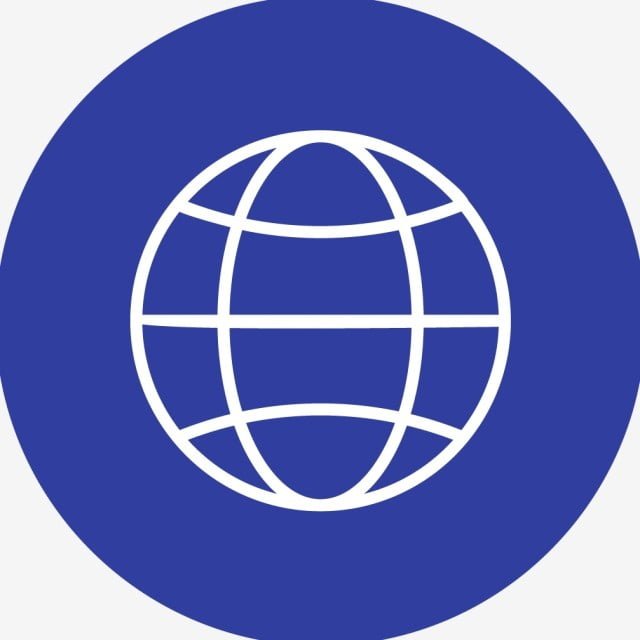 Security needs to be high, to avoid hackers can attack your website.
Xây dựng nội dung đầy đủ, thu hút, có đội ngũ viết content chuẩn SEO để duy trì và phát triển trang web.
Everyone knows what it takes to have a professional website. However, not everyone can have the qualifications and skills to do this. Must be a person with high expertise in IT as well as graphics to be able to website design Ho Chi Minh City professional.
DỊCH VỤ THIẾT KẾ WEB GIÁ RẺ TẠI TRUYỀN THÔNG DPS
DPS Media has a dedicated cheap web service that will surely satisfy customers.
Since our establishment until now, we have designed web for many individuals and businesses in various fields:
Our cheap web design services in Ho Chi Minh City are chosen by customers by:
Good price commitment: DPS we have the advantage of a young, enthusiastic staff, working with passion. We are ready to give customers the best website with the lowest price to maximize the business of the business.

Lifetime warranty: Web design services in Ho Chi Minh City we have a lifetime warranty. If customers have any problems with the web, they can contact us immediately. We are always available immediately to solve customer problems.

Unlimited Upgrades: With the website, if you want to upgrade to the latest versions. We are always ready to help you do that.
QUY TRÌNH DỊCH VỤ THIẾT KẾ WEB CHUYÊN NGHIỆP
We have a professional website design process in Ho Chi Minh City, helping customers get the web in the fastest and most beautiful time:
Step 1: Prepare images and content for the website in advance, so that the web can be designed the fastest and most complete.
Step 2: Register domain name and buy hosting for customers. DPS Communications can support customers with domain names and hosting at a favorable price thanks to our being an agent for inet.
Step 3: Receive requests from customers about the website
Step 4: DPS Communication conducts web design with a professional and productive team.
Step 5: Guide customers to use and manage the website
Step 6: Website maintenance
Step 7: Support customers to promote the website.
We are professional in each stage of web services and want to give our customers the best value. Get in touch with us today!
KHÁCH HÀNG ĐÃ NÓI GÌ VỀ CHÚNG TÔI?
Tôi đã từng làm việc với nhiều agency nhưng chưa ra kết quả, họ không theo sát và không có biện pháp phát triển website. DPS rất nhiệt tình và có nhân sự chuyên môn cao, chuyên nghiệp.
DPS giúp tôi có được website kết nối nhiều với khách hàng và đối tác của tôi. Cảm ơn các bạn đã rất tâm huyết và đầu tư vào website cho chúng tôi.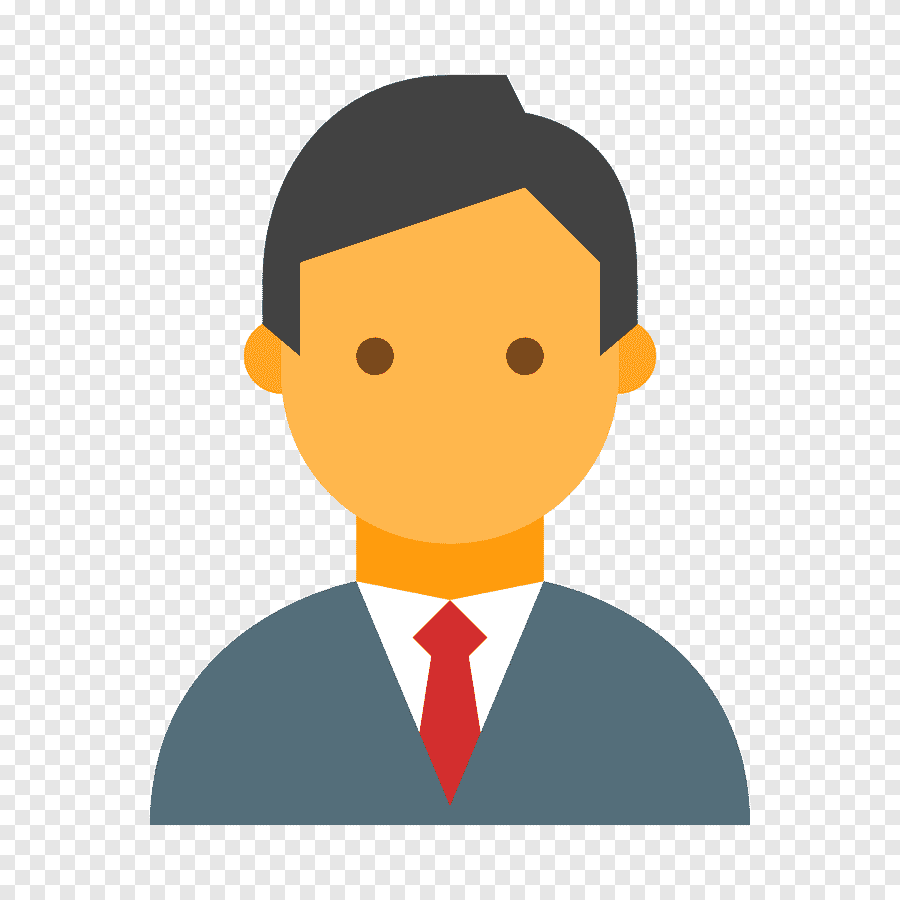 Website của chúng tôi rất đẹp, cả về hình thức và nội dung. Chúng tôi rất hài lòng, góp phần xây dựng thương hiệu của chúng tôi rất tốt.
DPS communication consulting and answering customers 24/7.