Are you looking for a professional website design service provider? And I am wondering which one of the many agency companies today is the most suitable. Let's see what DPS professional web design services and cheap websites can do for you!
What is DPS cheap professional web design service and website?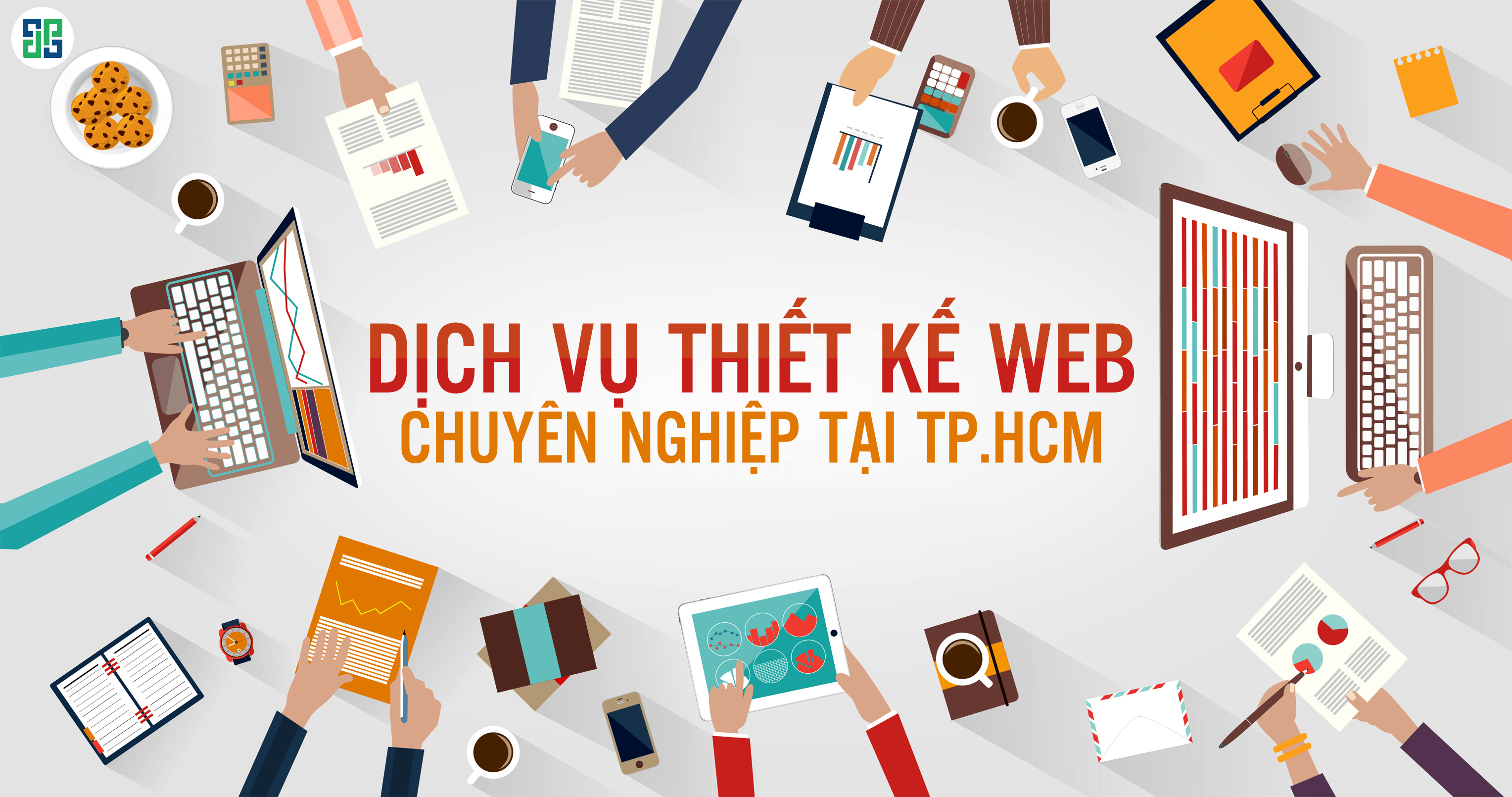 You need a professional website design agency at cheap price? Are you interested in our cheap website design service? DPS? Or are you wondering if you really need a good website; to serve your business or not? So let's refer to the design service of DPS, what is it? DPS service will help you get
Beautiful user interface, professional design, scientific and quality assurance
Vietnam domestic domain name, register international domain name and fill in subject information
Attract thousands of potential customers from Google search engine
Provide attractive, cheap and cost-optimized hosting and VPS packages for your business
What advantages will businesses using SEO standard website design services bring?
Reduce costs when using a package website design service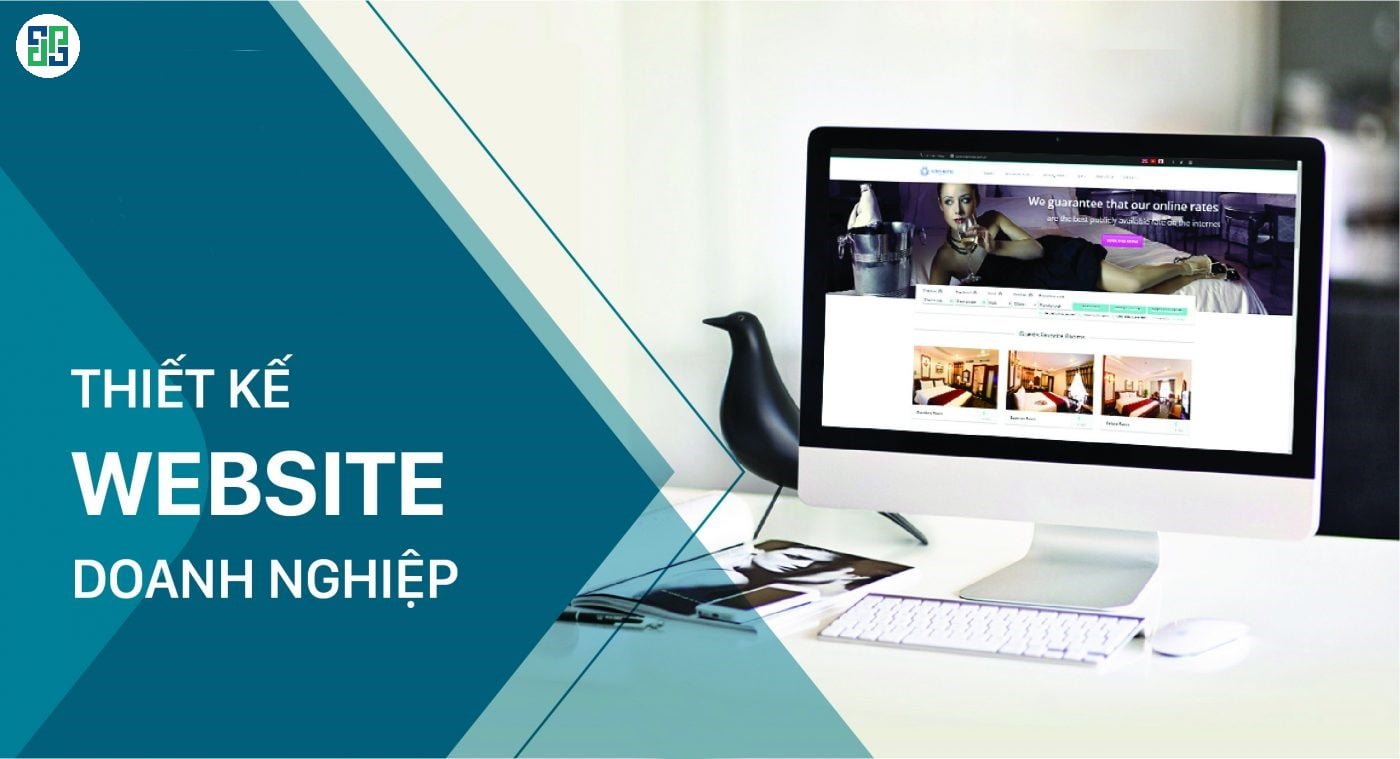 When using SEO standard website creation service. Then you don't need to hire individual agency units anymore. Which we will help you complete each part for the web. These service packs are responsible for building the entire website. From design, Internet Marketing, keyword SEO, brand SEO integration unit... With this service, you can save a lot of costs for marketing activities.
Website design service standard SEO package; help you save maximum marketing costs
Quick deployment time
If you want a design service web all in one. This will help you get a quick deployment time.
In this service package, the design process is carried out by professional staff. With many special experiences. This is also a great advantage to speed up website completion. That way you not only save money, but you can also spend more time designing.
This is how web design companies can save time. And the cost of marketing activities. In addition, using this service will ensure that your website is highly synchronized; and works smoothly. In addition, you do not have to worry about any problems arising.
Selection of web features on demand
When choosing a website design service, cheap, professional and beautiful website. In addition to design, the provider also offers many other services such as SEO. Also optimize keywords for online marketing tools.
An example of an e-commerce website. That service will be integrated with domestic online payment gateways. Simultaneously encrypt and internationalize customer information security. This allows companies to conduct transactions with foreign companies more smoothly.
In addition, if you use a package web design service. Customers also have the opportunity to win many valuable incentives. One "bargain" that comes with web design is that you can SEO get 5 – 10 top keywords. In addition, DPS also supports to solve website related problems within 1 year. Or update the necessary services.
But creating a website is not enough! To defeat your opponents; you must have more. So what does a professional website look like? See the next section below.
Criteria for evaluating professional website design services
DPS is not just a reputable website design company. But DPS also works in the field of high-end website design. We develop and promote your website in different ways through the Internet environment.
We don't just learn from experience; Continuous improvement and development to provide products to customers. We also understand your needs as well as the quality of service you provide. In addition, we also research and learn about customer preferences and psychology given by partners. From this valuable experience, we have drawn a standard of professional website design services.
Who is DPS?
DPS is a professional website design company with many years of experience in this field. We take pride in providing our customers with reputable website design services. With top quality.
If you need a standard SEO website design company, please contact us immediately. DPS provides professional website design services with effective business solutions
It's not just website design that's important; whether this website has the ability to attract customers or not. At the same time, allow customers to decide to buy or use your services. So, your new website will be a powerful support tool for your company's business. This is the difference of DPS.
Epilogue
Above is information about DPS website design services. Hope this article has provided you with the necessary information so that you can choose your agency partner!