Tiktok social network is growing, even has the ability to "usurp" Google, Facebook, ... in the near future. From the elderly to the young, regardless of male or female, every day spends hours surfing Tiktok to update news and entertainment... This is a "golden opportunity" for individuals and businesses to build. brand and social network coverage. However, to build a good interactive Tiktok channel is not easy. Let's refer to Tiktok services, increase follow, effective seeding in the following article of DPS Please!
What is Tiktok service?
Tiktok service is a type of service where you pay a third party for them to perform some tricks to increase interaction and follow up for your account. The use of these services will help your account get a certain amount of followers, heart and view as desired without spending too much time and effort.
List of Tiktok services that many people are interested in
Follow-up service
When buying the service to increase followers on Tiktok, your account will get the number of followers you require. The higher the number of followers, the higher the chance of bringing the video to the audience. As a result, your video will get more views and get better engagement. At the same time, it also helps your account become more prestigious and professional.
Heart Boosting Service
This service helps increase the heart rate for your videos. Then the video will be easier to trend and reach more people.
Service to increase views  
Similar to the two services above, the view increase service helps your videos get more views. From there, get good interactions and better reach customers.
Seeding service
Seeding Tiktok is a mass commenting action to direct customers and increase account engagement. With this service, the account will have a natural and safe follow-up.
Tiktok channel building service 
With this service, the translation service provider will help you build and manage your channel from A - Z. They will help you create accounts, build ideas, scripts... so that your channel has the best interaction.
Should I buy Tiktok service? When to buy?
Owning a Tiktok channel with a large number of followers and huge interactions brings a huge advantage, especially Tiktok channels are created for business purposes. However, reality has proven to create a good and stable interactive tiktok account is not simple. There are channels that even though they have invested in extremely good quality content and images, the channel still flop, inaccessible to viewers.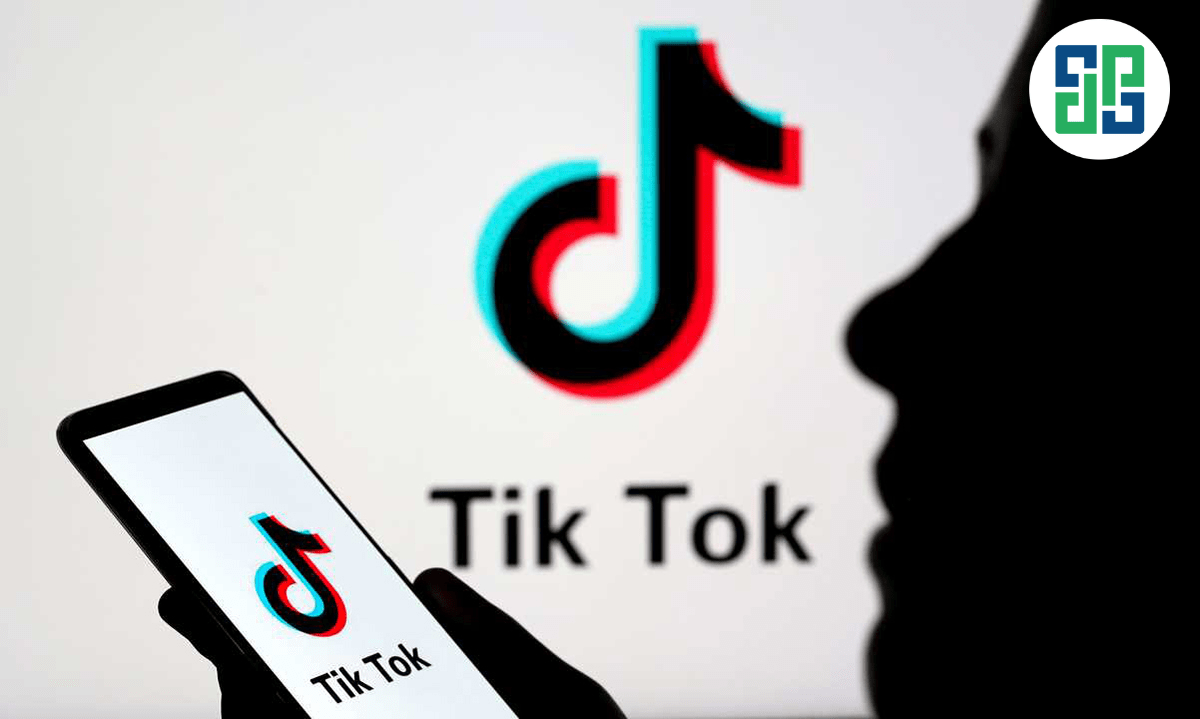 Therefore, buying these services will help increase the credibility of your channel, give customers trust and make purchasing decisions easier. So when, you should buy Tiktok services like like, share, seeding, increase follow:
Reach and pull customers from Tiktok to sales channels like

Tiktop Shop

, Facebook, Shopee…

Want to sell fast products (following trends, seasonality, ...) without a long-standing brand?

Sell new products on the market 
Notes when buying and selling Tiktok services 
Choose a reliable company
Before deciding to choose a Tiktok service rental unit, you should choose reputable companies with a good reputation for cooperation. Because they will ensure to provide the right followers, views, and hearts as committed with good quality, limiting the risk to the account. In addition, you don't have to worry about being scammed or running away with your money.
Do not buy services that are too cheap
My fathers have a saying: "You get what you pay for". This is especially true for the service industry, with cheap service packages, the quality will be poor, affecting your account. So, when buying Tiktok services, don't be too cheap, but choose units with good prices and good quality.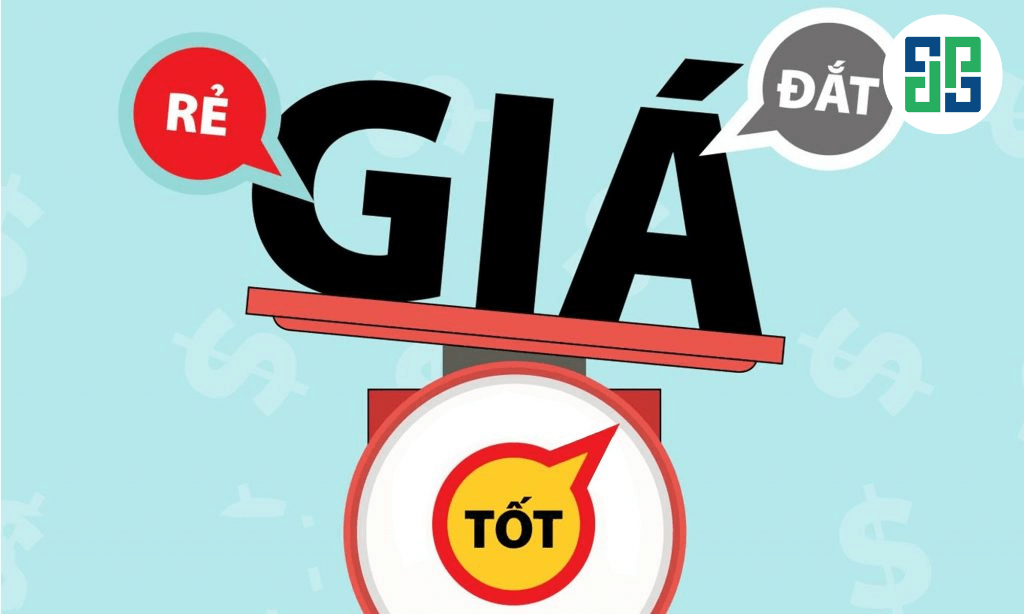 Buy warranty service packages 
You should choose companies that provide services with warranties to ensure the best quality, without worrying about unnecessary problems.
Try it first with a small Tiktok view, follow or seeding service package 
You can also try first with small, odd service packages first to see how the quality is? Then, if you feel satisfied, continue to cooperate.
DPS Communication – Providing prestigious and quality Tiktok services 
DPS proud to be the place to provide the best Tiktok services to customers with extremely attractive prices. We always provide services to increase likes; follow and views have the best quality, are all Vietnamese and real follower 100%. When using DPS's services, you will be advised to choose an effective Tiktok channel construction plan; Support from A - Z for your channel to get the best interaction.
If you have a need to buy Tiktok services such as: increase likes, views, follow or support channel building, please contact DPS immediately! Surely DPS will not let you down!
Thank you for following the article!