International Children's Day June 1 is the day to help us "push up" very good products for babies. As a mother and father, everyone wants to bring good things and give meaningful gifts to their little ones. Therefore, this is the day that can be said to close easily to 99.9%. As long as you have a good International Children's Day marketing campaign on June 1, including media planning, promotions, content types and minigames, etc. write below! 
Communication plan for International Children's Day June 1
In order for customers to make the right purchase and win on the day you want, you need to tease and arouse their emotions in the days leading up to June 1, so that they have enough time to feel - prepare - close the order. . 
To do that, you need a complete media plan for the day. 
Selecting the message will run through this stage, the message needs to ensure what the customer wants, what the customer needs and the feeling the customer wants. You need to understand your audience to choose powerful messages 

Offline communication: Signboard system, POSM, decoration at the store, charity gift giving events, .... 

Online communication: Communicating messages on all online channels of the business such as youtube, facebook, website, tiktok, etc. All must be synchronized to ensure two important characteristics of marketing: repetition and uniformity. 
The plan drawn up needs to have enough goals, budget and personnel coordination for it so that "the plan is no longer on paper". Of course, you don't have to choose all the channels, all the nooks and crannies, you need to choose the ones that suit the nature and size of your business.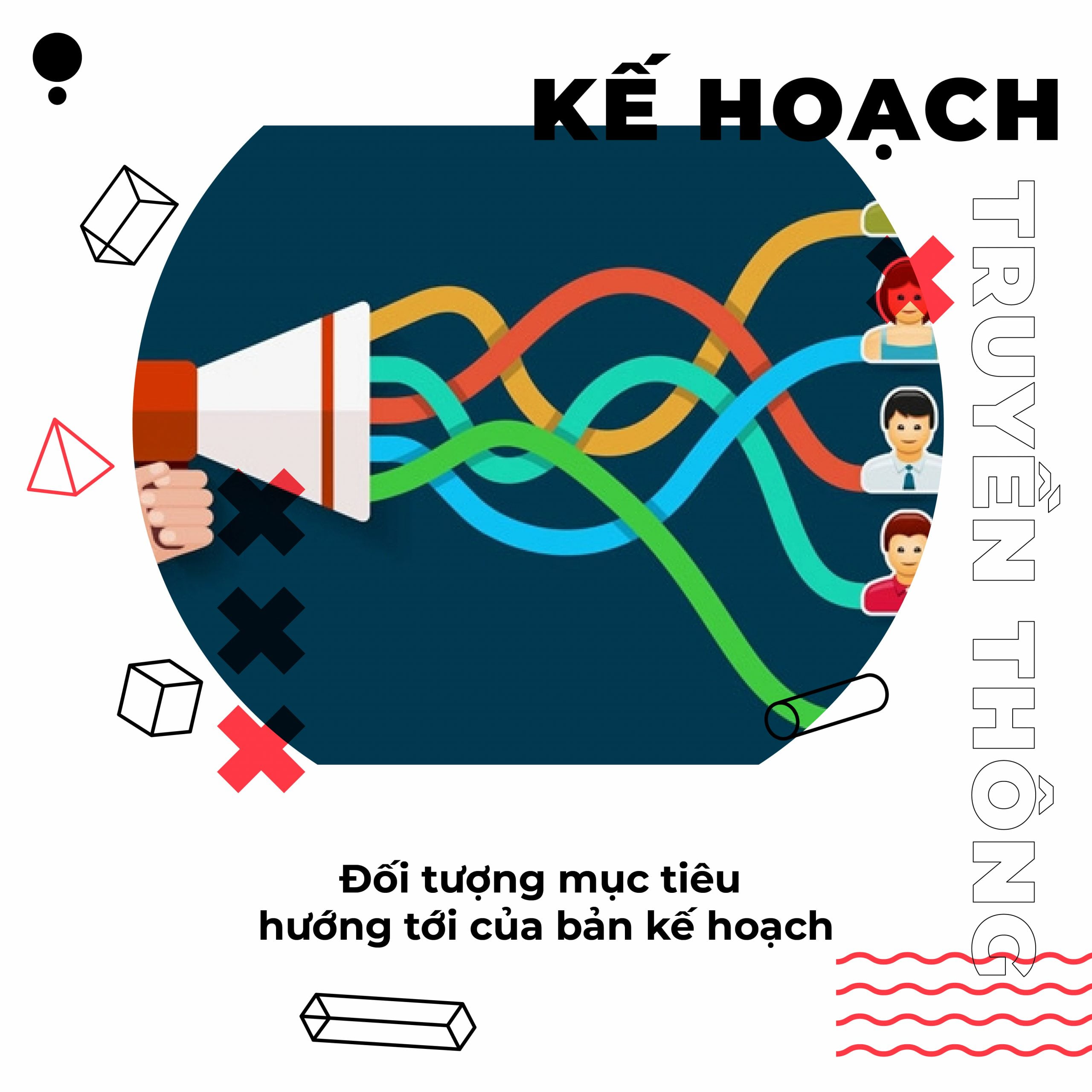 How is the content of the International Children's Day marketing campaign June 1 written to be unique? 
For good communication, you need to have excellent enough content! Content has a tremendous power that can help your customers stay, read and decide to buy immediately. 
Content will include the article you write, the message you show on your images, the videos you make, the media publications, etc. In many forms, content is everywhere during your communication journey. 
With this campaign, you need to show content for about a week, regularly attach children's messages on articles, design images with colors of Children's Day, etc. Let your fanpage or website be flooded color of the holiday, it will get customers attention and interest. 
Content wants to have the right purpose and attract attention, you must carefully study customer insights, content that only your customers care about. 
Some good content for June 1st: 
If your friend came from the mouths of three random worms on International Labor Day about a year and a month ago, let's welcome her to the world of love and storms. We, along with the stormy sale of 30%, have been waiting for her for a year here. Love!

Baby's Day – big promotion

June 1st – good sale structure

Children's Tet - afraid to spend shocking sales

Children's New Year - reduce infatuation

Children's Tet - What gifts are missing

.....
Organize mini-games on International Children's Day June 1
The purpose of the mini game is that you need to get as many people involved as possible, you can use your product as a gift to let customers try it out. If you don't use your gifts, the International Children's Day mini-game June 1 is also a way to spread your brand to the public. See what other businesses have done! 
Tan Hue Vien held a mini game of throwing darts on a wheel of fortune at the store to receive gifts from them. Orders with a value from 500K are launched 1 time, 800K rooms 2 times, ....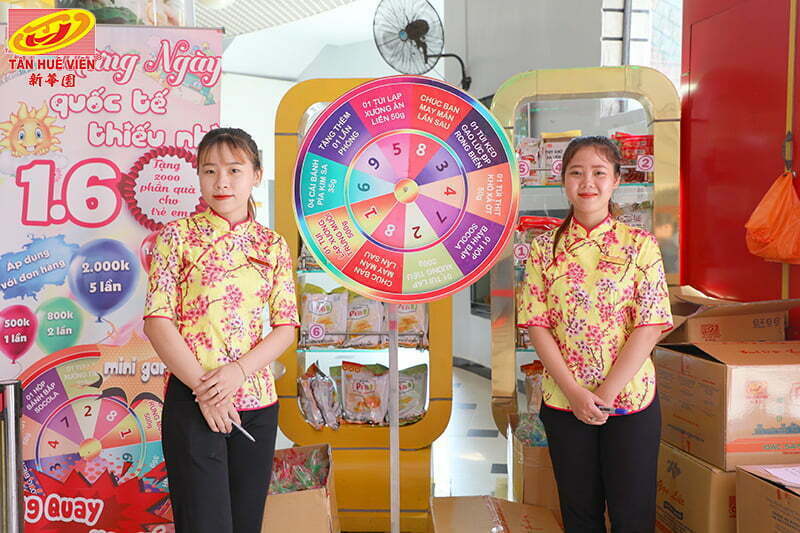 Pho roll Huong Mai organized a mini game "Send beautiful pictures, receive funny gifts": Parents will take any picture of their baby and send it to the page, the most unique pictures will receive rewards from the organizers. .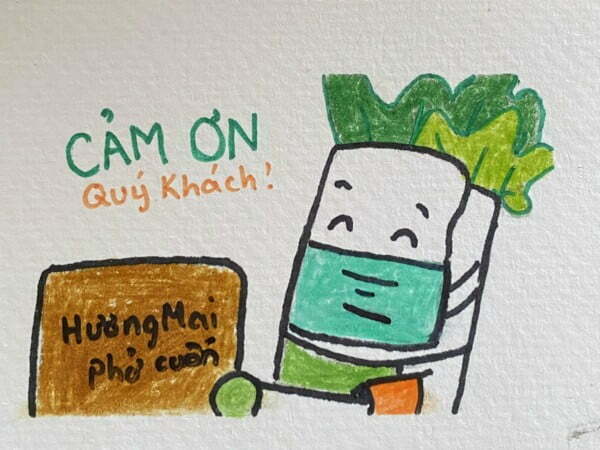 Dr.KOOL held a mini game "Find the difference", you just need to find the right difference, Dr.KOOL will randomly choose the luckiest person.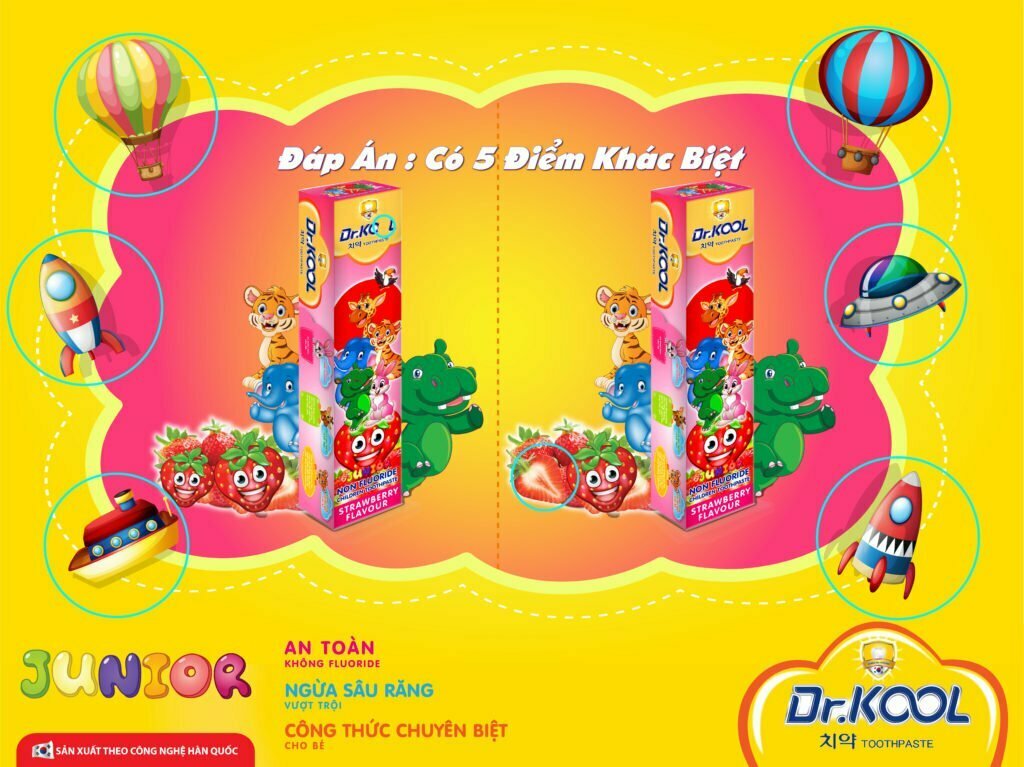 Nowadays users love to play winning games but it must have very simple rules. Therefore, you need to choose the type of game that is most suitable for the product and easy for users. 
Promotion program marketing campaign International Children's Day 01/
06
One of the keys to customers' purchasing decisions on these holidays is promotions. We always have the habit of hunting sales on holidays and sometimes it becomes a reason for them to buy things. Therefore, you should take advantage of this.
Let's build special promotions in line with International Children's Day. For example: 
Sale off x% for customers to take their children to buy 

Sale off x% baby products 

Donate simple essentials for children to accompany their main products 

Customers who check in with their children at the store will receive a discount of x%

…. 
You should include pictures of your baby in your promotions. If possible, create a unique program that only you have. 
The marketing campaign for International Children's Day June 1, to be successful, requires careful preparation and selection of suitable programs for businesses by understanding customers and understanding competitors as well as the market. 
Wish you will generate breakthrough revenue this day! 
DPS communication with non-stop creativity, has success with marketing campaign on International Women's Day 8.3, is always ready to bring customers marketing and communication plans just for your business. We have all the practicality, novelty and effectiveness of a campaign. Contact us now for a chance to cooperate!