You know, External Link is one of the important factors in deciding the ranking of your website on Google's search engine. Why can you say for sure, please refer to the article below. DPS DPS will help you answer the question What is External Link? The benefits of External Link and the notes when managing the article to achieve the best effect.
What is External Link?
External Link (also known as external link) is a term used to refer to links on your website that point to other websites on the internet. Simply put, when reading an article on Google, you click on a link that the author intentionally put in the article. Then, this link will lead you to another website, not the original website you visited, called External Link.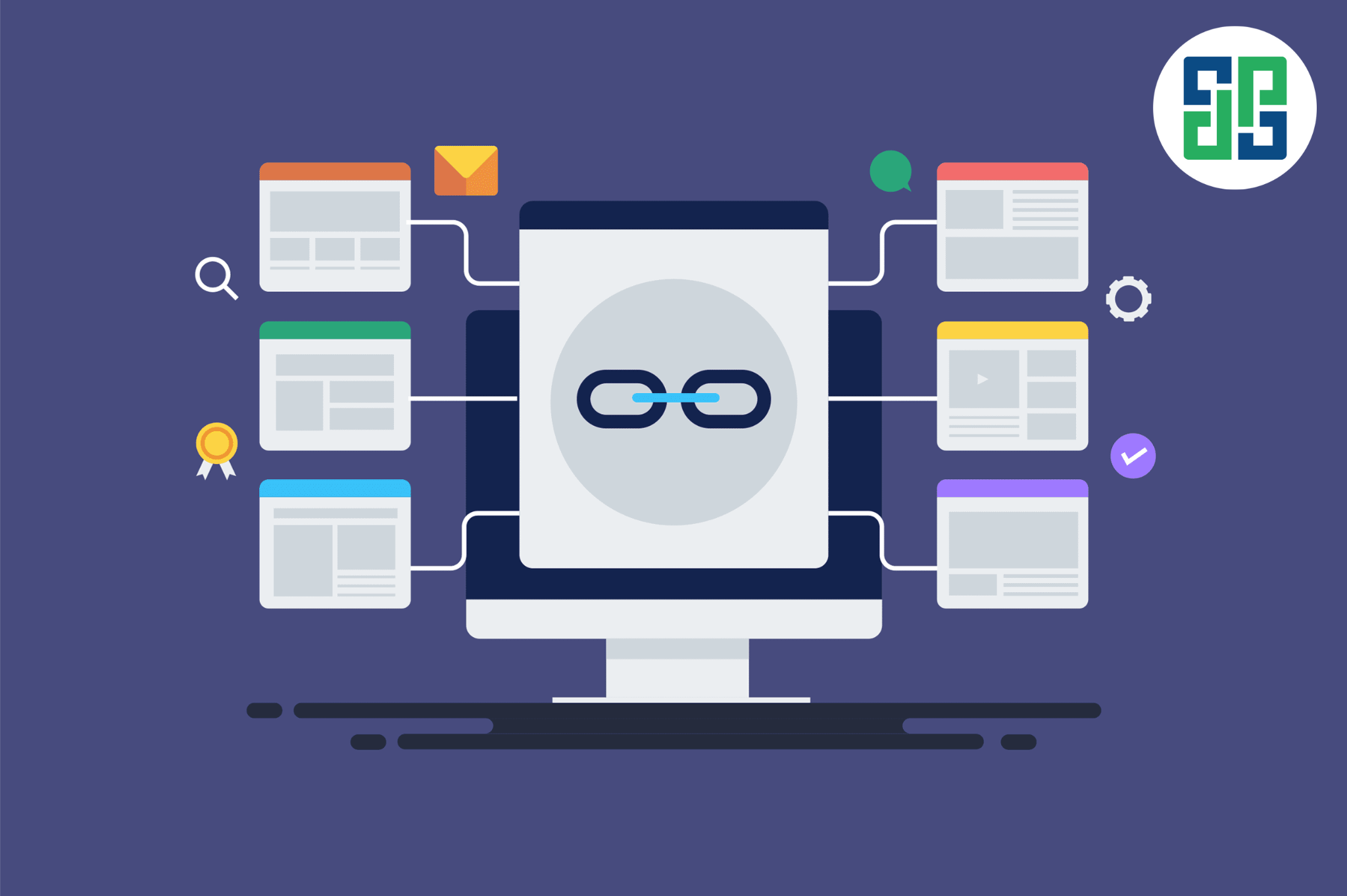 External Link has 2 attributes, dofollow and nofollow. In there:
– Dofollow: has the role of informing Google that the website you link to has good, quality content and wants them to be more accessible to readers. At that time, Google's robot follows the link, indexes and evaluates the link system in the website. If that website is really good, Google will give it a high score, helping your website to rank better on Top Google.
Format of dofollow: 
<a href="/en/"https://www.external-domain.com/"/">Link Anchor Text</a>
- Nofollow: are attached to links that the author does not want Google to crawl to rank the page. This link only has an auxiliary effect to provide more information for customers if they have a need to learn.
Format of nofollow:
<a href="/en/"https://www.external-domain.com/rel=nofollow"/">Link Anchor Text</a>
Classification of External Links 
External Links are divided into two basic types: Inbound links and Outbound links. Specifically:
Inbound Link (aka Backlink):

is a term used to refer to links from other websites pointing to your website. When optimizing

Offpage

Backlink is an important factor to help improve the quality score from Google. It is responsible for navigating users to visit your website; From there, help your article reach the Top of Google search faster and easier.

Outbound Link (also known as Outlink):

is a link pointing from your website to another website to help readers find and refer to more related knowledge. Using Outbound Link in the article will help optimize the content for the website professionally and fully.
>>> REVIEW NOW: Get Top 1 Cheap Keyword SEO, High Traffic, Quality
What are the benefits of External Links for SEO?
As an SEO content, everyone knows that External Link is one of the "key" factors that determine whether your article is on the Top of Google search or not. What is External Link that helps your article break through the rankings so well. Let's find out together:
Inbound Link shows the popularity of the website on the Internet
Traffic of a website is difficult to capture and measure accurately through search engines. However, Inbound Link can easily solve this because of its public nature and easy hosting.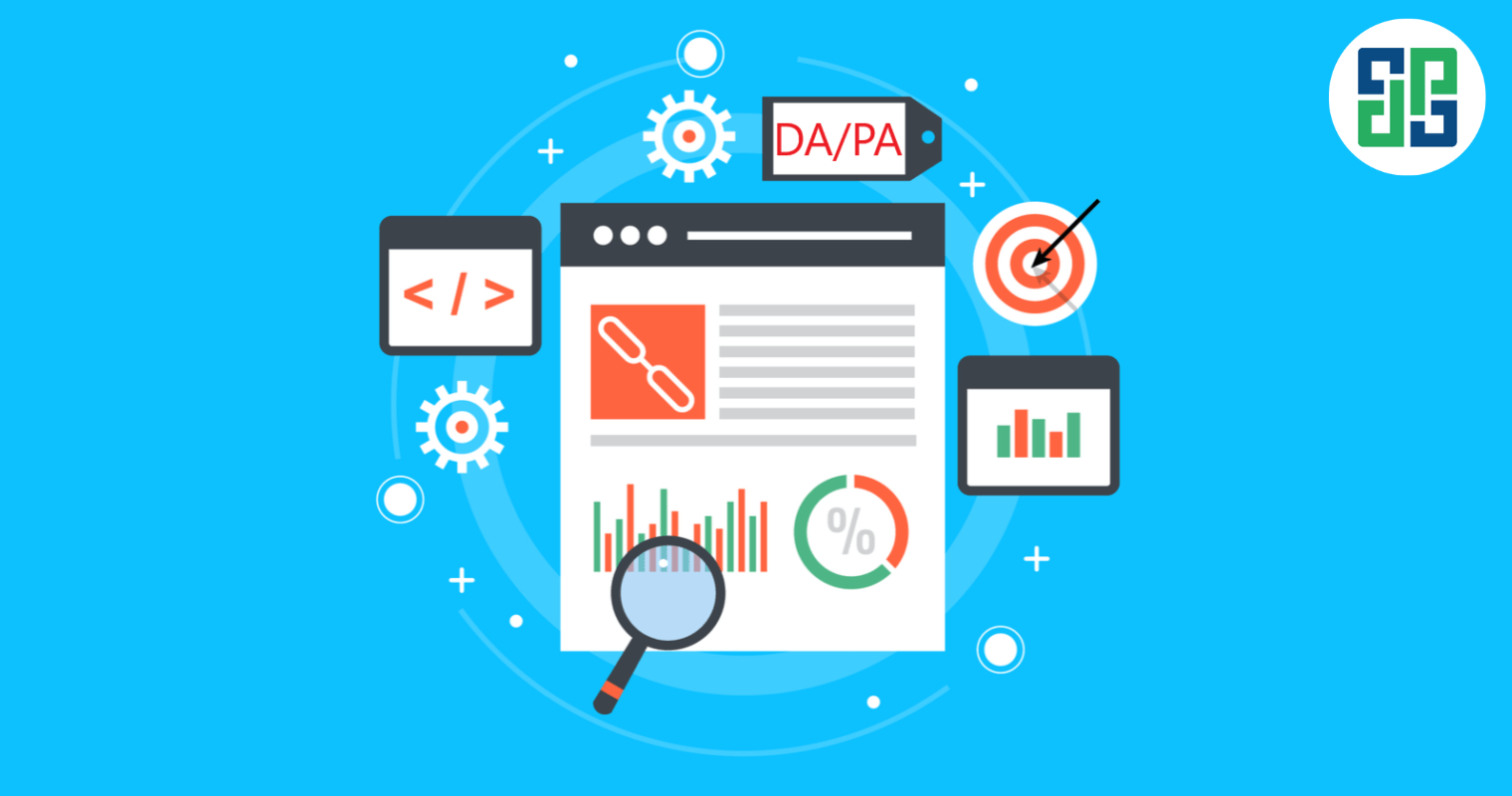 It can be understood simply, when your article has a higher rank in the search bar, the higher the rate of backlinks from other websites. So through Inbound Link, SEOers can completely assess the popularity of their website.
Outbound Link provides related content
The fact that you link out your articles to related articles is a way for you to show Google and readers that you are trying to create an article, a community that provides extensive knowledge, brings huge on the Internet.
However, that's not why you put Outbound Link rampant, indiscriminate, put whatever you like. Because Google will consider the content that you navigate to is appropriate, relevant or not to evaluate the quality of your website. So, remember that only link to reputable websites, with quality content, related to your article to achieve the best results.
What are the disadvantages of using External Link?
It is impossible to deny the great benefits of External Link for SEO content, but if you do not learn and apply it properly, it will also cause disadvantages, affecting your article. So what are the disadvantages of using External Link?
When a reader clicks on an Outbound Link that leads to another site, chances are they won't return to your site. This is very easy to affect traffic,

time on site

,

session

...of the website.

If you do not carefully censor, choose websites with poor quality and content, your website's reputation will be reduced. This will leave a bad impression on users, making them never return to your website.

And yet, if you link to a website that is penalized by Google or a site that is not related to the article content, your rankings will be affected.
What is External Link and some notes when managing External Link for the best growth ranking 
Control External Links on Blog comment
Why do that? The reason is because if you let your readers freely insert dozens, hundreds of links on your website, look, your website is no different from a "link farm" page. And of course, Google will notice this and sooner or later your website will be penalized.
Therefore, you need to carefully censor the External Links inserted by users in your comments to make sure they are not spam and safe for your website.
Build relationships and increase Traffic
Using External Link to connect and create relationships with other websites in the same field is an extremely effective way to increase natural traffic. At the same time, it also helps you to build good relationships with people operating in the same field.
Stay away from links after setting External Link 
In the answer about what is External Link and interesting knowledge about External Link; It is certainly indispensable for the types of links to stay away from when placing External links to not be "backfired" are: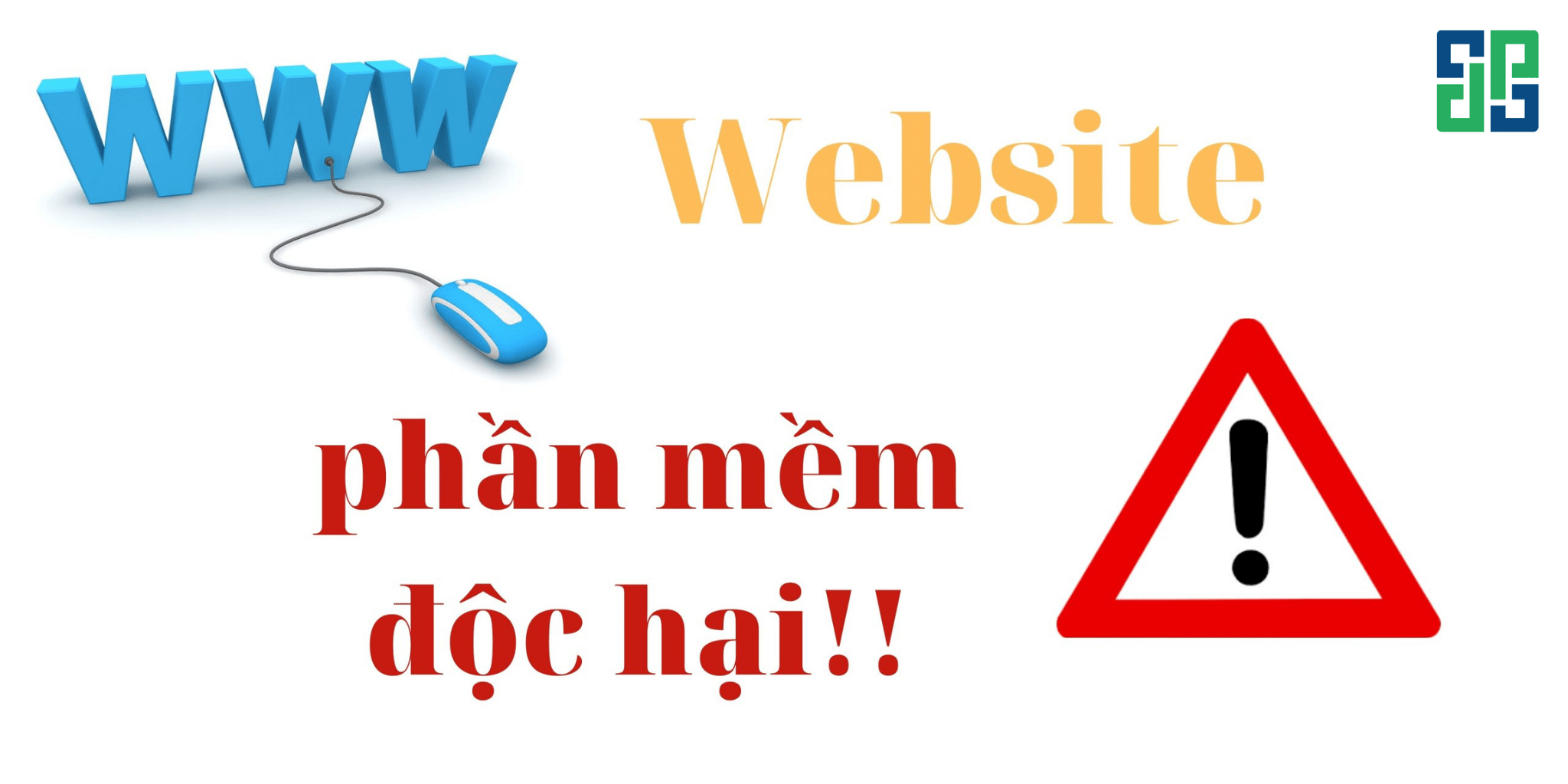 Website with duplicate content

Website contains malicious software or provides illegal content

Social networking platforms such as Instagram, Facebook, Twitter, ..., forums, groups, ...

Website does not work when there is a lot of traffic

Website requires readers to pay to be able to view content

Website provides inaccurate material

Website with content unrelated to the article

The links are only used to promote other websites

Links to personal blogs, celebrity pages

The website contains documents that require plugins or other applications, such as Java, Flash, etc.
Some reputable Outbound Link sources for SEO 
Here are some reputable Outbound link sources, recommended for SEOers:
Government websites such as thanhtra.gov.vn, baochinhphu.vn, etc.

Education websites such as moet.gov.vn (Ministry of Education and Training), icd.edu.vn (Ministry of Education & Training – Department of International Cooperation), etc.

Industry leading websites: moh.gov.vn (Drug Administration of the Ministry of Health), ehealth.gov.vn (Information Technology Department of the Ministry of Health),…

Website of non-profit organizations: www.sjvietnam.org (Social Volunteer Organization)…

Websites of famous individuals in the industry
summary 
Through this article, have you understood what External Link is? How it works and how to optimize External Link for the best growth ranking?
In order for the website to rank high on the Google search bar, besides optimizing the External Link, you need to do a lot of other steps. If you don't know how to do it effectively, use it right away SEO standard website content writing service conscientious, worthy of DPS. With a team of enthusiastic, creative staff and seasoned battle experience, no matter what field the business operates in, DPS Communications can "beautify" the website to create a professional, impressive and different appearance. .
Contact us via hotline 0932813311 for more advice! We are very fortunate to be with you in the near future!