"The father as a mountain"! If there are three days a year for mothers, fathers also have a day for children to express their love. The father has always carried a heavy load, carried many of the pressures of life on his shoulders and always silently protected. That's why Father's Day It's the opportunity that I give the best things to my respectable father. Where there is a need, there is an opportunity. This is the time when brands should build campaigns to promote digital for businesses. But how should we build a Father's Day marketing campaign? Write content, organize mini games or have any promotions? Let DPS Media take care of it!
Enjoy Father's Day marketing campaigns from big brands
What did Durex do to promote Father's Day? 
Durex is always a name that many brands call when they need to learn about communication campaigns, especially content. 
Durex always creates things that no one thinks of, which causes surprise, curiosity and attracts a "huge" number of customers for the business. It seems to be a rather sensitive brand, but Durex brings unexpected interest. With this Father's Day media campaign, Durex continues to make others admire with the video below: 
Is it with Durex? What about our products? How to communicate in this day? 
Learning is right and necessary but needs conformity. Learn from Durex about creativity and you can visualize your products like them. If possible, make it funny, because people like to watch and read interesting things, very lazy to study and read information. 
Patek Philippe with a very classy Father's Day marketing campaign 
Patek Philippe is famous for its Generations campaign that leaves too many lessons for later brands. 
They never let the watch be the main character but always instead the photos are too artistic. On this father's day, they bring readers a moment between father and son that is sacred and beautiful. There was a successful man with an expensive watch and his beloved son. 
It takes really ingenuity and sophistication to come up with this great idea and implement it, it's worth learning.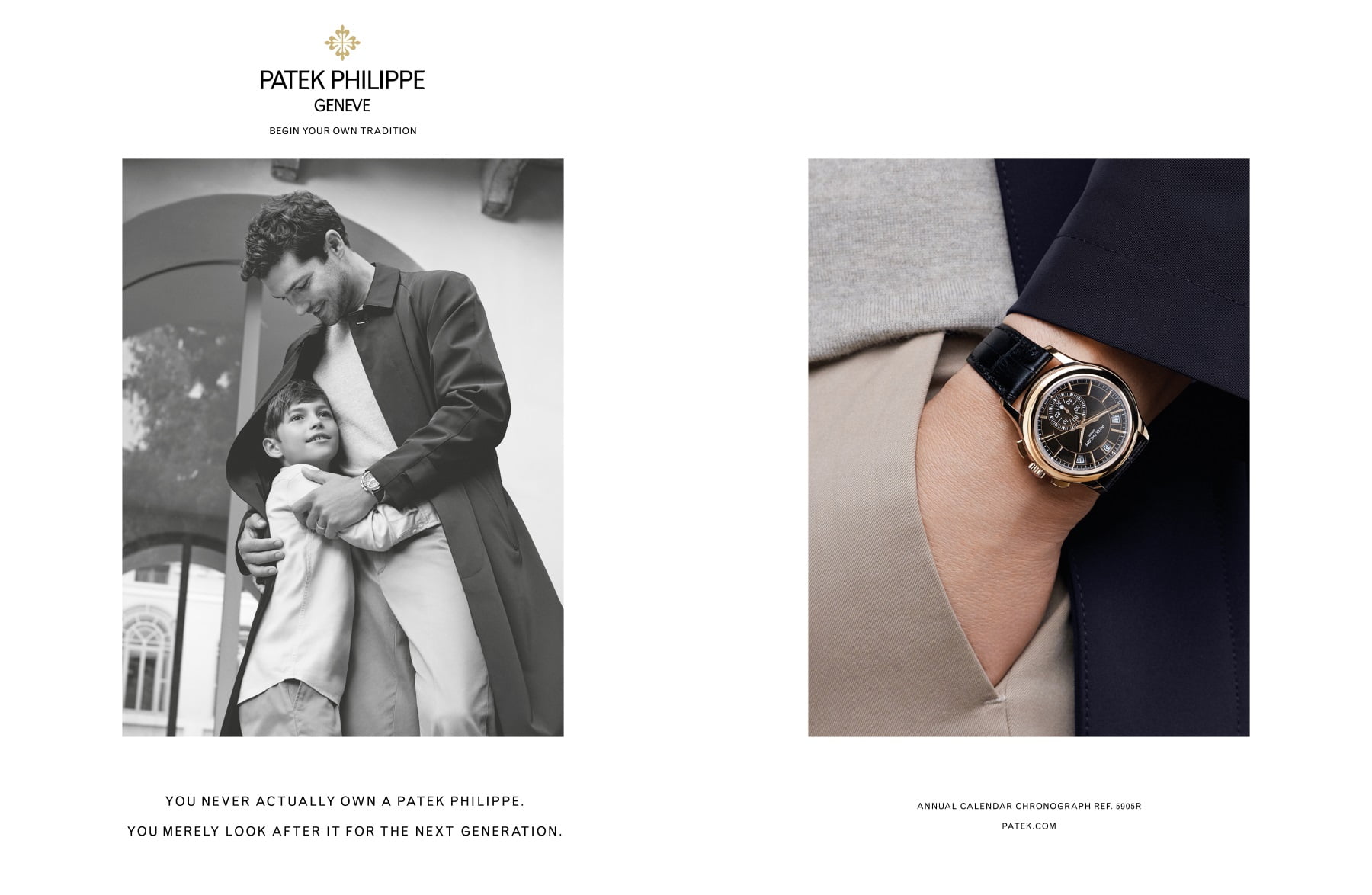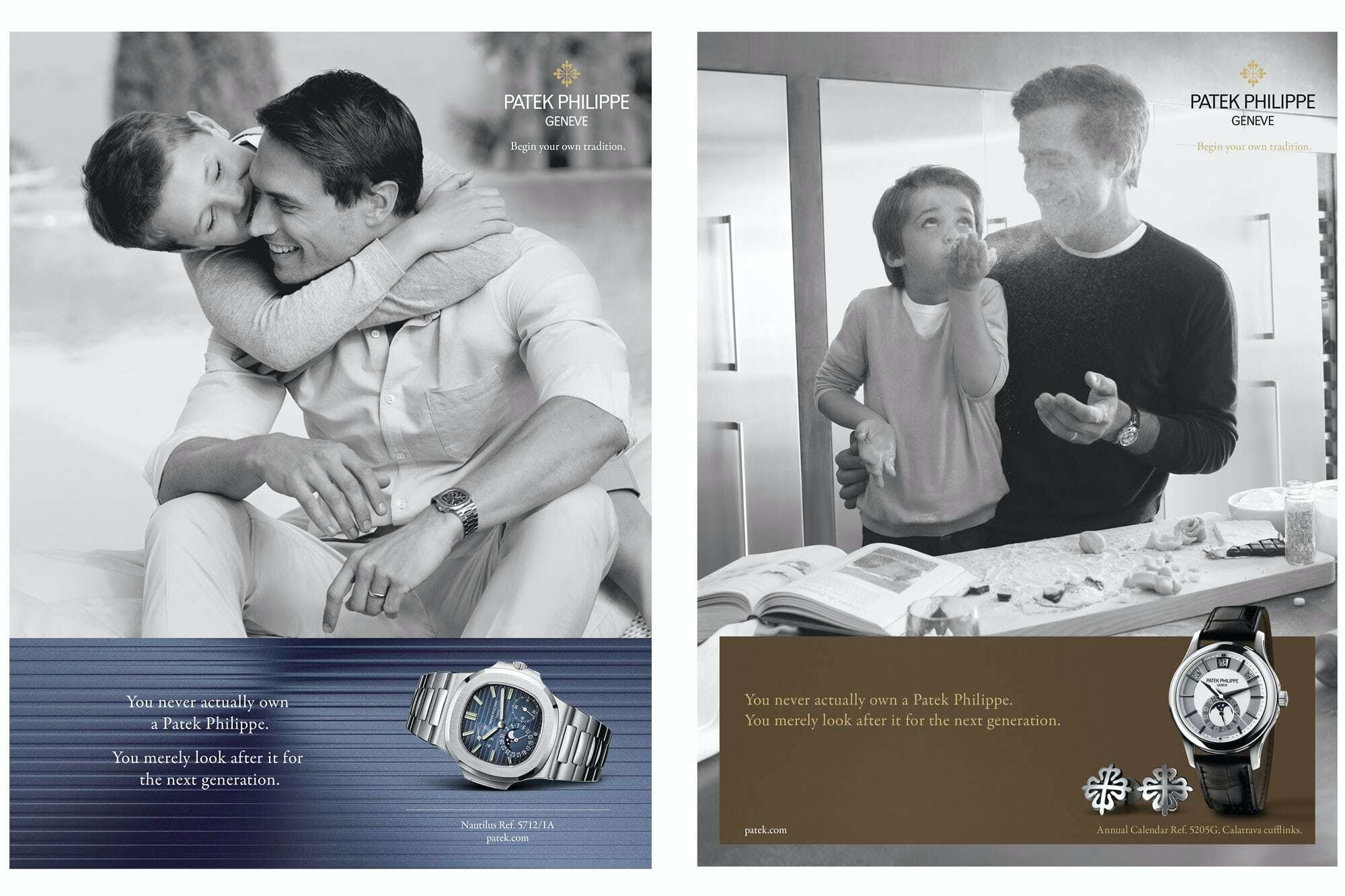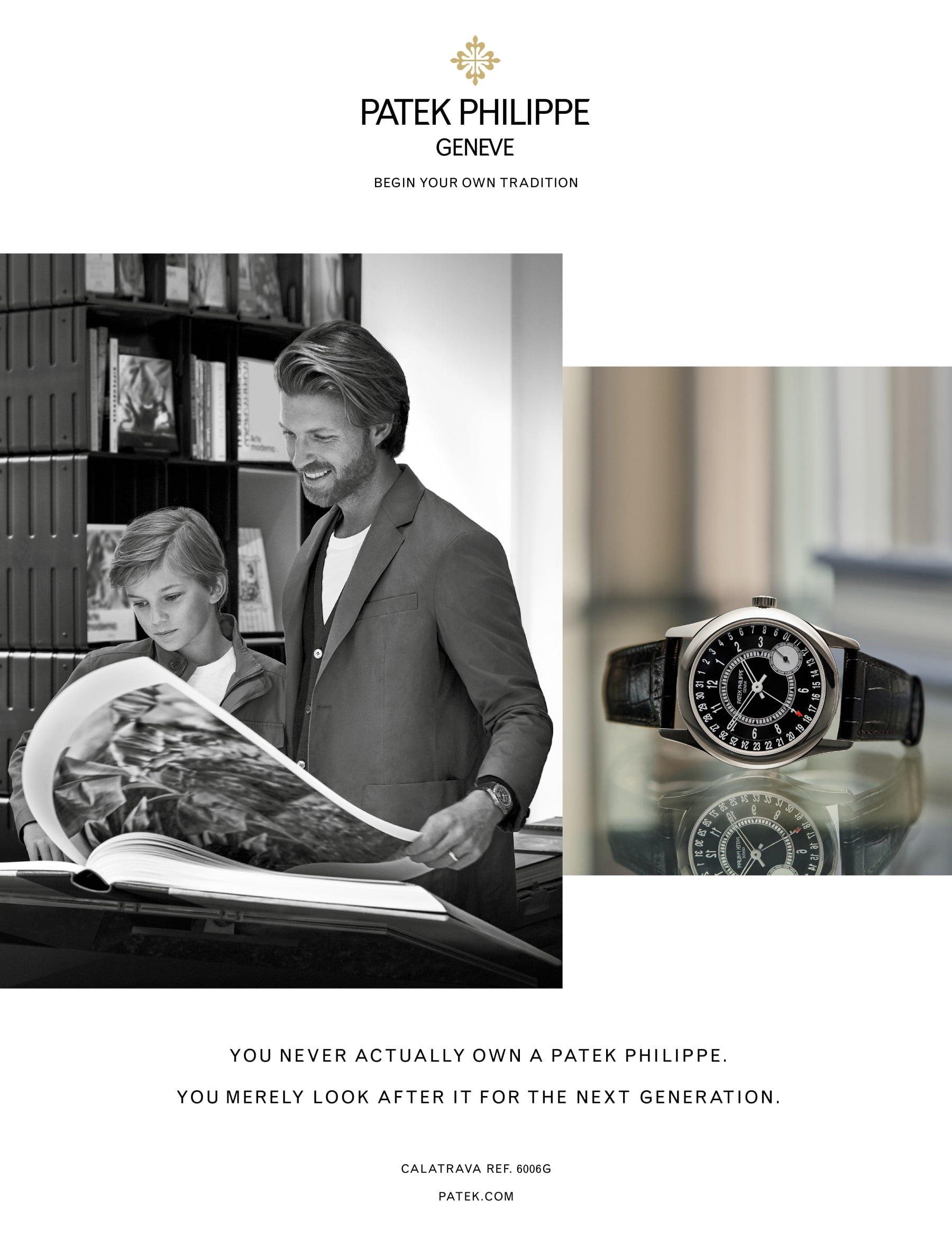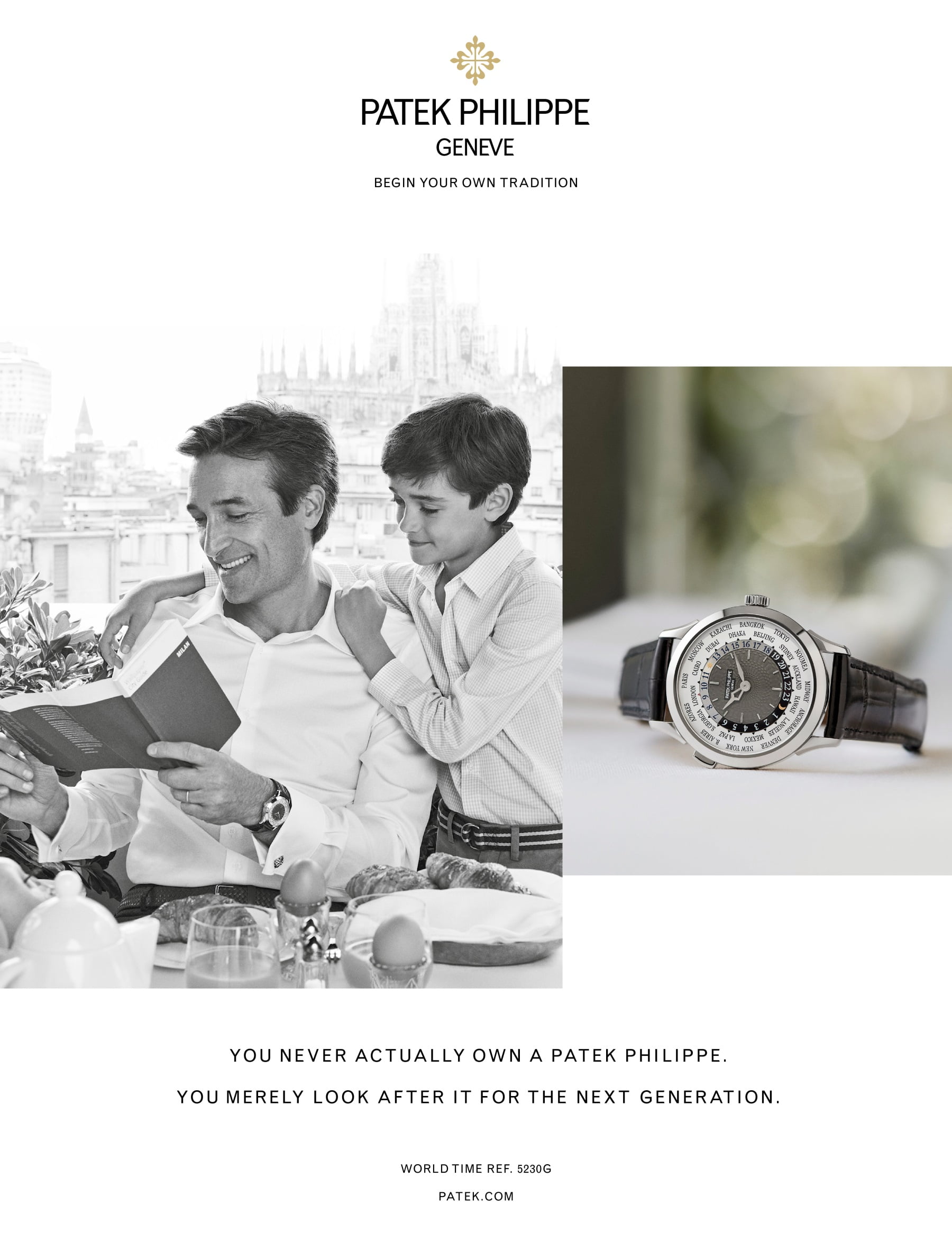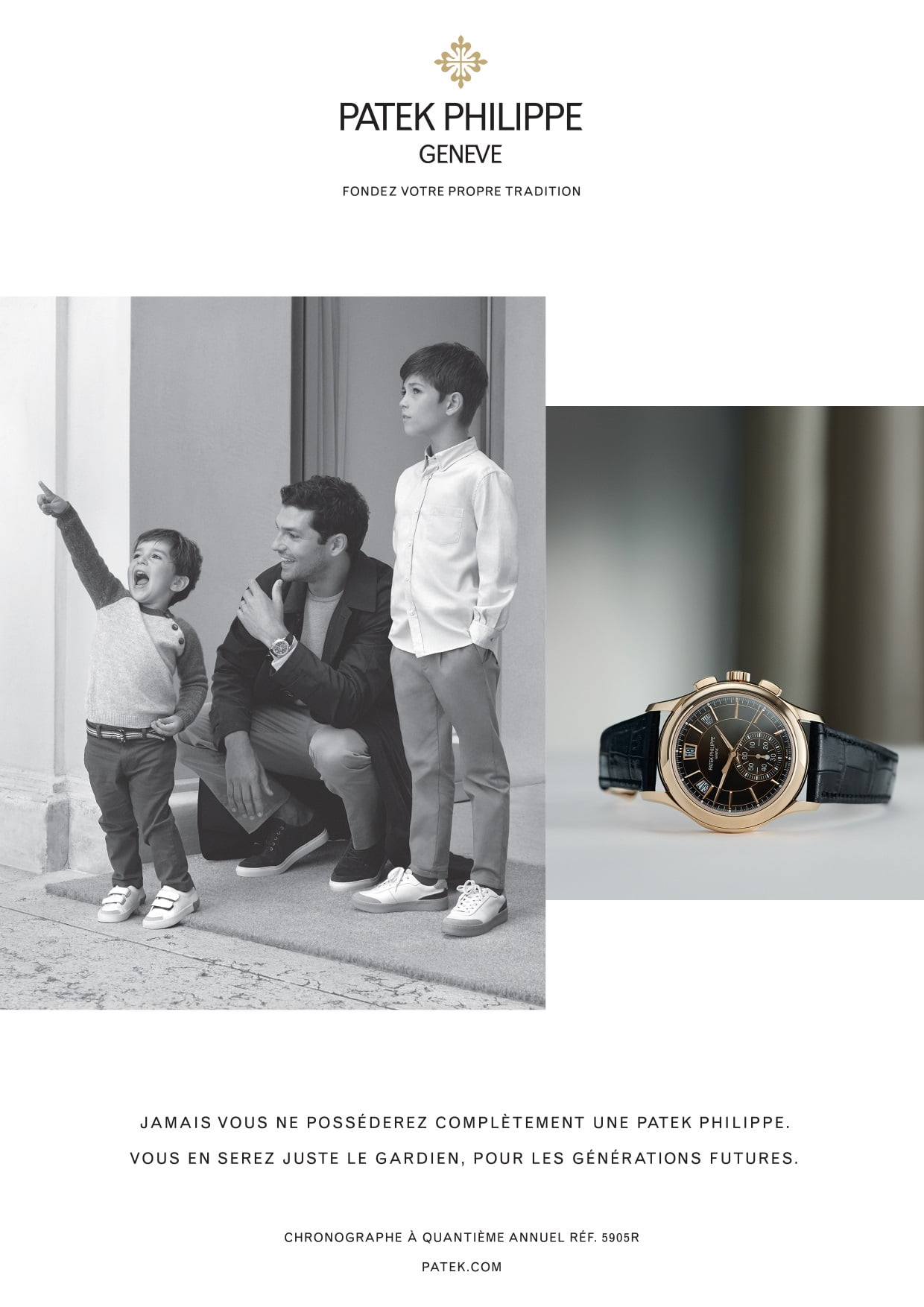 How to write Father's Day content? 
Content here is not only the content in the article but also the image you will show, the video you plan to show, the main message you want to convey. 
All must have a specific plan and express it with the strongest emotions. 
Painful content: Share the mistakes of the son with his father: What you forgot, what you used to do, what you regret, etc. A series of articles like this will capture the emotions of many people. many people both father and son and excited to share their own stories. 

Image content: Share with your readers the fathers of the year, the quiet beautiful actions that the father has given, the special gifts that other children have given,... viewers very quickly 

Story content: Tell them truly touching stories to take away the audience's tears

Father's Day mini game content: Father's Day mini game will definitely help you interact very well. We love to play and receive gifts at the same time, so this is a very effective form for brands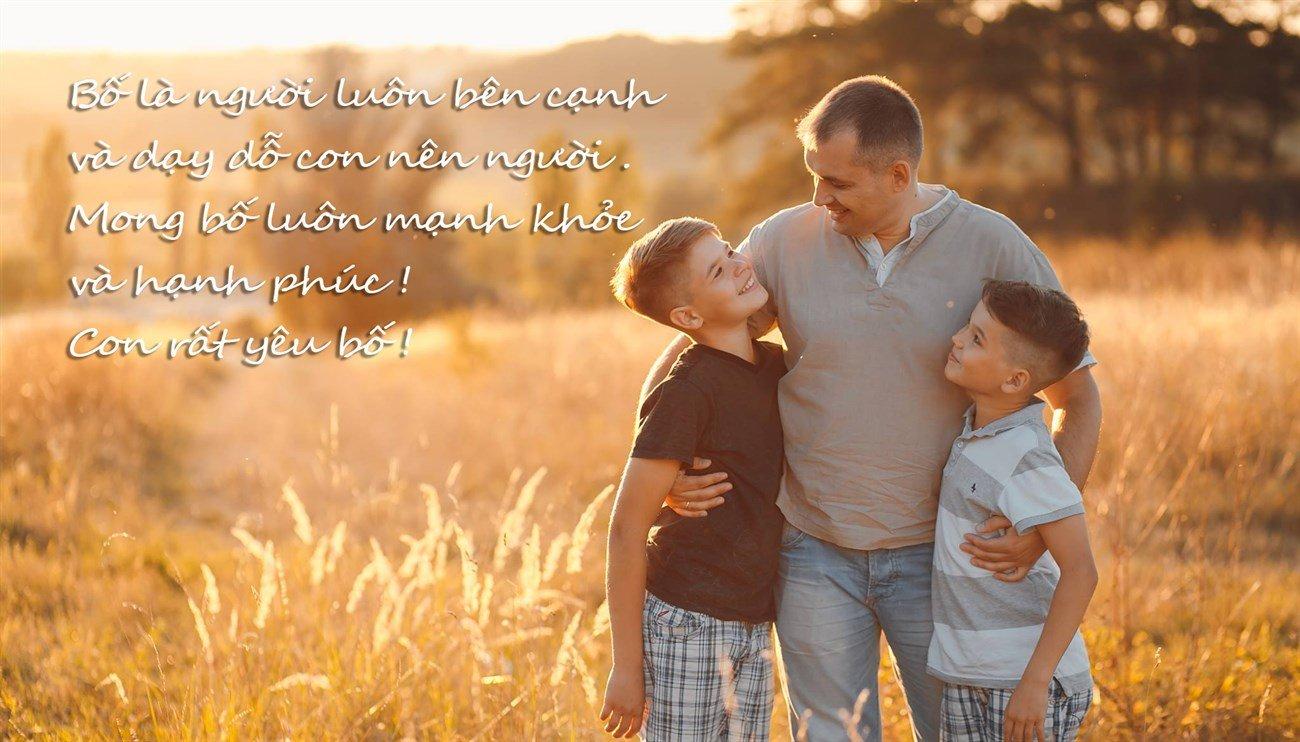 There are many other forms that you need to always be creative and learn to catch the trend in time to get the most unique content treasure. 
Build a Father's Day Promotion 
After communicating, you need to have a promotion program to close customer orders, generate numbers and generate profits. This is the final trick to determine the final sales figure for you. So invest in it, don't choose haphazardly. 
Include a father figure in your Father's Day promotions. For example, the son who takes his father to the house will receive a discount of x%, the father who checks in will receive a discount of x%, etc. Use it to stimulate your customers!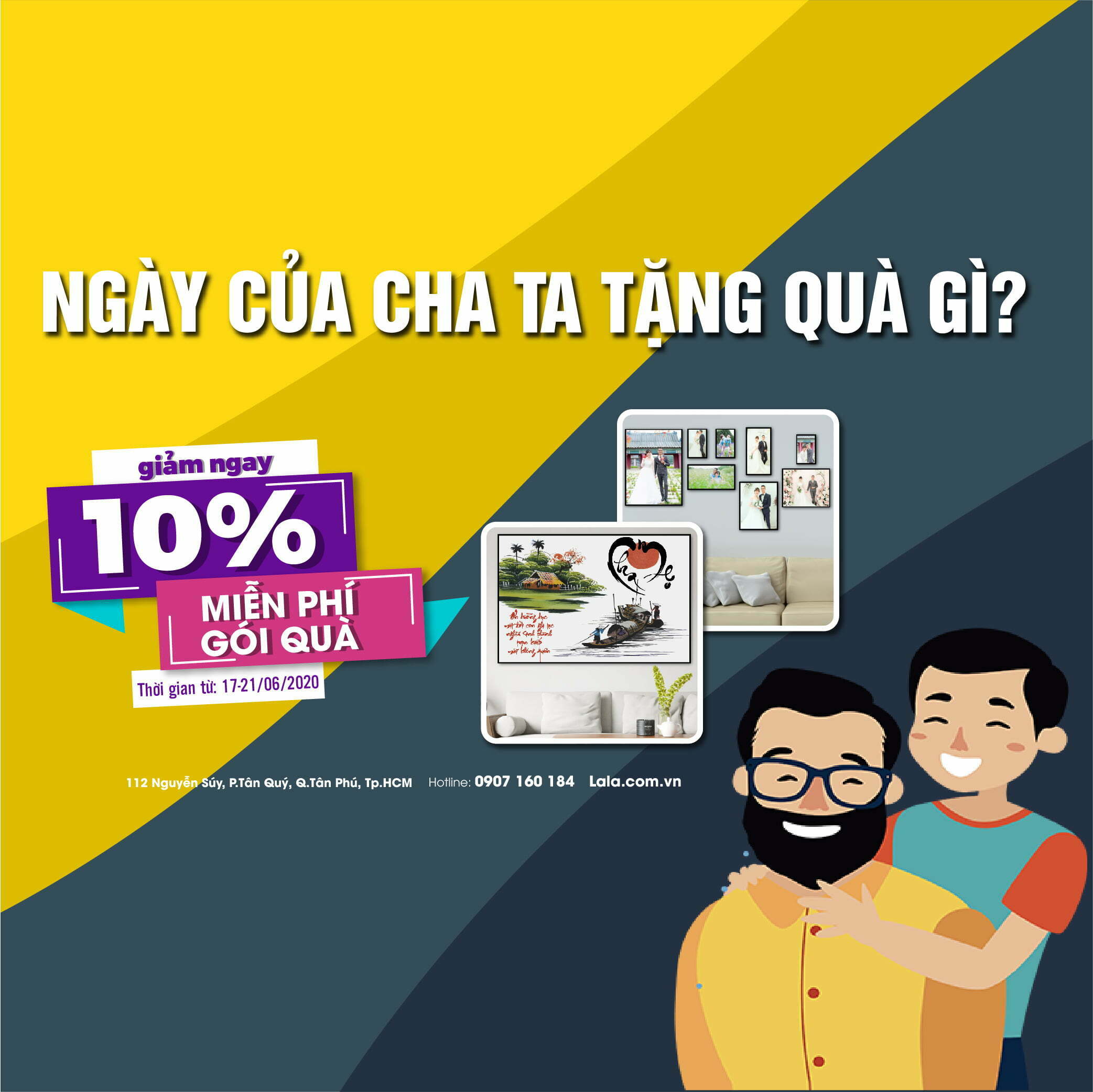 To build the most perfect Father's Day marketing campaign, you need a mentor, a staff to implement. Communication DPS confidently can undertake the most perfect campaign for you in any service. Contact us now for specific advice!