The Canva User Guide is the information you need to know. If you are a person who does not know how to use professional design software such as Photoshop, Illusstrator, ... but still want to be more active in producing images. Or you simply want to create your own design publication, Canva is a powerful tool to help you do that.
In this article, DPS will introduce you to what Canva is? Beginner's guide to using Canva, stay tuned!
What is Canva? Who can use Canva?
Canva is a design tool that can be used on both phones and computers, to serve the needs of creating simple, fast and free visual publications.
Canva works for all audiences, especially non-designers. You can be completely assured to create without having to face too much trouble and difficulty in using the tool.
More specifically, for those who have passion in the field of design, have not had the conditions to learn to use software such as Ai, PTS, etc., Canva can be viewed as a way to familiarize themselves with the layout arrangement. Department of images and colors for future work.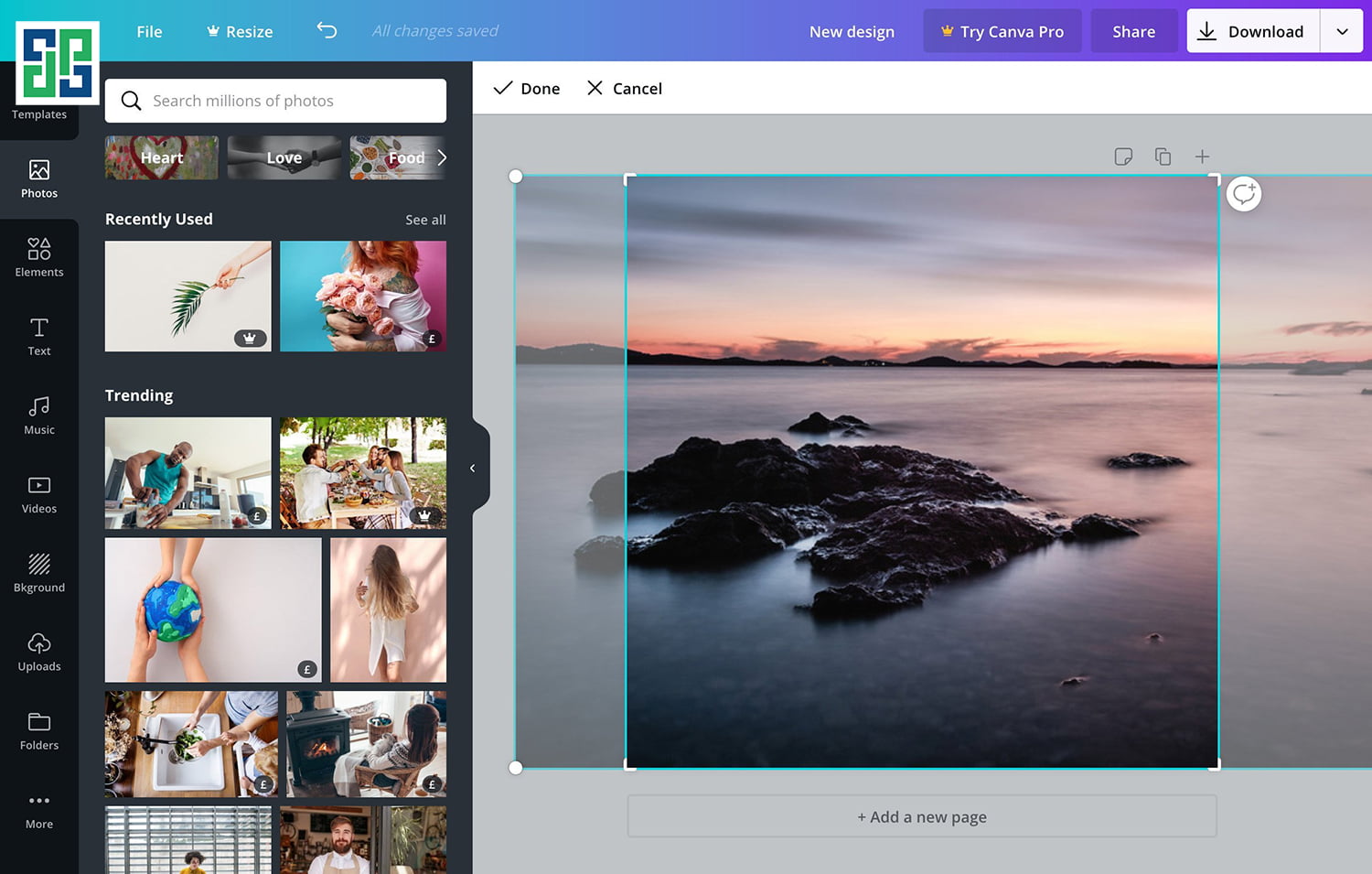 Great benefits when you use canva
Canva makes ordinary photos look more professional
Ordinary photos will become much more beautiful if they are inserted with outstanding, luxurious, especially impressive layers. With just a few simple steps, you can create a beautiful shimmering photo, no less than professional magazine covers.
Check out the Canva tutorial that makes visual design quick and easy
Canva was created to respond quickly and easily. With the available designs, your job is just to drag and drop your images, then adjust the size and layout to best suit. It can be said that this is the optimal solution to handle emergency situations in terms of images, which is both beautiful and time-consuming.
Owning a good image also helps you to have a better position on the market Popular Digital Marketing Channels
Tens of thousands of free designs, diverse fonts
A plus point that not any website, online design software can meet is the variety of images. Feel free to choose, get ideas, design templates divided into many categories such as: facebook, Instagram, Youtube, Website,…. Even animations.
Hundreds of Vietnameseized, stylish and modern fonts can be easily changed in color and size, suitable for each content you want to convey. In addition, Canva also allows users to download fonts to their liking. To do this you need to sign up for cheap canva pro.
Instructions for use and how to upload fonts to cheap canva pro account
Step 1: Log in to your canva pro account
Step 2: In the Menu section on the left, select Brand Set and select Upload fonts.
Step 3: Select the type of font you want to be downloaded to your computer (should use fonts that have been shared publicly to avoid copyright)
Now you can use the font you want!
Adjust image size, download with high definition
Whether it's design or image editing, sharpness is still a top concern. A photo will look less good if it is broken, noisy or distorted than the original image. Canva helps to adjust the image size but desired, download with high quality. Multiple formats like JPG, PDF, PNG, SVG, gif and Video.
When it comes to Canva, it is impossible not to mention the divine background separation tool. Even many designers sometimes have to use this tool to save lives in a hurry.
Canva tutorial for beginners.
Using Canva will be more complete if you have a good grasp of how to use the tool, here are some Canva tutorials for beginners.
Step 1: Register account
Visit the link: canva.com on your computer, or directly download the software on Canva on your phone. Register an account by email, facebook, then log in the information you just registered.
Choose the appropriate form of use, depending on each object Canva provides many different uses for: students, students, businesses, non-profits, ...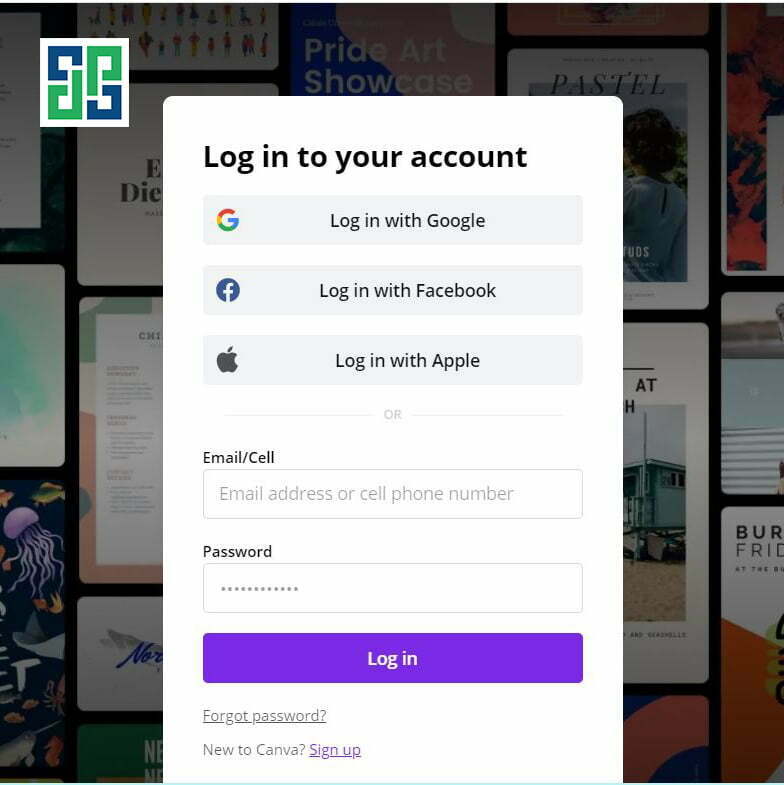 Step 2: Choose a design
After completing the account creation process, you can start implementing your desired design. In the File section, select the type you want to design. Or type the name in the search bar to find designs with keywords.


Step 3: Add more elements to your design
You can manually add other elements by clicking on the toolbar in the left corner of the canva. Here you can insert text, stickers, etc., in accordance with the aesthetics and trends of the user.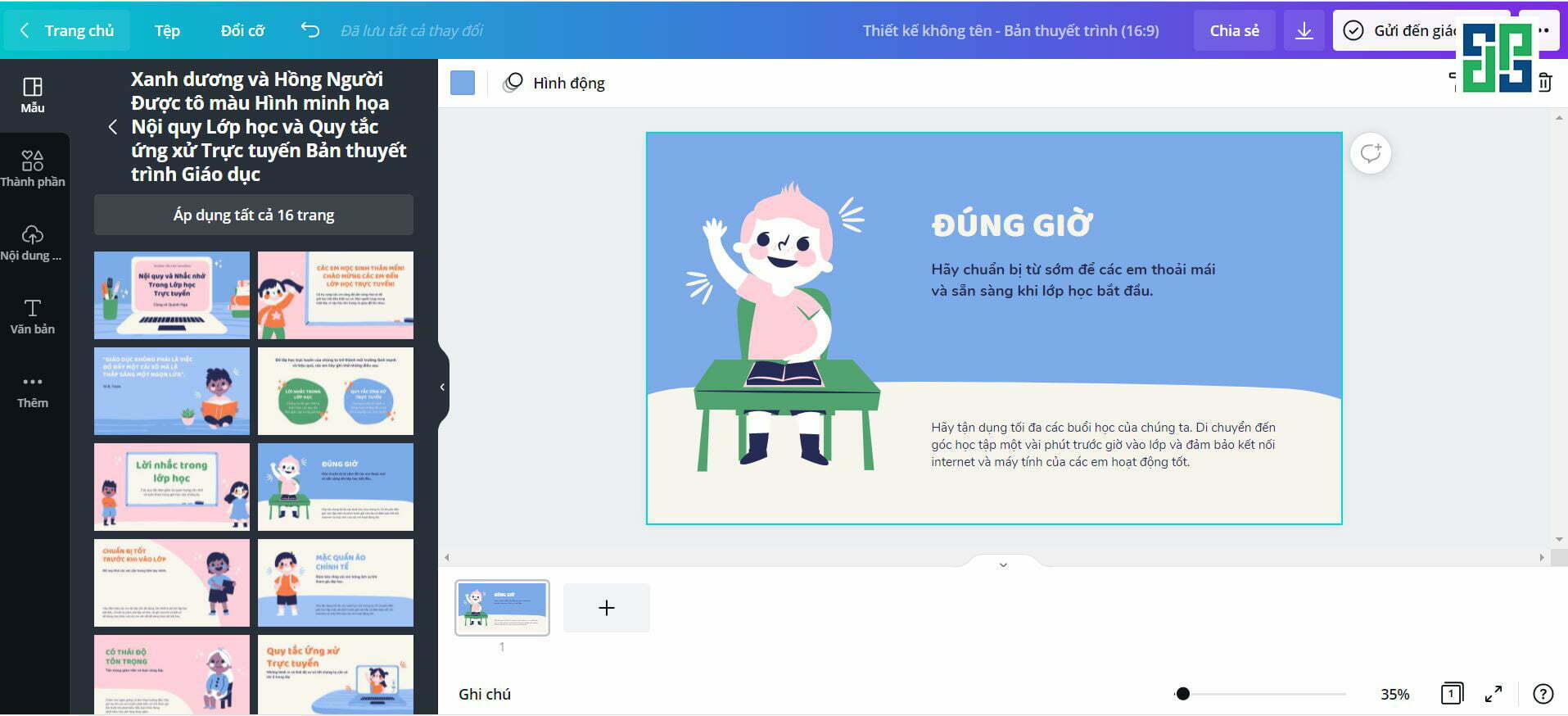 Step 4: Complete and download the design
After completing the steps to create a publication in Canva as desired. The final step is to download the images from Canva to your computer or phone. Products when downloaded to the device ensure quality when uploaded to social networking platforms.
Should I use a cheap Canva pro account?
Owning a Canva pro account will help you get a lot of great experiences. Currently, there are many Canva pro account sharing services, with not too expensive costs.
Using a Canva pro account gives you many more design resources than a regular account. More memory capacity than ever, along with thousands of effects. Convert 1 design into multiple formats with just 1 click. And there are many more things waiting for you to discover.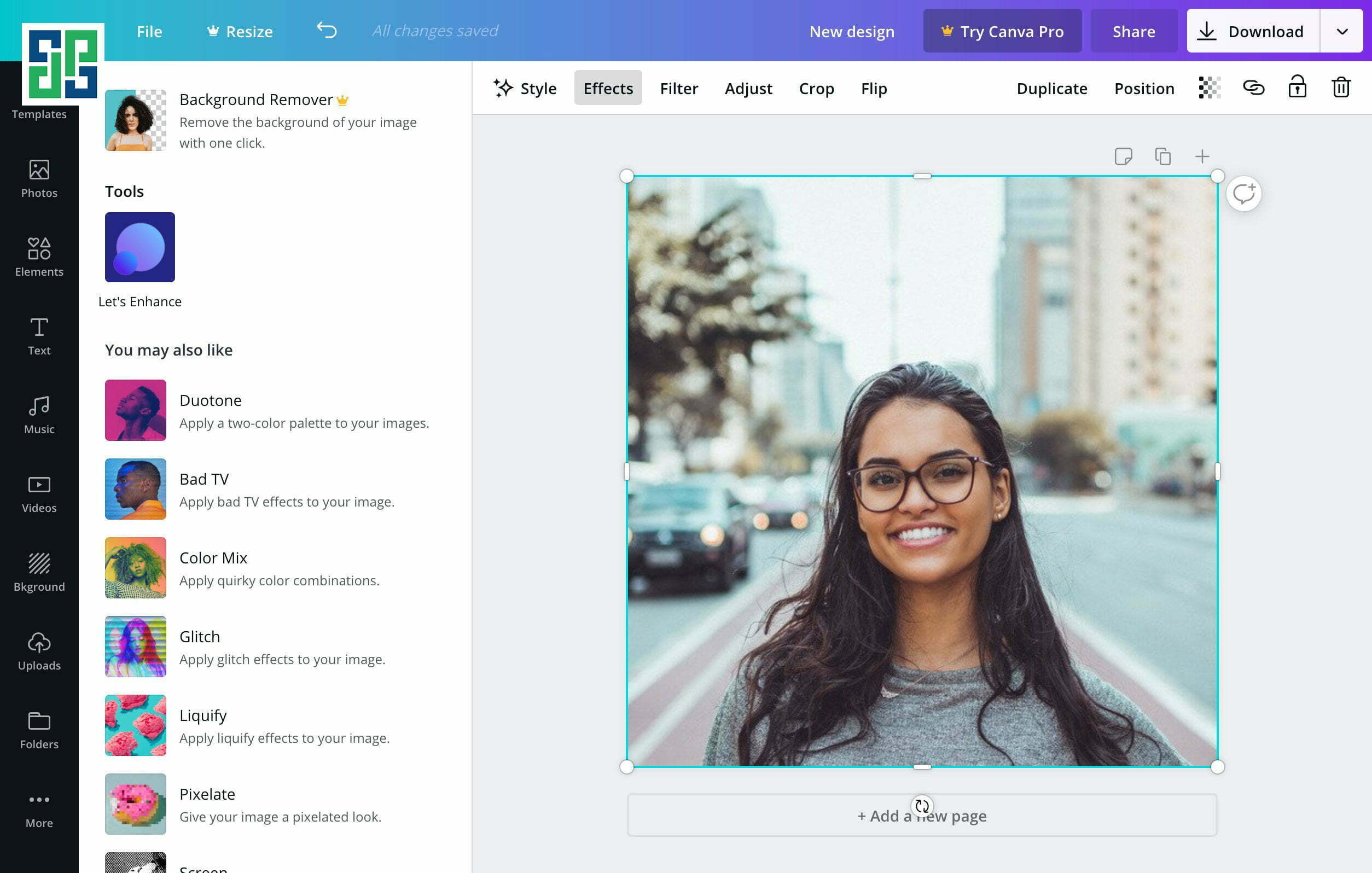 What are you waiting for without finding a place to share cheap canva pro accounts to use right now?
The above article has provided you with useful knowledge about, what is canva? Or instructions for using Canva, how to download Vietnamese fonts in canva. Hope the above information can help you on your way to getting started with design. Or simply help you create your very own amazing publications!
See more: The Most Effective Fanpage Care