The Covid-19 epidemic is becoming more and more complicated and the cases are constantly increasing. The important thing right now is to change the business model of the epidemic season to be more appropriate. If you do not know what to do during the 2021-2022 epidemic season, and how to start properly, don't miss today's article of DPS!
How has the business model changed during the pandemic?
Cut unnecessary costs when doing business during the epidemic season
The COVID-19 pandemic has changed the model of business expenses during the pandemic. Some costs that were considered fixed (eg office costs, space) have now become flexible variable costs. You can actively reduce costs with the following options:
– Temporarily closing some facilities or reducing operating time, this helps reduce space costs, labor costs and avoid crowds.
– With part-time employees; or some unimportant positions are cut down. This is a decision that no one wants, but because it is a general situation that must be made in order to continue to exist.
– With major departments such as Accounting, Marketing, … can work from home and exchange online. This will help reduce travel and operating costs.
Transforming the business model of the epidemic season from offline to online
The COVID-19 epidemic has severely affected the economies of many countries, including Vietnam. Right now, to protect the health of themselves and those around, people only stay at home and limit going out when not necessary.
Instead, the business model of the epidemic season tends to switch from offline to online business. This is considered the first solution to help prevent disease, avoid large gatherings.
Previously, businesses, business households, and stores only sold products directly to customers, but now, online sales and home delivery are much more popular. For example:
– Restaurants, eateries: from the direct dining experience at the restaurant, gradually switch to online ordering and shipping home.
– Fashion, cosmetics, essentials: from direct purchase to gradually ordering on the website ecommerce such as Shopee, Tiki, Lazada,…
Education: from studying at school, studying at a center, gradually moving to online learning, through online software such as Zoom, Skype, Google Classroom, etc.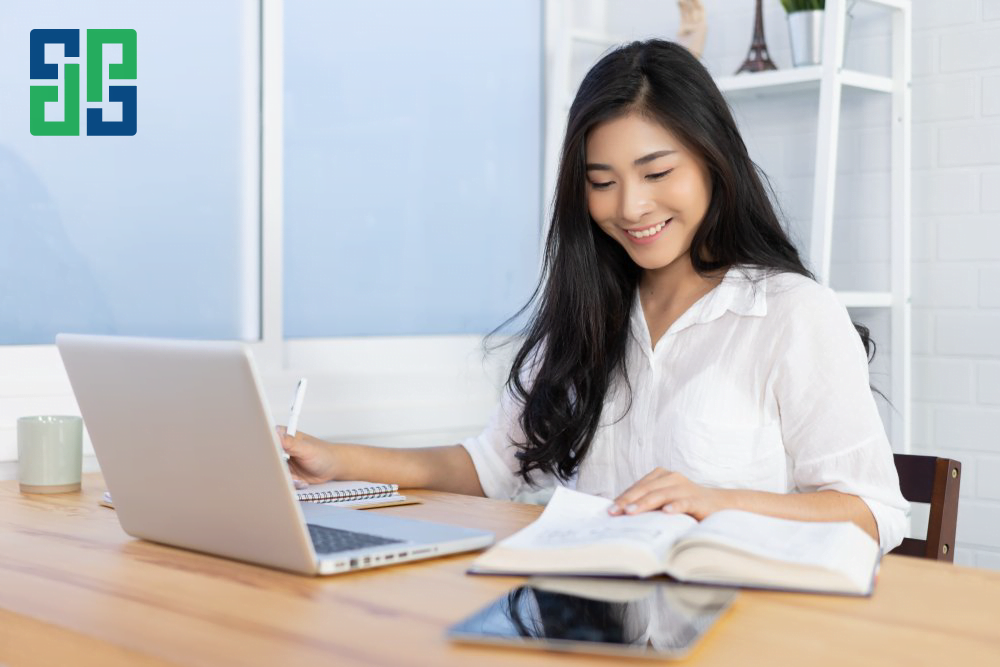 Solutions for businesses - individuals to do business effectively during the pandemic
Selling online, the most important thing is to know how to use sales management software; help track order status; inventory management on multi-channel platforms from store to facebook; and e-commerce platforms.
Whether a business or an individual; With any form of business during the epidemic season, it will be easy to "struggle"; if an appropriate response cannot be found. The important thing in the immediate future is to regularly update new trends; to avoid having to "frustrate" when encountering changes.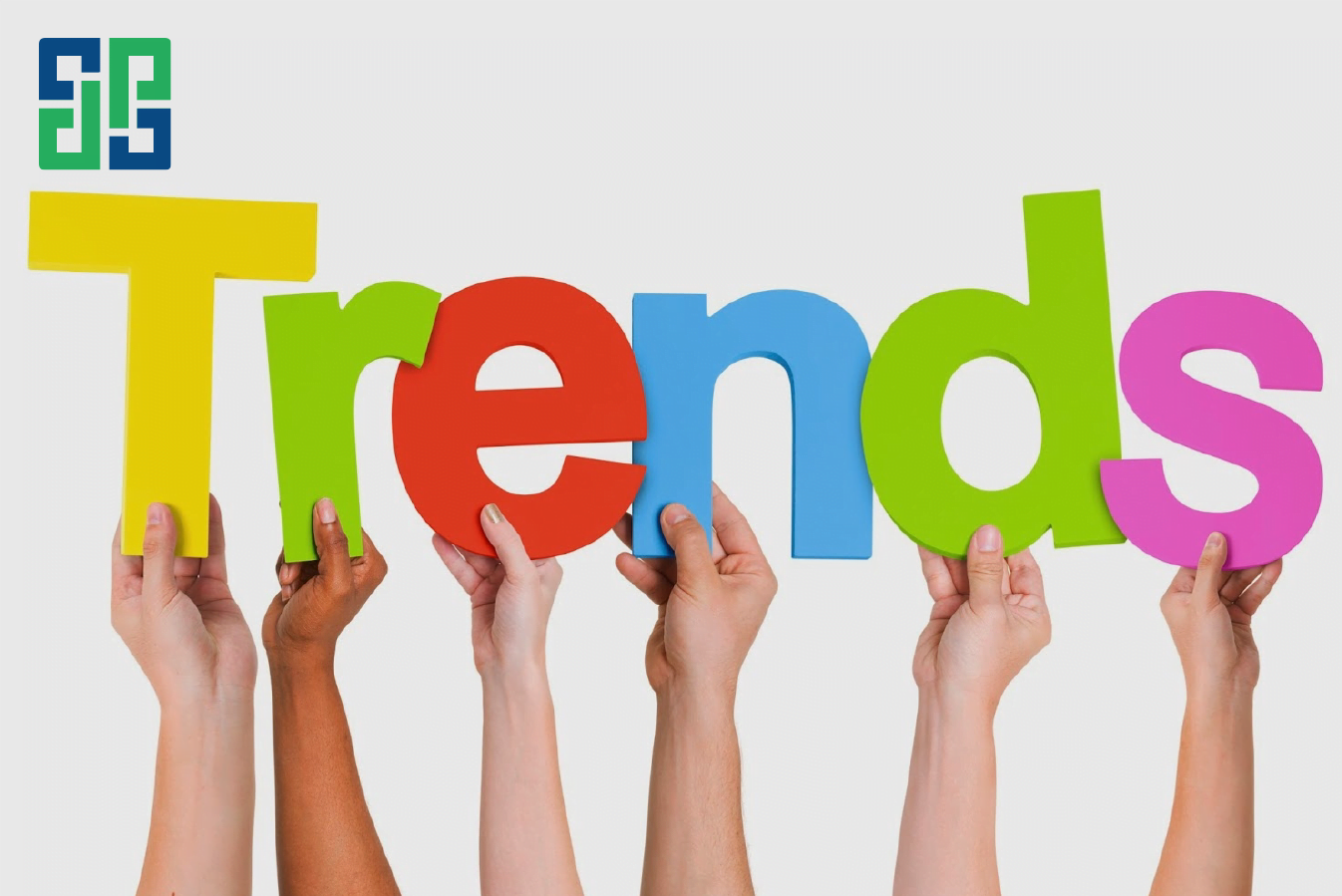 If you have not done how to manage the website, manage the fanpage effectively; then don't worry because DPS will help you solve it because we have:
- Service website design on the WordPress interface
Professional graphic design services: daily post images, advertising images, brand identity sets, profiles, catalogs, brochures, etc.
– Landing page design service
– Fanpage writing service, SEO standard website writing service
– Seeding service, running backlink, SEO keywords to TOP
- Service Lazada booth design, unique Shopee
What business should be done during the 2021-2022 epidemic season?
Business in the epidemic season, it is easy to think but difficult. If you don't think carefully, you can lose your capital. On the other hand, choosing business items during the epidemic season is also a question of many of you. So during this epidemic season, which products should be sold online that are easy to order?
Masks, medical supplies
The business item of the epidemic season has never been HOT, not to mention masks. Faced with a prolonged epidemic situation, masks can be considered as "an inseparable object" to wear when going out. Wearing a mask helps to avoid contact; Minimize droplets when talking to others.
However, if you intend to trade this item, it is best to look for a source of quality masks at good prices. And when reselling, you should not push the price too high; Let's join hands with the community to fight the epidemic.
In addition to medical masks, you can also trade in medical equipment and supplies; such as splash screen, antibacterial hand sanitizer, alcohol sanitizer, etc.
Snacks
Referring to the best-selling online business items during the epidemic season; perhaps snacks are always listed first. From schoolchildren, students to office workers, everyone loves snacks.
You can sell snacks such as milk tea, rice paper, chicken feet, cakes, ... tea, or drinks, milk tea, cakes, chicken feet...
Online snack business, you do not need to spend a lot of money to rent space, hire workers. Just a few simple steps such as posting sales; and share on Facebook groups, personal pages; or free classifieds sites, you have reached the "foodies" – your potential customer group. On the other hand, for "snack food lovers", you should remember that: no matter what kind of snack business, before or after the epidemic season, it is very "stable".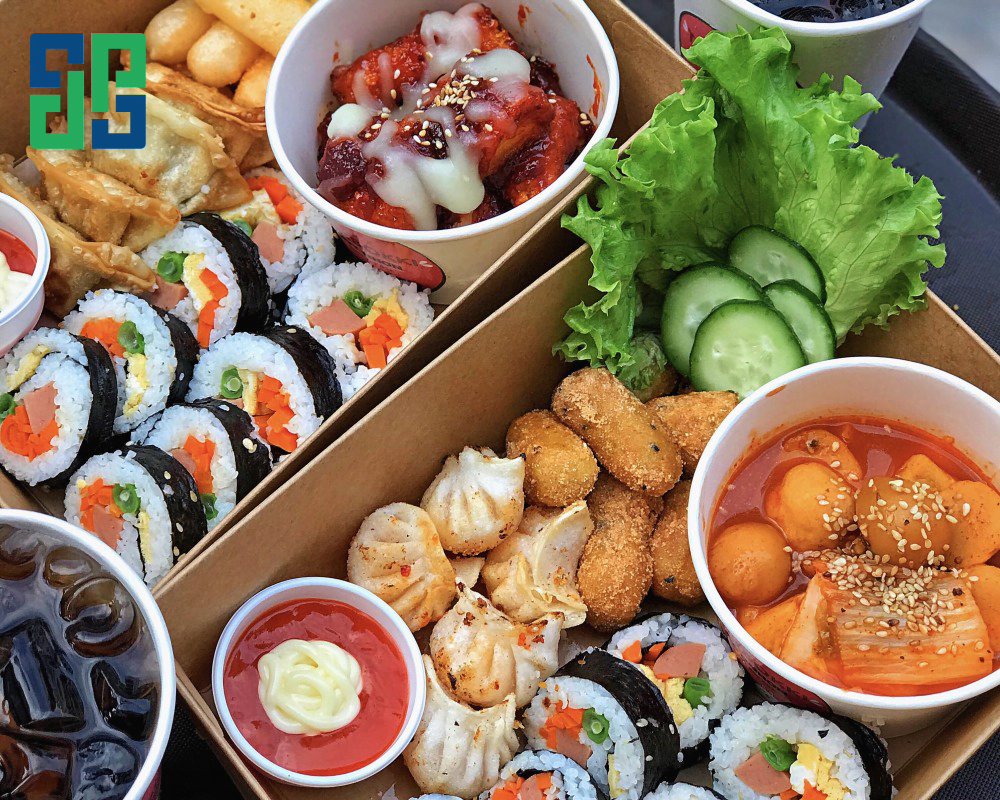 Handy kitchen appliances
At home, you have to cook often, so in addition to food, housewives will also be very interested if they can find convenient appliances to support cooking faster.
You can choose to do business in the 2021-2022 season of kitchen items; such as blender, egg beater, fruit peeler, cotton candy machine, oil-free fryer, spring rolls machine, etc.
This idea is quite suitable for those who live in big cities and urban areas. Because the standard of living here is higher, the need to save time and use modern machinery also increases.
natural cosmetics
One of the business items of the epidemic season that cannot be ignored is cosmetics. Staying at home is a golden time for women to take care of themselves. Not only that, even men began to care more about appearance. Therefore, this is also a hot online business item.
In particular, if you know the secrets of beauty, it will increase the chances of sales. Because customers when choosing to buy cosmetics online also want to be heard and advised on the right product for them.
Food, clean food
The provinces tightened the distance, people minimized going out; large markets must be temporarily closed; Spontaneous markets also had to close to fight the epidemic. Therefore, the demand for online food shopping is increasing day by day.
To ensure enough nutrients in meals; People actively go online to order food such as rice, vegetables, seafood, fruits, etc. Therefore, if you want to choose business items during the pandemic, consider selling food online.
Conclusions
Hopefully, the above information will answer the question "What business should I do during the 2021-2022 pandemic?", as well as help you find a way to do business more effectively during the pandemic. In addition, if you want to "close orders quickly", reach more customers, do not hesitate to contact DPS Communications immediately. We specialize in providing solutions Online Marketing most effective. Good luck!