What business to do in the time of Covid is a question that is asked a lot nowadays. While the epidemic situation is developing very complicatedly; What business to do during Covid is always a big question mark for many startups. So what business should be in the Covid season? What is an effective Covid business strategy from DPS? Let's look forward to seeing you now!
Doing business in the time of Covid with x

e bike and exercise equipment
It can be seen that when the Covid epidemic broke out; Building resistance is extremely necessary for everyone. Besides, many people consider this to be the right time to improve their physique and health. And bicycles of all kinds exercise tools will be an item Covid season business is worth your while to learn.
The exercise equipment will have the advantage that the practitioner can practice at home. This is very suitable when the area is in the blockade; isolation area; separation area, …
Exercise bicycles can be applied to lighter areas, not separated, … Depending on the object and nature of the customer, you can adjust accordingly.
Outdoor and indoor games
Business in the time of Covid is always a story that causes many startups to have a headache. Then you can try to find out through this item. Outdoor or indoor fun games will be an extremely impressive and relevant business initiative.
When the Covid situation is complicated, staying at home is how we protect ourselves. However, because they can't go out, the entertainment needs are not solved. As a result, people will tend to seek entertainment at home and outdoors but within the house.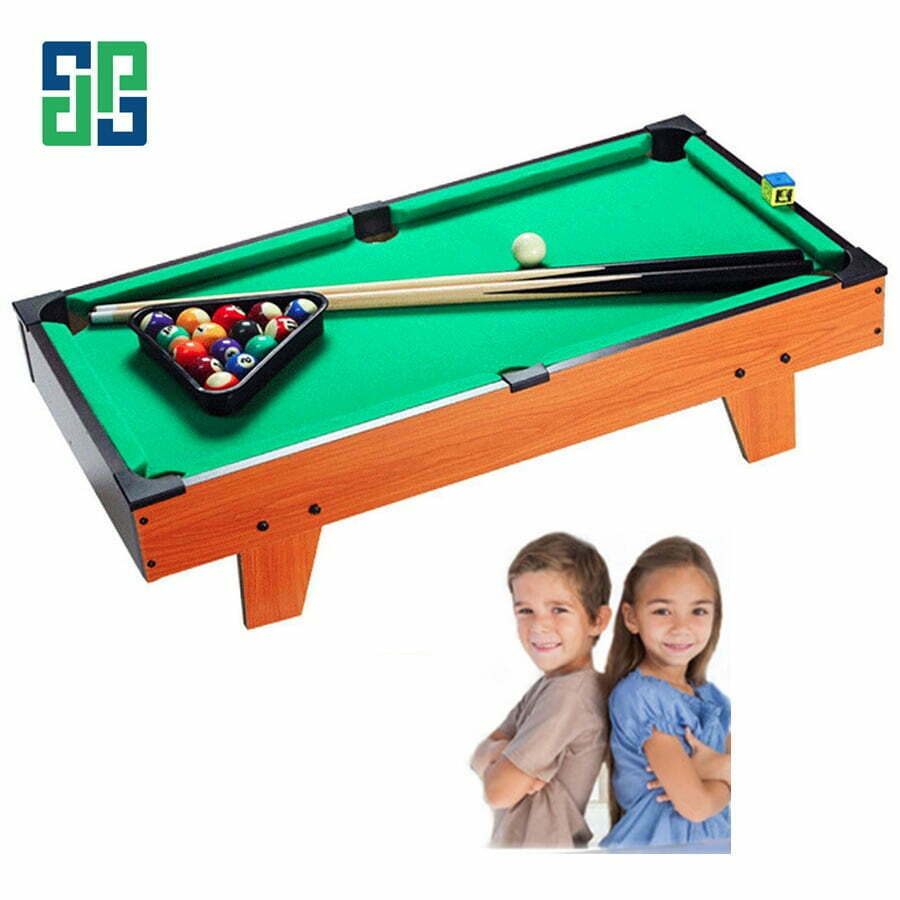 Business in Covid times with books and novels
Another very common goal for people who suddenly have too much time at home right now; That is lying at home with a good book in hand. And perhaps surprisingly, novels about epidemics are in great demand.
Ranked at number two on Amazon's best-selling books of the week; is Dean Koontz's The Eyes of Darkness. Although this book was written in 1981; but it describes a virus named Wuhan-400. And in this book seems to be making strange predictions about corona virus.
To do business in the time of Covid, manother novel is also selling well now; It's The Plague by French author Albert Camus. British publisher Penguin also added that sales of the book this week increased by 150% compared to the same period last year. And they are republishing the book. Sales of this book are also increasing strongly in France and Italy.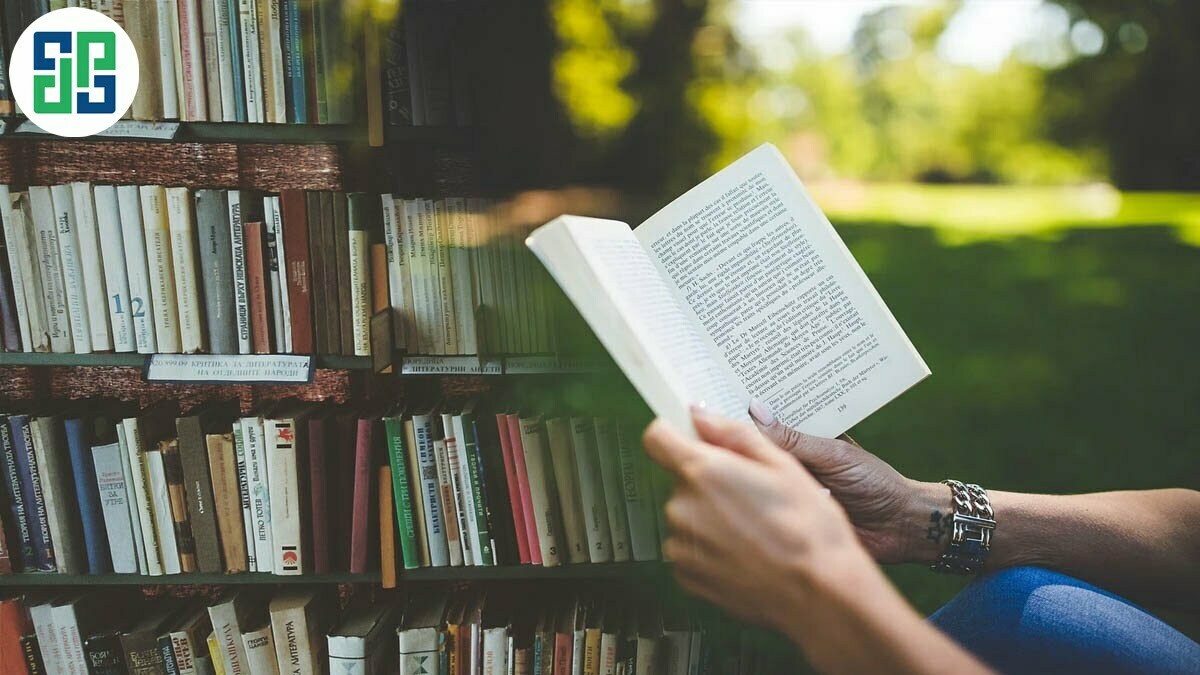 Doing business in the time of Covid with different aspects

electronic store
As the supermarket owners have told us; the total amount of food stored in people's homes is now valued at $1.24 billion; higher than before the buying fever of the epidemic season began.
So where do all these foods go? You definitely need somewhere to store them.
And then, freezers and refrigerators will be on the list of products that people are looking for a lot on online markets.
Laptops are also a hot-selling item; this is partly because of the increased demand for WORK FROM HOME. If you want business in the time of Covid, you can refer to these items.
Coffee business in Covid season
When the epidemic situation is complicated, it is also the time when WFH - WORK FROM HOME is pushed up the trend. However, coffee products still have an increasing demand without a decrease; Furthermore, it is growing rapidly. The reason is that whether working at a company or at home, people still need to have a clear mind. However, it depends on the business model you run. Instead of doing business at the shop, you can convert the form to an online business; home delivery during Covid season. Or variations like coffee to improve resistance during the epidemic season, coffee for people WORK FROM HOME.
Besides, still ensuring the quality of coffee even though delivery will be a trend to help you compete effectively with other competitors; especially for hot coffee; iced coffee, multi-layered coffee, … However, a truly delicious coffee taste is still the most essential thing.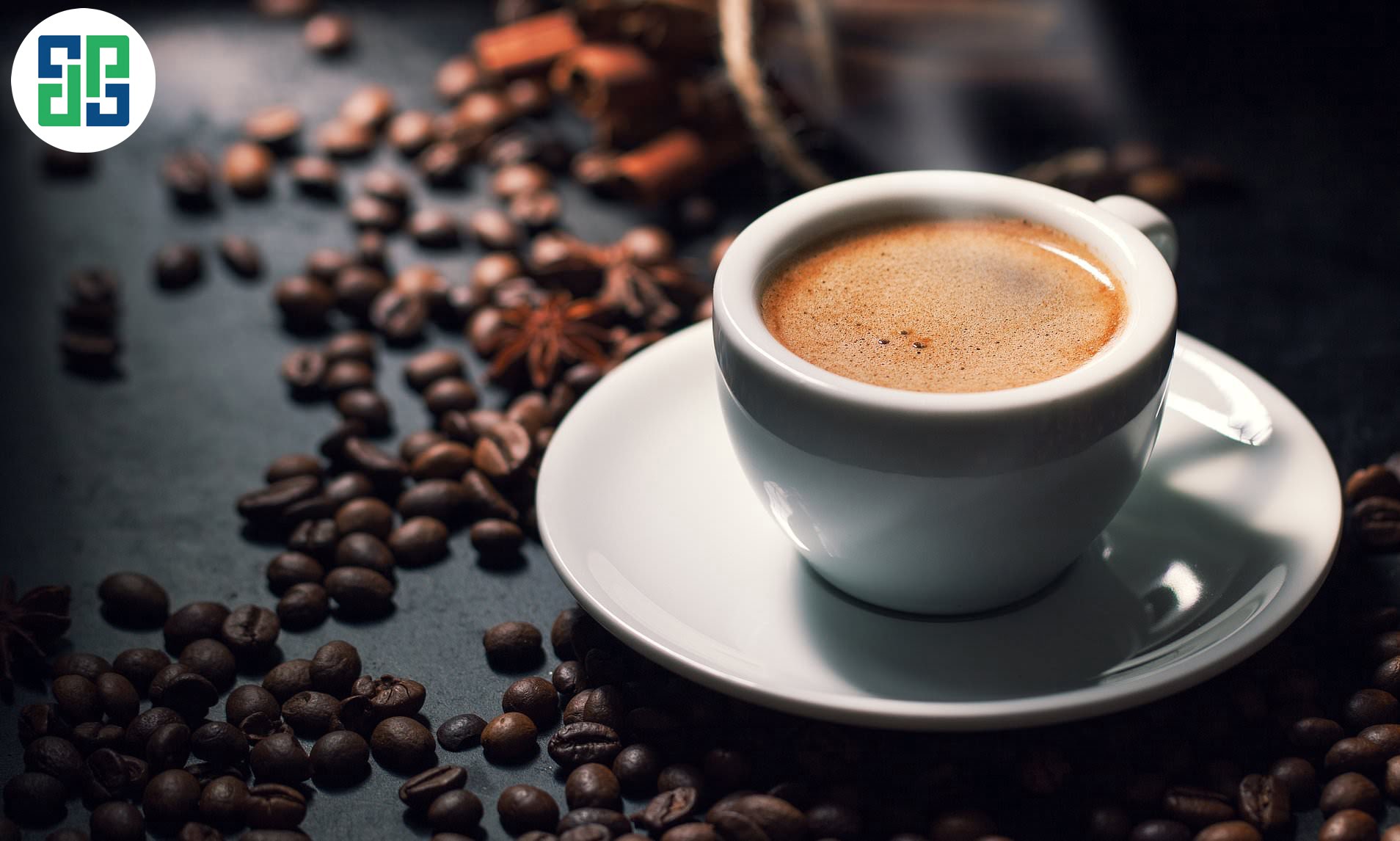 Here are the items Ideal Covid season business that you can refer to. And if you are looking to accelerate your brand name to improve the quality of your business during Covid; Get in touch today with DPS MEDIA for strategic advice as soon as possible!