After the global Covid-19 pandemic, our country's tourism and hotel industry is making significant recovery steps in attracting domestic and foreign tourists. Seizing this opportunity, businesses operating in the field of tourism and resort need to quickly build a comprehensive marketing plan to boost sales. With the target group of tourists, DPS suggests you how to make marketing plans for tourism products, hotels and groups of related products such as clothing, shampoo, beverage, etc.
Make a marketing plan for tourism products
This article will give a marketing plan for tourism products according to the model Marketing Mix 4P Products included (Product ), Price (Price), Location (Place), Promotion and Trade Promotion (Pmotion)
Enterprise tourism products
Products that travel companies provide are very diverse such as domestic and foreign sightseeing tours. Depending on the company, there will be different product development policies, including factors such as means of transportation, places to visit, support procedures, number of customers, etc.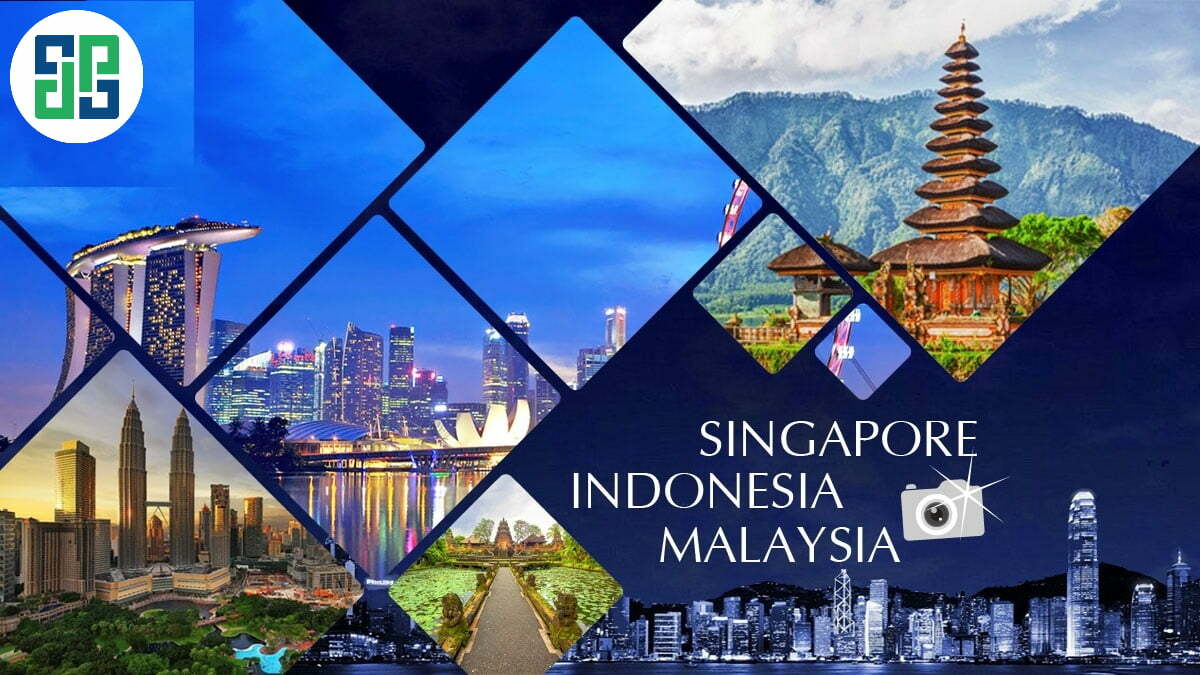 It is necessary to pay attention to the meaning and benefits that the product brings to customers: explore nature, resort tourism or learn about culture, etc. From there, we can advise and orient customers better.
Prices of tourism products
What will be the attractive price that customers are willing to spend money to buy your product? Setting prices in the context of a highly competitive tourism market is very difficult. Attention should be paid to enterprise costs, the balance between quality and cost, and especially the prices of competitors.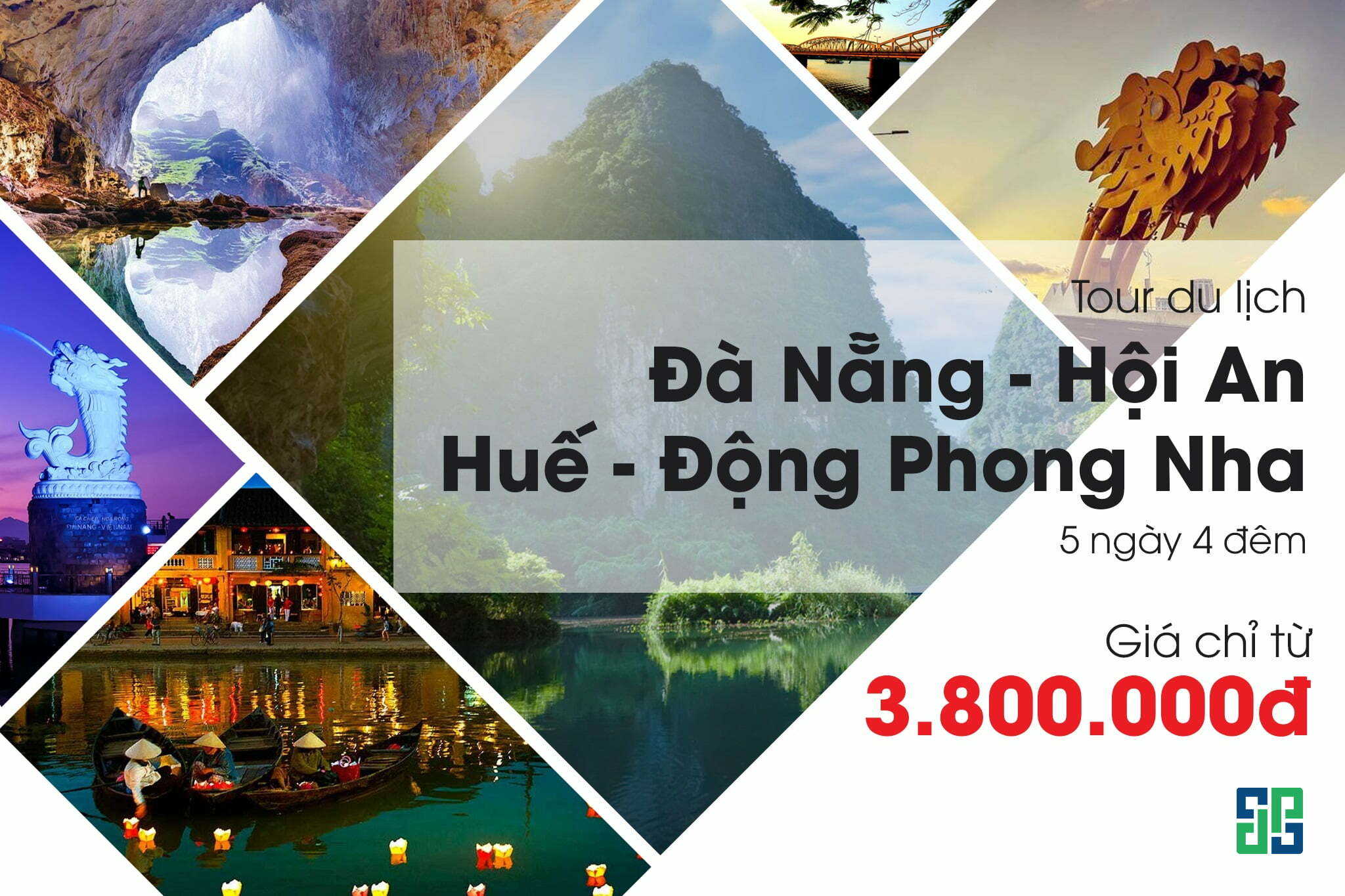 Depending on the target customer segment and the service experiences you bring, the price setting when planning tourism product marketing will be different. Another factor to consider in the price of tourism is in the high and low season. Right after the covid pandemic, tourism needed to be stimulated, so the price at that time was extremely low. Or in the holiday season, summer vacation, when the demand is very high, the price is then pushed up. A fixed price strategy will not be applied, but flexible spending should be changed accordingly.
Location and distribution
Today, in addition to the traditional channel of travel agents, technology is like a revolution that expands the product distribution market. Especially through online channels to bring tourism products to a wider customer market.

Find out and book tours easily on online websites

Just search for a tourist destination on Google, there will be a series of websites for booking travel tickets online, convenient and fast. Take advantage of it as a distribution channel because the efficiency is very good and the operating costs are optimally saved.

Promotion, communication promotion

This is an important element in the 4P model of marketing planning to help customers know about your tourism products. In addition to running ads on social platforms, content marketing can explore more about the places that your tour is targeting. When customers feel interested and want to go there to travel, you will be the first choice they see in the article.

Building a marketing strategy through communication will help to reach and exploit customer needs quickly, with great efficiency.
Plan for other related product group
The field of tourism is also a fertile land to exploit for many product groups such as hotels, clothing, shampoo, beverage, etc. If your business is also targeting the target audience, customers When traveling, please refer to the following useful solutions immediately.
Make a marketing plan for the hotel
The hotel is considered "Supplementary products"for tourism. This means that when customers have a need to travel, there will also be an additional need to book a hotel room to rest. These two product groups help increase sales easily.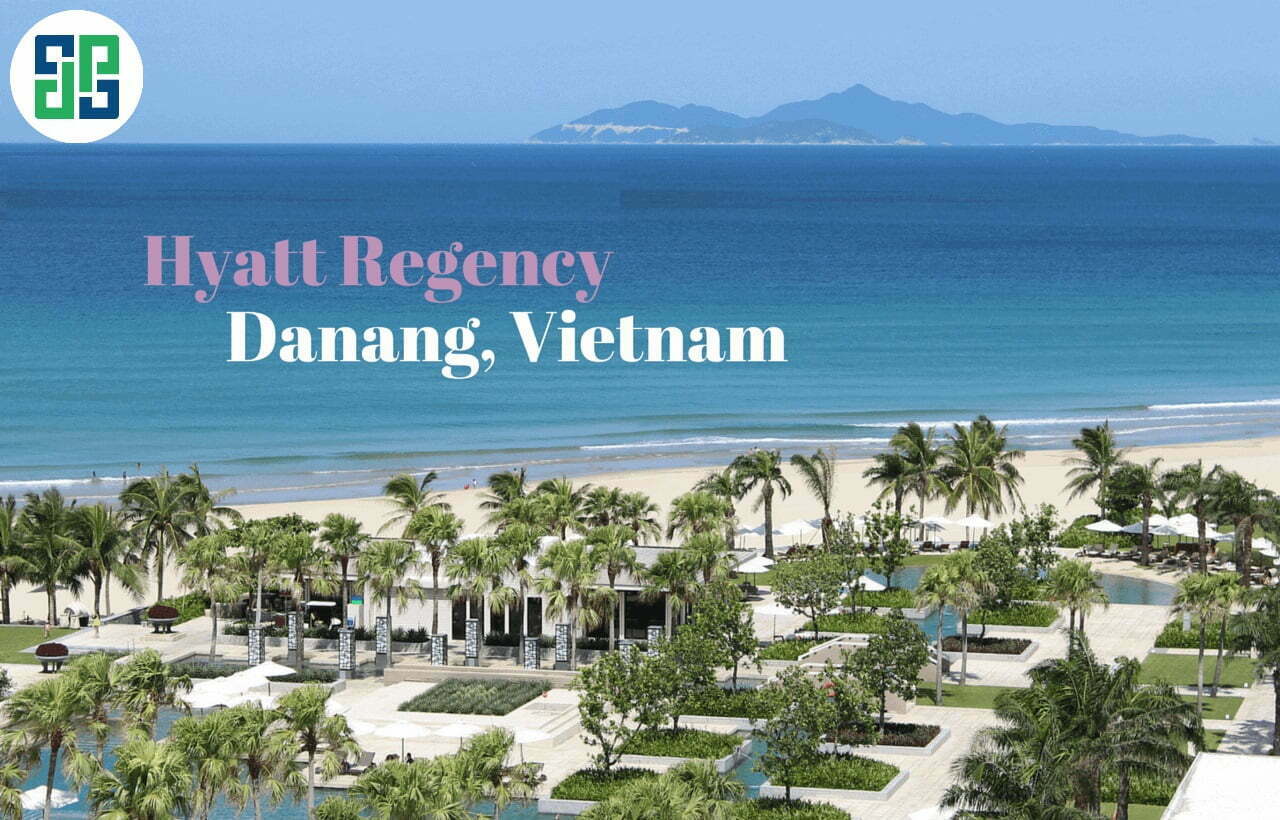 Similar to tourism products, it is possible to plan MIX 4P marketing for your hotel. Some effective solutions are to associate with travel agents to promote the hotel's image. In addition to focusing on high/low season pricing and service quality, advertising on social platforms can be enhanced.
Coordinating to form a combo of airline tickets and hotels is an extremely useful solution. This form of sales is very popular and popular due to the convenience and package that customers experience.
Shampoo products for tourists
Shampoo is an indispensable product in the bathroom and personal hygiene kit for travelers. Marketing plan for shampoo products should pay attention to a few points:
Product quality: priority is given to emphasizing natural origin, ensuring safety and not causing skin irritation. You can choose products with a mild scent to make customers feel comfortable and relaxed. Maybe after the trip this will be the favorite choice of guests.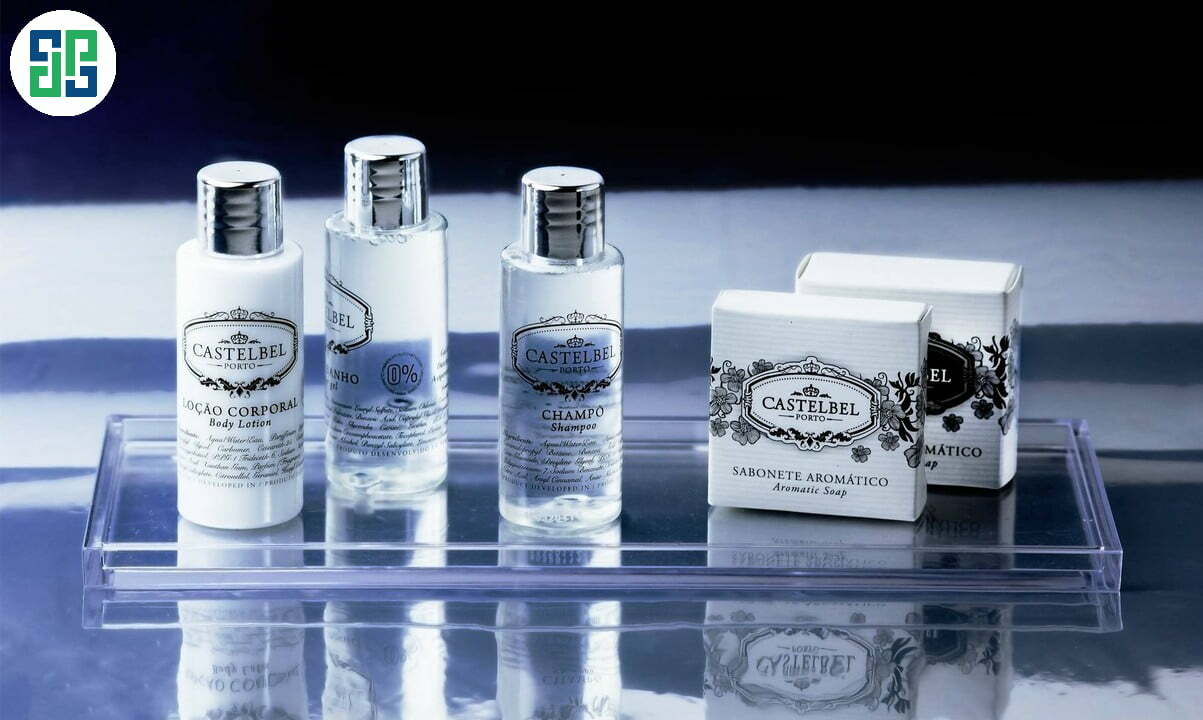 Design and image design: this customer's characteristic is short-term stay, so it is convenient to use disposable packaging samples. After each day refill the full product on the shelf.
Marketing solutions for clothing products
Because the clothing and fashion market is so wide, the tourist audience is only a small niche in it. Make a marketing plan for clothing products with the 4Ps, should focus on Price (price) to make it easier to compete.
Product: For tourists, there will be demand for T-shirts (for the whole group) to participate in teambulding or clothes using typical woven fabrics and printed local tourist images as souvenirs. .
Regarding promotion, it is advisable to associate with tour groups to easily reach customers.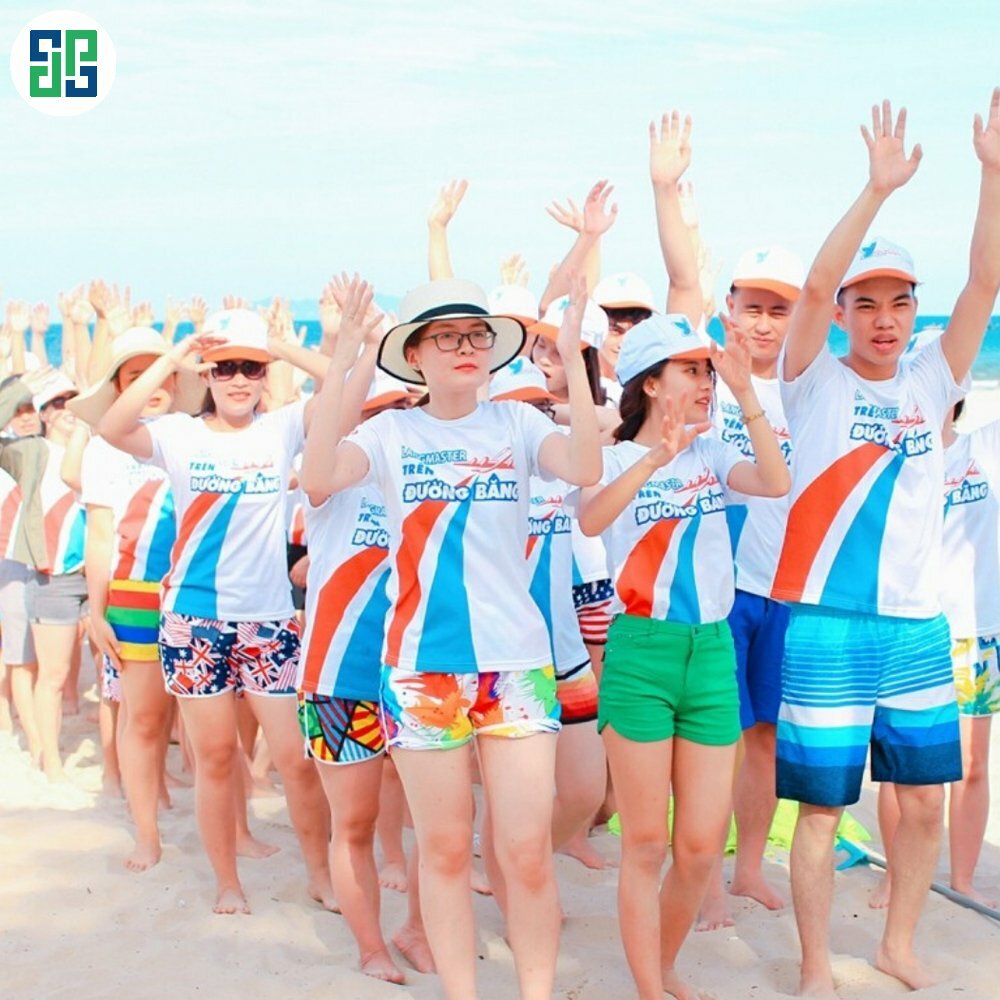 Beverage products at local tourism
Beverage products often have a specific marketing plan for their brand and are not spent on tourist customers.
It is essential to ensure that your product is present around customers during travel. Be it the stalls at the airport, the automatic water machines,.. Customers will see their favorite beverage wherever they are when they need it. Therefore, marketing planning for beverage products should be more focused on distribution (Place).
Thus, for each type of product, there will be separate solutions to reach and promote sales for the target customer is tourists. Marketing planning for the product should be based on the internal and external environment of the business, product characteristics and customer needs. Check out more useful marketing knowledge at 's website DPS – a professional marketing solution provider for your business.