Your company or business has successfully researched and developed a product, great. But, these products will not sell on their own – we need to create a marketing plan for the product to introduce to potential customers. This paragraph, DPS will share and guide how to make a marketing plan for a new product through detailed steps and illustrative examples; Evaluate the effectiveness of digital marketing, follow along now!
What is a marketing plan for a new product?
A product marketing plan is how you get your product into the hands of your customers with the highest possible efficiency.
A marketing plan will help you research the market, find your strengths and find potential customers, and develop key marketing messages. Besides, the plan also helps you always keep track of the work schedule and evaluate what should or should not be done.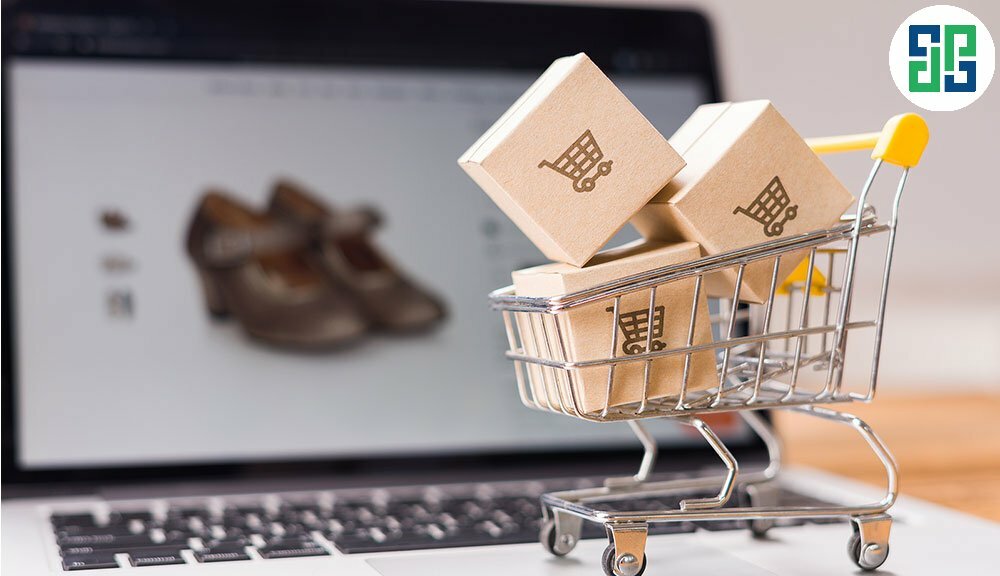 Steps to create a marketing plan for a product
Step 1: Master the product
To know where our product will stand in the market, we need to start with research by answering the questions:
What needs does your product fulfill?
What makes them different and outstanding?
Why should customers buy them?
Once you've completed those core questions, you can then do advanced analysis to uncover what's unique about your product:
Where should I sell my product?
The price is reasonable in the market and meets the cost – profit?
In what environment should the product be used/preserved?
…
Step 2: Research the market for the product in need of a marketing plan
This is the research step to see how attractive your product is. When doing step 2, there are three things that you need to keep in mind: dmarket volume, Market trend and seasonality.
DPS suggests several tools for this activity.
1. Google Trends
This is an effective tool to find keywords from Google. What are the most searched keywords in a certain period of time that you search. From there, a part helps to assess the potential of the market.
2. Google Keyword Planner
With this tool, you can look up the number of searches for a keyword, which will help you understand which keywords are searched the most and also determine seasonality.
Step 3: Identify the target customer group
Once you have a clear understanding of the product's internal and external environment, what would be a good segment to penetrate?
Your customers will be divided by age, gender, location, income level, interests, etc. It is necessary to collect complete information about shoppers and determine which customer groups will be able to Your purchasing power is highest.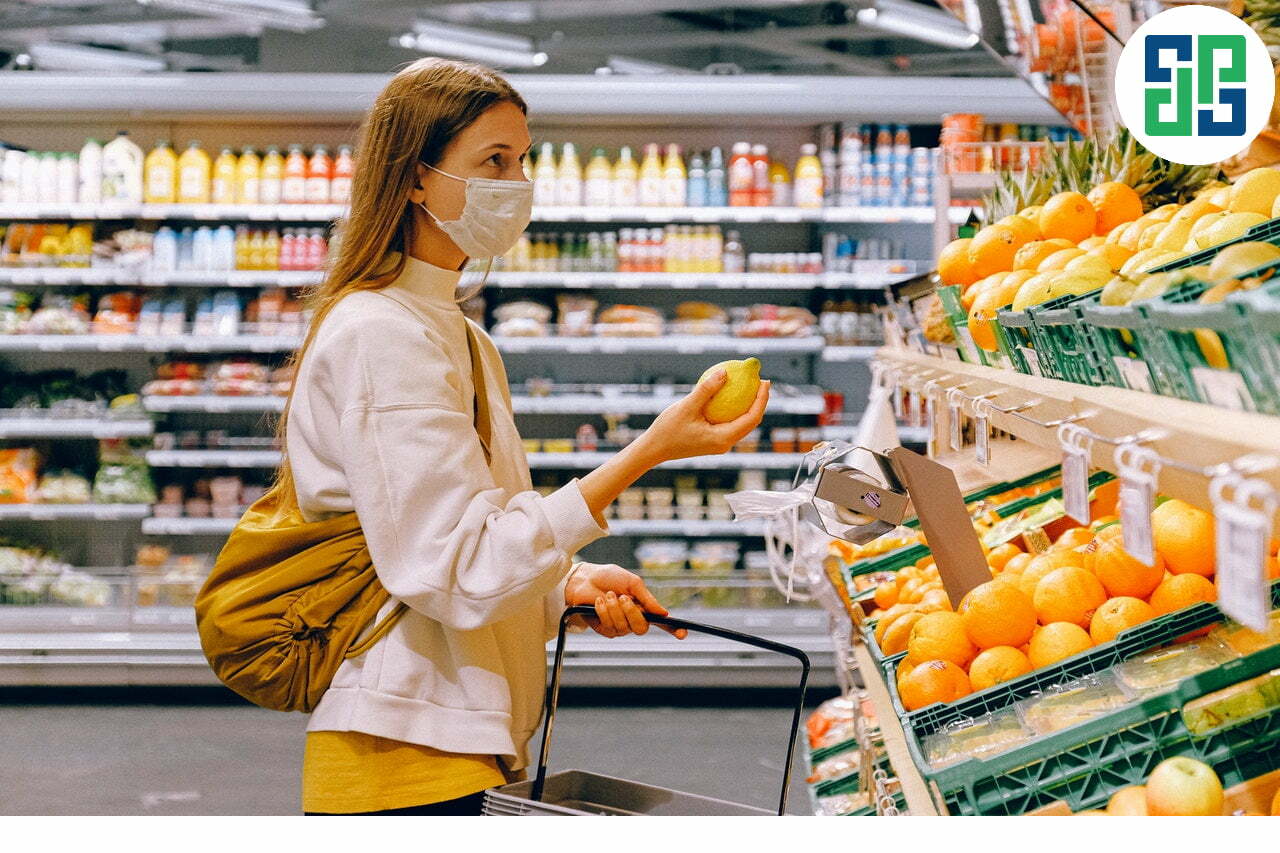 Then, build a persona of the specific prospect that the product is targeting.
Customer profile is all information about your ideal target audience and you build from the research above. Include descriptions of their preferences, purchasing decisions, habits, etc.
Step 4: Analyze your competitors
A thorough understanding of the competition is extremely important when planning a product's marketing. Analysis of their distribution strategies, promotions, target customers, this will help you a lot.
An easy way to categorize your competitors into 3 groups is
Main competitor:  These are the companies with which you are competing directly. They are selling the same products and to the same audience as you. ( .)e.g. BMW and Volvo) .
Secondary competitors:  These are companies that are selling the same products as you but to a different audience (e.g. a brand store that sells clothing versus a general store that also sells clothing but at a different price and quality level) .
Third level competitors:  These are companies that don't sell similar products to you, but they market to similar audiences.
Step 5: Set goals when creating a marketing plan for the product
Your marketing goals will set the tone for your marketing message, strategy, and budget. The most common method for setting marketing goals is to use the SMART system.
For example, when creating a marketing plan for a hand sanitizer product. Instead of setting broad goals, you can come up with specific numbers like this:
We want to increase monthly sales revenue to __%
We want to rank 3 on Google for the keyword "best hand sanitizer" which will bring us about 1500 new visitors per month
We want to increase website traffic to 100 monthly customers
Step 6: Build your core marketing message
Now that you've set your goals, define your core marketing message that you'll use in your marketing strategies.
The core marketing message helps set the frame for your strategies, be it social media advertising, Google Ads, video marketing, etc. Every piece of content you produce should align with your core message. are aiming.
Illustrative example: Omo is a detergent brand that is no stranger to everyone. Although there are many different product lines, they are all positioned with a single philosophy "Dirt is good". This value-added "stain" caused OMO's revenue to skyrocket 10 times in Asia 2020.
Step 7: Build a marketing strategy
With a plan already outlined, we need to come up with solutions to put the product into circulation and reach potential customers.
There are many ways for you to accomplish your goals. You can list your ideas like:
Participate in various local events;
Create pop-up store in shopping centers or places with high traffic;
Writing press releases, content marketing.
Put your products on Amazon or e-commerce sites
Run digital marketing campaigns to sell your products. (Facebook ADS, Google ADS)
Step 8: Budget when making a marketing plan for the product
With all the steps above, it is important that you have a budget for your marketing plan. The relationship between costs and profits will help assess the feasibility of the campaign.
At the same time, with many strategies, the immediate profit may not be obvious, but you will gain benefits in a long process such as branding, corporate image, etc. That is also something to help you consider. be more careful with your plans.
Step 9: Check and evaluate the effectiveness
Digital marketing has made this a lot easier because we have all the statistics on website visits, number of buyers and even distribution of cost per order, etc.
Unlike traditional marketing, we usually only evaluate results by comparing costs with business profits. Digital marketing helps solve more problems than that (how long does it take for customers to decide to buy, measure satisfaction through product reviews, etc.)
Step 10: Set a timeframe
Finally, set time for tasks. What would be the desired timeline for accomplishing goals, implementing strategies, or taking an evaluation step?
Remember, marketing is all about experimenting and finding the right combinations for your new product. DPS is confident to be a professional partner in implementing marketing solution projects including website design, overall SEO, Fanpage care, ... will help your business effectively implement any marketing plan.
Contact us for a consultation now!