Marketing is like a "gold mine" to help reach customers, increase sales and generate income. But understanding deeply - winning - right and applying effectively, not everyone can do it! This article will help you clarify marketing and the models to use in the process of building a business strategy.
What is Marketing?
Many marketing staff until now, are also confused about this concept.
First of all, let's see the "father" of the marketing village as a professor Philip Kotler What to say about the definition of marketing!
According to him, "Marketing is like the art and science of letting people unleash their creativity to satisfy the needs of users, products, or more broadly the market. And the ultimate goal of marketing to help the subject implement then increase profits."
If you understand what he means, marketing is everything we do to satisfy the needs of our customers and lead to buying decisions. The ultimate goal is to increase profits. This is very true, because in the book "Good marketing must make money" by Mr. Sergio Zyman - Former marketing director of the company. Coca-Cola also mentioned this issue.
The ultimate core behind marketing is generating customer action, earning profit. Think about it, whether you're building a brand or just for the sake of data, it's still driving purchases in the end.
So to summarize, marketing includes all the work that helps you satisfy customer needs and make customers buy.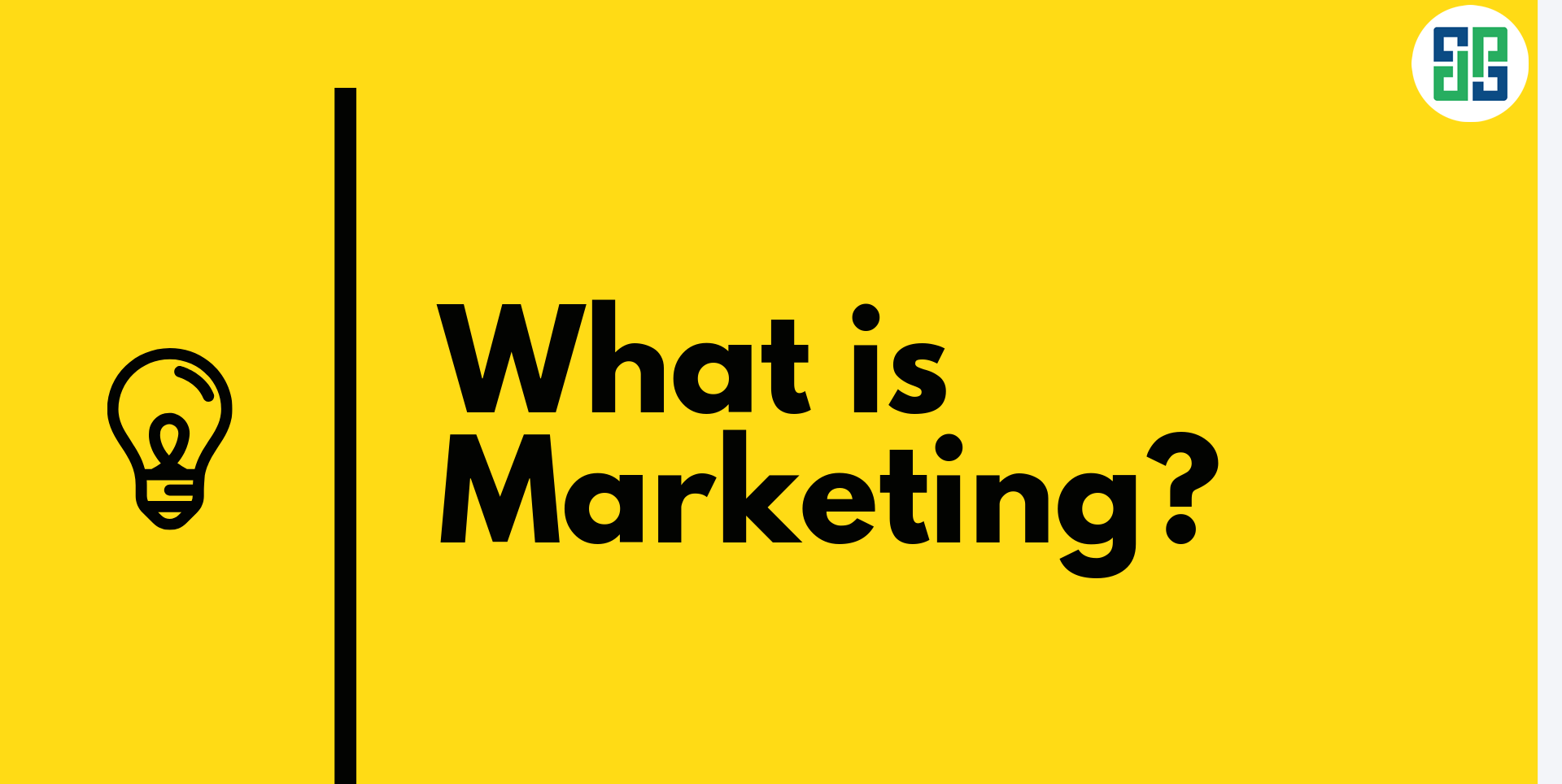 What is marketing mix?
Before going into understanding the core marketing models, you need to learn one more common industry term, the marketing mix.
Why learn it?
Marketing mix is a term of the president of the American marketing association, which translates to marketing mix. This term refers to the core marketing tools to achieve marketing objectives in the market. This is a term that has been included in the teaching system at economic universities around the world.
And up to now, the marketing mix has been applied to strategic models in large enterprises. Typically the following models here.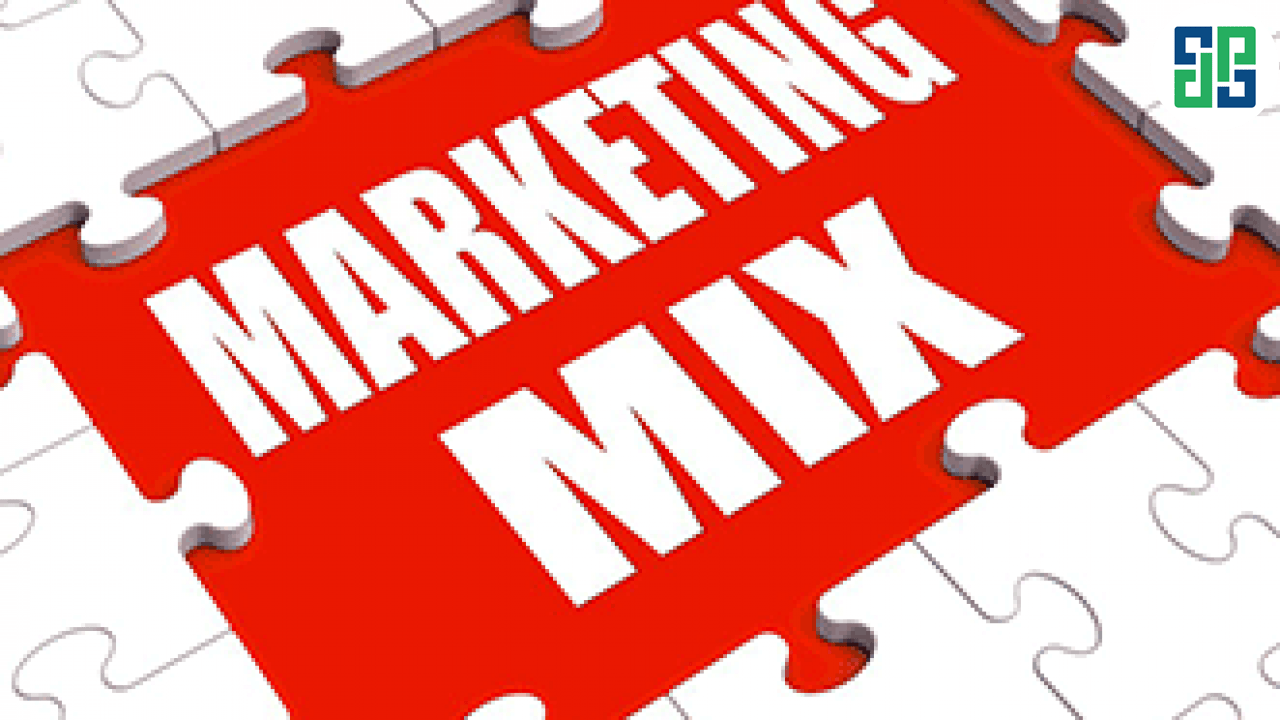 Marketing model 4P
This model was developed by economist E. Jerome McCarthy in 1960 and has been applied until now.
Marketing mix 4P is the integration of 4 important factors as the foundation of strategy building:
Product (Product )
Price (Price)
Location (Place)
Promotion and Trade Promotion (Pmotion)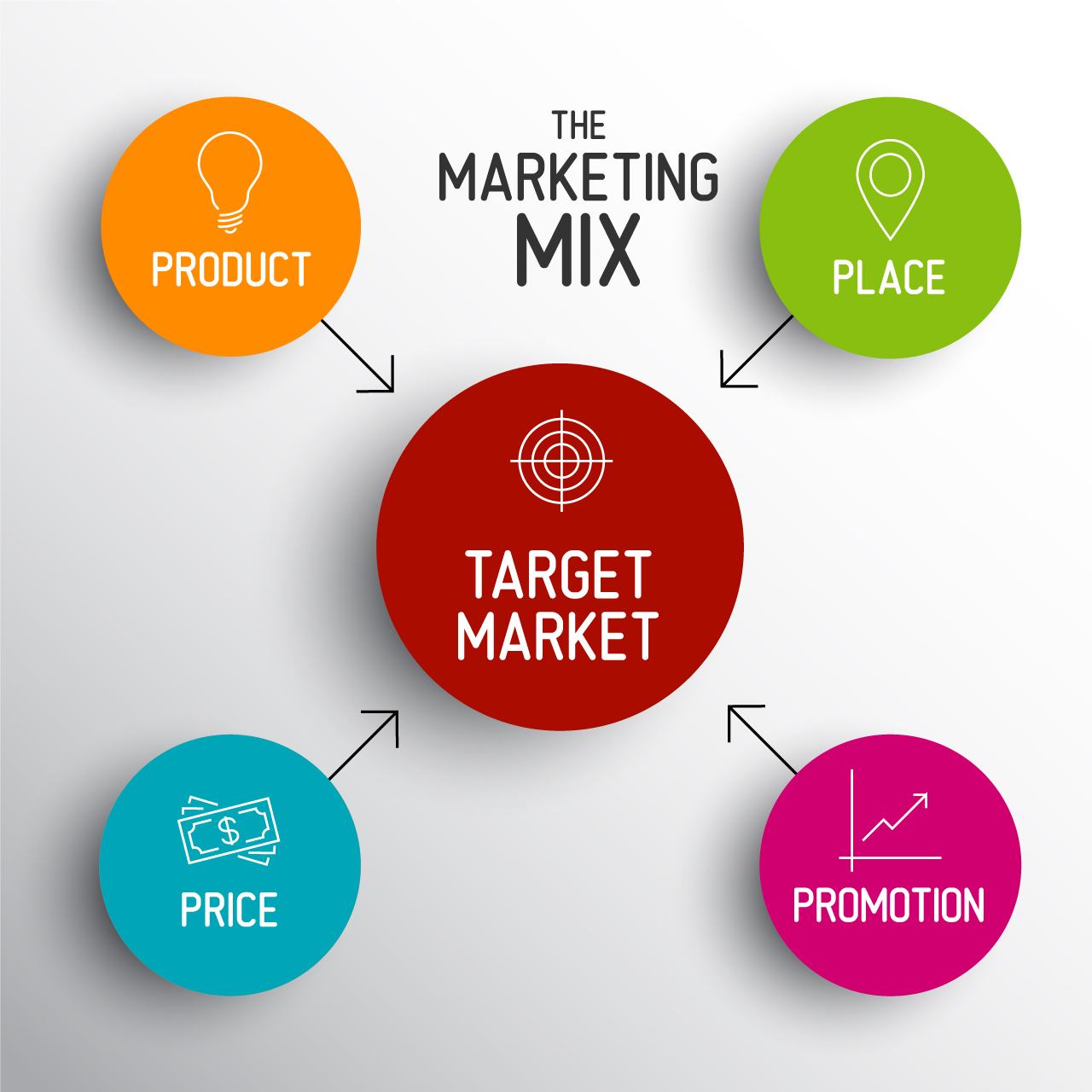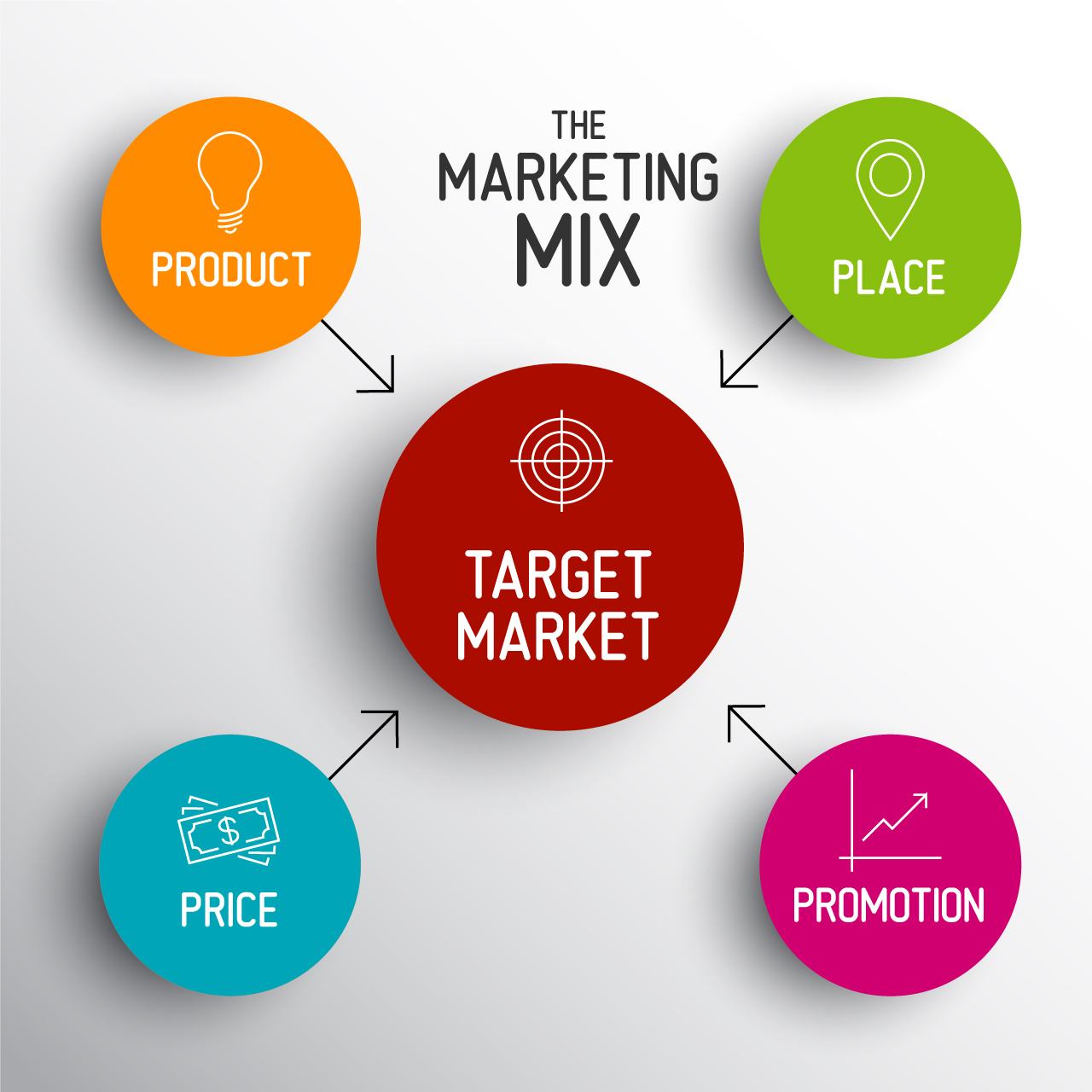 The 4P marketing mix model helps businesses delve into the essence of each product and detailed promotional communication strategies. At the same time, it helps businesses have the most general view of a perfect marketing strategy.
To learn more about each element of this model, follow the article below:
Product (Product)
The first P in the 4P marketing model helps you answer the question: "What are you going to sell?"
Before you can plan your marketing strategy, you need to know what you're selling. To do that, you need to understand the market first, including:
What is your chosen customer segment? Here is to learn the segmentation based on demographics (gender, age, interests ...), psychology (culture, lifestyle ...), buying behavior ...
Learn about market size: You need to know the current and potential competitors in the market to make appropriate strategic decisions.
After selecting customers, you proceed to select products including: household goods, cosmetics, electrical appliances ...
The next step is to choose a marketing strategy. Here, you will need to choose a monopoly strategy (your product is unique and unique i.e. you create a new product or choose a strategy to use existing products in the market.
Then, strategies related to product packaging, stickers, and design will be implemented.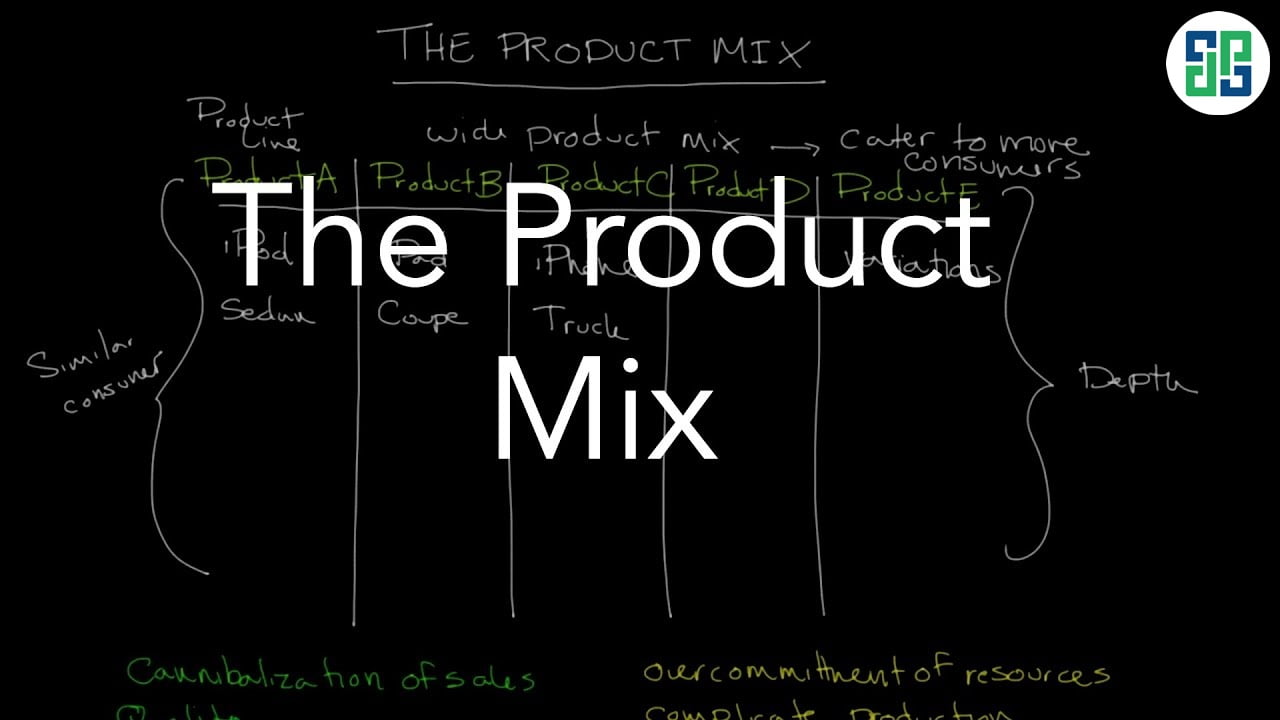 Price (Price)
The second P in the 4P marketing model is Price - the price of the product. This is an important factor that determines your huge profit and success in the marketplace.
Price is a factor that almost determines the purchase intention of customers. Therefore, pricing strategy is extremely important.
First, you need to determine the cost and cost of each of your products. Next, you have to survey the market price. Depending on your product, there will be appropriate pricing strategies.
For example, unique products, good applications and not yet on the market will certainly have a different price than popular products.
Once you have priced the product, you will have a strategic plan for the product and promotion accordingly.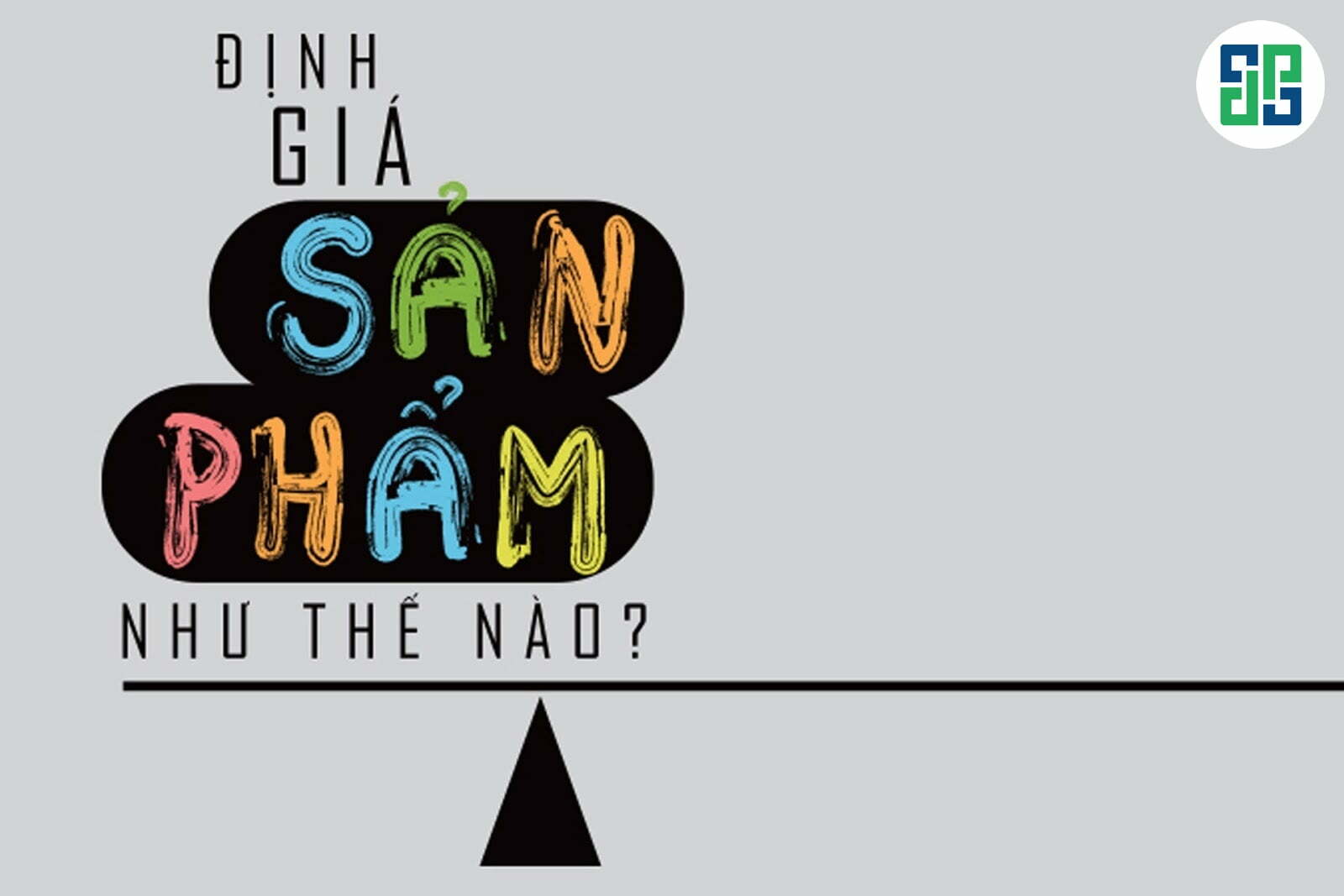 Place (Place)
The third P stands for location or product distribution strategy. In this factor, you need to research the market to choose a location to operate and consume products.
Commonly used distribution marketing strategies are:
Intensive – extensive
Exclusive – exclusive
Selective – selective
Franchising – franchising
Next, you need to pay attention to the following issues:
What places do your potential customers frequent?
You will approach distribution channel which and how?
How strong is your distribution system and how is it different from the competition?
Should you choose an online business?
So, at this step, you can already draw the basic path of your product to the consumer. And to have the strongest push, you need to find out the next idea here.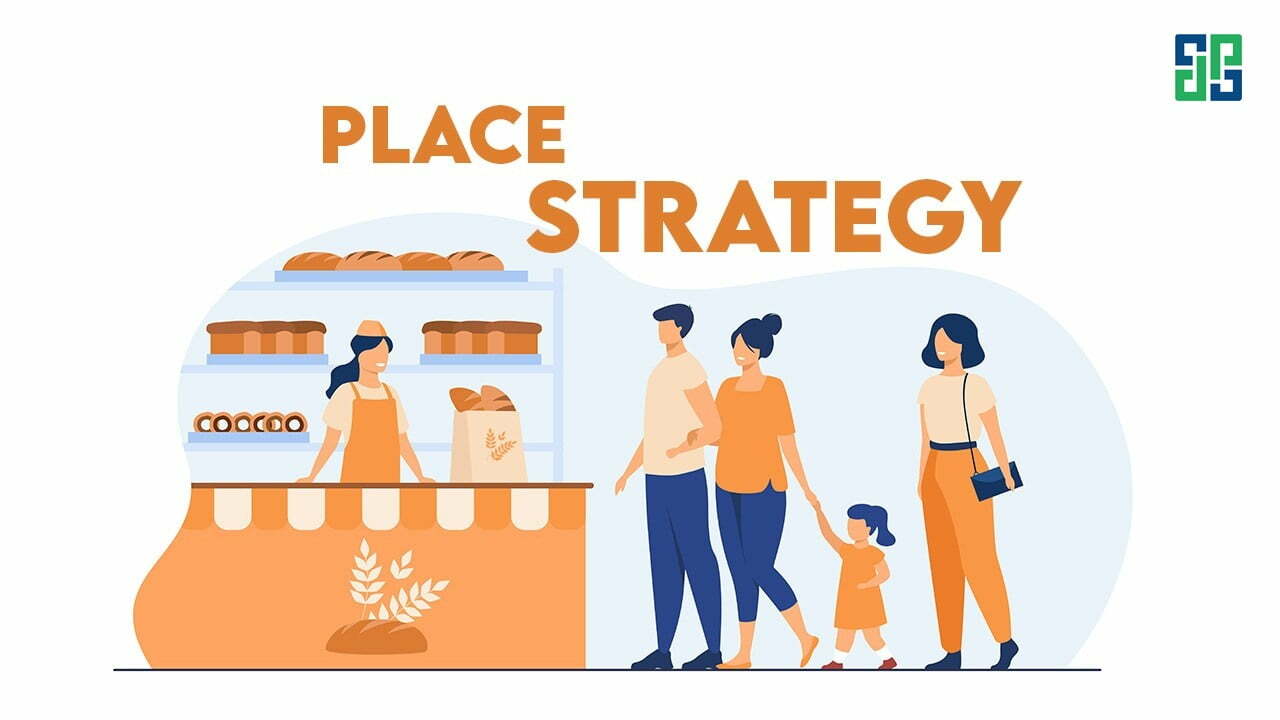 Promotion and Trade Promotion (Promotion)
Promotion is basically understood as promotion and communication. This is an activity that helps you promote your brand and sales.
Specifically, the promotion will include the following elements:
Sale organization – sales organization
Public relations – public relations
Advertising – advertising
Sales promotion – marketing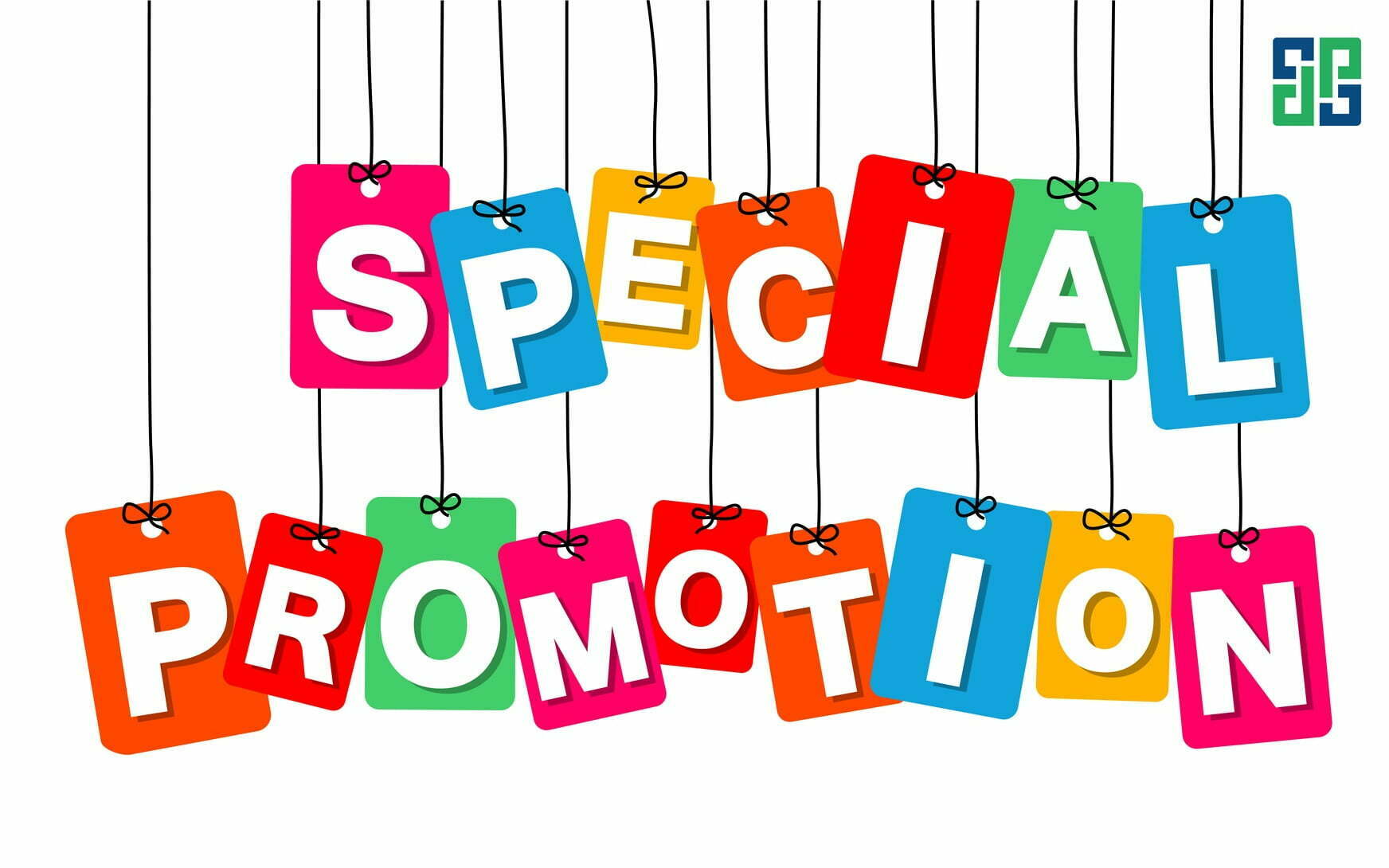 All these elements, you need to plan specifically because each element is very important.
As for advertising, now there are many ways to help you bring products to consumers quickly and effectively. Among these can be mentioned the advertisements in digital marketing include Facebook Ads, Google Ads, building brand identity….
All these forms of advertising are available at DPS Media - where you can come up with effective marketing solutions with all your heart. We with more than 8 years of experience, always bring satisfaction to all customers. Contact us today for the most effective marketing solution with the lowest cost.