Facebook page today is like a treasure for businesses to take advantage of to sell or build a personal brand. But many newbies do not know how to set up and take advantage of it? Don't know how to buy and sell facebook page and how much is the market price? Read this article now to know how to exploit the page and the price to invest for a page!
Should you buy a facebook sales page? 
Save a budget 
Buying a facebook sales page will definitely cost you a certain amount, depending on the field you are trying to develop. However, creating a completely new page and initially developing the page costs a lot more than other costs like Increase like, write articles regularly, run ads, minigames...
Therefore, choosing an old page with the same customer file that already has a large number of fans is the right choice.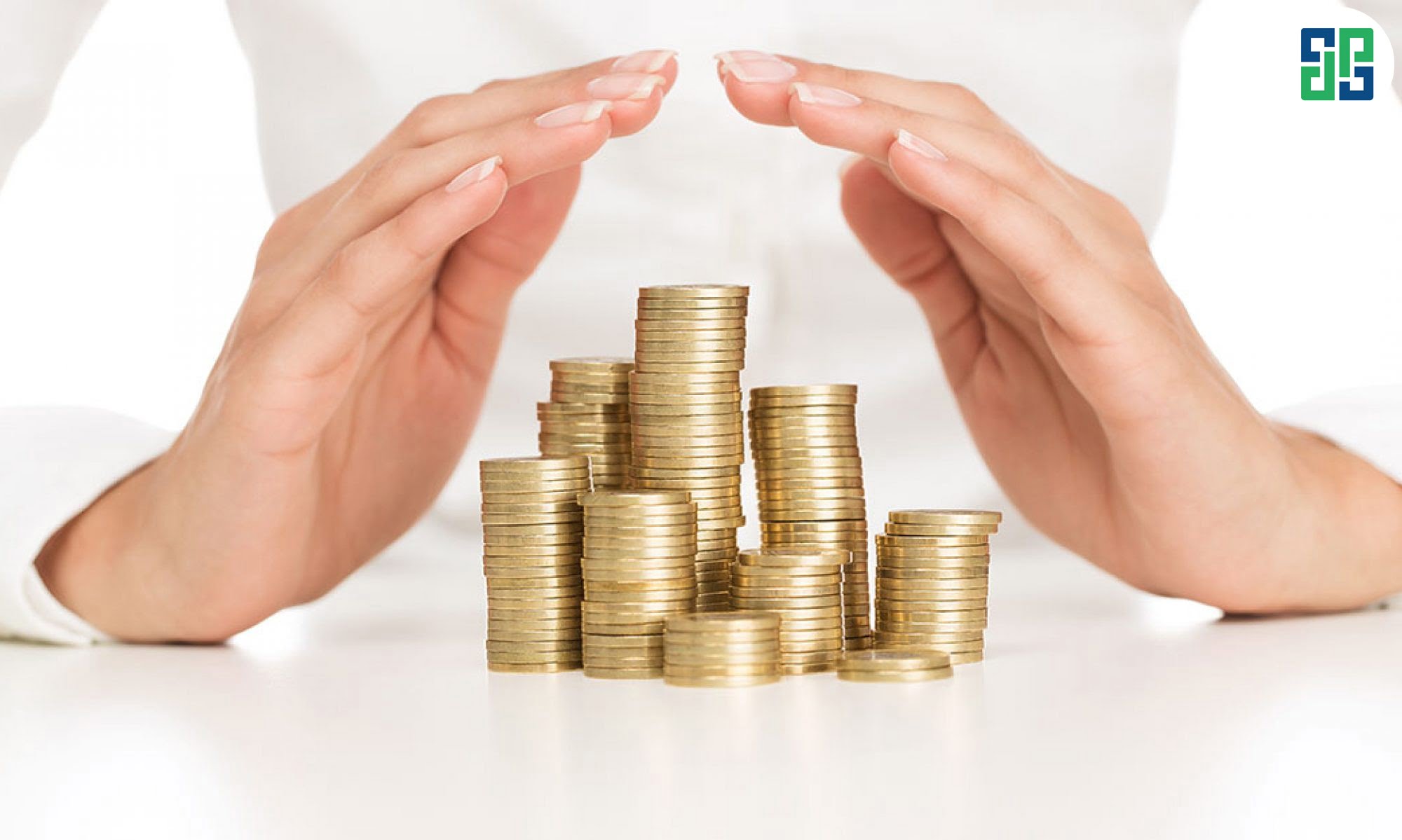 Buying a page saves time to develop the page
If you are in urgent need of a page to run, buying a ready-made page will save you a lot of time. 
We will have to invest a lot of brainpower to build content that is attractive and attractive enough to help readers stay and interact and follow the page. 
And you may not even reach your goal if you still haven't mastered this facebook fan page game.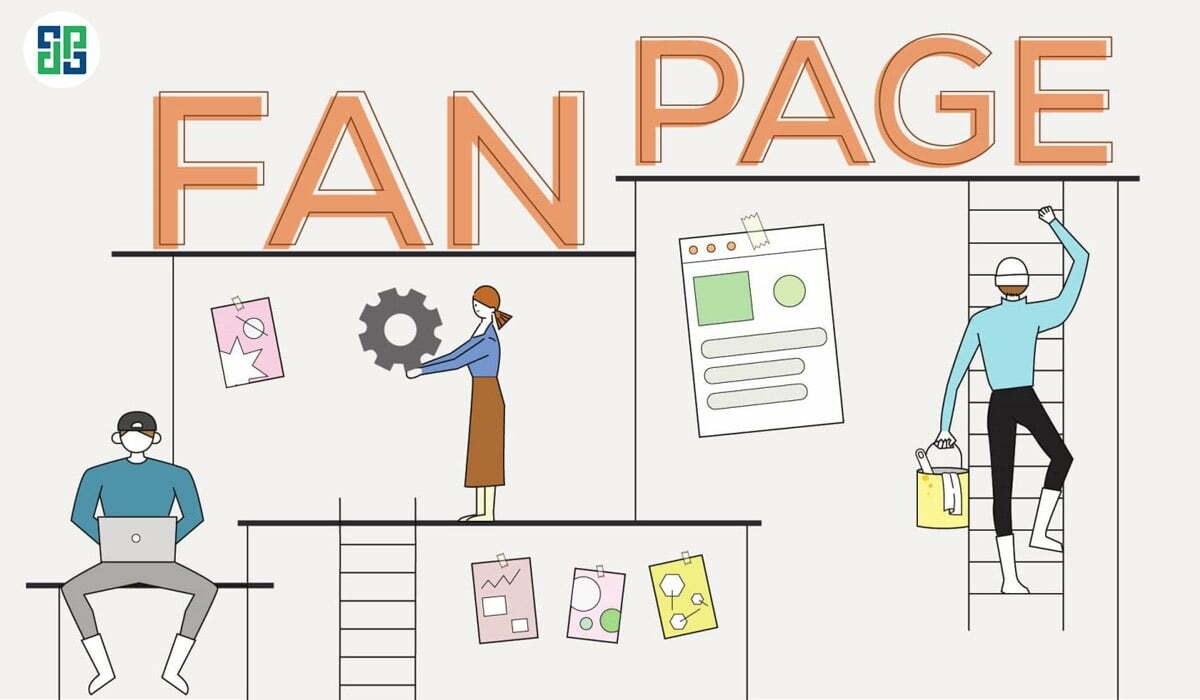 Experience to help you buy and sell good pages 
Before buying a page, you should clearly understand the rules of the page and know the factors to check and choose a good page. 
Check out Business Manager
You need to check that your Page is hidden Business Manager(BM) or not. 
How to check: Please check by going into settings and selecting "roles on site" to check. 
If you don't have one, don't be too happy. You need to be more sure by creating a BM by following these steps. 
Enter https://business.facebook.com => Account section => Pages => Add page. Then, enter the link of the page you want to buy. If the confirmation is normal, it is a clean page, but if the transaction cancels or requests for 1 main BM (ie the parent BM), it is not good. Many cases have been hacked for unknown reasons. 
Check Location when buying sales page
You go to General Settings => Scroll to the bottom if you see Location, that page has linked the location before. 
If you encounter that page, don't buy it because they have linked to the page with the same permissions as the admin (parent page). If you want to buy, you need to buy the parent page too, in case they protest the page to return to them. 
Buy and sell pages that need to check Insight 
Insight can be said to be the most important factor when you choose a page. Because that is the audience that you will deploy to communicate for your product. 
You need to know who the audience of that page is, the audience and their preferences. That way you can check some audience information in Meta Business Suite very easily. 
Anyway, it's a pretty big expense, you need to check it carefully before you regret it.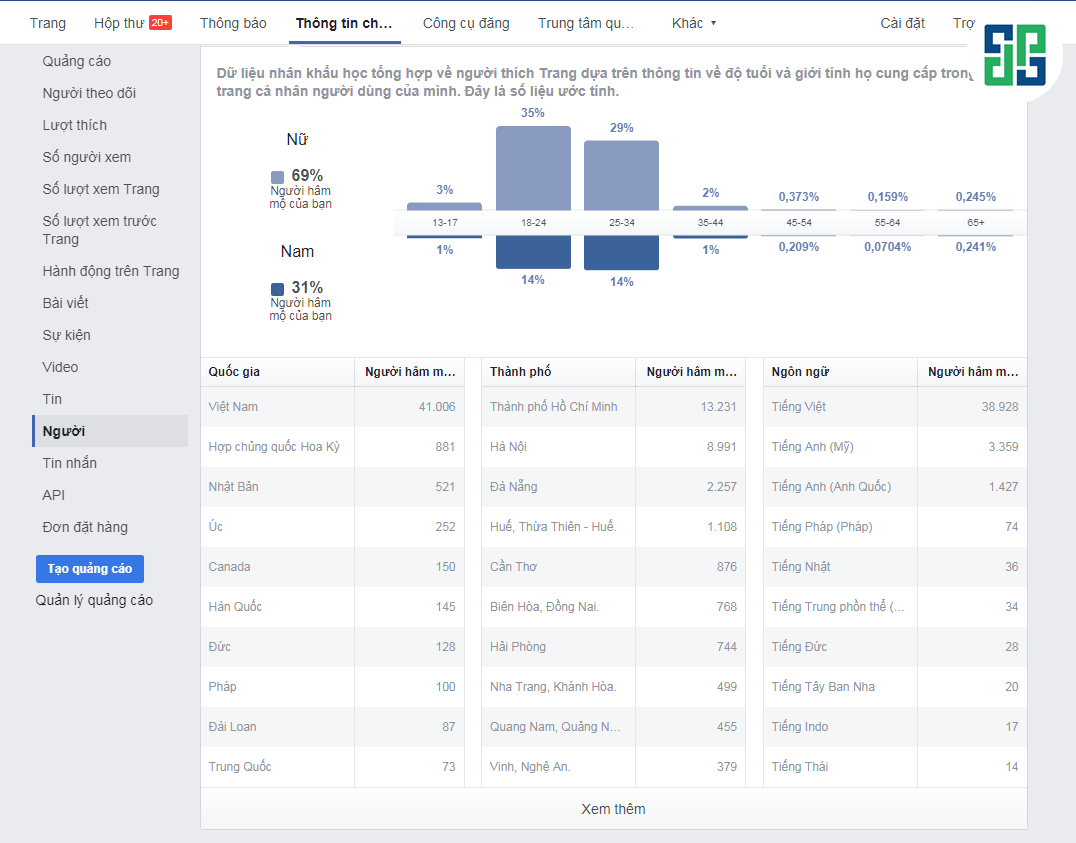 Where to buy and sell quality facebook page pages? 
Nowadays, there are many fanpages for sale on social networks. However, you also need to be careful because if you are not a professional and do not know how to check the page, you will easily be deceived and buy a fake page. Above all, find a reputable unit to buy the page, to be sure you will be supported in the process of developing the page. 
DPS Media with extensive industry experience is now providing a TRUE facebook page page that has been proven clear and has a variety of industries for you to choose from.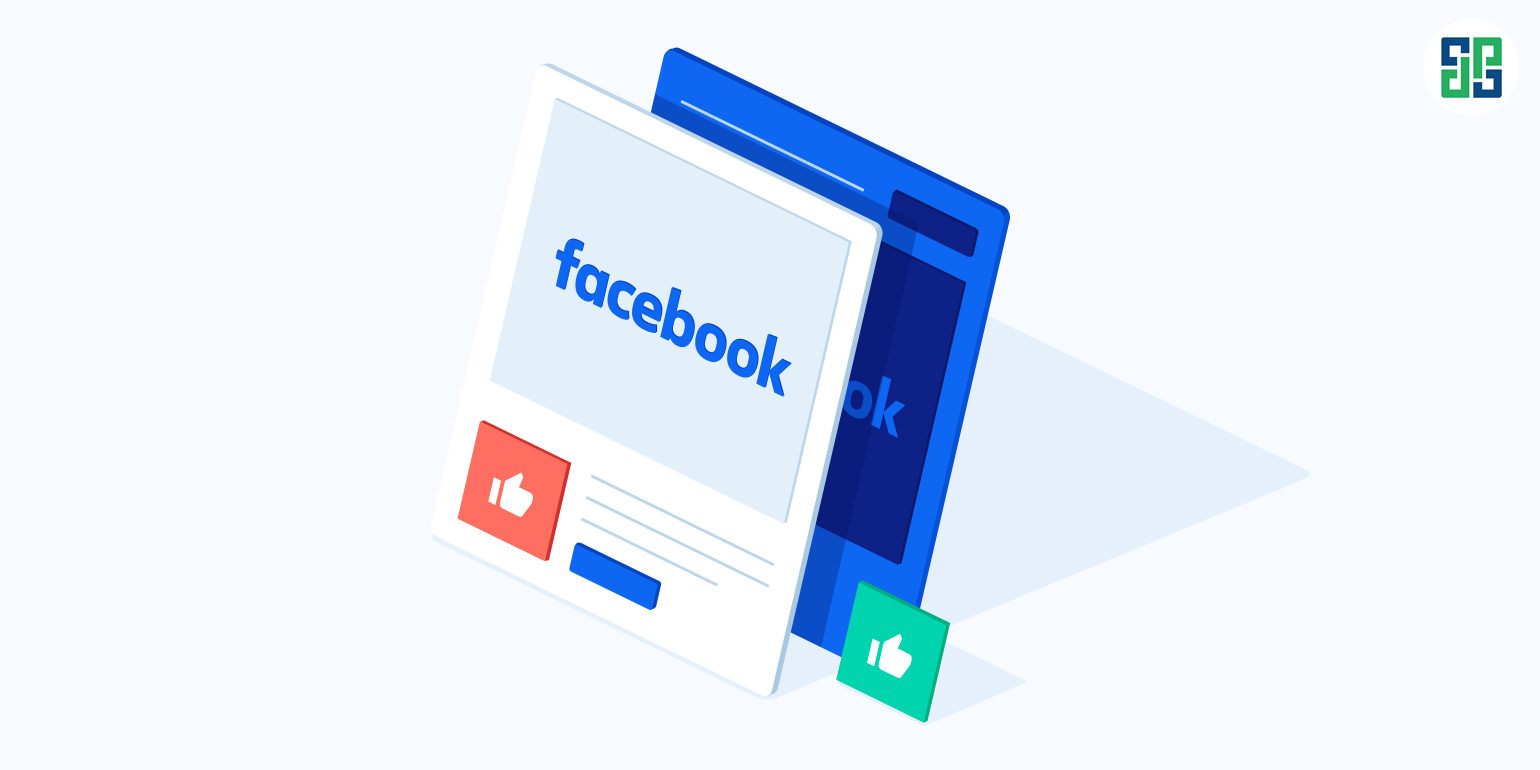 We put reputation first 
Our slogan is "Effective Marketing with all your heart". Therefore, all of our activities will follow that principle. We always work conscientiously to give our customers the best results. 
Therefore, we always choose to input quality pages by carefully checking, measuring and having the best development orientation for the page. 
We will provide all the indicators and support for you so that you make rational buying decisions and have the most realistic indicators. 
DPS Media sells fanpage at the most reasonable price
With the MIND in the industry, we do not put profits above the value of customers' interests. 
Therefore, we always build and have the price list of facebook page which can be said to be the BEST in the market. Because we understand that businesses need to minimize costs as much as possible. 
We don't just help you get cool fan page but also help you support any of the techniques along with content development directions. 
DPS FACEBOOK PAGE PRICE HERE. 
Contact us now for specific support!