The Mother's Day event is widely celebrated around the world with a message of honor and gratitude to mothers. The sacred maternal love has been the inspiration for many artistic creations as well as popular marketing campaigns. What is Mother's Day in 2023? On this special occasion, your marketing program should have mother's day gift ideas to make an impression in the eyes of customers. 
Mother's day - What is Mother's day 2023?
Most countries around the world choose to celebrate Mother's Day on Sunday, the second week of May. So Mother's Day in 2023 will be Sunday, May 14, 2023.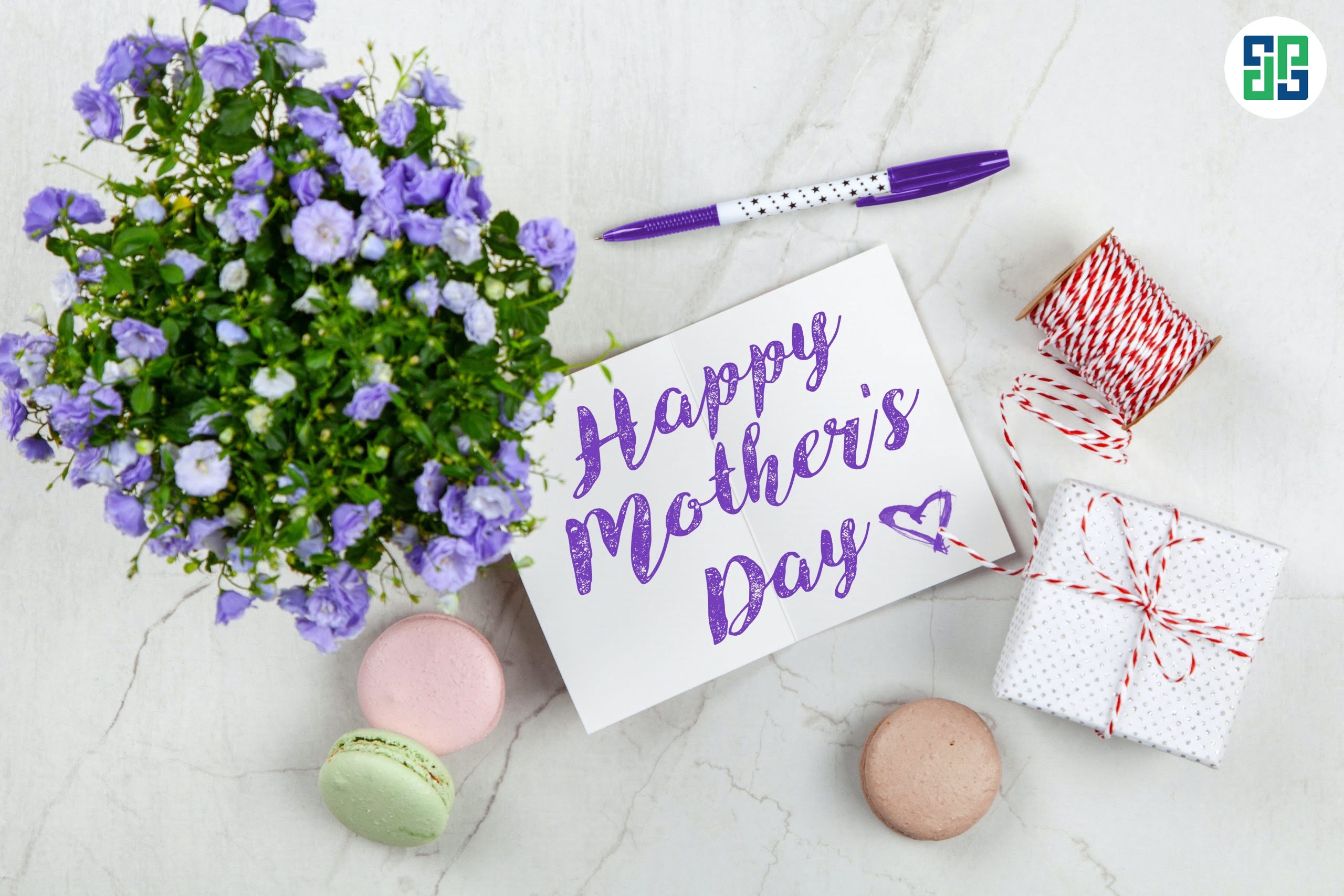 Mother's Day has given each child more opportunities to express their love and gratitude for their hard work and sacred maternal love.
Celebrating my day in different countries 
Not all countries share the same mother's day. Some countries like England, Ethiopia choose this day in accordance with their own cultural traditions. Let's take a look at how some countries around the world celebrate Mother's Day and get gift ideas for mom on this special occasion.
Mother's Day 2023 in the US
In the US, Mother's Day is celebrated by children giving flowers and special gifts to their beloved mothers. Families also celebrate this day by giving their mothers a day off, Mom won't need to worry about cooking or other household chores.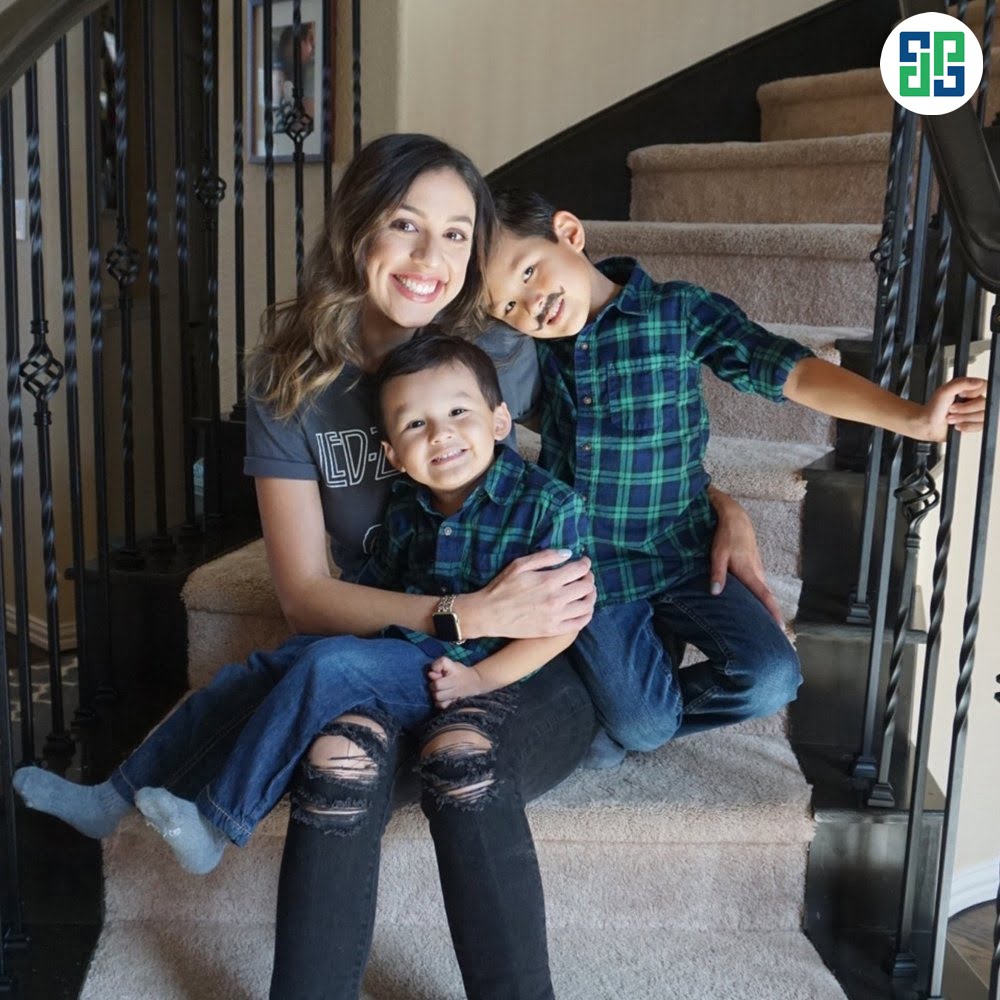 Mother's Day in Japan
"Mother's Day" in Japan in 2023 also takes place on Sunday, May 14, 2023 like many other countries. "Mother's Day" in Japan was officially recognized as a national holiday in 1949. The gifts for mothers on this day are similar to fresh flowers, jewelry, ..
Mother's Day 2023 – Mother's Day in China
In China, mothers are often given carnations on "Mother's Day". "Even though it originates from the US, the Chinese people accept it without hesitation because this holiday is also associated with traditional Chinese values; it is respect for the elderly and filial piety to parents." Therefore, in 2023, the Chinese Mother's Day also takes place on the second Sunday of May. 
UK
Mother's Sunday in the UK is on the 4th Sunday in Lent fasting season. The tradition dates back to about 400 years ago, when many children had to leave home to work as domestic workers. This holiday marks a day off for child workers to reunite with their families and attend church services.
After the vigil in memory of the Virgin Mary, the children brought gifts and flowers to their mother. Roses, carnations and chrysanthemums are popular flowers for this occasion. Favorite food is Simnel macaroons.
Marketing ideas with gifts and wishes for Mother's Day 2023
In celebration of Mother's Day 2023, get ready to build an explosive marketing program. DPS suggests you small gifts you can spend until Mother's Day to score with customers.
The gifts are my products 
What's better than when your own product reaches the customer's hand is a meaningful gift for mom. You can give a signature item to customers who come to your restaurant, or give a lipstick when doing cosmetics business. The gift is a discount voucher to experience the service for beauty spas.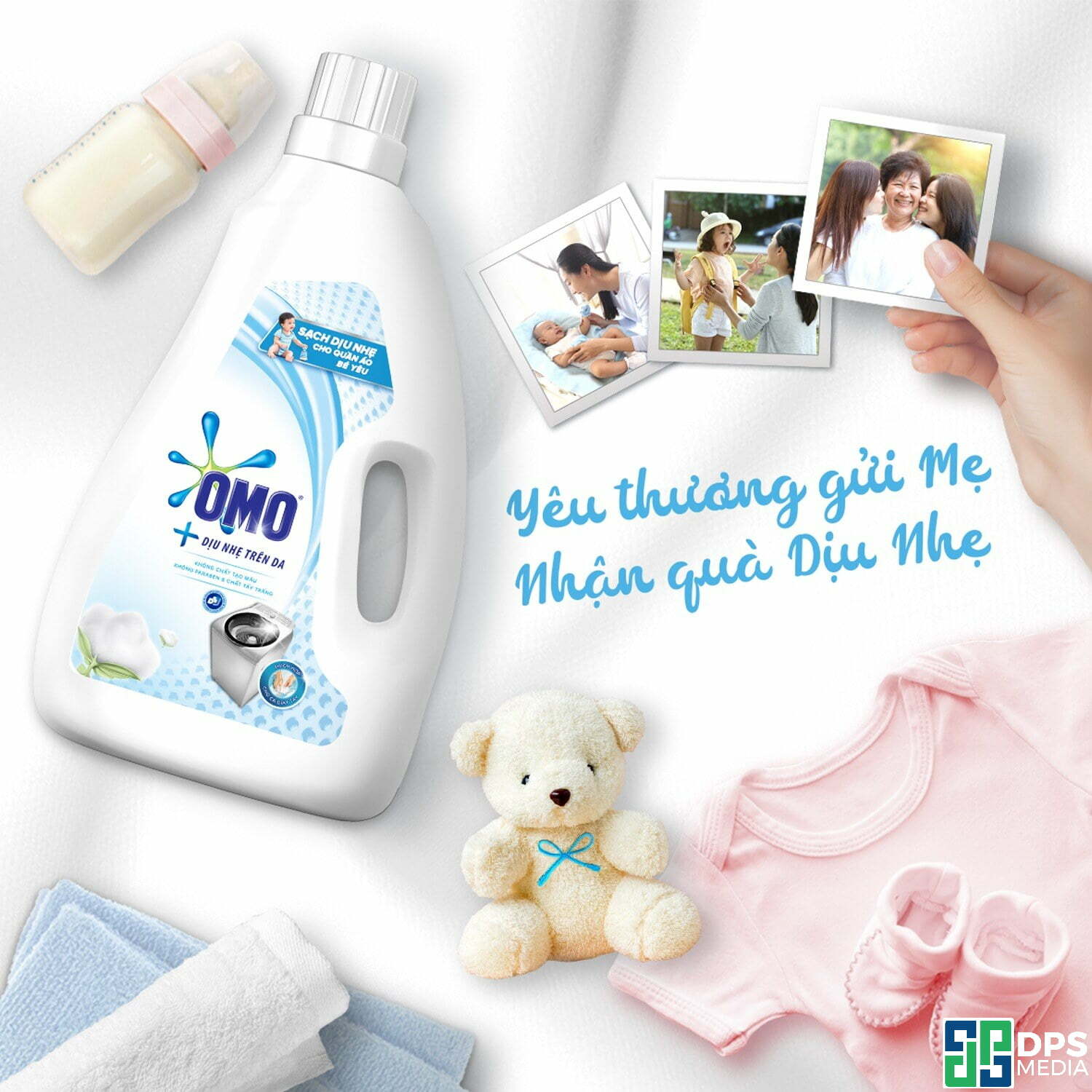 Practical gifts with meaningful wishes will highlight your brand very well.
More gift ideas
Giving flowers to mothers
Fresh flowers are the gift that most people think of when giving gifts to women. With soft beauty and sweet fragrance, fresh flowers will be an extremely suitable gift if you do not have an idea of marketing gifts for Mother's Day. There are many types of flowers: peonies, roses, orchids, etc.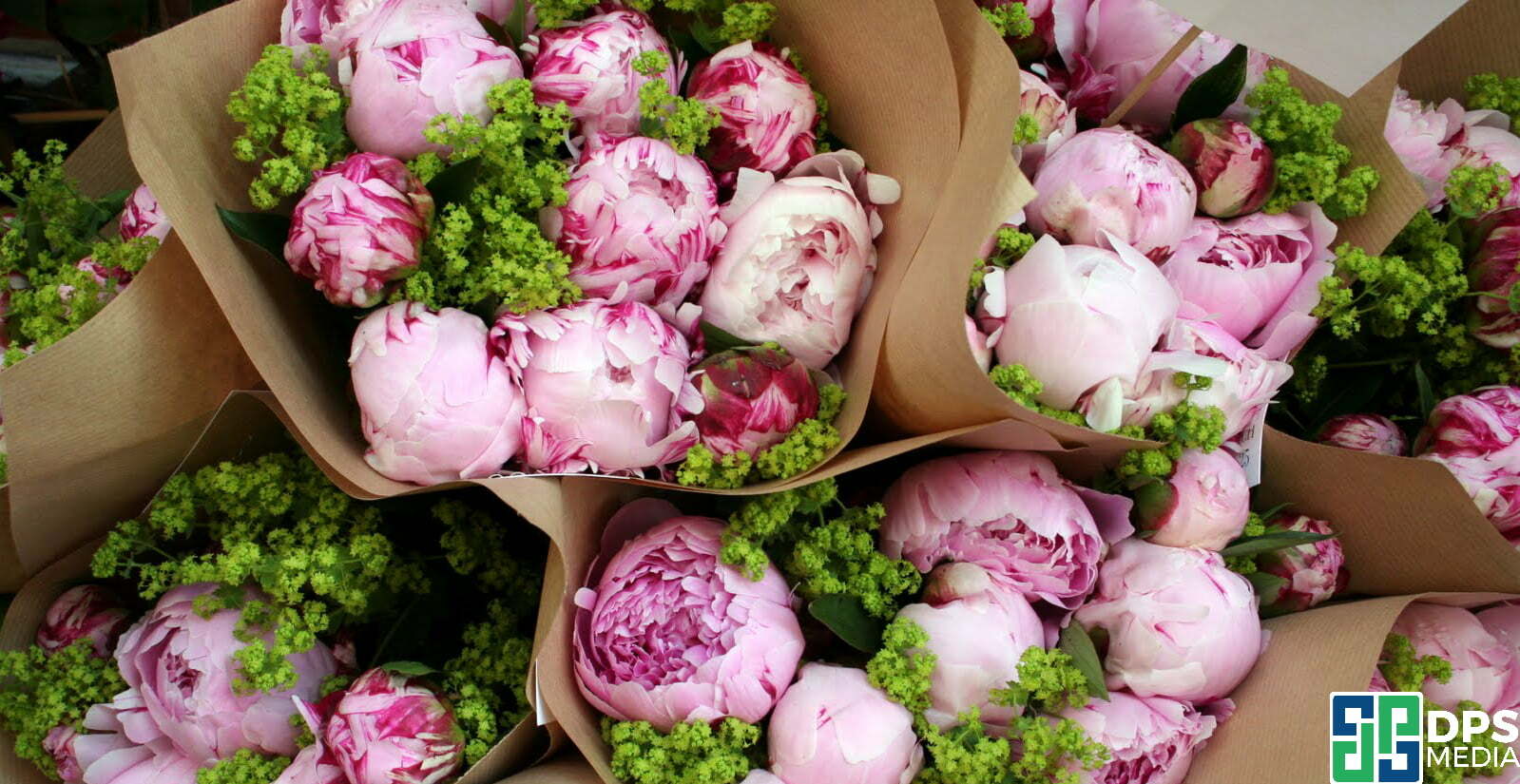 Small cards for Mother's Day 2023
Hand out small cards with meaningful wishes to show your care to customers. This gift has great spiritual value, makes mothers feel very warm and is honored by those who are not their own children.
>>> See how to build Mother's day marketing campaign entirety!
DPS - Agency to build professional marketing programs
The celebration of Mother's Day 2023 will certainly bring many sales breakthrough opportunities for businesses and brands. So stay ahead of the trends, get ready for your business and media program
With a team of professional and experienced personnel, DPS has built a daily marketing program for customers and gained a certain trust in the field of communication.
With Mother's Day 2023, we are ready with you for an explosive and impressive marketing campaign like never before. Contact us now!