DPS Media receives cheap keyword SEO with an experienced team, bringing articles to the top of google quickly.... 
Why SEO keywords? 
You will surely wonder why invest in SEO and what does it bring to the business? 
First of all, you need to understand that SEO stands for Search engine optimization, which translates to search engine optimization. This means that you will use the tools and content to optimize your website and put it on the first page or top of google. 
And of course, your business or website will be accessible to more people, possibly your potential customers. One arrow hits two targets, you both develop your brand and sell products thanks to SEO. 
Moreover, according to statistics, google is a tool used by up to 93.3% internet users to search, with a number of access times/ month up to 3.9 billion. Then surely this will be a fertile land for businesses to take advantage of. You can beat your competitors and rank higher thanks to SEO optimization. 
But of course, SEO is a difficult problem.... Because if everyone can do it, there will be no businesses that have failed! 
DPS . Communication Get cheap keyword SEO, help businesses optimize SEO in any field.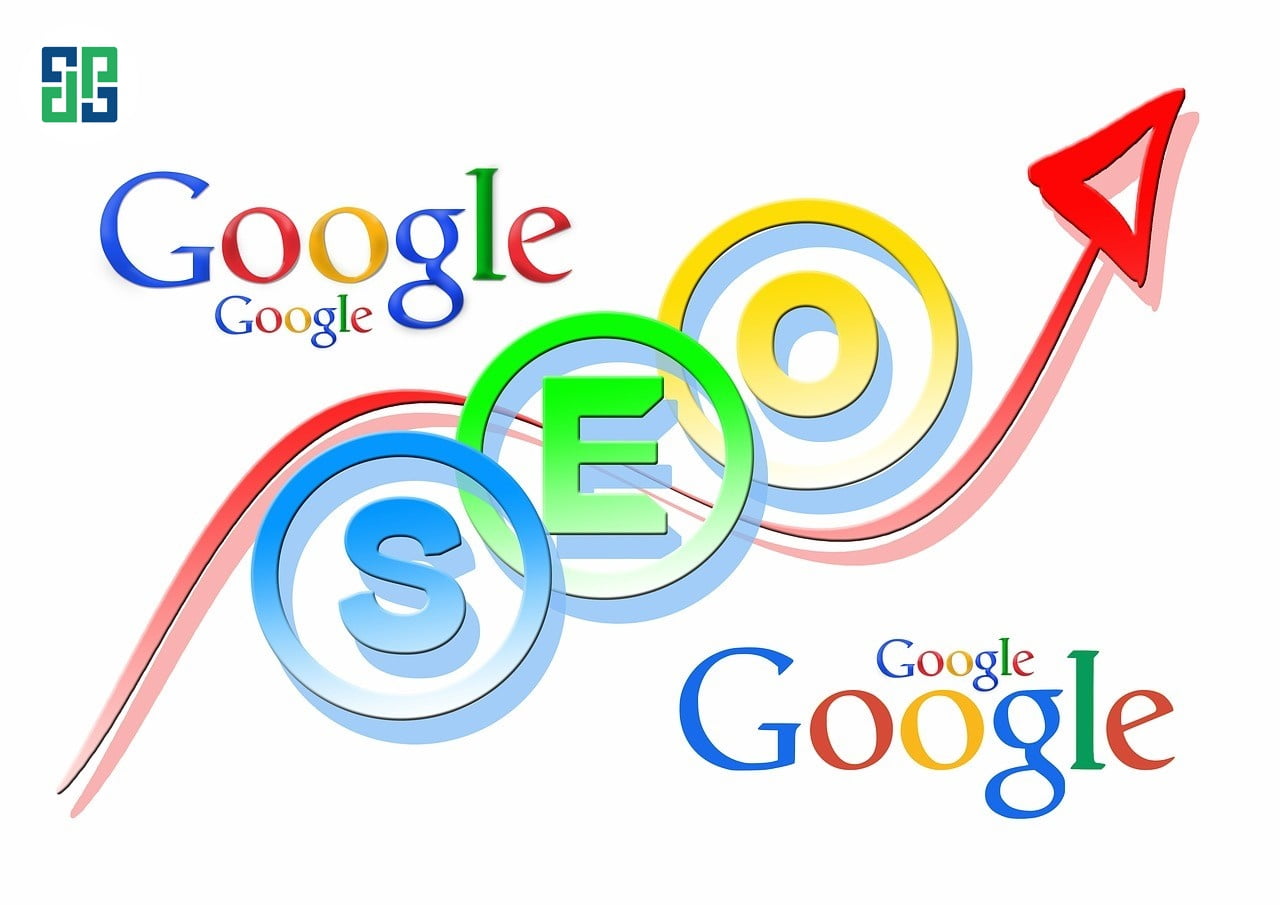 DPS communication has successfully optimized SEO for businesses 
We can cover almost all areas. Because we go to the root of the problem, diving deep into SEO techniques and how to get them to the top. Therefore, no matter what product or niche, we can help it optimize and rank high on google. 
Keyword SEO techniques to the top 
In order for your article or website to be on the top, it takes a lot of factors and techniques. Take a look at what tools and techniques DPS we used!
Get keyword SEO and perform Onpage optimization (from your own website) 
Website code optimization including: SEF, Googlebot, CSS/XHTML, SitemapXML, Metakeyword, Ajax (Web 2.0), DIV/Table, Coment, SitemapXML, JavaScript, RSS, Flash, Images, Video. 

Adjust and manage website content 

Install SEO keywords on the site 

Get cheap keyword SEO and improve the quality of article content for SEO keyword groups 

Post new articles that match the keyword On-site 

Build SEO techniques: Ping XML, Rewrite, Ping RPC… 

Build tools to check rankings right on the site 

Build tools to control search engines 

Build Alexa, Google Pagerank, etc. reporting tools on the site 

Install tools to analyze traffic Google Analytics

Install breadcrumbs for the site 

Build tools to analyze website traffic.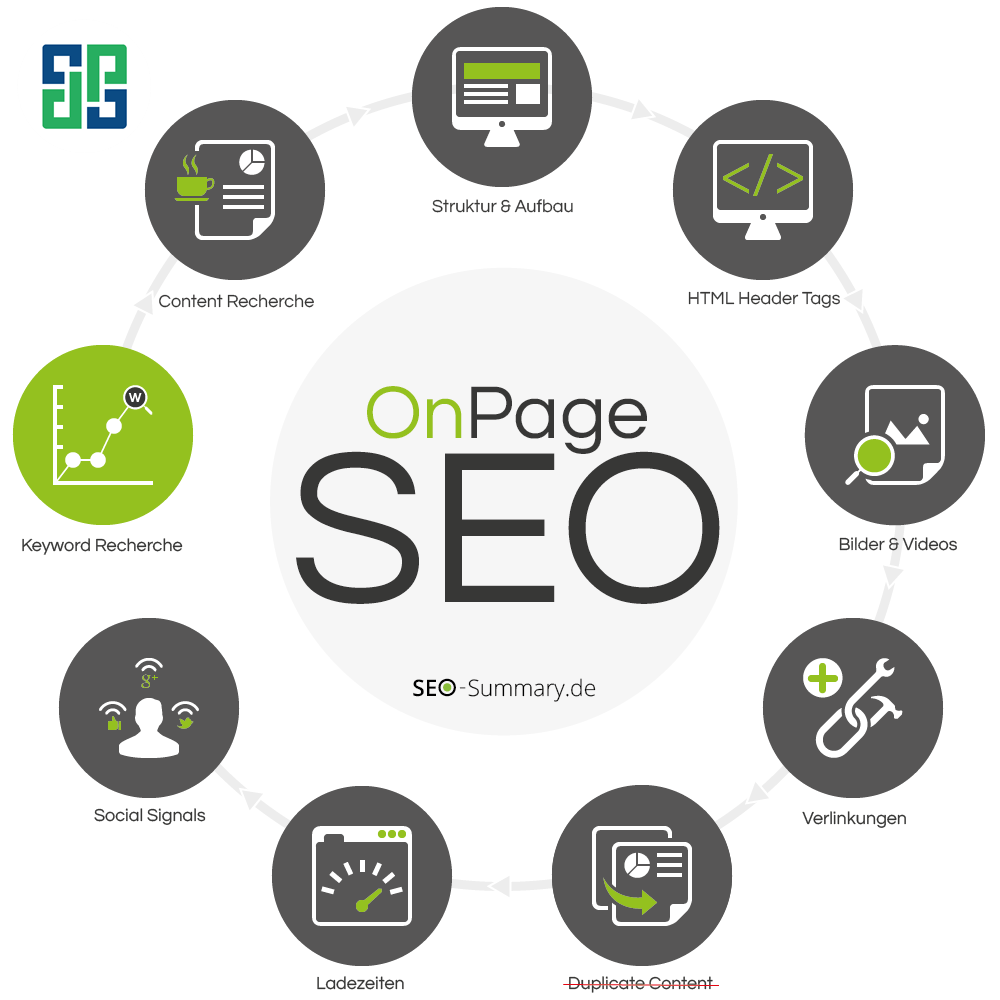 Offpage optimization (use other websites to drive traffic to your website) 
Distribute articles with keywords on your website to high PR sites. 

Organize campaigns to post specific articles to high PR sites. 

Content Offpage match the keywords 

Exchange links with websites that are relevant to the keywords you are SEO.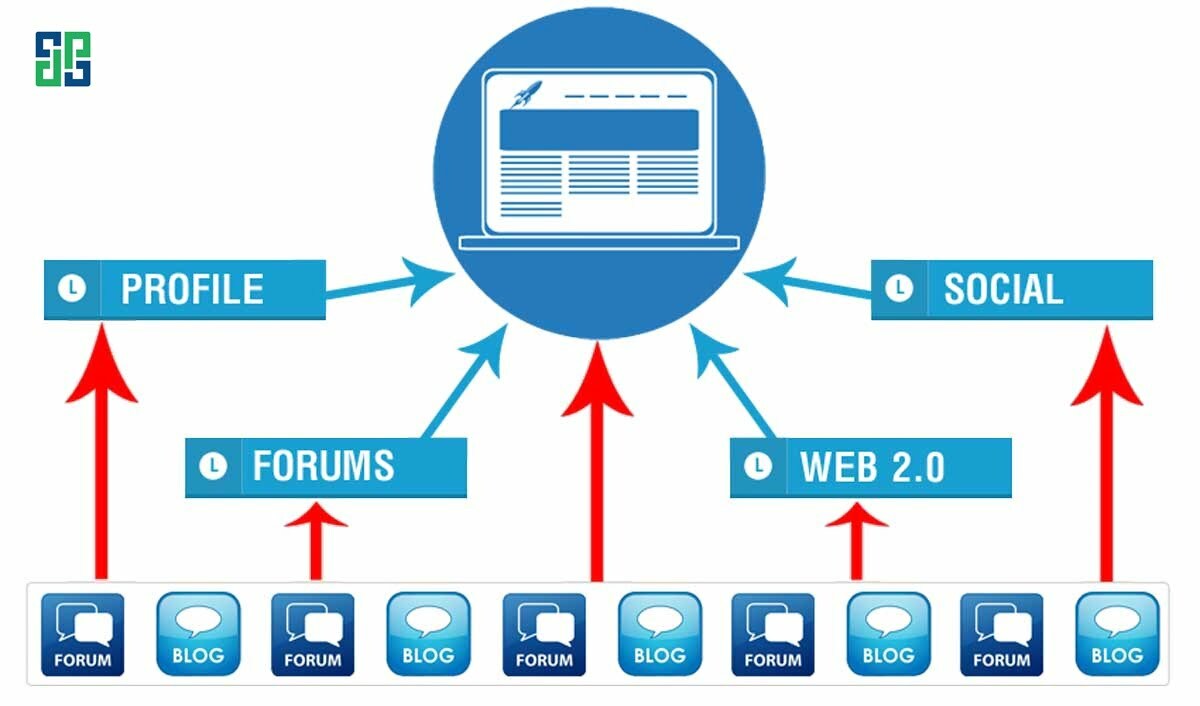 Get cheap keyword SEO with a professional and expert team 
DPS Communication has a highly specialized team, always learning and developing. Master all the technical logistics and the essence of the problem to optimize SEO. 
Expertise is not enough, we have a professional team. Professional in committing to meeting deadlines, professional in talking and receiving work, professional in seriously understanding and understanding customers and customers' products.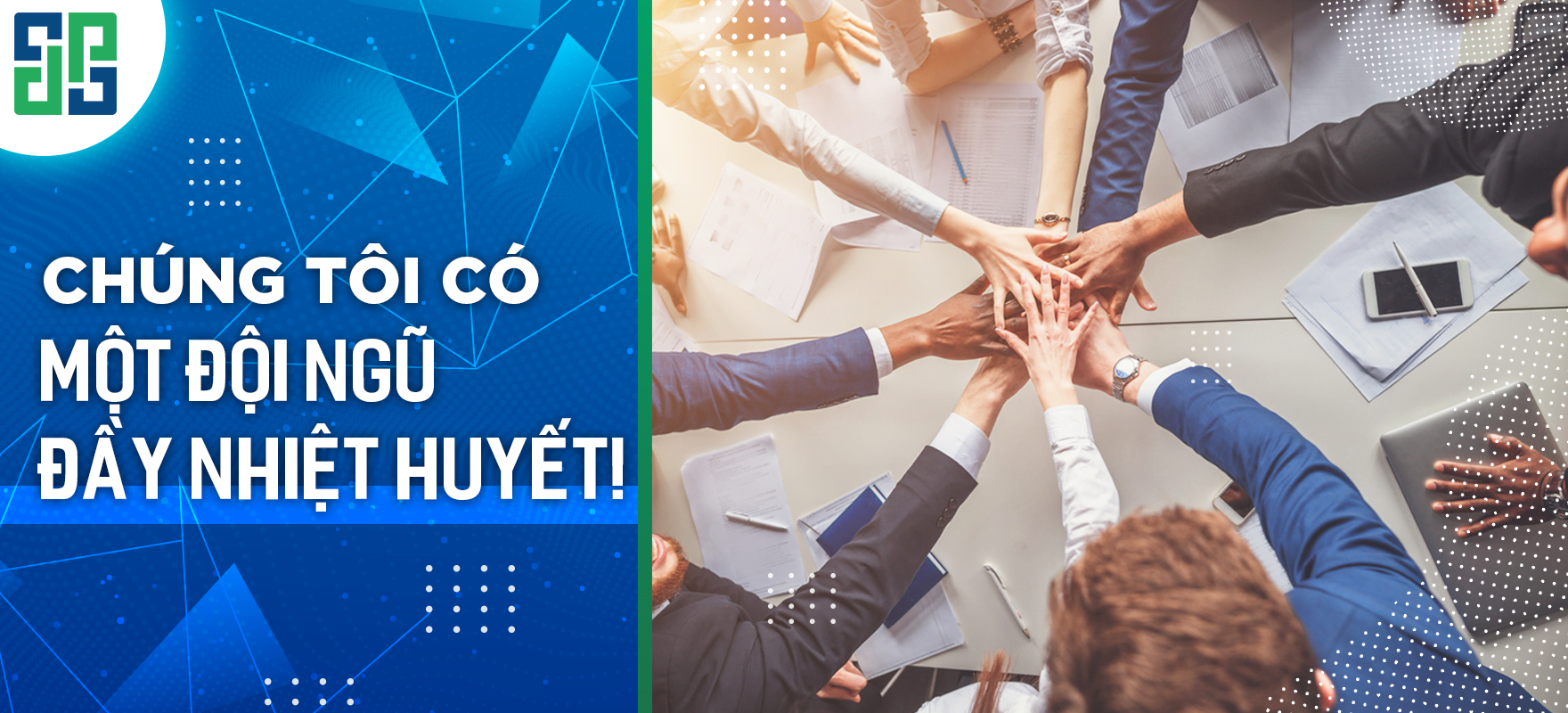 The process of getting cheap keyword SEO at DPS 
DPS communication always aims at the best value for customers and ensures the highest benefits for customers. Therefore, every process needs to be complete, detailed and without any negligence. 
The customer will proceed to send the requested information. 

DPS advises and quotes services depending on the needs of each customer. We can cater for small, medium to large businesses. 

Both parties agree on time and cost 

Sign the contract and start creating 

DPS accepts webmaster account and hosting account to perform SEO work. 

DPS started implementing and implementing SEO plans for customers 

DPS will send analysis reports of SEO campaigns to customers monthly and send recommendations for changes and advertising (if necessary) to optimize the campaign. 

Finalize or liquidate contracts, continue to sign new contracts to maintain keyword rankings.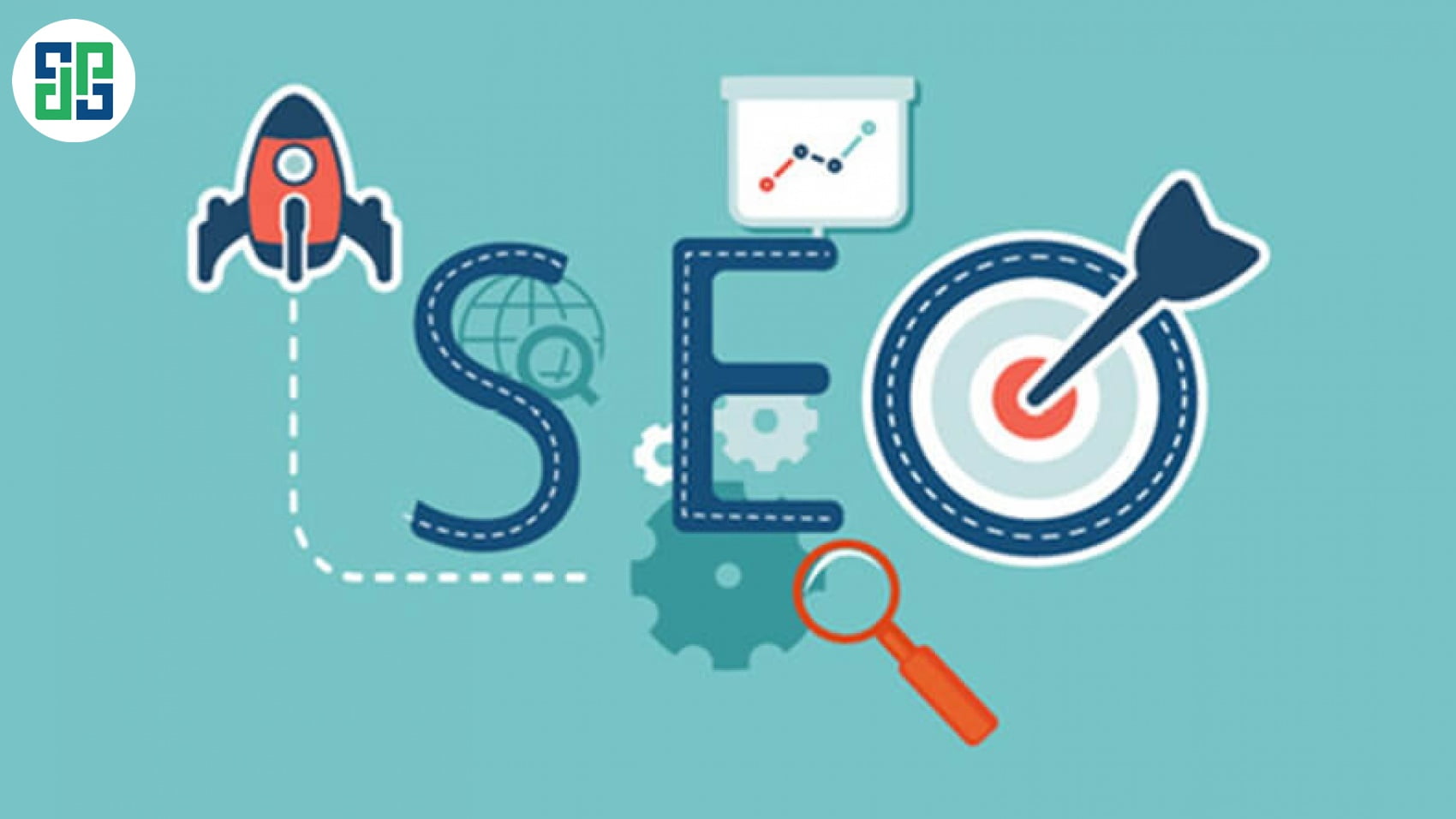 Service quote at DPS Communication 
It can be said that on the market today, DPS has the cheapest price. Because we have a young team that is always enthusiastic and dedicated to the job. We are willing to work and serve customers at low prices. 
With cheap keyword seo service also. Contact us to get a PRICE today!