Services get logo design, get graphic design is growing a lot now. This proves that the demand for designing brand identity logos is increasing. So why does your business need a logo design? And where is the best place to design brand logos today? Let's find out through the following article right now!
Why do businesses need logo design?
Logo design helps to get attention from the first time
One of the main reasons why more and more businesses intend to create the most unique logos; that is the usefulness that it brings in creating impressions on those who have seen it.
We all know how important it is to make a first impression. Especially for people we meet and want to cooperate for a long time. The same is true in business.
A logo can help quickly attract the attention of many viewers. Besides, they also help to convey the core values of the company; through unique and interesting logo design services.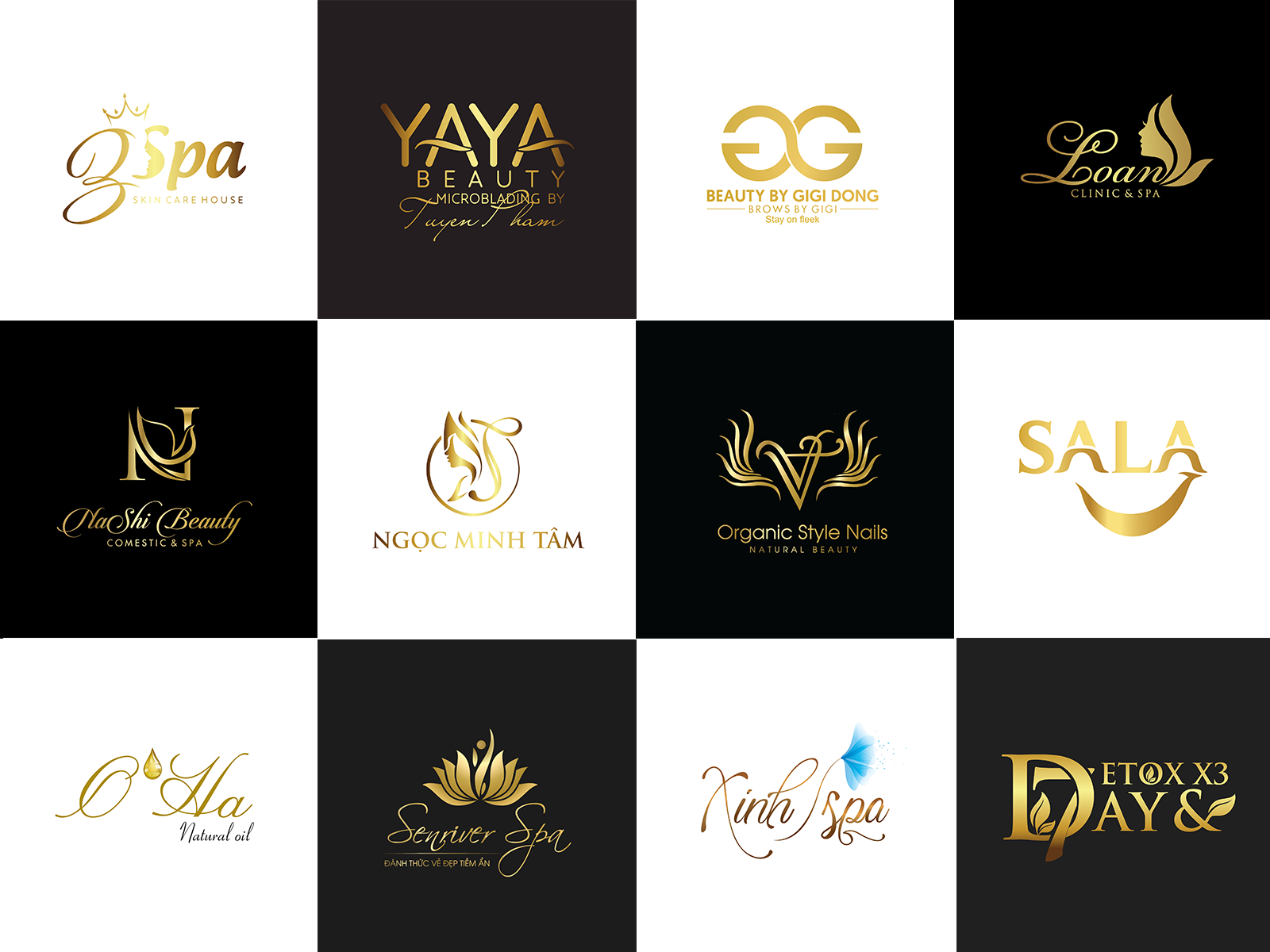 Logo will help build brand for business
Designing a good logo image is extremely necessary for any business. Because that is the most basic foundation for you to build yourself a great brand.
Logo and brand are two different concepts. But logos play a huge role in creating a brand. Usually, the logo will become the representative image. They help symbolize the brand itself.
Logo design helps customers identify the brand
Specifically, we will be able to instantly identify a business; especially by looking at their logo images; even if the name of the business itself is not part of the logo design? The reason is because the logo can be featured on all the prominent marketing tools. These include business cards, websites, stationery, flyers; along with many other promotional materials.
In these ways, the logo templates will be able to be closely associated with the company's products and services. Thereby helping to build a prominent identity for the business itself.
Logo helps build trust with customers
Not every company has its own logo. But the focus on the quality of the service; Along with that, building trust for customers about the service is very necessary.
Specifically, buyers tend to trust more services and products with logo design. The reason is because the logo shows professionalism; along with that is affirming the position of enterprises in the competitive market.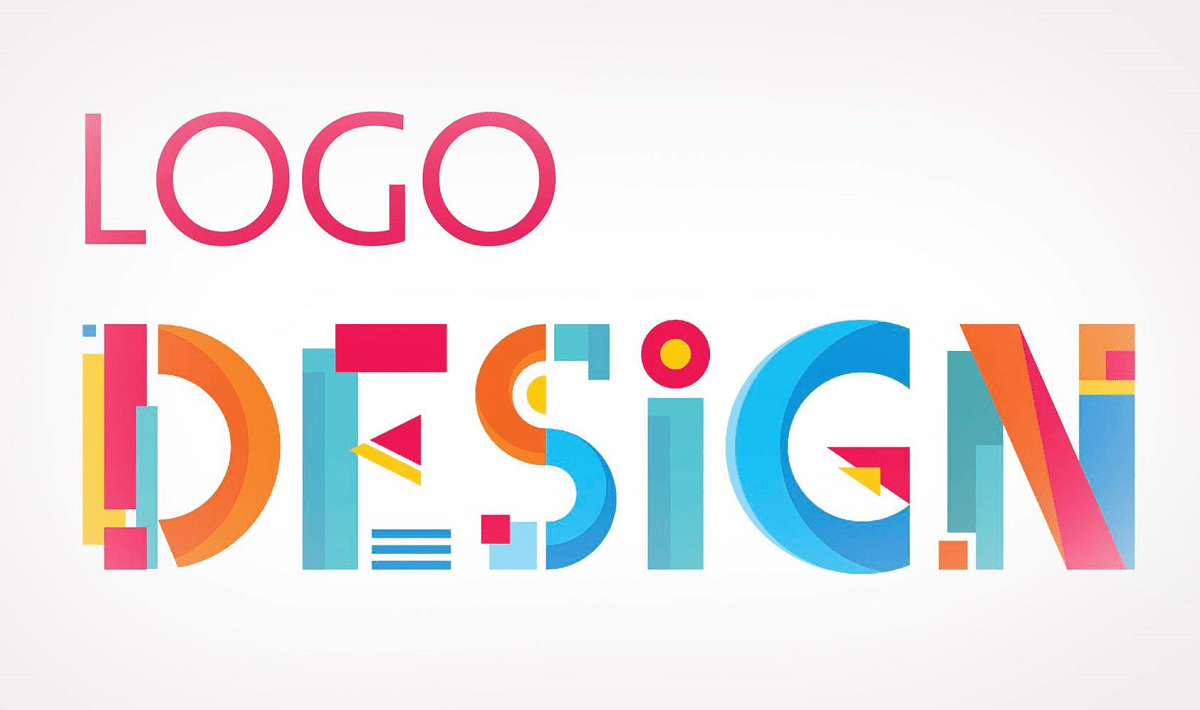 Logo design helps businesses ensure legal ownership
Logos are considered intangible assets of today's businesses. They are also factors that help companies in production. For example, KFC, Mcdonalds, Royal Teaf, Dingtea, … also did these things.
These big brands have also distributed as well Franchising them with large sums of money. The logo is therefore entitled to the same protection as a commodity.
Therefore, if you are using the protected logos of another company. You may then be subject to penalties under criminal law; or administrative responsibilities.
Design a logo to be recognized by customers
Every organization, every business is aiming for recognition from potential customers; along with the consumer. As can be seen, the logo is the mark of the services and products of that business.
Logo will be able to make consumers feel the company is working in a professional way. Besides, the logo also helps to increase the recall value of that brand.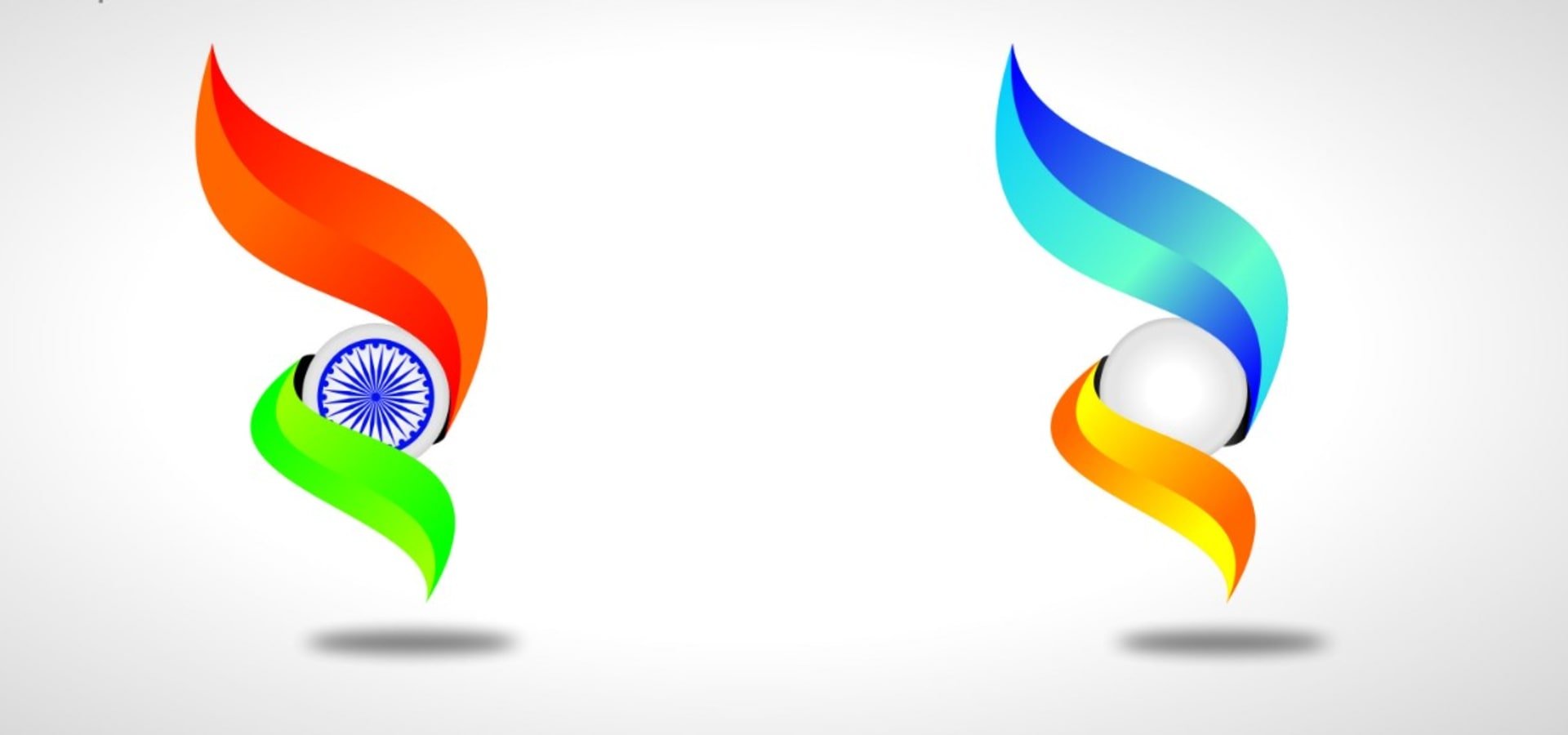 DPS – Location
get the top logo design of the current top
DPS MEDIA is one of the top places to specialize in marketing. We have service Overall SEO, Website design, Fanpage care, ... Especially the service of receiving top notch graphic design.
We use modern software such as: ADOBE ILLUSTRATOR, PHOTOSHOP, AFTER EFFECTS, PREMIERE, etc. To be able to create 2D, 3D design products, and the most impressive VIDEOS; thereby helping to effectively convey the message that the business is aiming for.
Besides, design service DPS MEDIA also owns a team of top designers. The designers are all people with many years of working experience; has good aesthetics and excellent grasping ability. Make sure to quickly understand and communicate the customer's wishes in each design.
DPS MEDIA is also rated for providing excellent care; along with that is extremely affordable price; including logo design service. Therefore, this is considered an ideal destination for many startups today.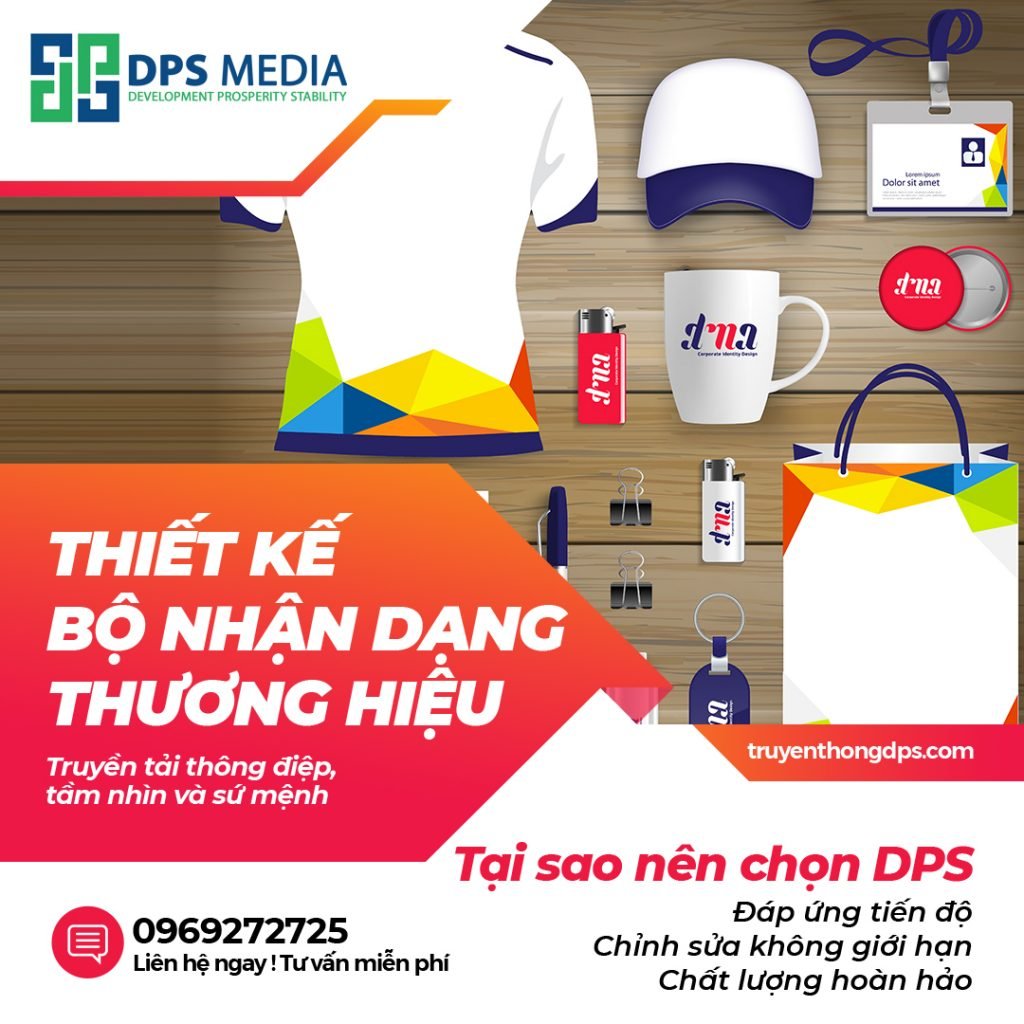 Let's take a look at the outstanding logo series of DPS MEDIA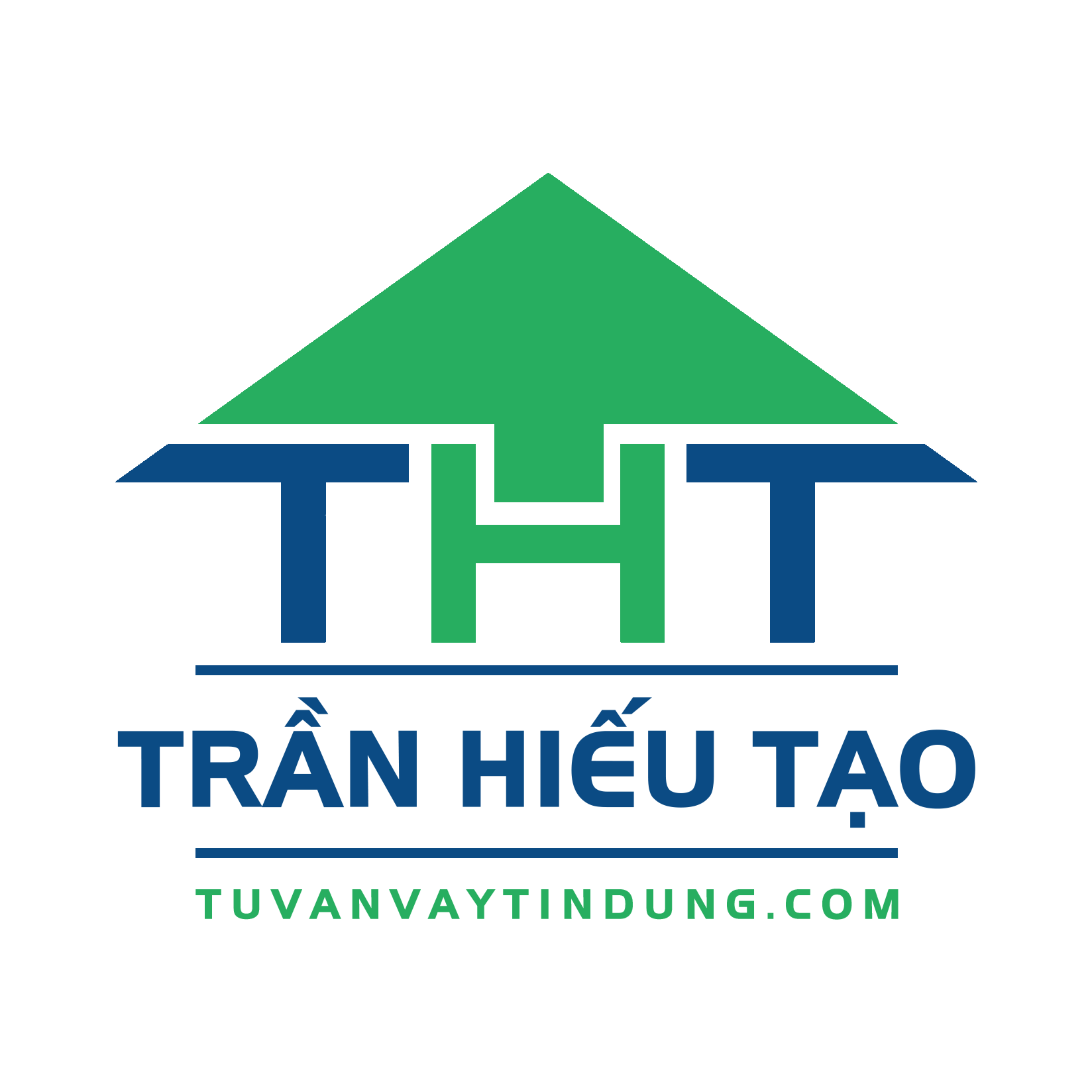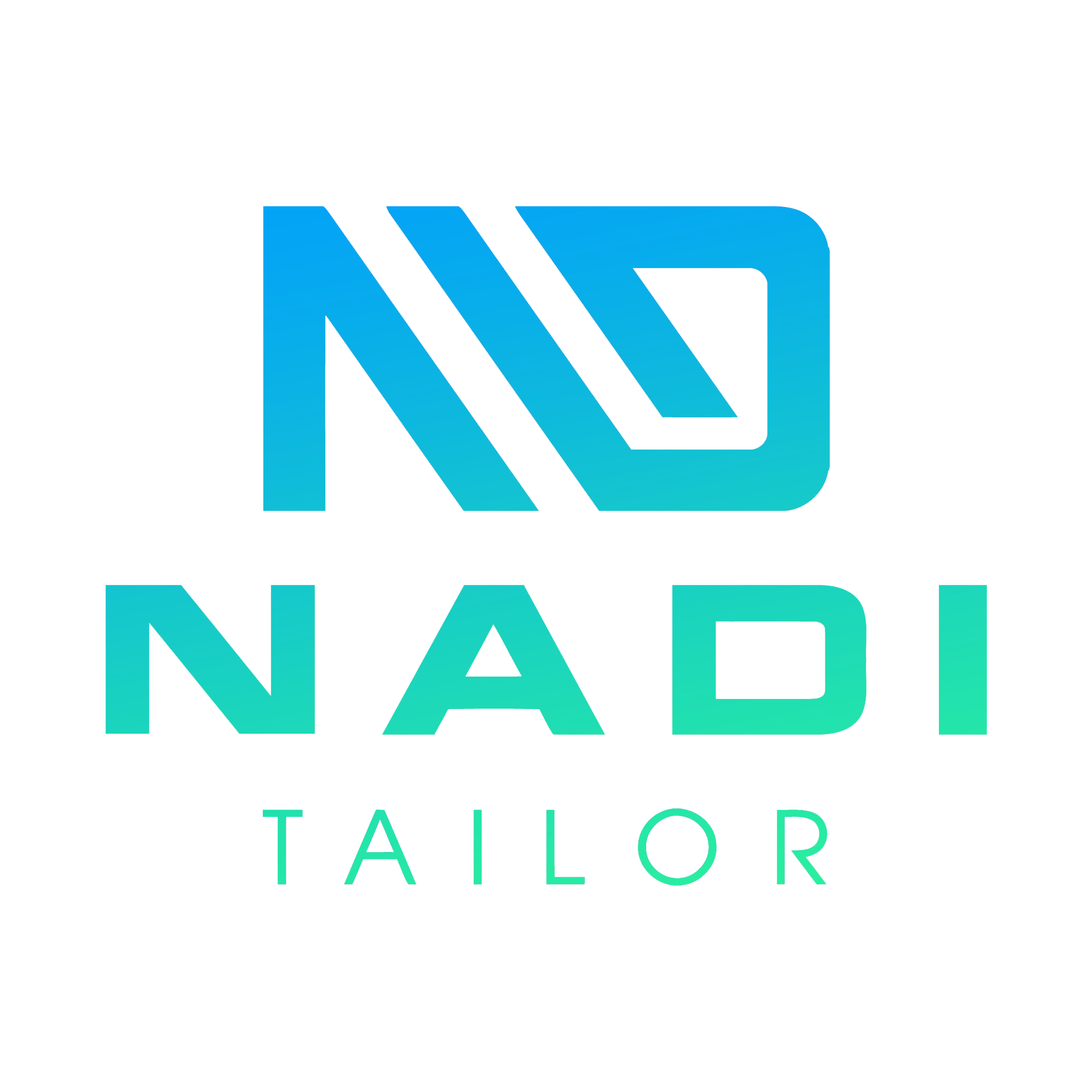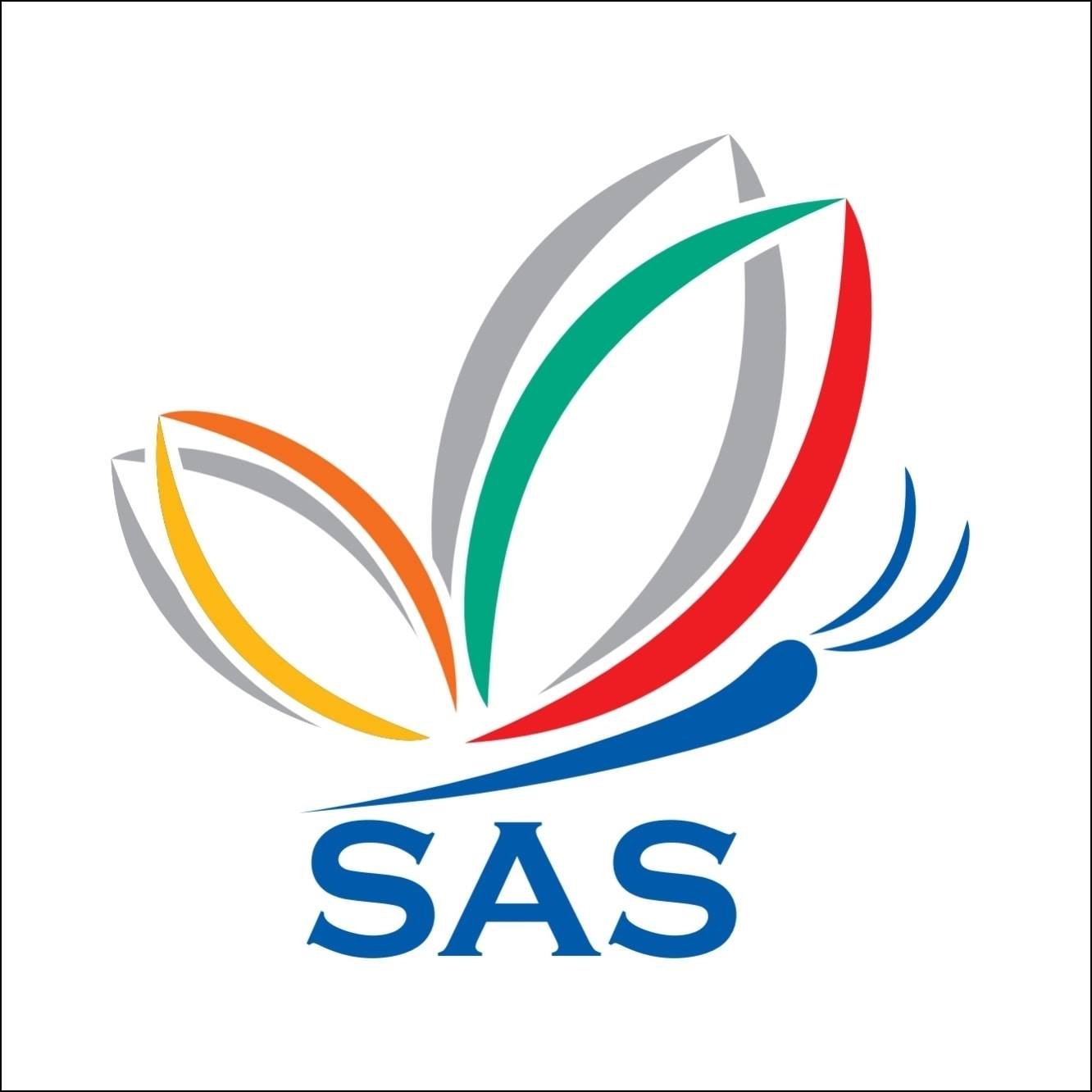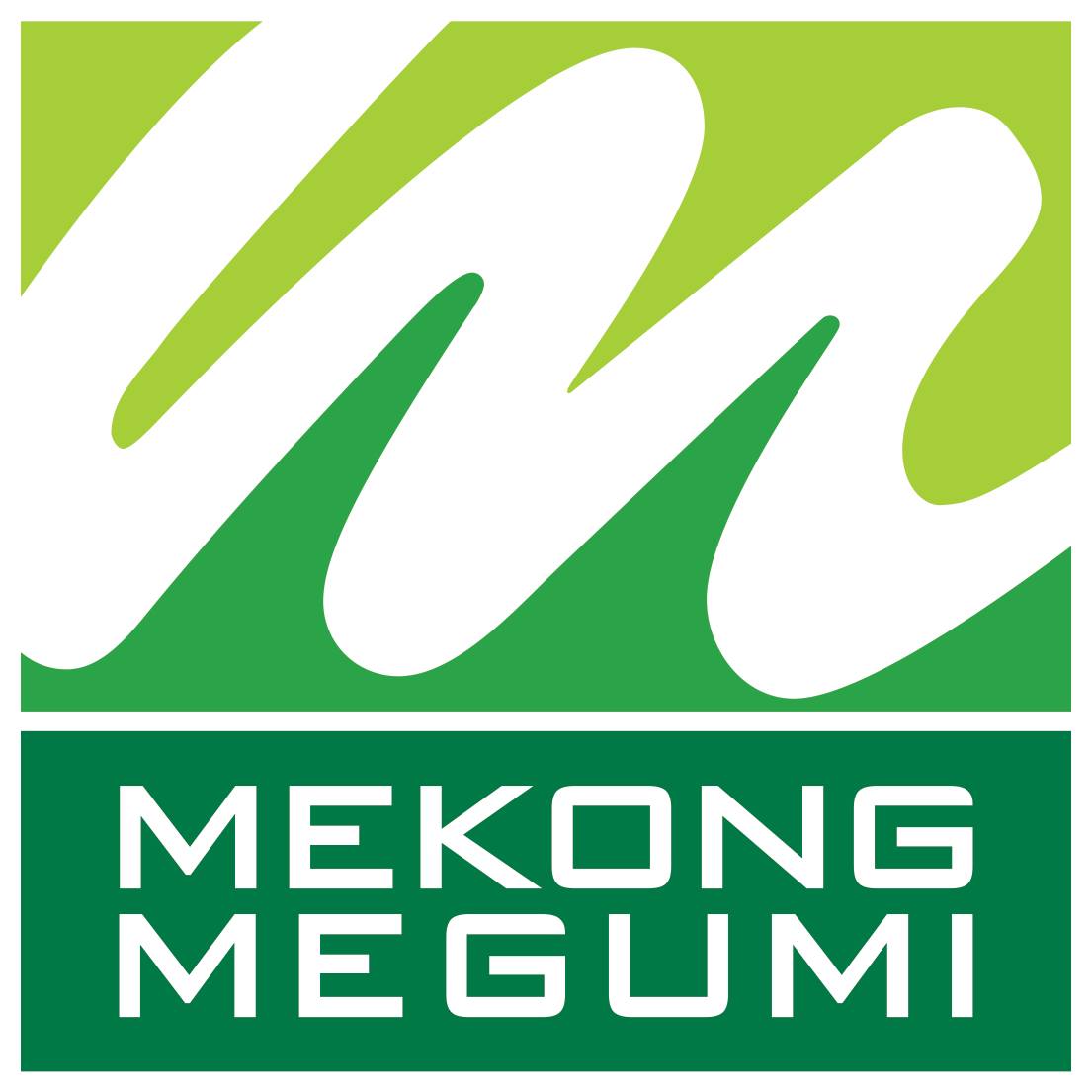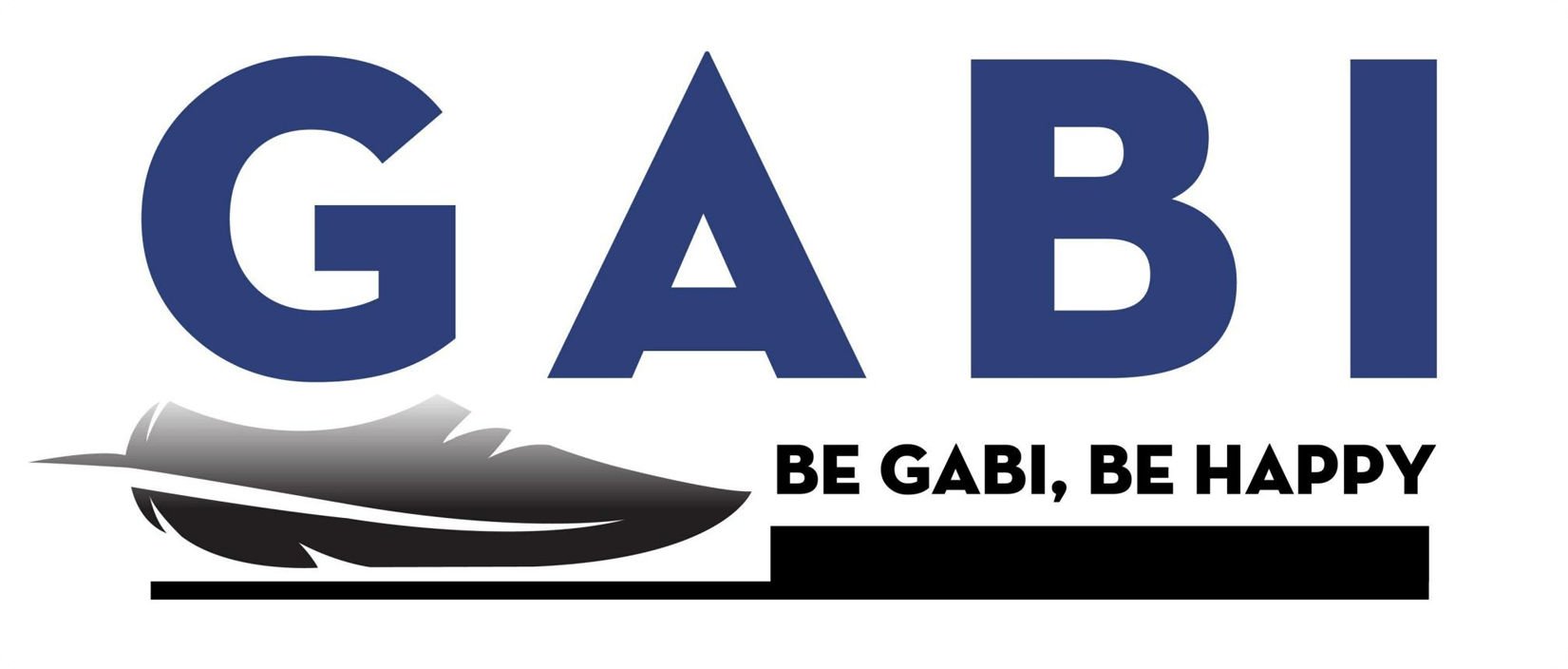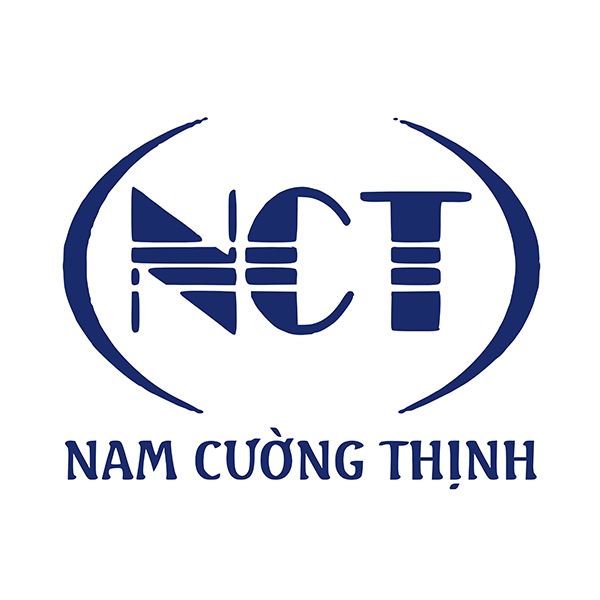 And have you chosen the right logo design service for you? Contact DPS MEDIA today for the earliest advice! Wishing you a very peaceful day!!!