DPS Communication and Service Company Limited is known as one of the most professional working environments; but still no less friendly and dynamic. Here are some pictures of employee birthday parties.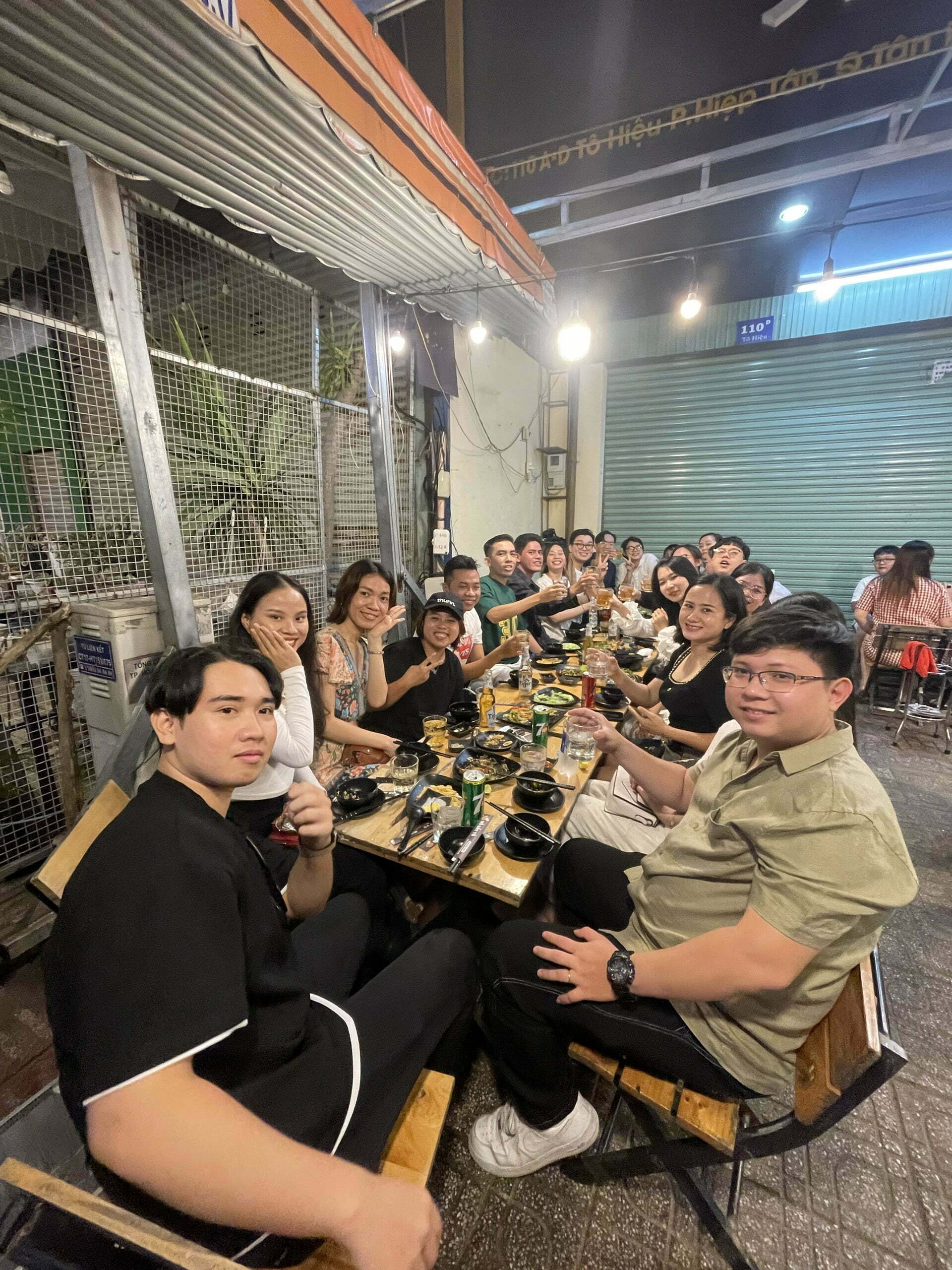 When working, DPS is one of the companies that bring their enthusiasm, sincerity and professionalism to their work. And when stepping out of office hours, for employees this is a family. In big parties, all the staff in DPS Media gather together and always want to give each other the most beautiful and happy moments and memories.
It can be said that each member of DPS is an important piece of the puzzle. And between superiors and employees, there is no clear distinction, rigidity or dryness. Here, when we step out of the working environment, we are a family, an environment full of love, sincerity and caring for each other with all love.
For DPS, the cohesion of the employees in the company is extremely important. DPS is a unified whole. And the energy of each individual will be the common energy of the whole company. Therefore, the development environment at DPS always invests and focuses on improving dynamism, integration and friendliness. As a part of DPS, employees always receive the most sincere love and care.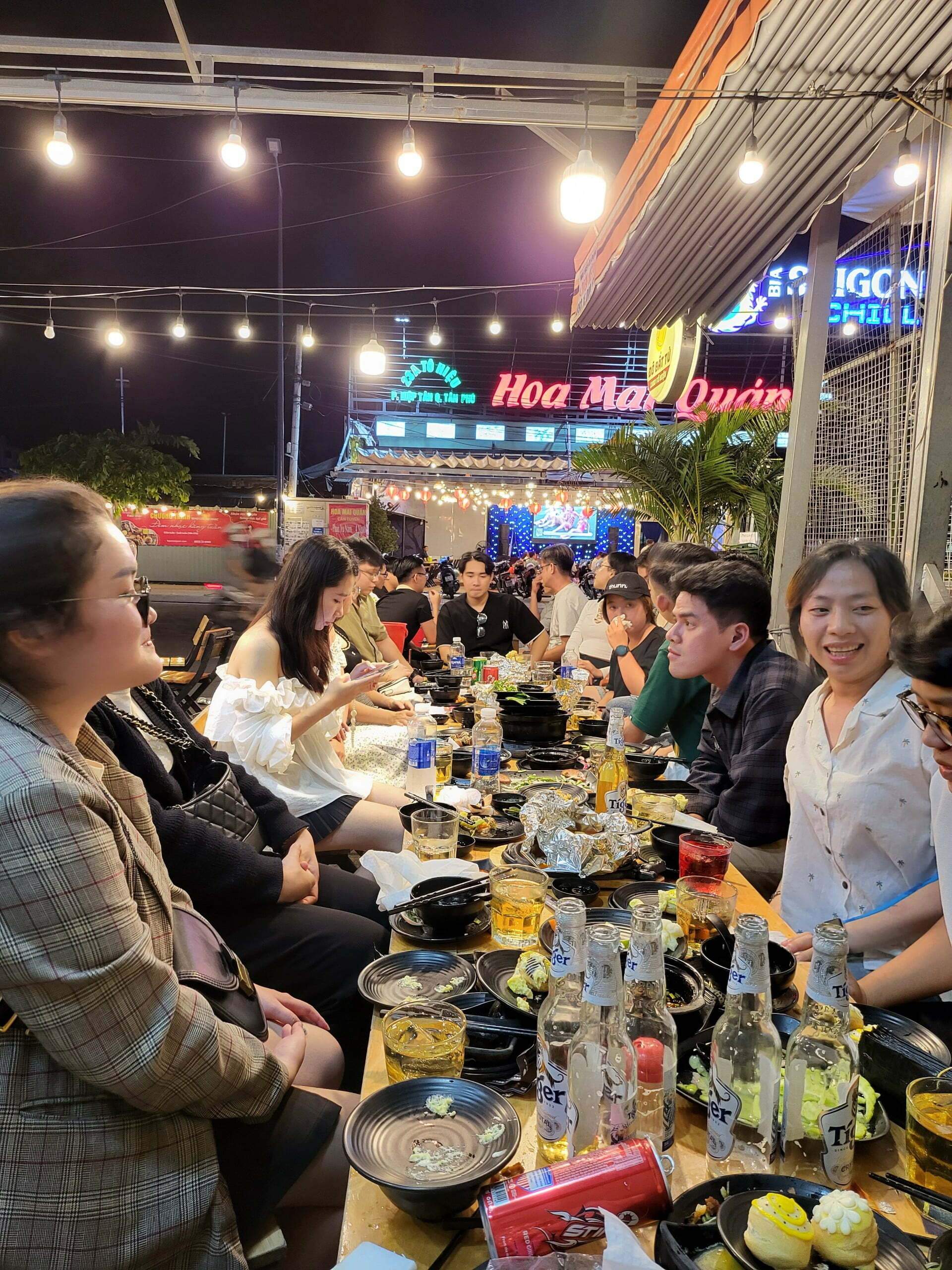 When participating in any birthday party of any piece. In DPS, we are family, we are friends, we are brothers and sisters and share the best moments with each other. In this article, there are pictures, moments, and videos where you can feel the preciousness of a big family full of love.