POSM is increasingly known in marketing, can also be seen as a method of highlighting the brand image in front of customers. But many people still do not really understand this term. So what does POSM mean? What does POSM include? How does it affect marketing campaigns? If you are having these questions, check out the article below!
What does POSM in marketing mean?
POSM actually stands for the phrase Point Of Sales Metarials, only advertising images placed right at the point of sale of the product. POSM is often displayed at the stalls, attracting viewers, motivating shoppers to buy products.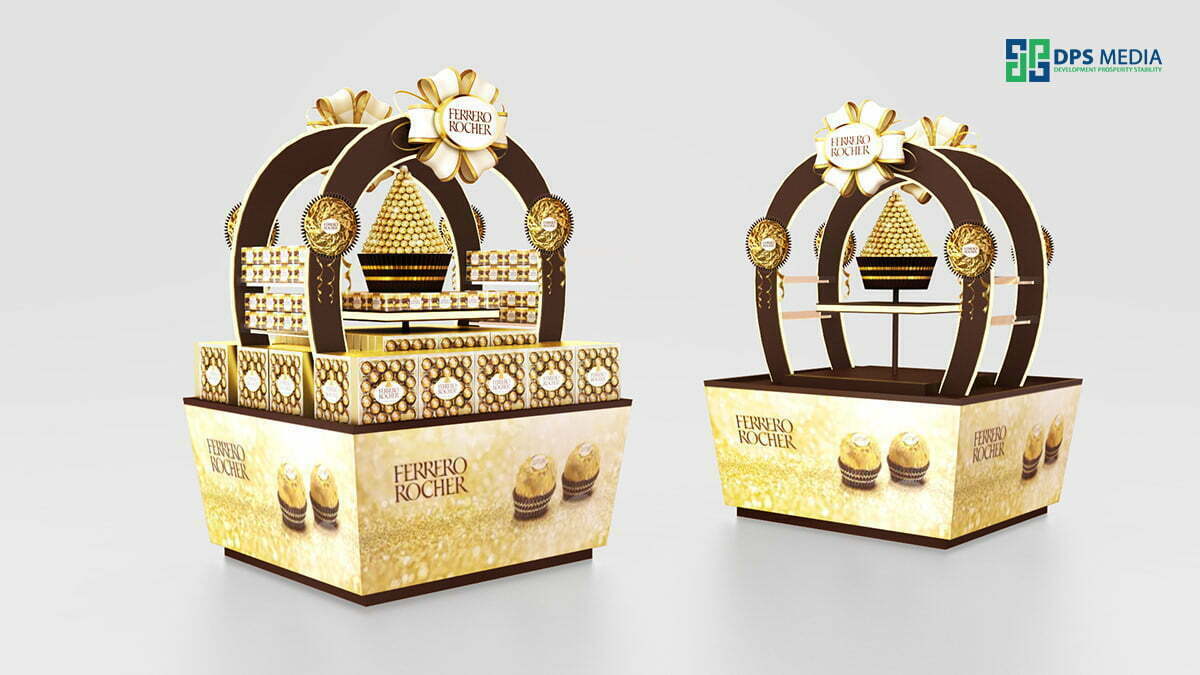 What does POSM marketing include?
Booth POSM marketing
This is a common form of POSM that most brands use, with a large size to display products inside. Depending on the design and investment costs, you can create a Booth product that attracts customers.
Many businesses let sales staff right at the booth to consult products and interact with customers.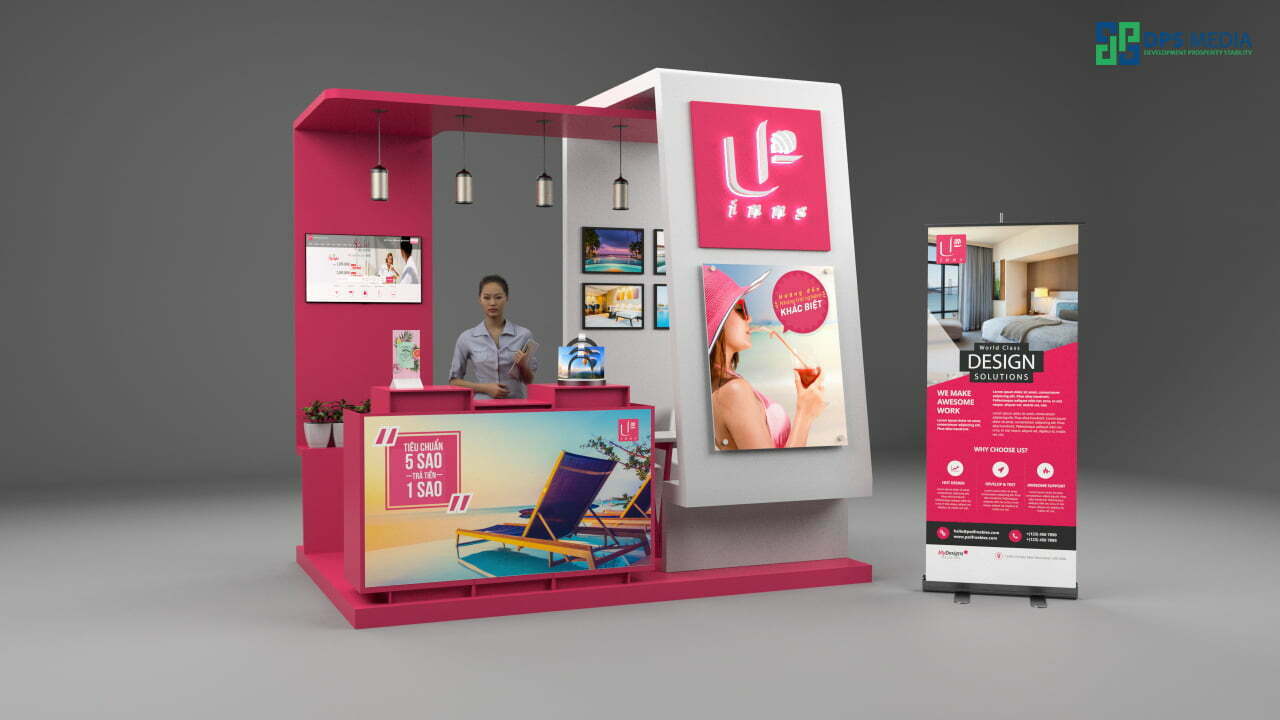 Standee POSM
This is an advertising image designed vertically, with a rack right behind, displayed in front of a store or product sale location. In addition, the standee also has types such as: desktop form, extremely convenient roll form.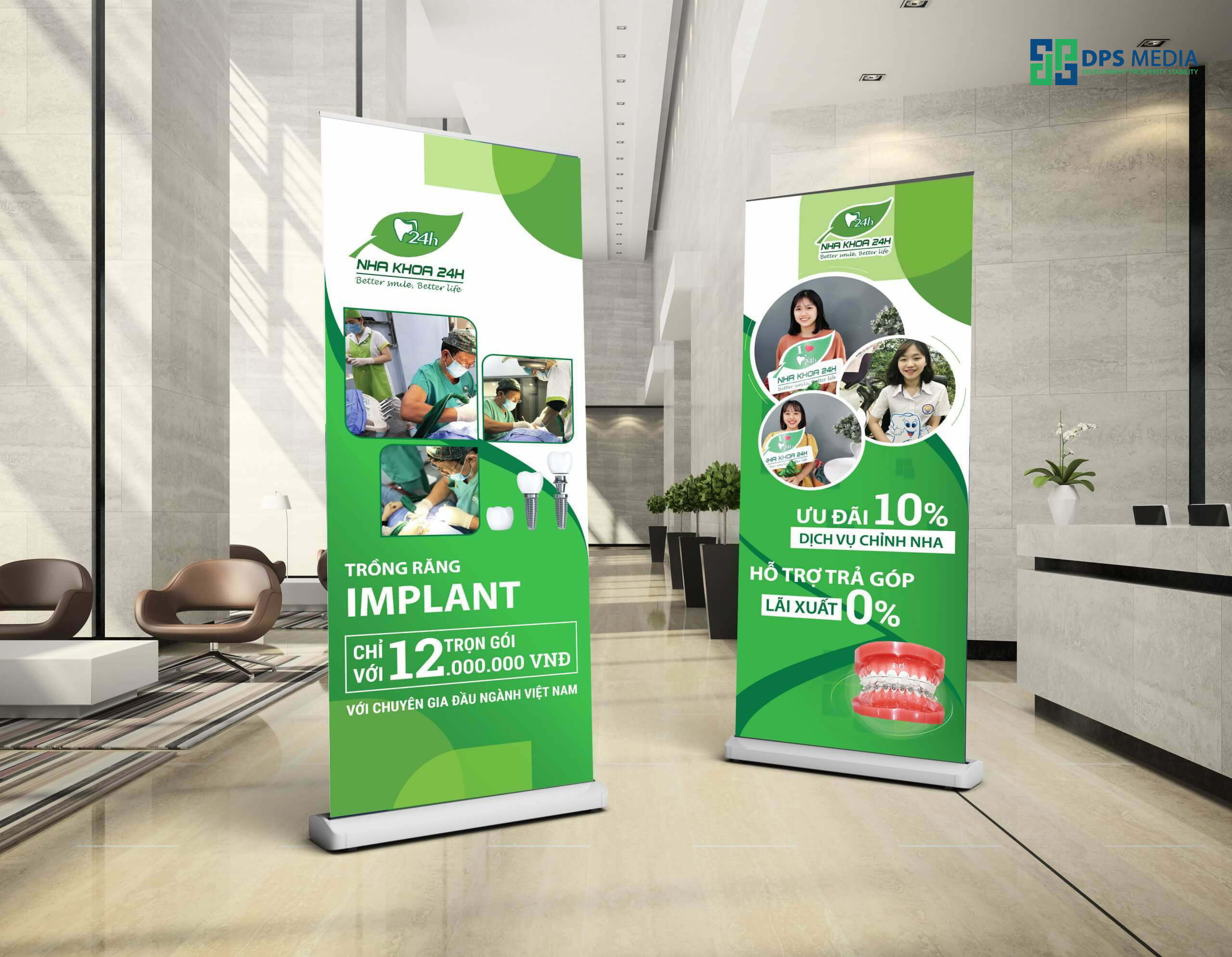 Advertisement Wobbler POSM
Surely at supermarkets and large stores you have at least once seen lovely Wobbler sheets neatly clamped on the shelves. At the time of promotions and promotions, the new product POSM marketing in the form of Wobbler is really suitable.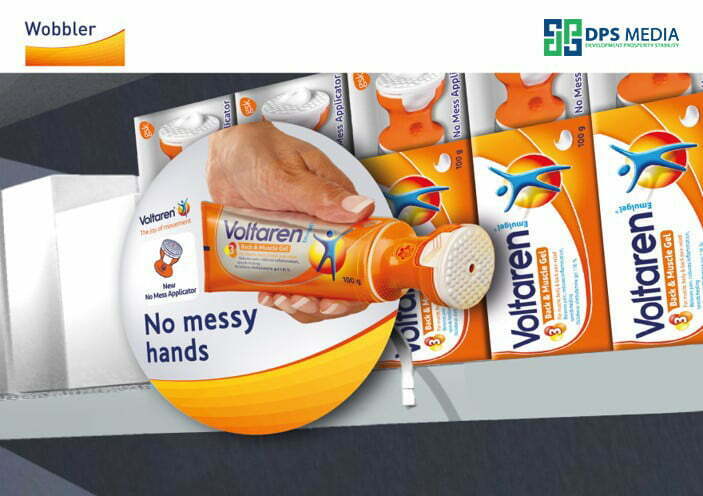 POSM marketing poster
Poster is an advertising publication that requires a sophisticated and unique impression to customers. It is placed in many prime locations so that everyone can see and read the information clearly.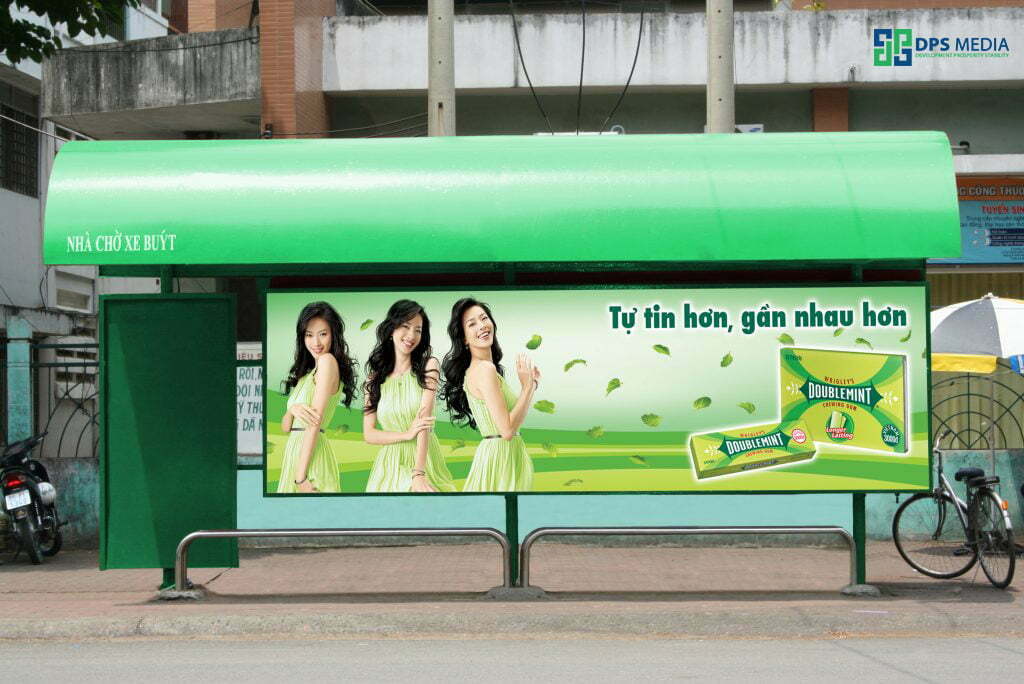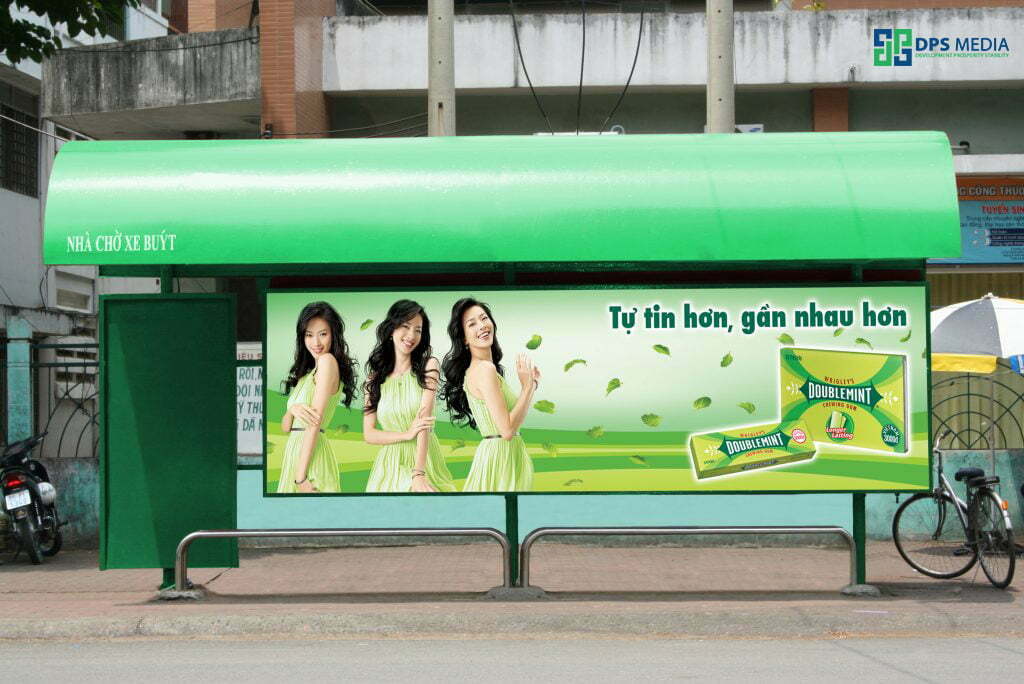 Divider
The form of POSM marketing is used to divide the stalls in convenience stores or supermarkets. Products can be divided into product categories and can be advertised.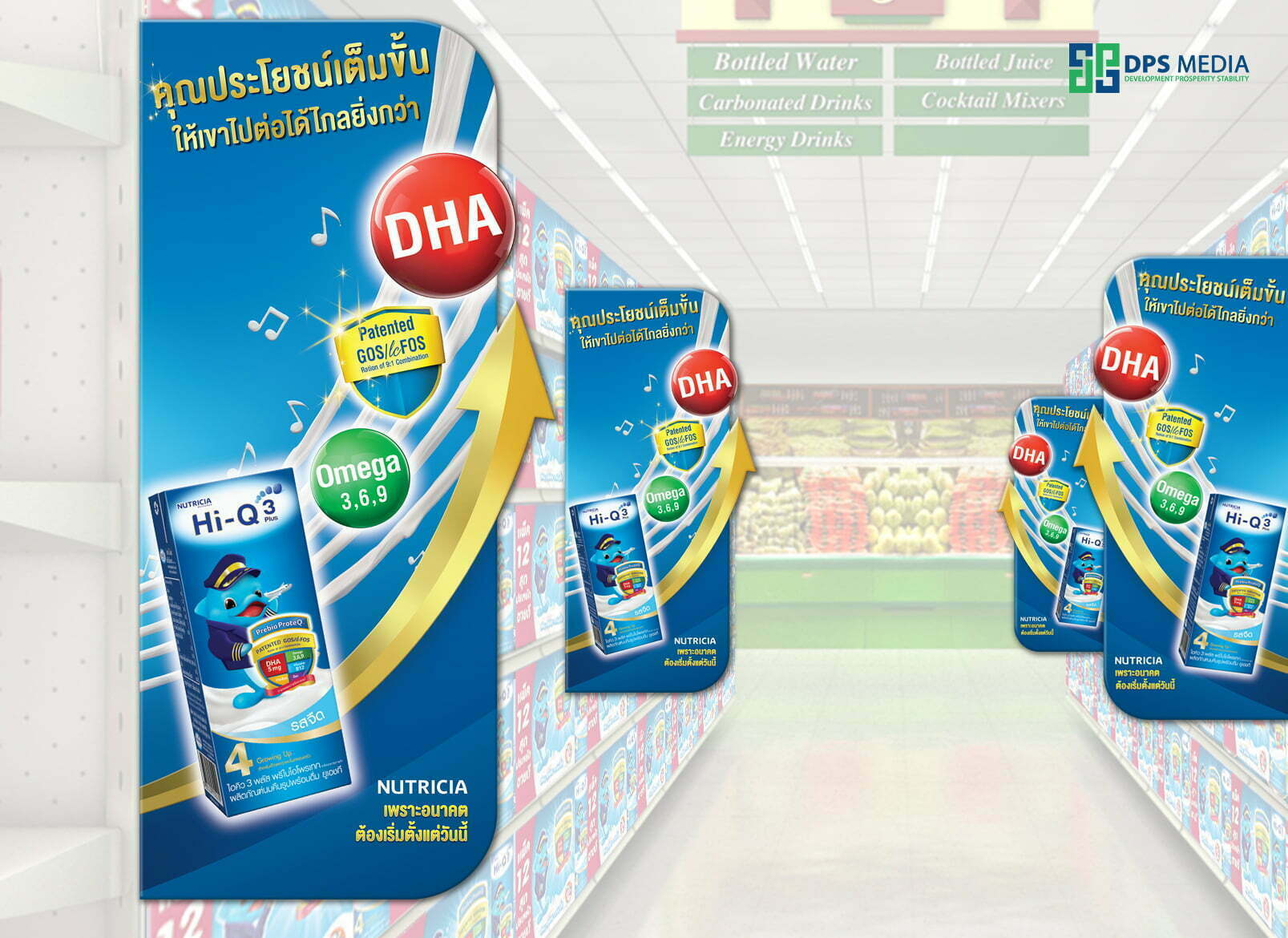 The role of POSM in marketing
POSM helps businesses shape their brand
The production of a type of POSM is determined by many different factors, but the most important of which is still the aesthetic factor. If POSM is not beautiful, it cannot make a strong impression on customers, and it only takes 3 seconds for customers to notice your brand. This means that if the product is designed with eye-catching colors, outstanding and easy-to-remember information, it will be the key to reaching consumers.
POSM is a means of connecting messages to customers
A meaningful POSM is to convey the message that the business wants to convey. The difficulty and challenge for advertisers is to put the message appropriately so that the viewer can see it clearly but still without losing the aesthetic of POSM.
Reasonable cost, high efficiency
POSM Marketing has an advantage that it can be reused many times and the cost is not too expensive. In addition, gluing and moving is also extremely simple and compact.
It can be said that POSM is the most important factor to help a marketing campaign be implemented effectively.
Where does POSM design have a reputation for quality?
Currently, the advertising service industry is extremely popular, which also makes it very easy for business brands to find POSM marketing designs.
DPS is a leading unit providing communication services including design and production POSM marketing is a perfect suggestion for you. With a team of professional designers, experienced consultants are ready to serve customers. Coming to DPS, you will receive a satisfactory design, message, style, and color that matches your brand and your needs.
The above article has provided you with some useful information about POSM in marketing. Hopefully this article will help you come up with a unique idea for your media campaign.
See more: Chain Business Model – 3 Challenges F&B Industry Faces