Today, social networking sites such as Facebook, Youtube, Tik Tok, Instagram, ...; has become an indispensable part of people's daily lives. This is a place for them to share with family and loved ones; friends, customers, experiences and information about yourself or the company's products. Today, let's learn with DPS media how to build and develop an Instagram channel to become "Hot - Hon - Hot"!
What is Instagram?
Instagram is a social network dedicated to sharing photos and videos of yourself to connect with friends; or watch breaking news of other famous people around the world. This is also a very good promotion channel to reach customers through images and videos. Therefore, many companies have been trying to build the company's brand image; by developing their own Instagram channel.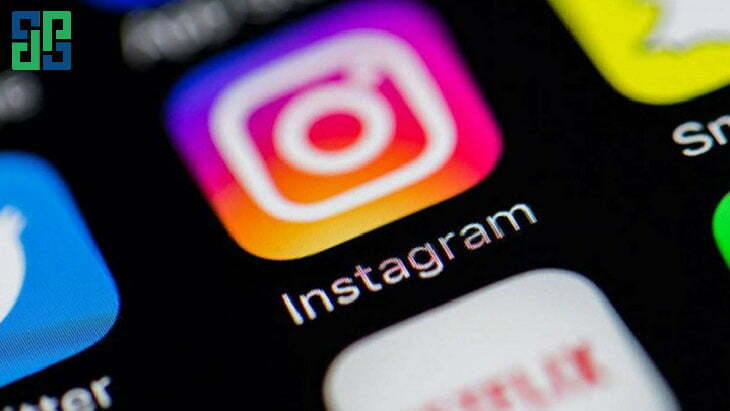 How to grow followers on Instagram?
The following effective tips will help your Intagram follower increase more than doubled:
Catch the trend quickly
Using hot social issues or trending trends is the best way to attract users. This will help your Insta channel become more trending. However, let's mention it intelligently, don't "donate yourself to the devil" for the sake of a few followers.
Use Hashtag to grow followers on Instagram
Growing followers on Instagram channel will be the biggest goal of most users. By posting a lot of posts with unique and novel content is a popular way. However, after a period when the number of your posts increases significantly. Then it becomes more difficult to find old content. You will now see the use of Hashtags for every post is absolutely necessary.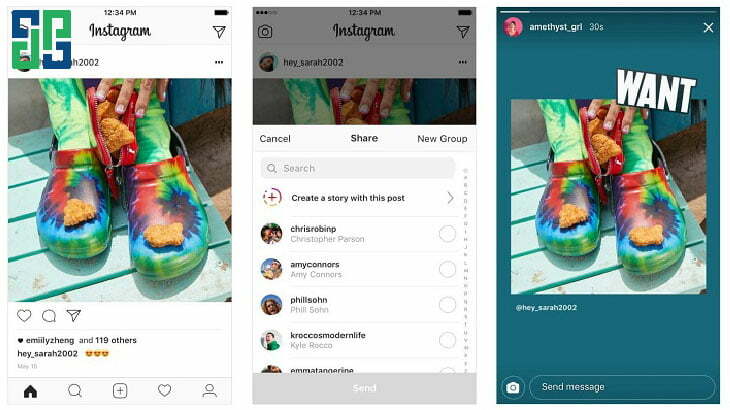 This not only helps old users (who have followed before) find older post images. It also helps new users easily find photos with certain content on Insta. Therefore, attaching Hashtag is one of the important tips to help you grow followers on your Instagram channel.
Using Hashtag in Stories is a way to grow followers for Instagram channel
Hashtag in Instagram posts is mandatory; but using Hashtag Stickers or attaching it directly to Stories also helps you to increase your reach. Now, your Stories not only have followers, but it is also reached by new users.
How to use hashtags for posts?
Like other social networks like Facebook and Twitter. If you tag the right Hashtag, your chances of finding new followers; as well as improving engagement with old followers is huge. However, not everyone can properly tag their posts with Hashtag. To properly tag a post with a hashtag, you must definitely find and use hashtags with relevant content.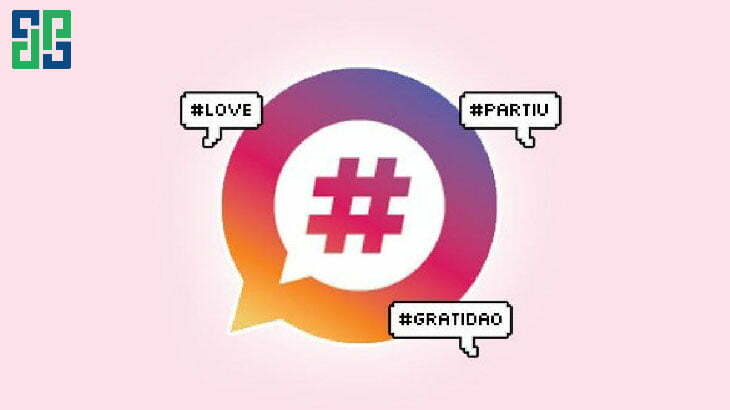 Note, Instagram limits 1 post to only 30 Hashtags. But the popularity of hashtags changes frequently; Therefore, you should regularly update the Hashtag for your posts.
Using a standard filter when uploading photos helps increase Instagram followers
The main character in the Insta post is not the Hashtag but the main character here is the photo. Obviously, Insta is a place to share photos so the photos are better; The more eye-catching, the more attention it receives from the community. And the use of filters to make photos more beautiful; is increasingly playing an important role in building and developing Instagram channel.
Stealing followers from competitors to develop Instagram channel
If you want to develop an Instagram channel for your business, the wisest method is to "steal" followers from your competitors. With a follower file like that, you won't have to worry about whether they're interested in your product or not. What you need to care about is how to "robber" them to you.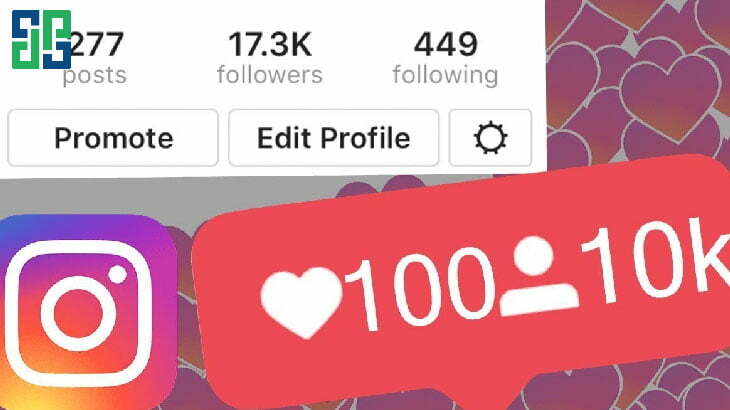 There are many different approaches, but the best way is to "turn the customer into you". Build links between your company and your competitors' customers by:
Follow their account

Like their photo

Comment on their photo
Here's how to grow your company's Instagram channel easily but not simply. Think of them as friends and the more interactions between your company and customers, the greater the chance of "robbing" them from your competitors.
Post at the right time
Posting on Instagram at a "golden" time is important; to increase the likelihood of new users reaching your post. When your article is reached by many people combined with unique content, it makes no sense; they do not follow you to see the next posts. Therefore, choosing the right time to post is the most important way to develop an Instagram channel.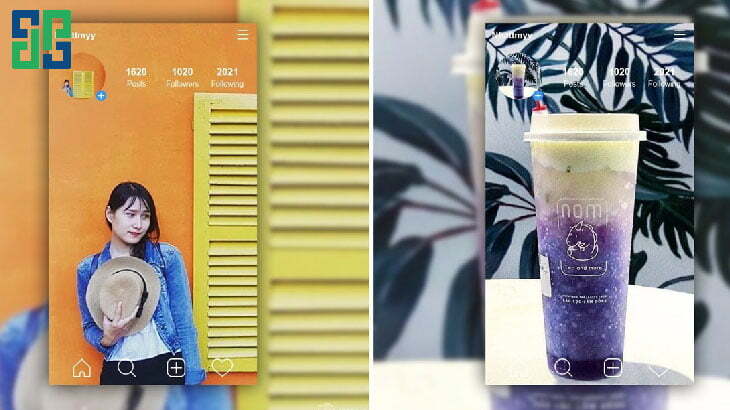 Using "geotag" is a way to grow your Instagram channel
Besides hashtagging, you can increase the reach of your posts and stories by using Geotags. This is an image geolocation tool; to increase reach from a specific geographic audience.
Summary of the article on 6 tips to develop Instagram channel
In general, Instagram is a popular social networking channel with the vast majority of people who know how to use the Internet. Therefore, managing and developing your Instagram channel effectively will bring many benefits to you. There have been KOLs "coming from" Insta and there have been many famous brands/brands using Instagram as their official communication channel. And you? How did you grow your Instagram channel?
If you don't know where to start? How? Please contact DPS communication for advice on service packages such as increase Instagram followers, design the most professional and effective image.